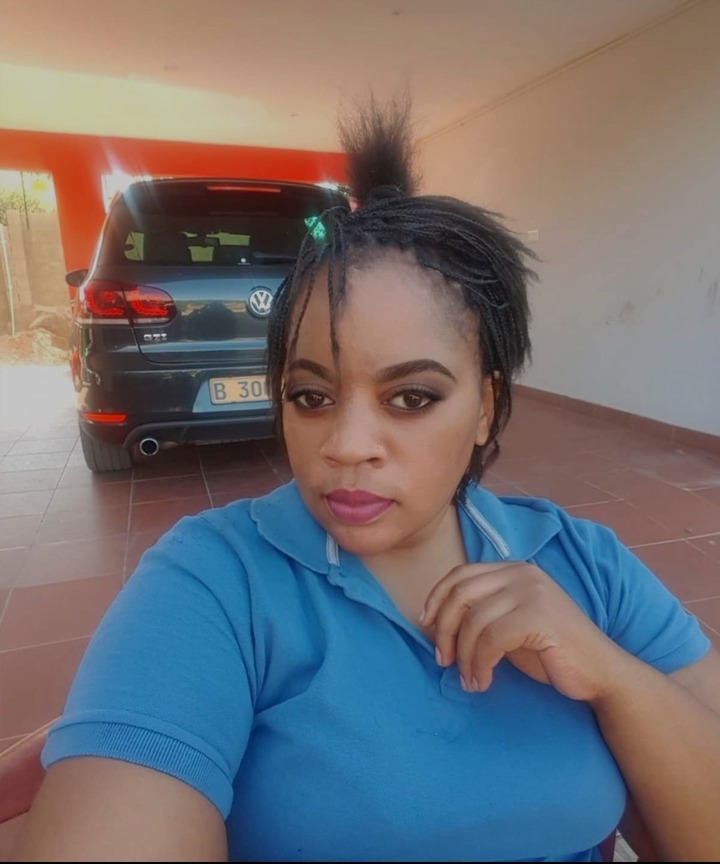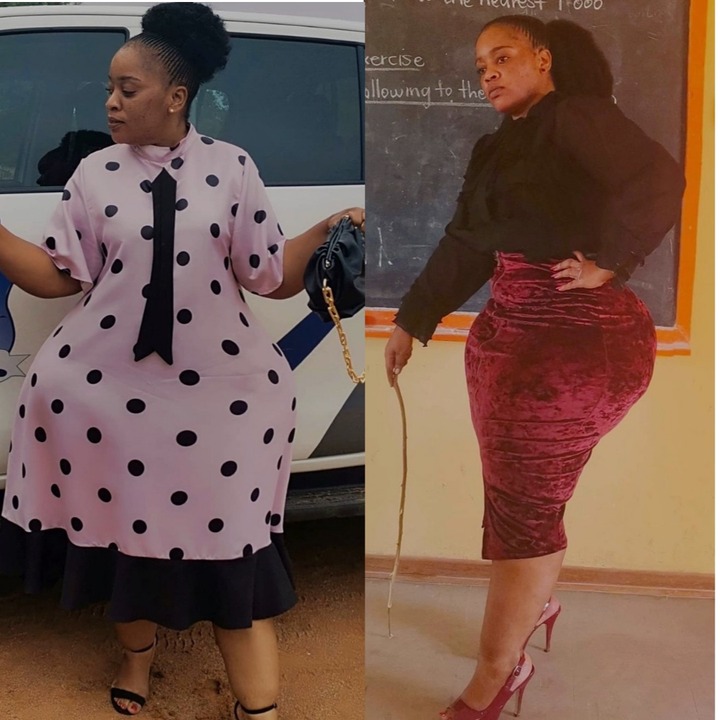 One of the basic important things about dressing is to cover the nakedness and not to reveal the sensitive parts of the body. You don't have to wear body revealing clothes in public before people you get the attention of people. You can dress and all your sensitive body parts will be properly covered and with that, you will still be noticeable anywhere you enter. As a lady, it is advisable to always wear clothes that won't expose any sensitive part of your body.
Dressing to cover the nakedness comes with a lot of self-discipline. Almost all the ladies in society today fall within this category because they believe that they won't look attractive if they do not expose their body.
Howbeit, we still have some decent ladies out there who always dress properly no matter what such as the case of this curvy mathematics teacher from Botswana.
Every day, we see all sorts of dressing styles both good and bad. A stunning lady from Botswana posted beautiful pictures of herself in her math classroom. Her name is Lemmy and she's one of the most popular teachers in Botswana. Though she also loves travelling according to her profile.
Look at her dress and her recent pictures.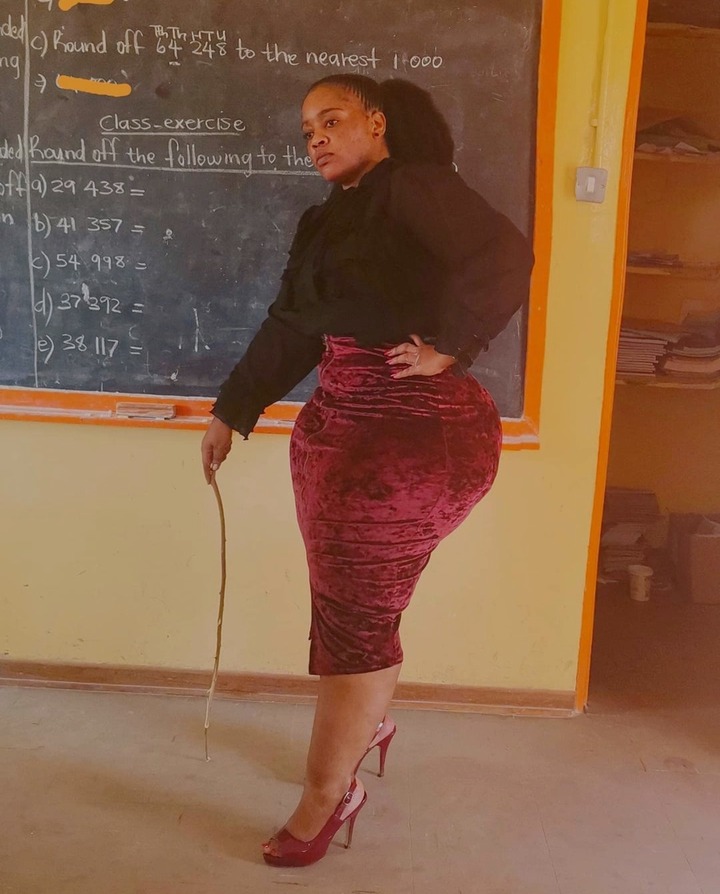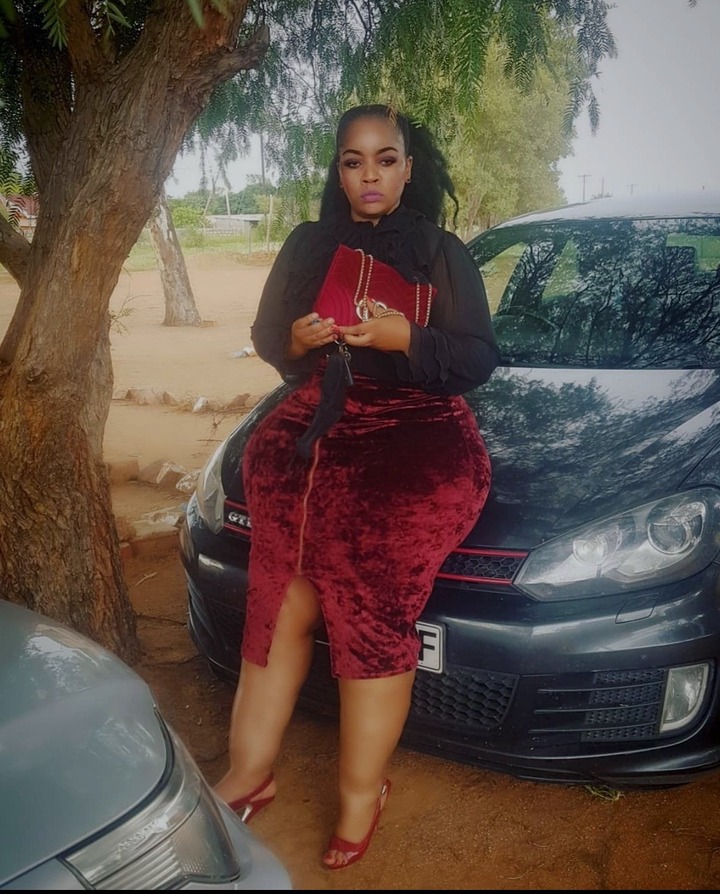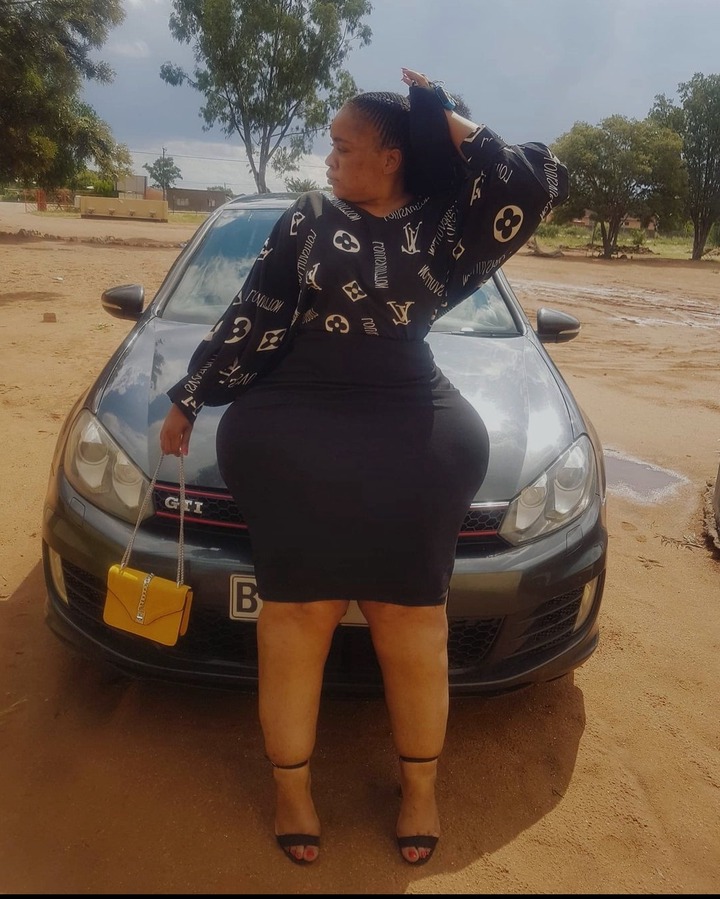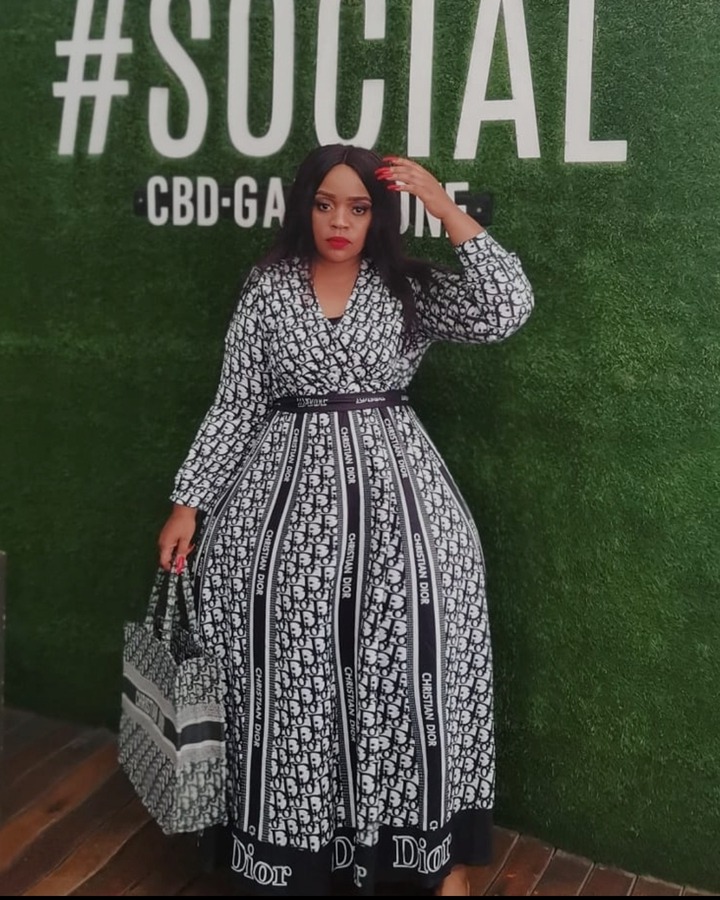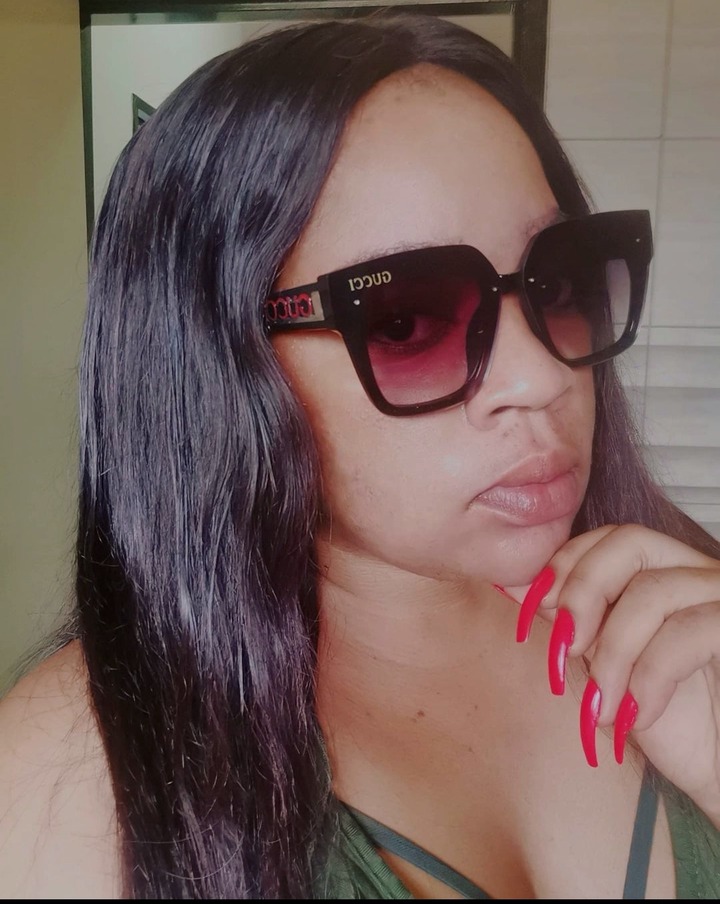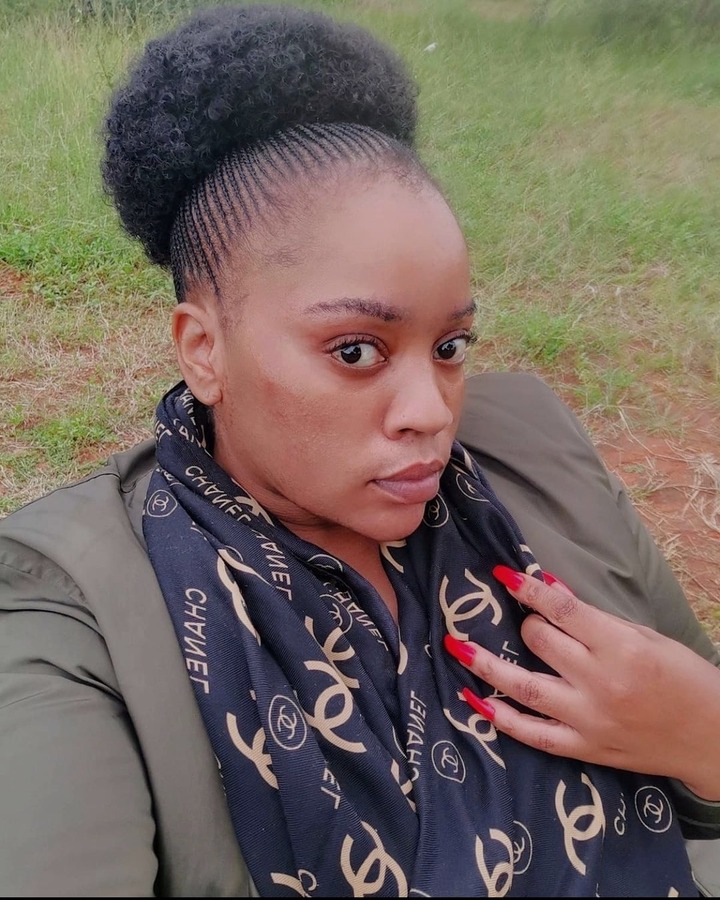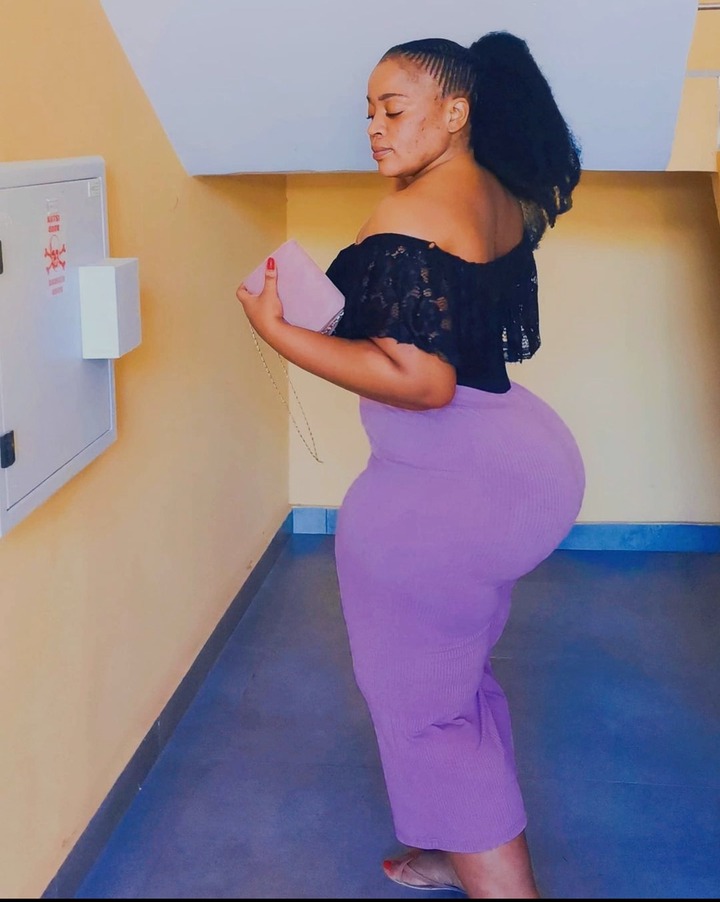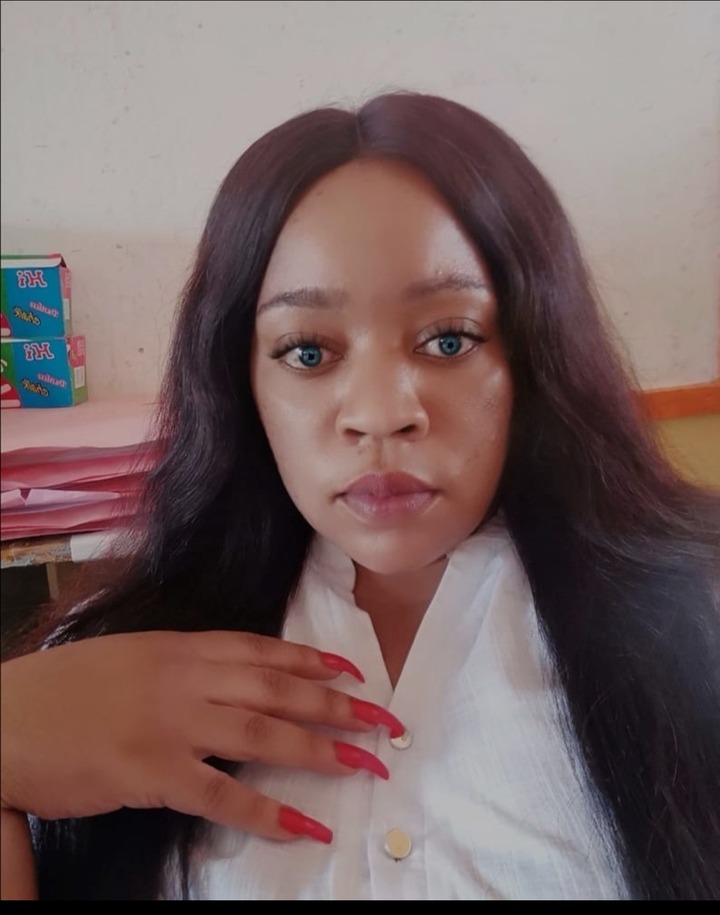 Here are some of the compliment she received.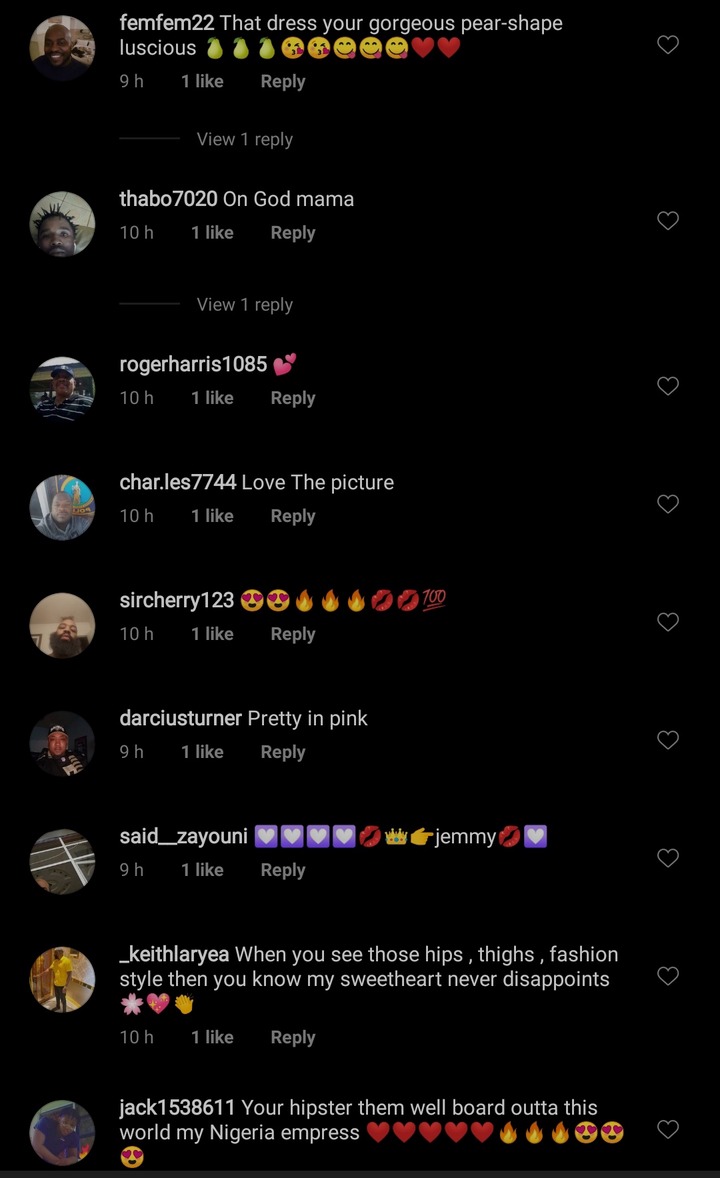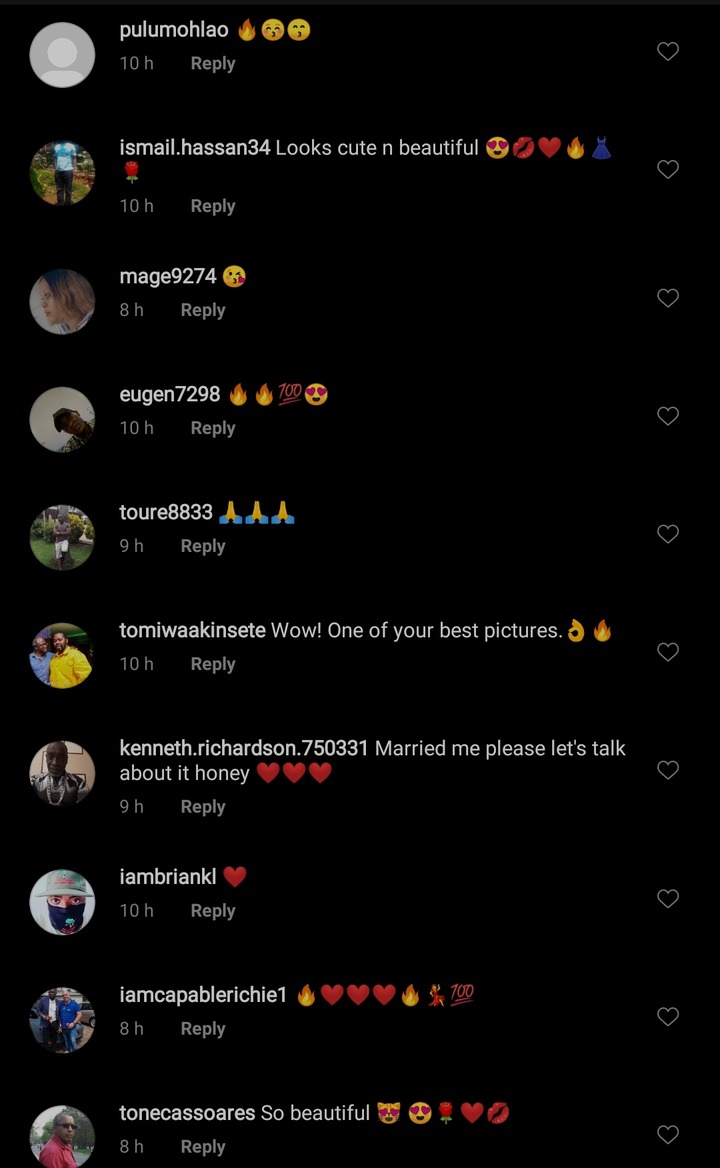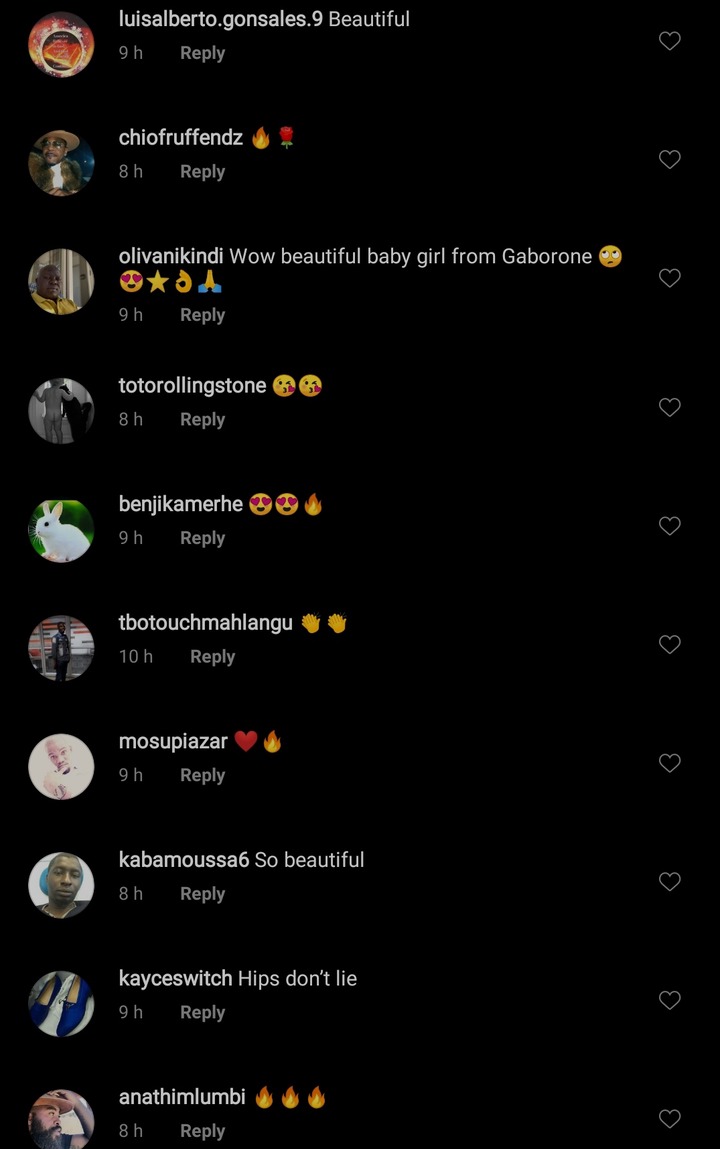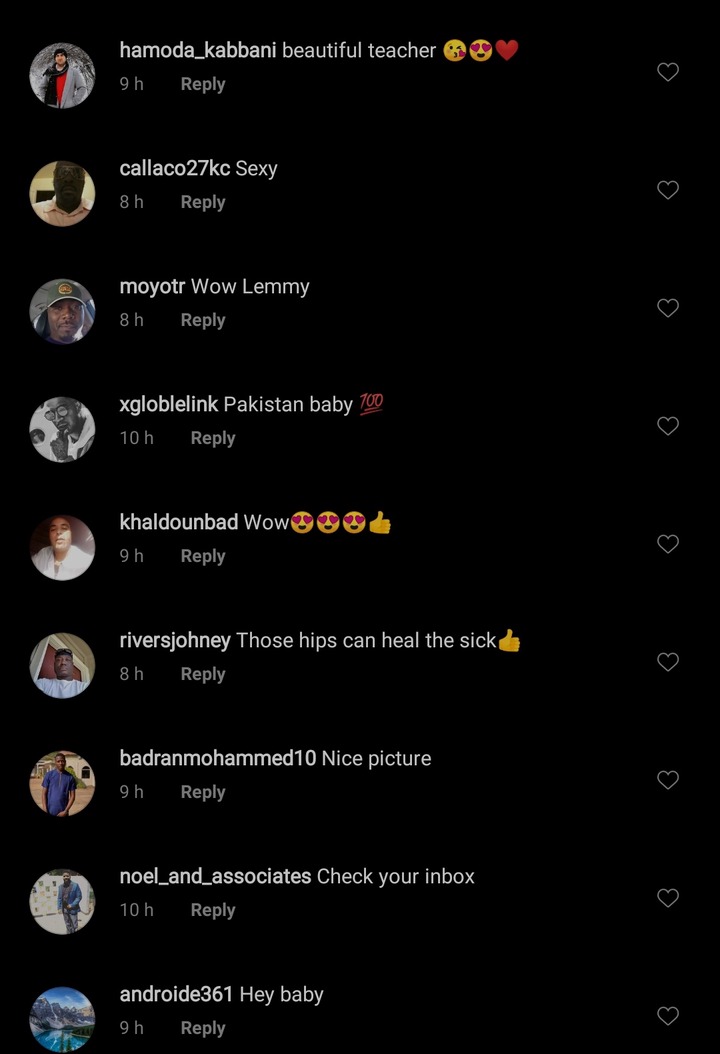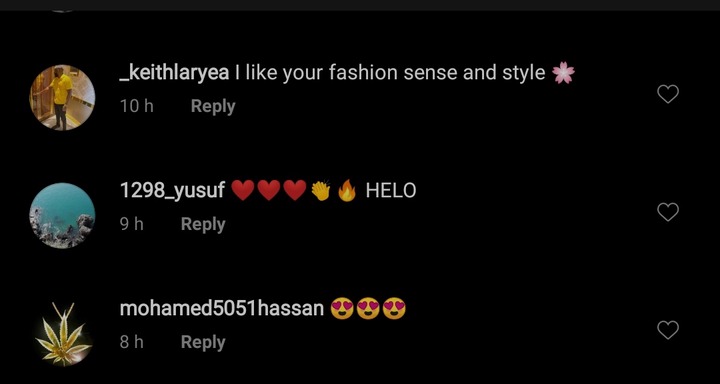 What do you think about this endowed mathematics teacher? Kindly drop your view in the comments box below.
Content created and supplied by: ToluMartins (via Opera News )