When trying to express how they feel, some people go too far or do things that are way too petty. Religion is actually not something that should be forced on anyone so i believe if you chose a particular religion or place of worship yourself, you should be able to abide by the doctrine and law of the place.
This man who seems frustrated on the doctrine of giving offering in the church has expressed himself in a very petty way. When it was time for offering, instead of dropping his offering in the offering box which is supposed to be money as usual, the man wrote a letter to the pastor and dropped it in the offering box
He stated in his letter that the pastor already has a jet but he is still driving a Toyota so because of that, he is not dropping any offering.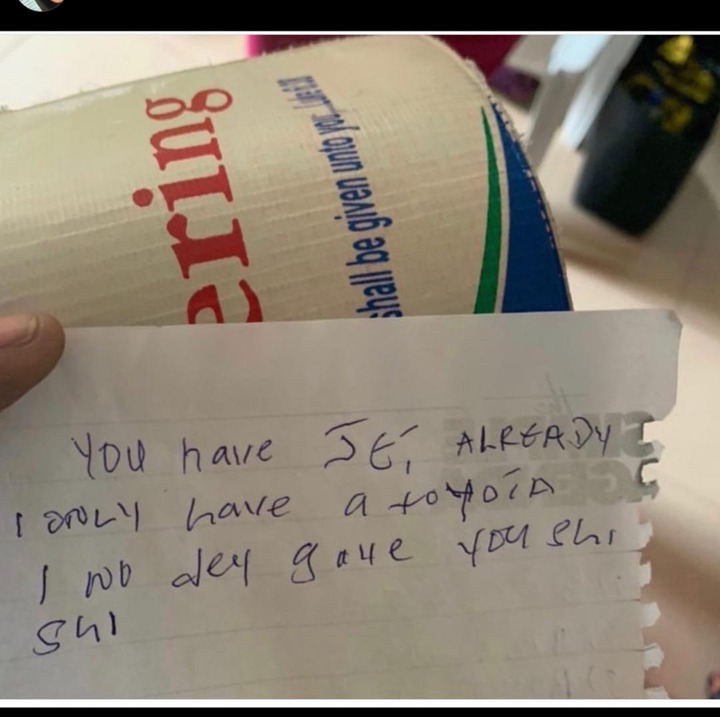 Well, one might find that a bit reasonable but on the other hand, why not just ignore the offering, stop giving offering or just stop going to the church?
This has caused a lot of mixed reactions on Twitter as some people see it as a disrespect to God and the church while some other people think he is right of course because they feel the pastor is wrong to have a private jet.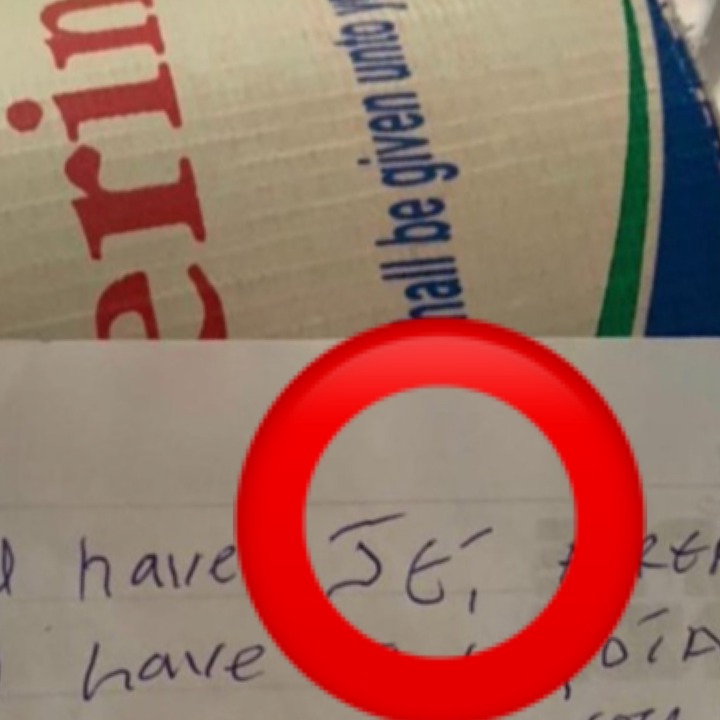 Check their reactions below.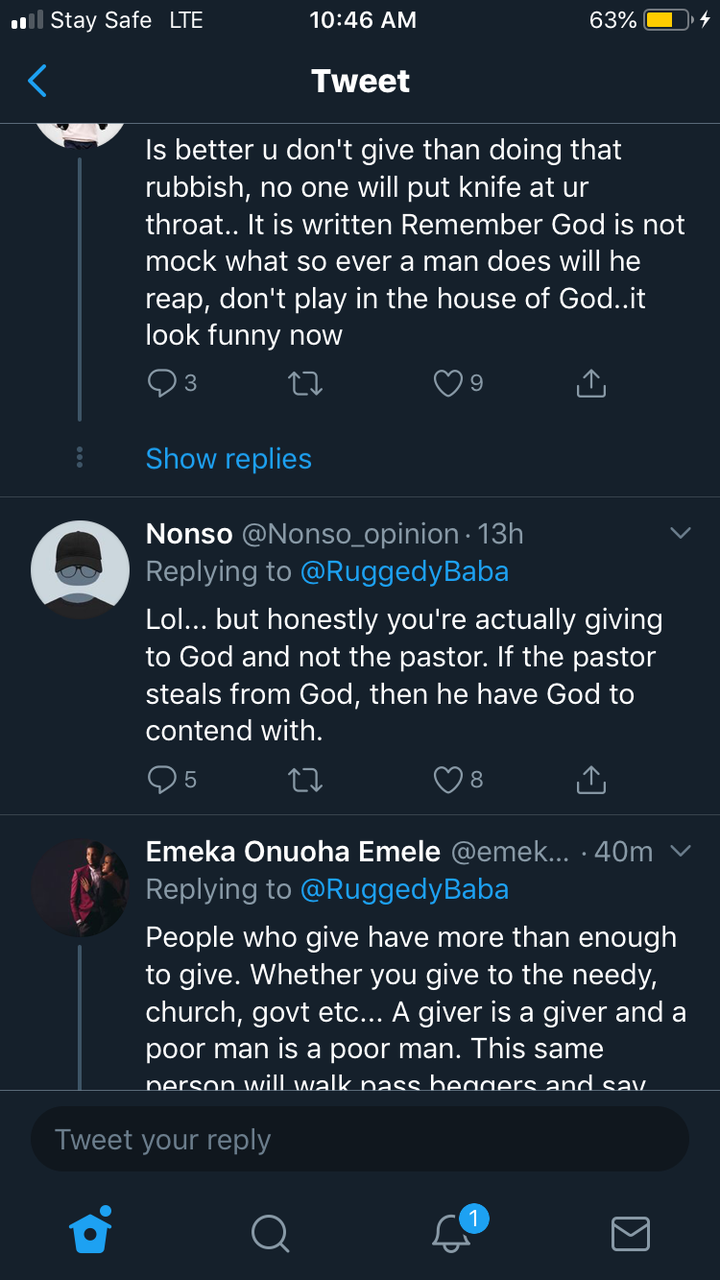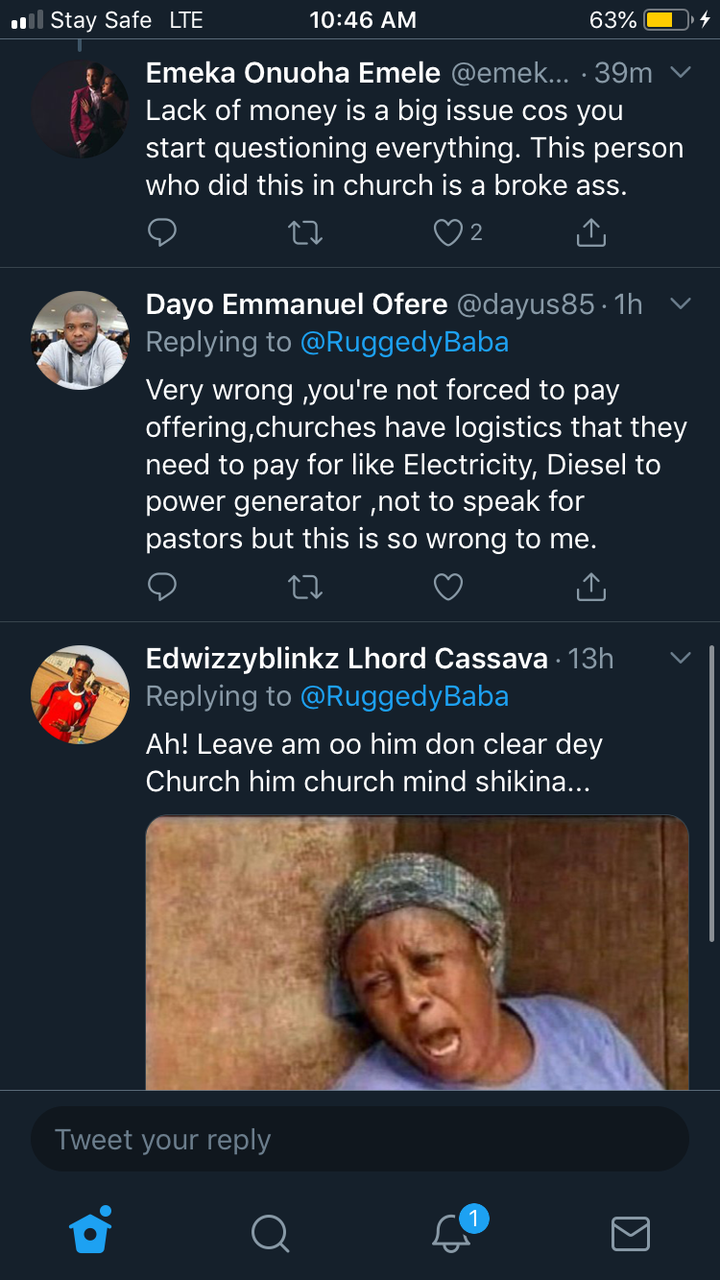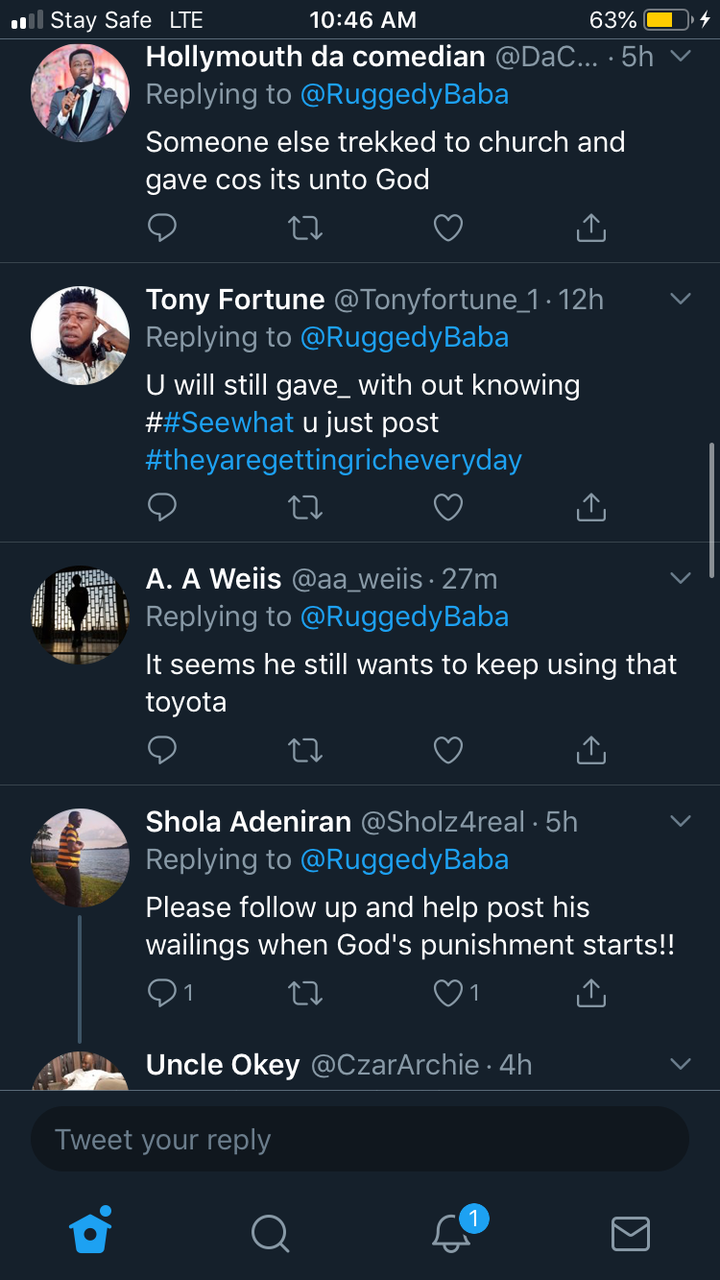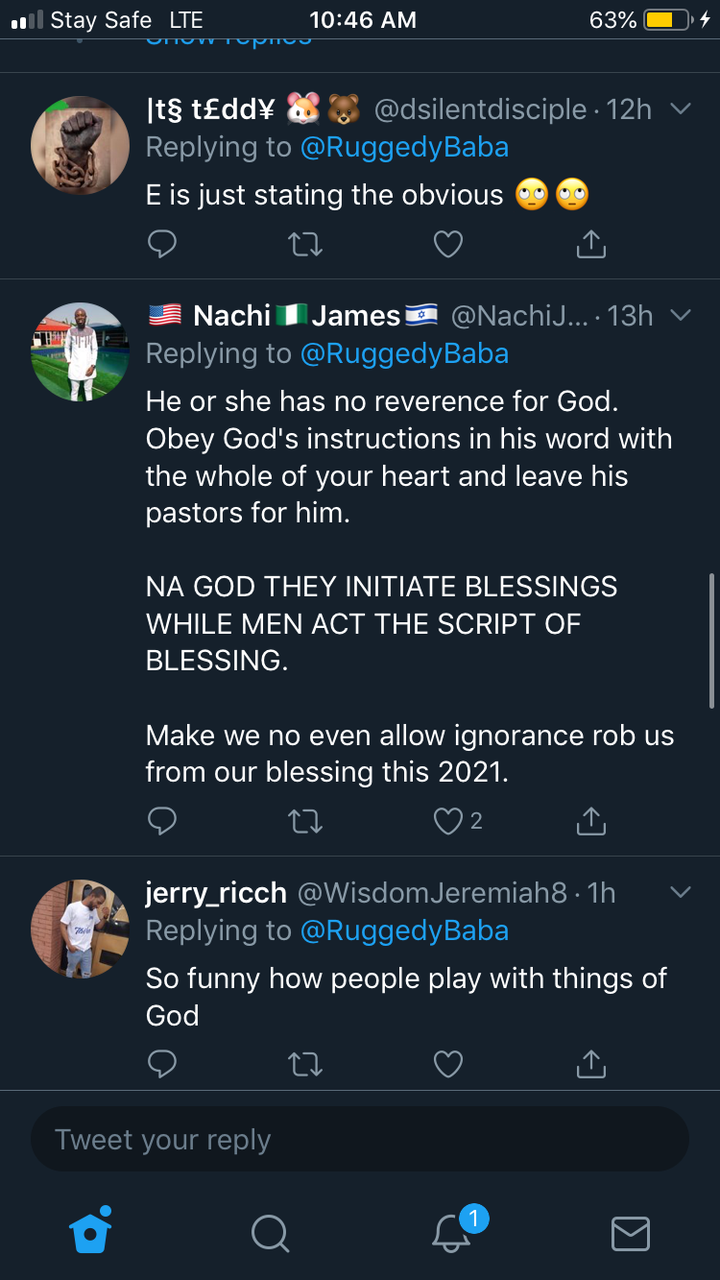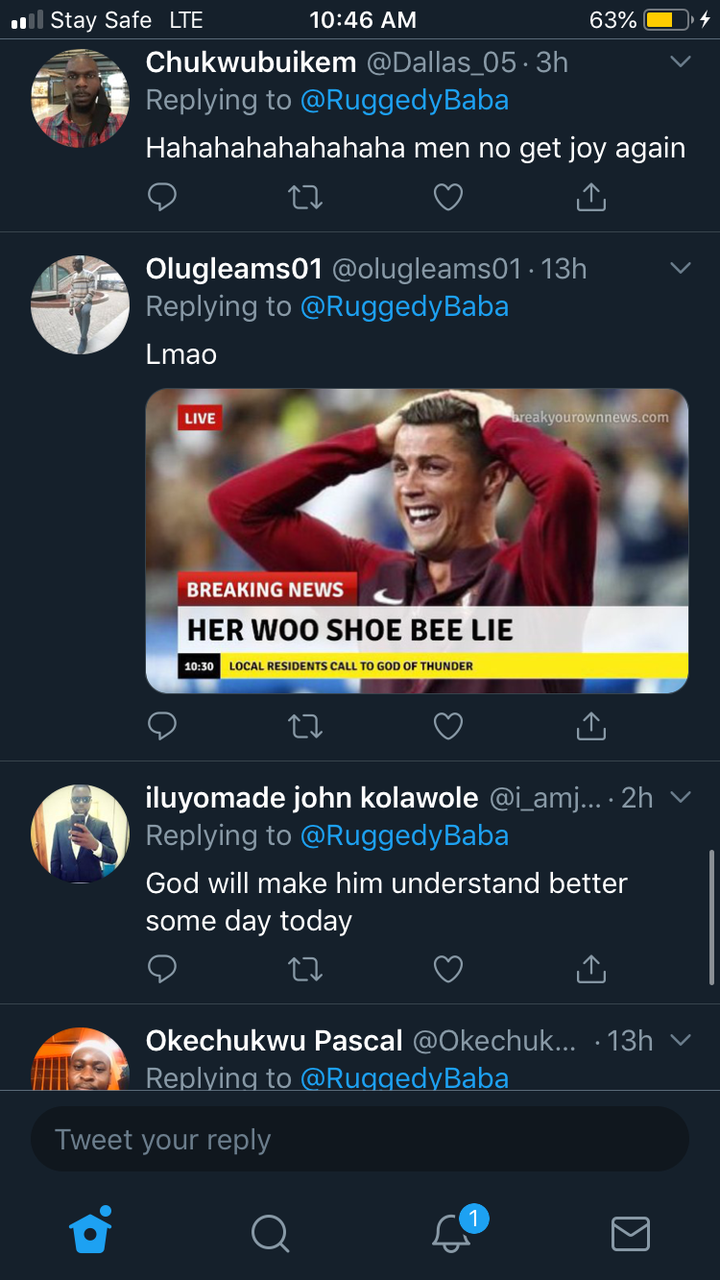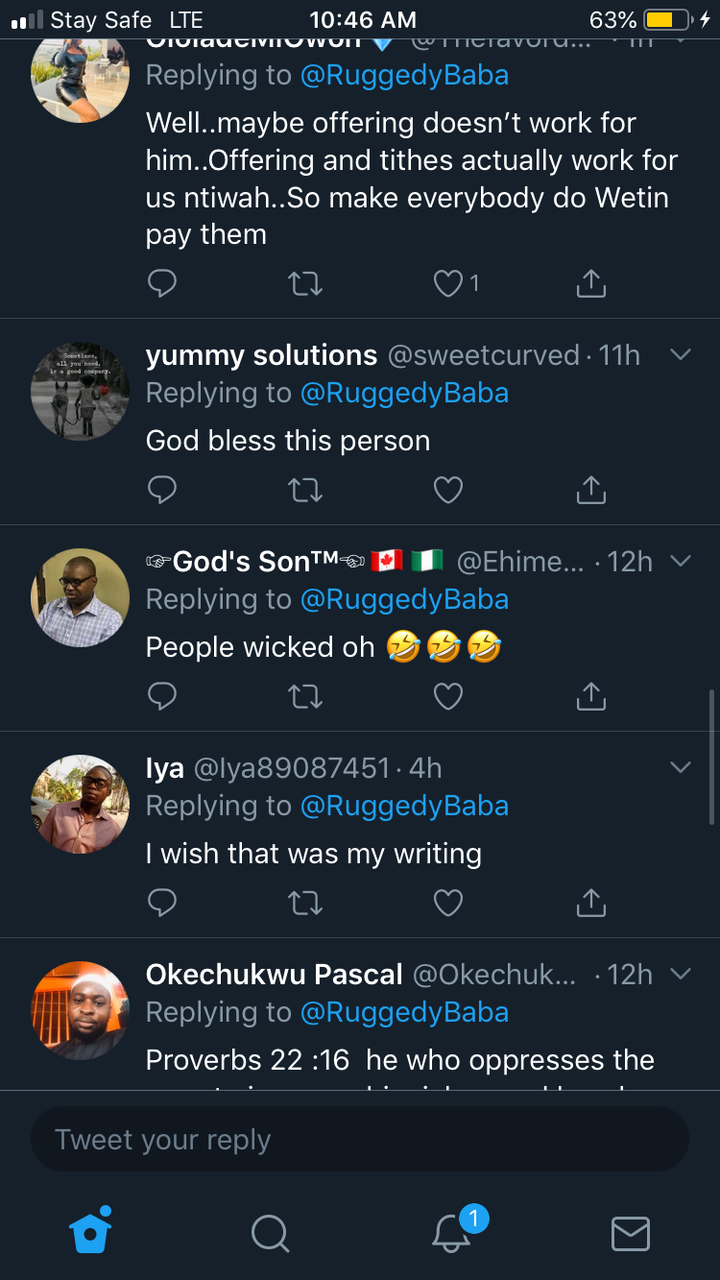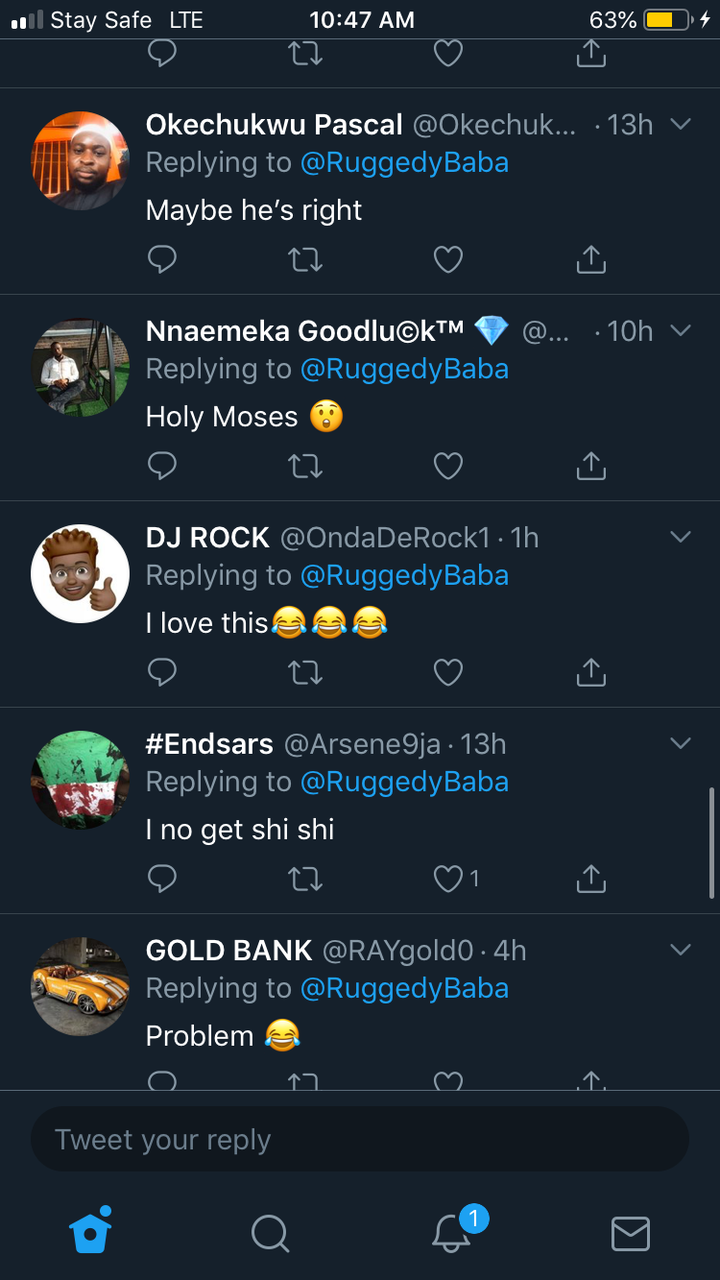 Content created and supplied by: Real_Gist (via Opera News )