Igbo's certainly have the best festivals and Anambra state being the heart of Igbo they're known for some of their numerous festivals which one of them is the Afiaolu Nnewi festival. Afiaolu is a traditional festival held annually in Nnewi around August.
Afiaolu (New yam festival) is a traditional festival held annually in Nnewi around August. The Afiaolu festival commences on "Eke" day with what is traditionally described as "IWAJI" (scaling of yam) and Ikpa Nku (the wood gathering), this heralds the availability of new yam as well as thanksgiving to God.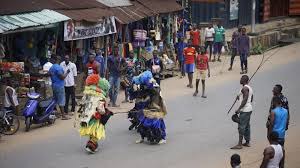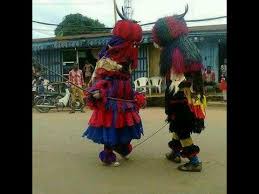 The Afiaolu cultural ceremony is a new yam festival celebrated by Nnewi people every year around August.
The cultural festival starts on Eke day on what is traditionally known as "Iwaji" (scaling of yam) and also Ikpa Nku (gathering of wood).
The new yam festival which is known as "Iwa ji ohuu" or "Iri ji ohuu" in Igbo language is to thank the gods for the arrival and supply of the new harvest of yams which is accompanied by varaties of traditional rites and cultural displays.
The Igwe (King) performs some ceremonial rites to usher in the new yam festival and declare the yam good for human consumption thereby thanking gods for the bountiful harvest.
The Afiaolu cultural festival is the social-cultural life of the Nnewi people as majority doesn't play with the celebration.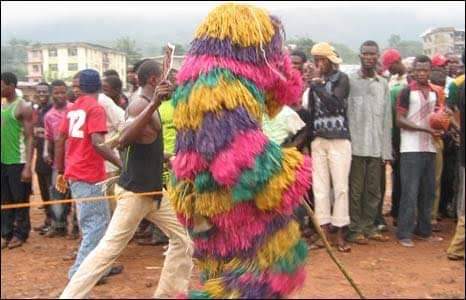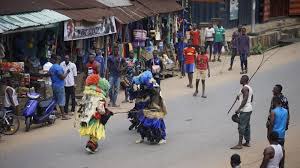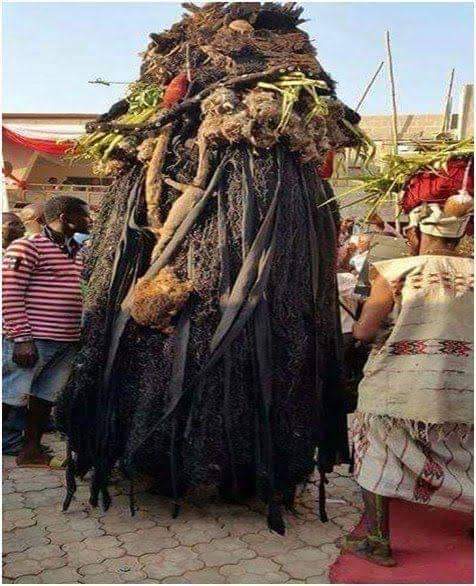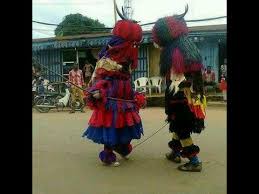 It is really a nice place to be, try to attend one and feed your eyes with one of life wonders.
Thanks for reading .
Share your thoughts below
Content created and supplied by: Billionsoil (via Opera News )