A young man by name Oyeleye Ayomide has startled social media users after he disclosed his battle with depression and how his parents drove him to nearly committing suicide.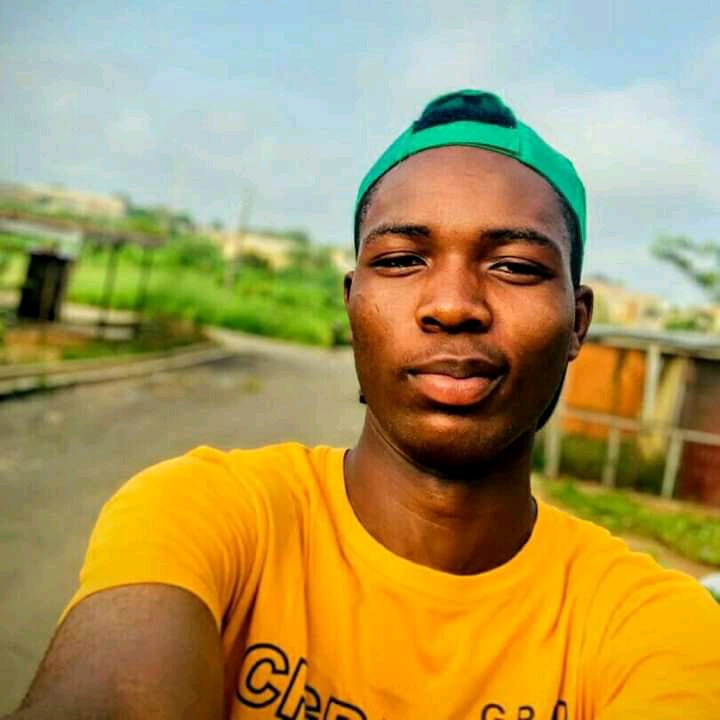 Young Ayomide who hails from Ondo state reacted to a post on depression and shared his disturbing experience. Apparently , his relationship with his parents is a cold one as he said "I hate my parents with passion"
From his story, he has been depressed for the past one year. He then cautions people not to trust their parents or friends to some extent, saying they can kill you.
Further, he shared how he almost took his life. According to him, one day he went outside by 4am and the only thing on his mind was suicide but he didn't go through with it, saying he didn't want to punish his parents that way.
See his story and also more photos of him.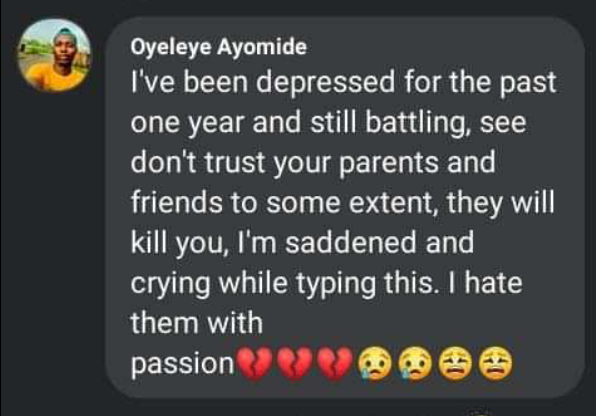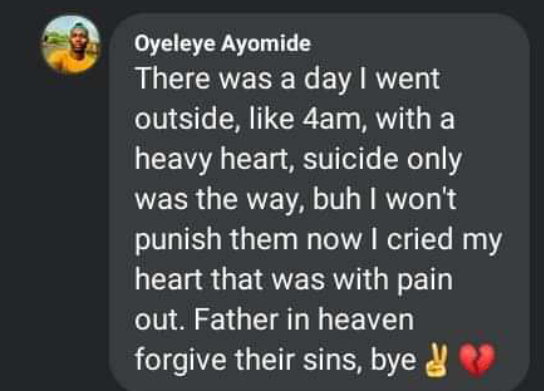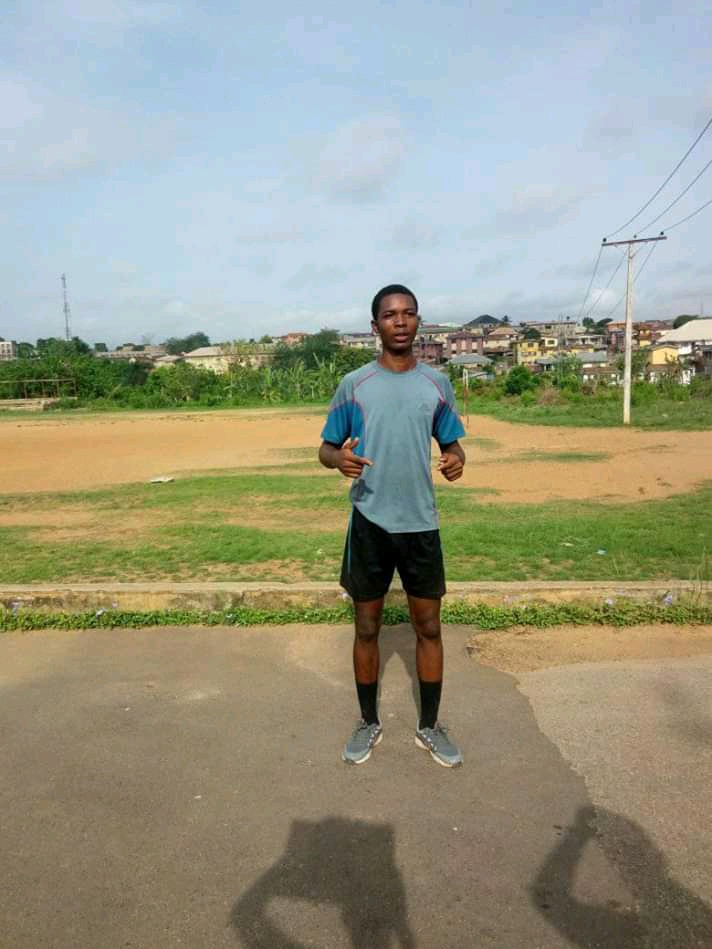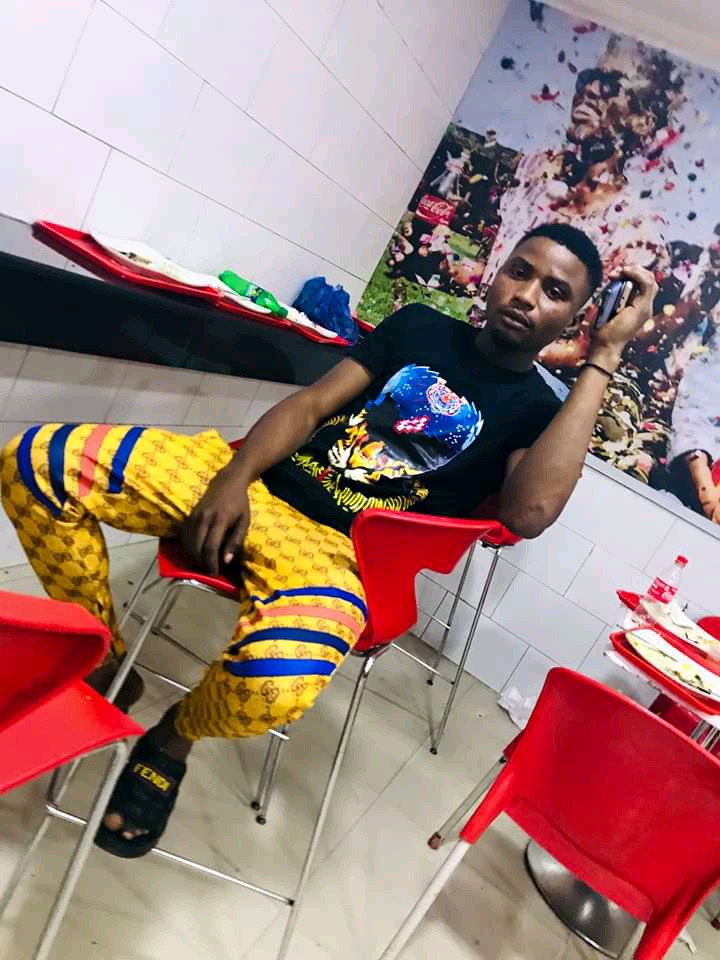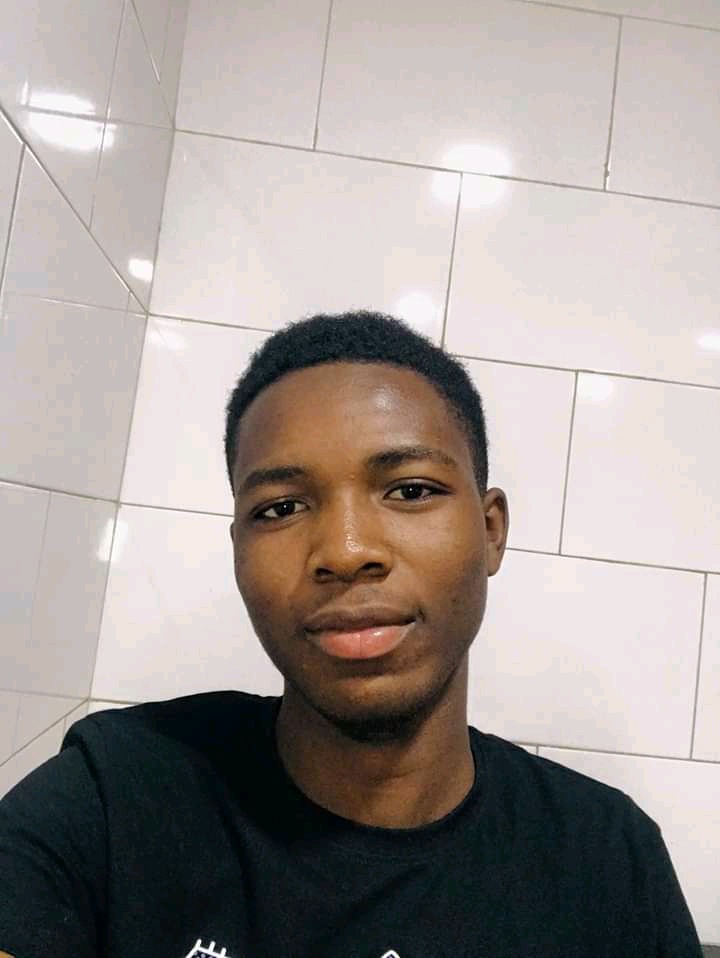 Ayomide revelation is a very sad one and it is one out of the many cases of young people battling with depression but lacking courage and will to speak out or share their experiences.
His sad experiences generated reactions as most people encourage him to stay strong with some sharing their own personal experience with depression and suicidal thoughts.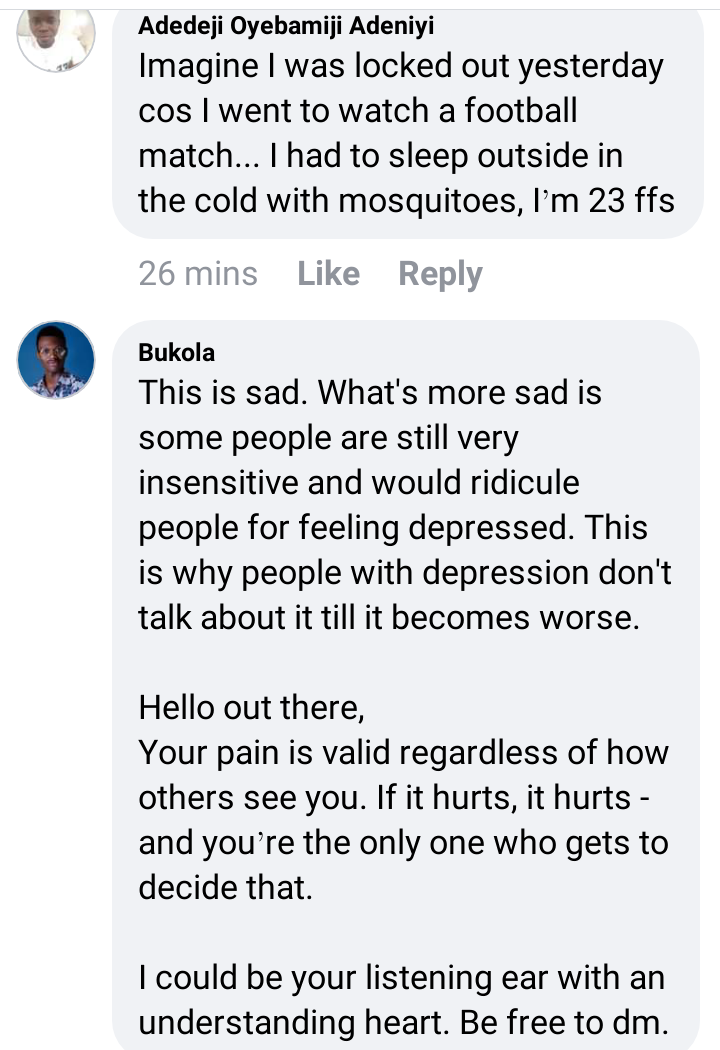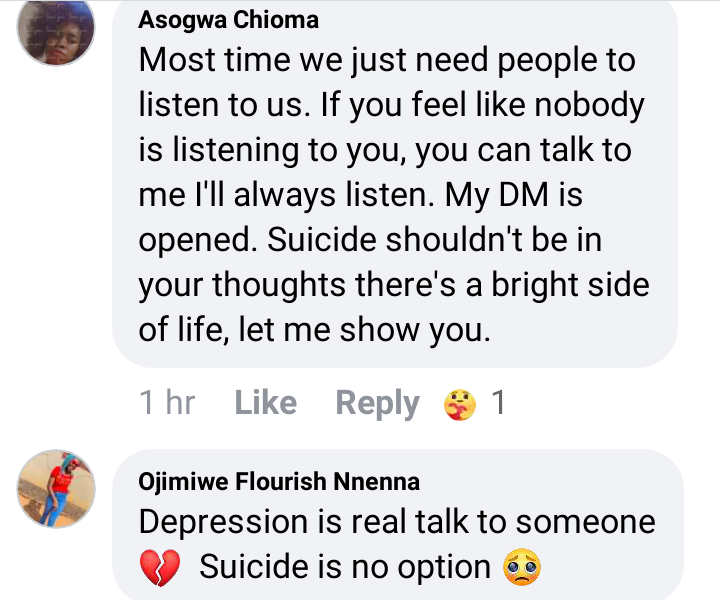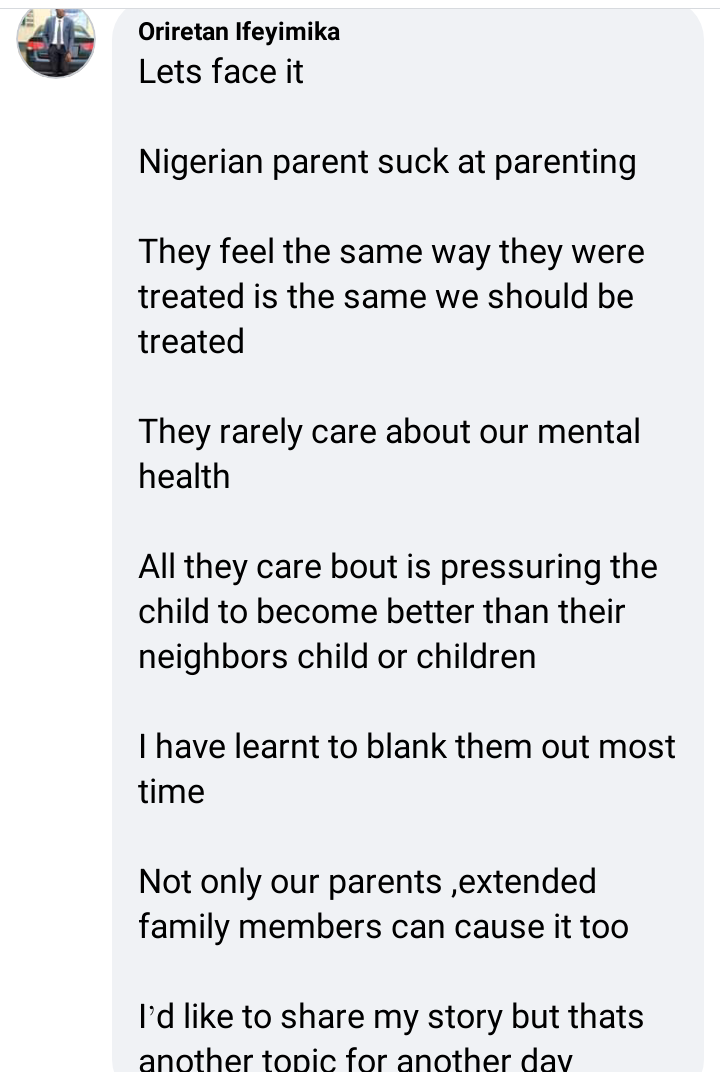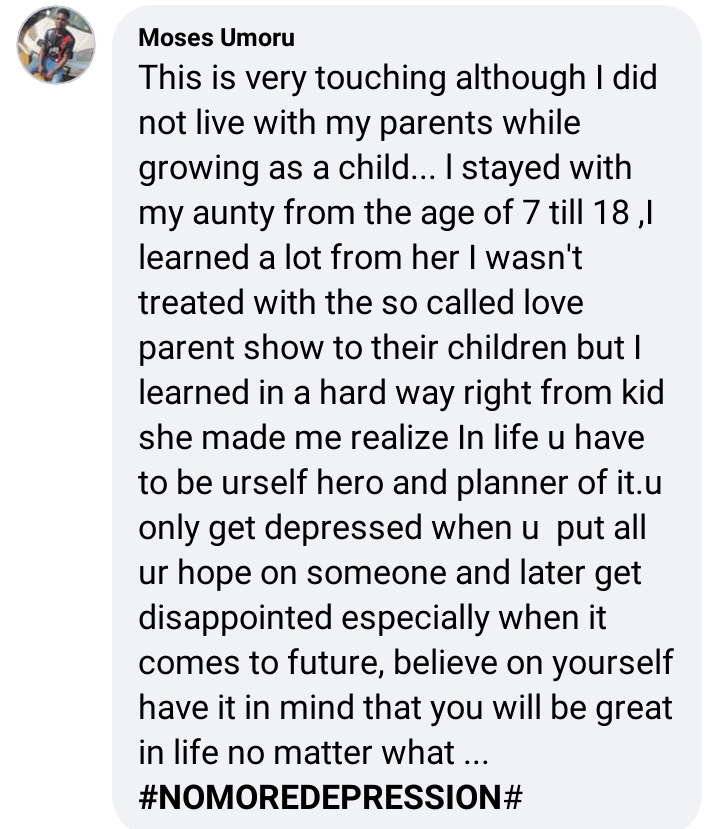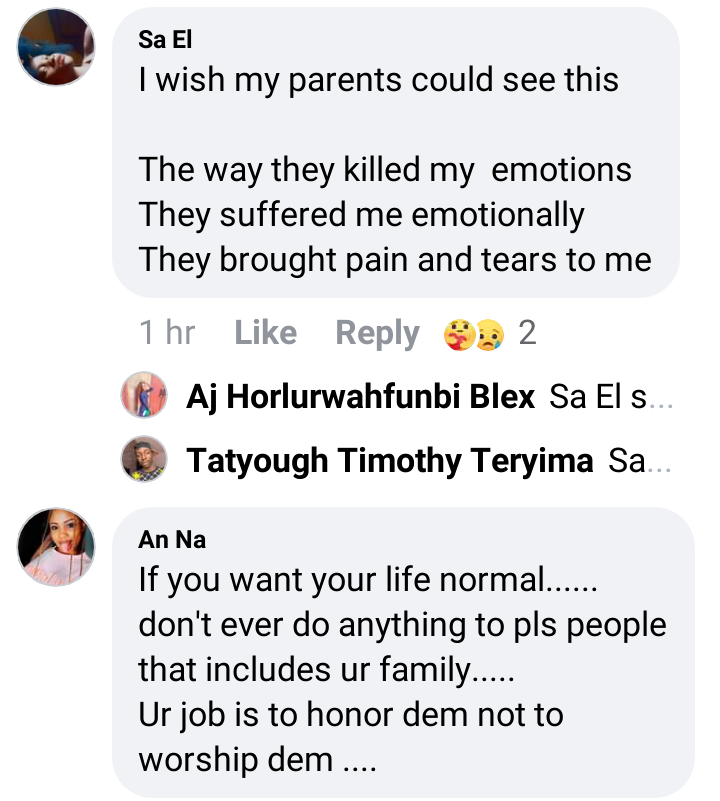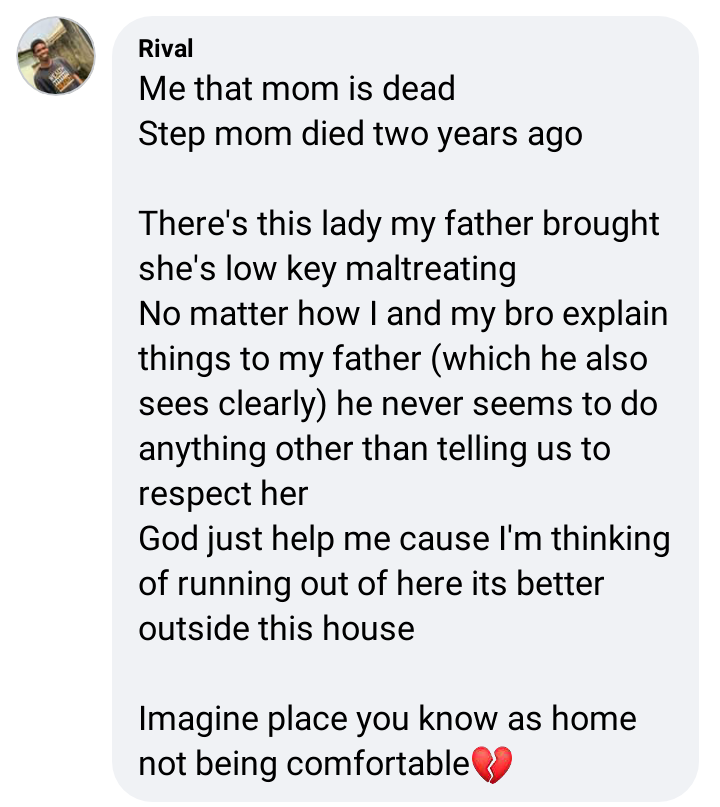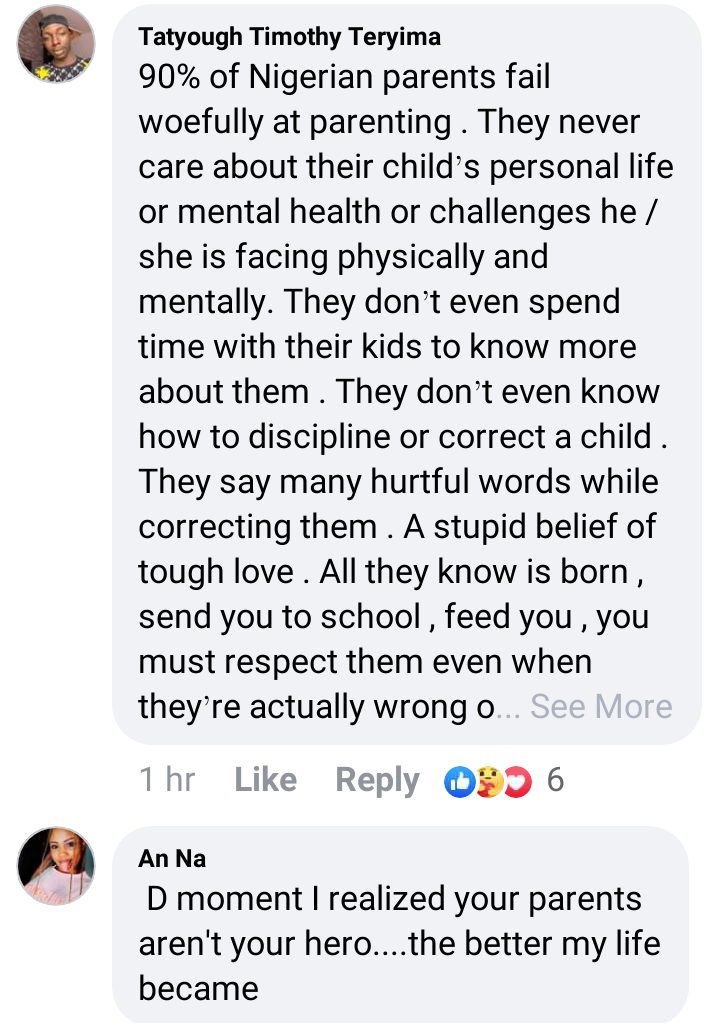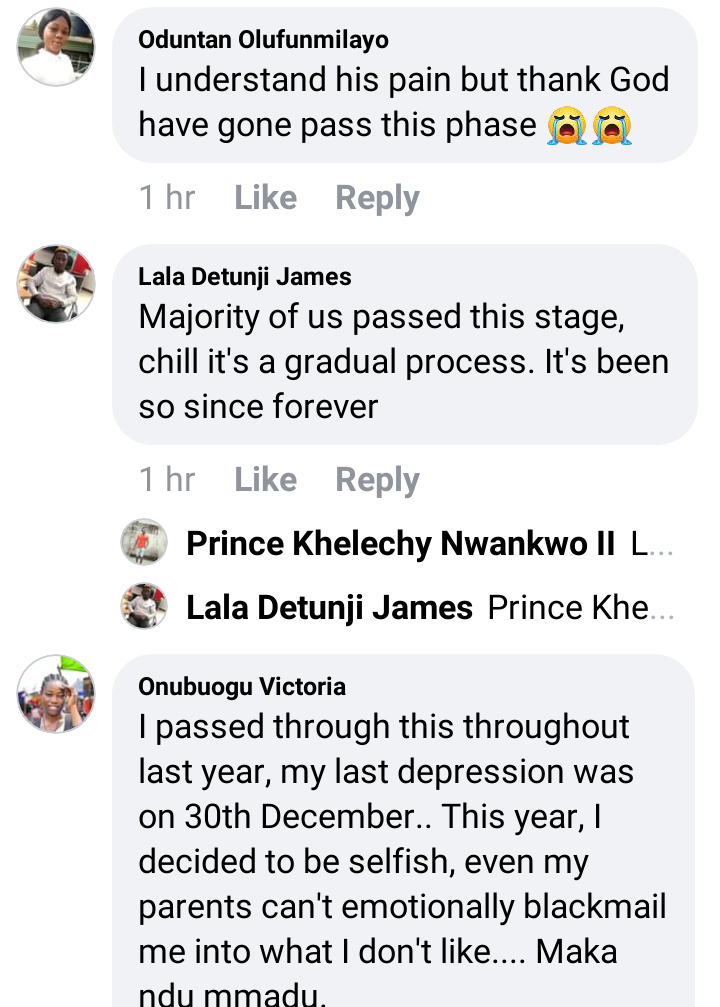 I hope he gets the help he needs to recover from depression and live a happy life. Please share this for others who can help to see it.
Content created and supplied by: Ultimate_Gist (via Opera News )