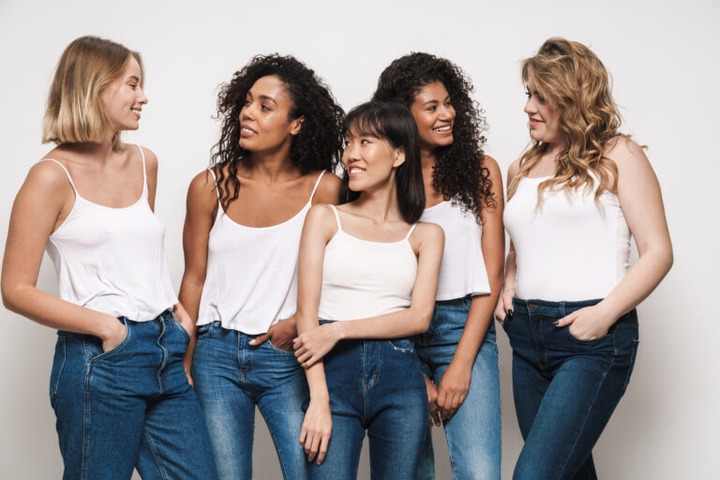 We all want to feel confident about our looks. But it's not always easy to look like a million dollars, especially if you don't have much time to spend in front of the mirror.
Nothing makes you look prettier and more approachable than a bright, healthy smile. As Charla Krupp once famously proclaimed, yellow teeth are aging! Fortunately, they are so easy to fix! A friend recently told me that she gets her teeth professionally cleaned at the dentist's office three times a year instead of twice, and I immediately decided to do the same thing.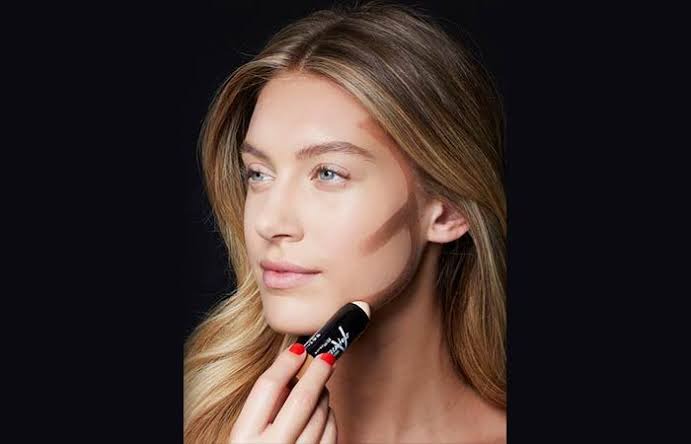 There are definitely super simple ways that science tells us we can look more aesthetically pleasing — which in turn will hopefully give us that little added boost of confidence to help us take on an important moment or event.
Because at the end of the day, so much about beauty products and fashion is really about how they makes us feel, and not about what they're actually doing to us on the outside.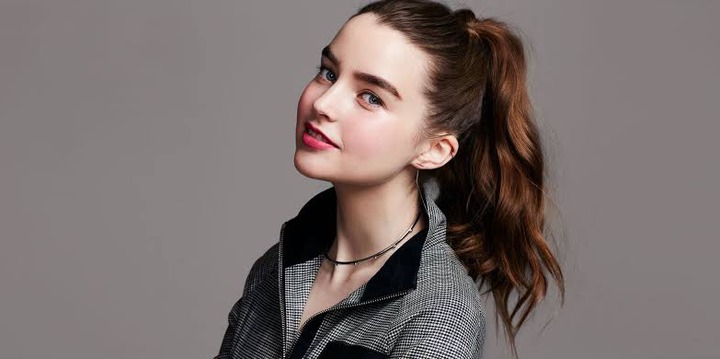 Beauty is in the eye of the beholder. Everyone has an opinion on whether it's better to be short or tall, thin or curvy, blonde or brunette, etc.
Some people like the all-natural look, while others love a dramatic red lip and a dark smoky eye.
When it comes to beauty, all that matters is that YOU feel good in your own skin and can express yourself in the way that you want to.
With that being said, I have some tips that will enhance the beauty that you already have—and they're all super easy and quick! Try some of these tips below and let me know what you think.
Caffeinate your eyes to get rid of puffiness.
It's been proven that black and green tea contain powerful antioxidants, which can bring anti-inflammatory effects to your skin.
What to do: Let a couple of used tea bags chill in the fridge. Squeeze out the extra liquid, and apply to your under-eye area for 5 minutes.
Melt an ice cube over your face.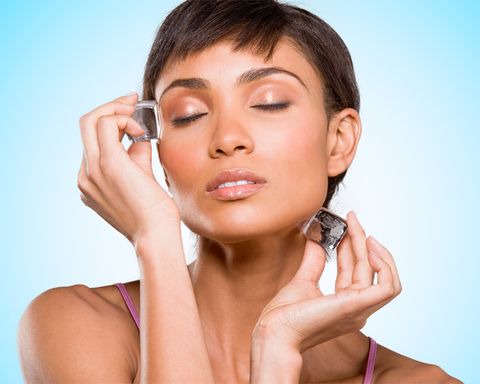 Run an ice cube over your face to close and tighten your pores. (You can start the melting process by running the ice cube along with your hands). The cooling sensation will also help reduce any inflammation you might have, says aesthetician and cosmetic chemist, Mary Schook.
Smile Every Day
Let me ask you this: you're looking for directions in a new town and you walk up to two people. One is smiling and one is frowning. Who would you be more likely to talk to?
A smile makes you appear happier, more attractive, and more approachable.
Not only does smiling make yourself look better instantly but the more you smile, the more it adds to your confidence and positive demeanor. Smiling relaxes your facial muscles and calms the nervous system. Smiling is good.
Clothes
Makeup may not always be the best solution for looking your best. But do not worry, the way you style your clothes makes a world of a difference. Tuck your t-shirt or top into your pants or jeans to achieve a structured look. Fold the bottom of your pants twice neatly to add finesse. Iron your clothes before wearing them. These small changes make one look well put together instantly.
Hair.
Hair can be a problem for those of us who have frizzy and untamed hair. Simply braid your hair loosely and spray a good fixing hair spray. Open your braids on the way out, and you have instant wavy hair. This trick hardly takes 5 minutes, but it will make you look good immediately. Alternatively, quickly run your hair through a straightener. This helps to achieve a neat look.
Jewelry
Adding small trinkets can do wonders. The key here is to ensure that you do not overdo it. Stick to small ear studs and delicate necklaces. If you want to try something different, wear hoop earrings or a nose pin. This will instantly lift your look.
Content created and supplied by: Just_Lifestyle (via Opera News )