The planet, Earth is home to different and various forms of animals, plants and insects who join hands together to form the ecosystem.
Insects have been known to be as old as the planet itself, and multiplying incredibly fast enough to earn their position as the most populated organism in the planet.
According to researches, there are over 900 thousand known species of insects in the world, and their population ratio to human is a million to one.
Amongst the thousand species of insects in the planet, here are the top five biggest amongst them. Before you continue, kindly tap the 'follow' button at the top right corner to get more enlightening articles.
1. THE GIANT WETA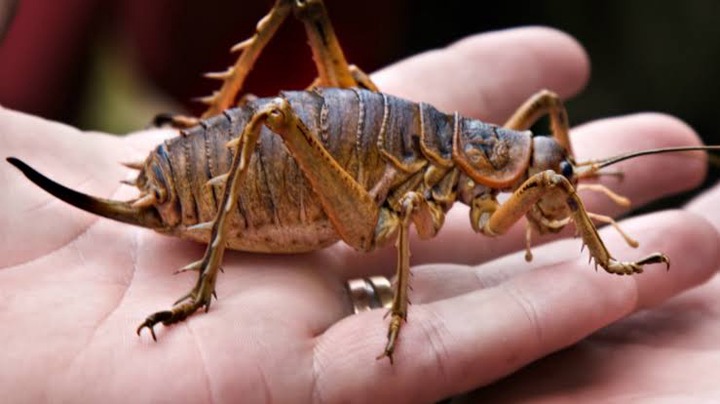 2. THE GOLIATH BEETLE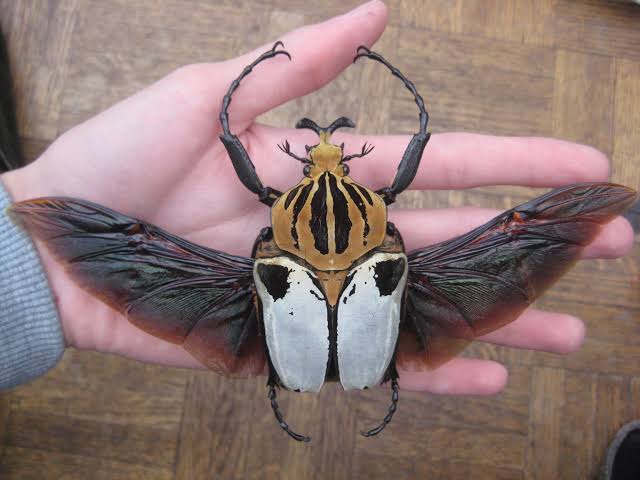 3. QUEEN ALEXANDRA'S BIRDWING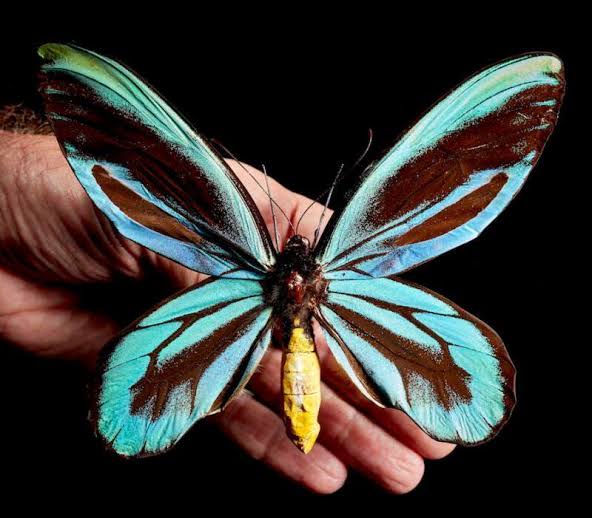 4. TARANTULA HAWK WASP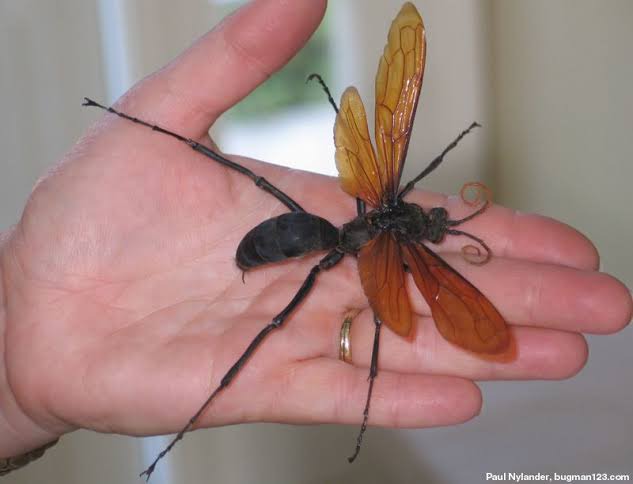 5. ATLAS BEETLE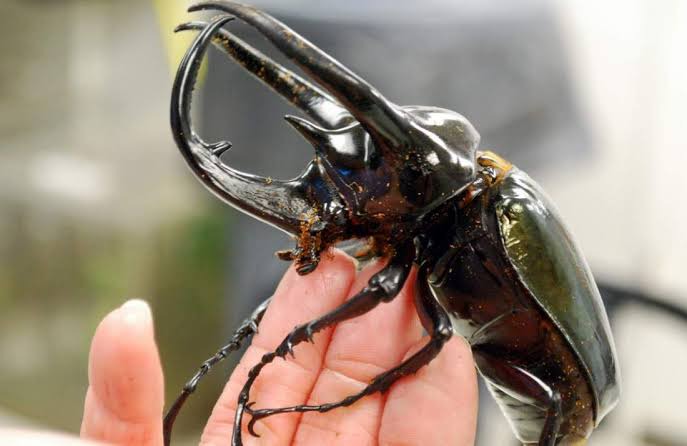 You can also tap the like button and click on the share for your friends and others to read.
Content created and supplied by: Wonderboy24 (via Opera News )