Awka is an ancient town in igbo land. It has one of the oldest festive tradition that can be traced back to the era of their ancestors..Some of those festivites are iwaji, ichie ajaghija and imoka Awka.
Imoka festival is the most colourful and crowd-pulling festival in Awka. It is held in honour of a prestigious goddess of Awka. It is a glorious and joyous festival which is celebrated by Awka sons and daughters irrespective of their religion. Nnomeh the beautiful daughter of Awka adorned with much love was an epitomy of honour to the emergence of the goddess and festival.This is the biggest and most prestigious traditional festival common to every Awka born Indigenous persons. They travel from afar down to their home town, Awka to grace this great occasion which happens once in a year. The celebration attracts personalities from all nooks and cranny of the state. Friends and well wishers of Awka sometimes participate in the celebration to witness singing and dancing from assorted masquerades all in a bid to make the occasion graceful and colourful.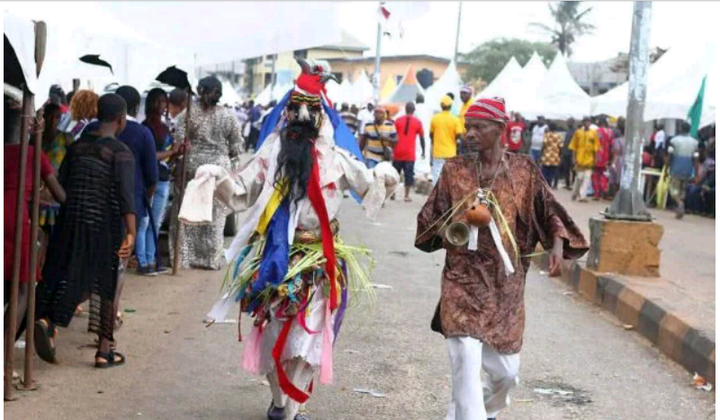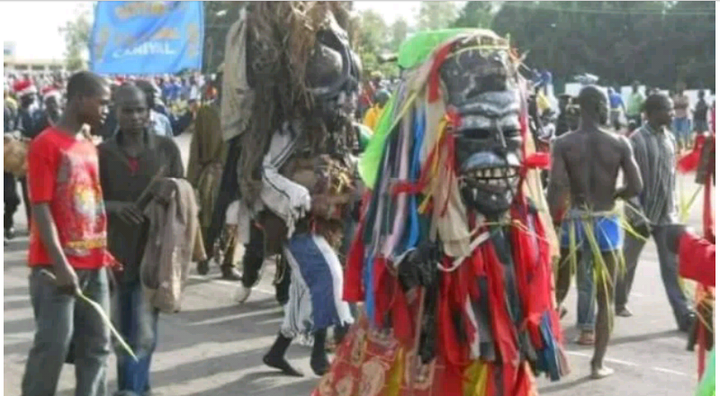 Most people, precisely the Christians are of the view that the celebration is satanic and should be scrapped, citing bloodshed, violence, and idolatory as one of the reasons to let go of the old Awka tradition, while others see it as a means of catching fun once in a year, to uphold the tradition and legacy handed over to them by their ancestors.
The Celebration :
Egwu imoka is celebrated on the first Afor market day, following 21 days of the new moon.The first day of the Egwu imoka must be an Afor market day, sometimes the first day of the moon might appear on a twenty-one day. It therefore starts in the fifth native week and lasts for four days after it begins on Afor market day.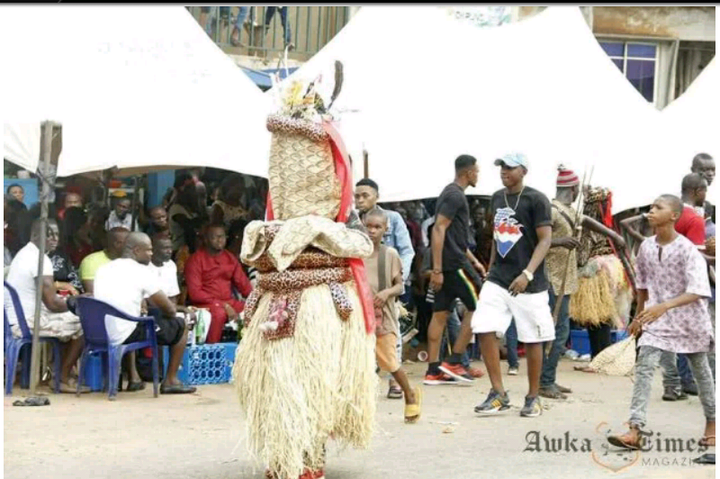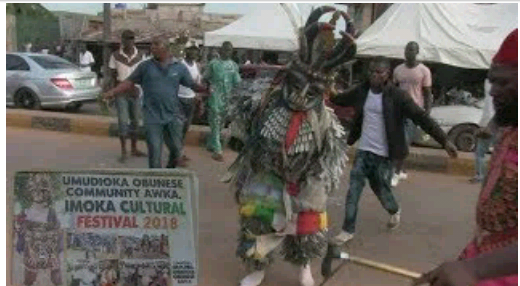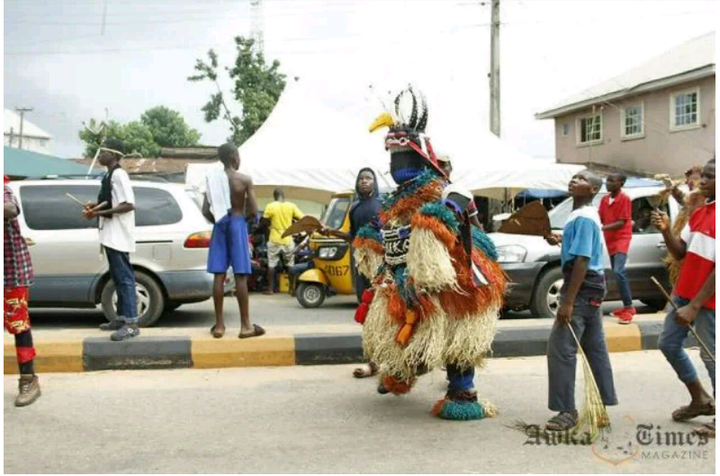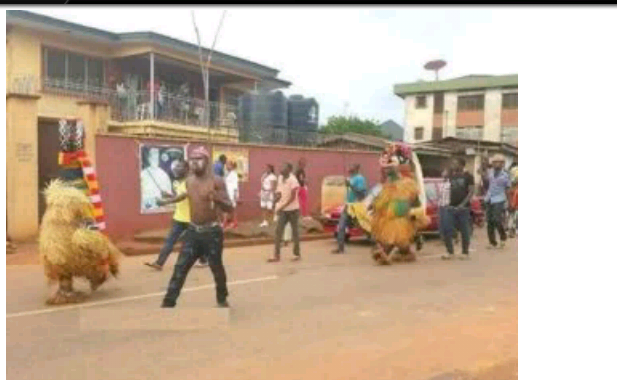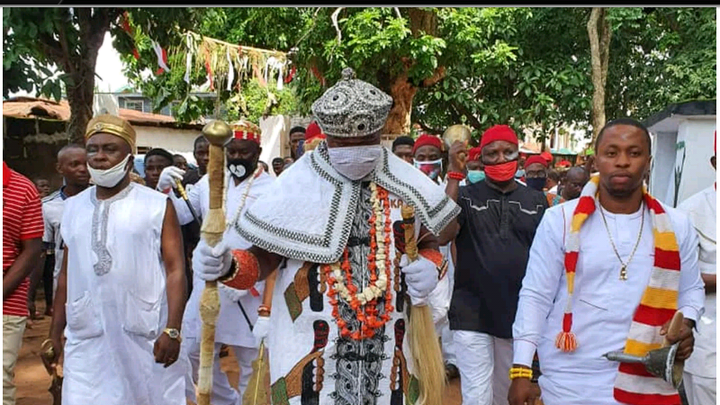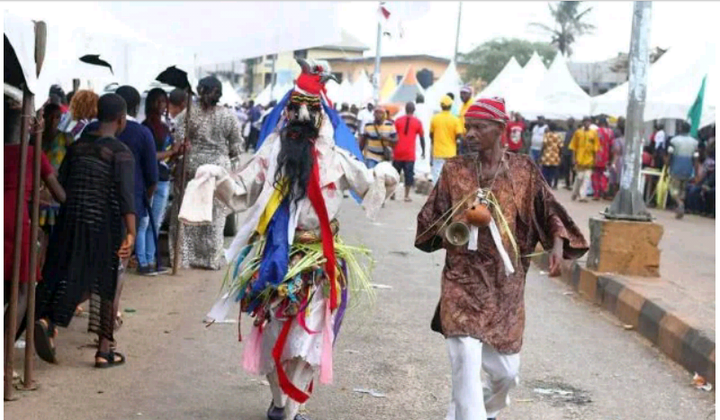 Check out these reasons why people indigenous to Awka cannot trade Imoka for gold:
The Awka people attached so much value to this deity and claimed that imoka is the most celebrated festival in Anambra State because of these reasons:
1. The Awka people believe that the goddess, imoka always protects, prospers, loves and blesses its children adequately.
2. Egwu imoka festival stands the test of time as the greatest and largest crowd-pulling celebration in Anambra state, thereby serve as a unifying factor for Awka sons and daughters..
3. The imoka festival stands as a beautiful channel for hospitality.
4. It promotes the great cultural heritage of Awka people and creates room for arts and tourism .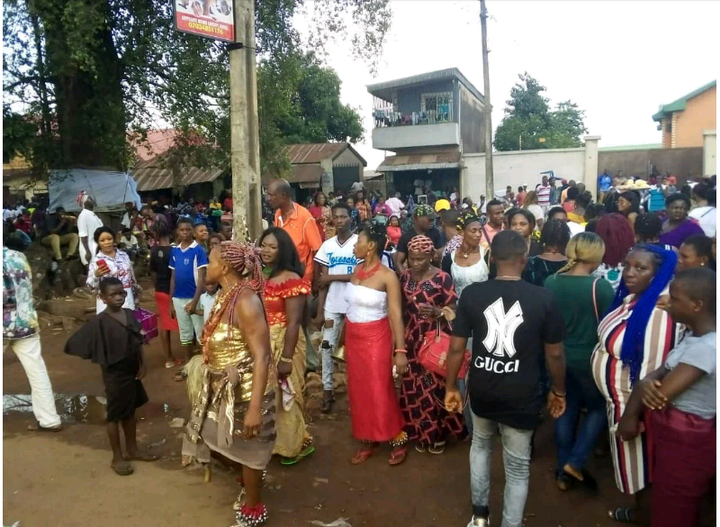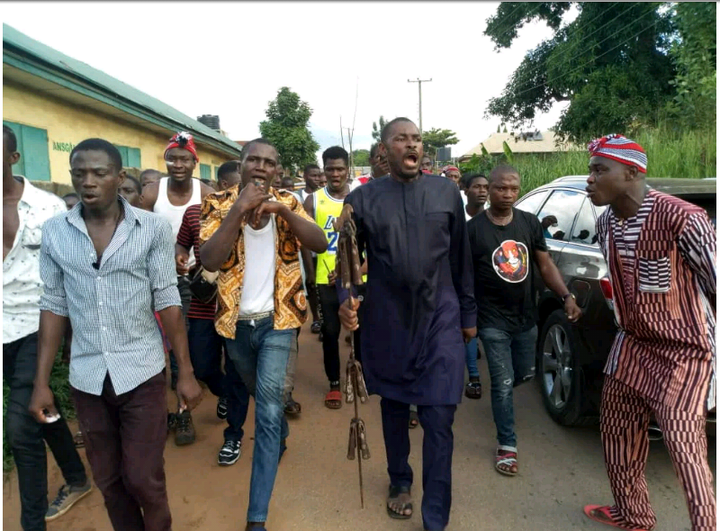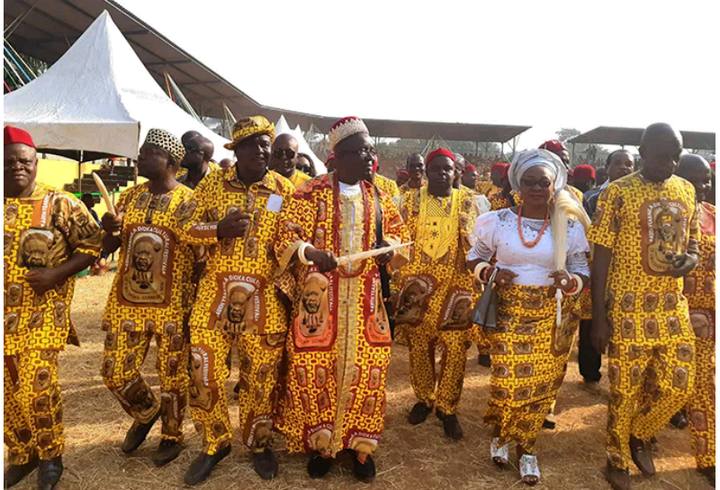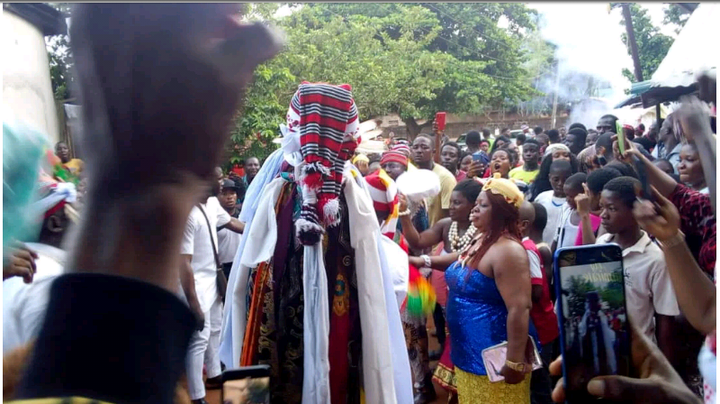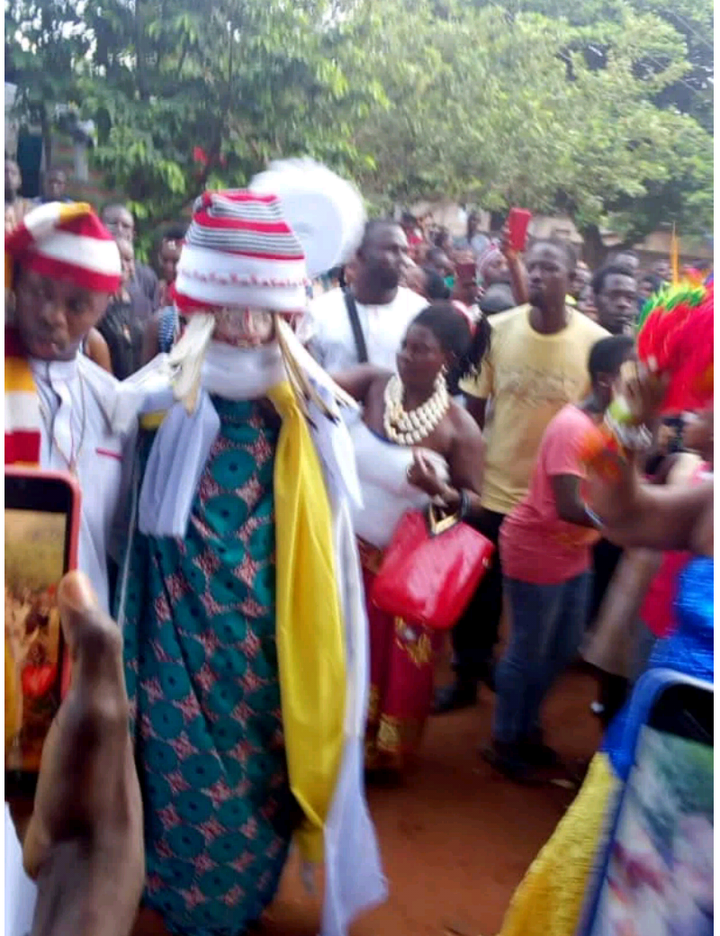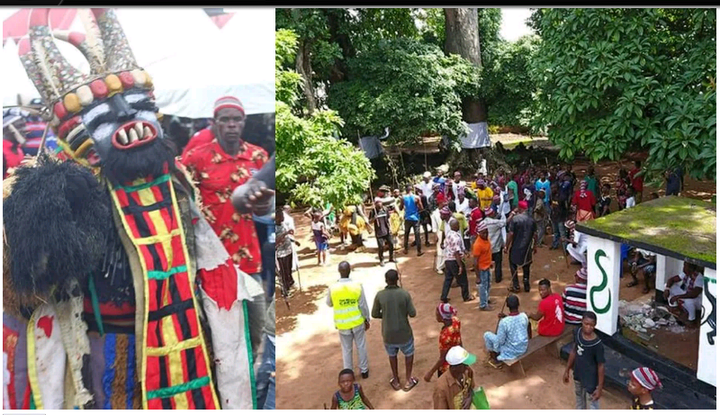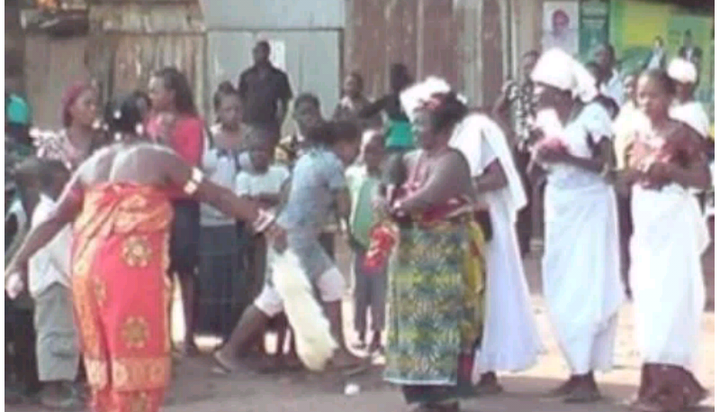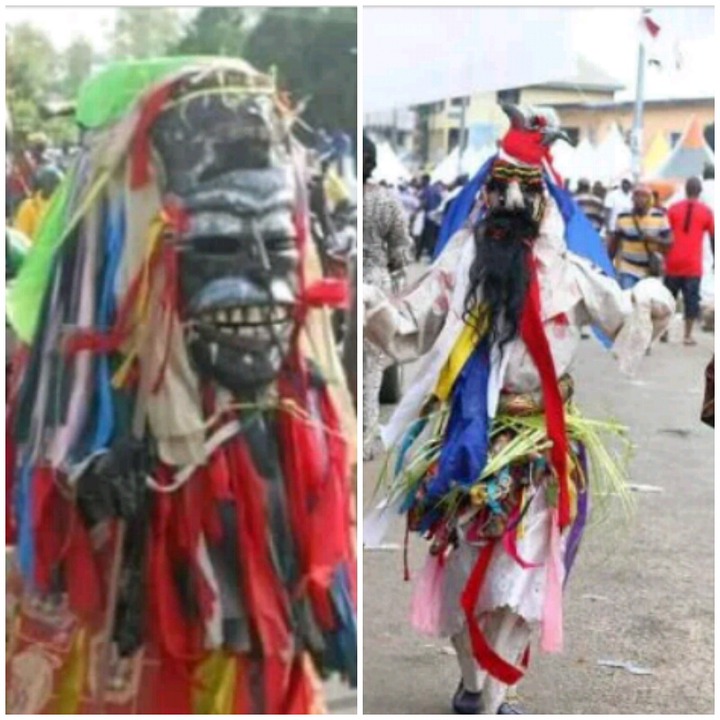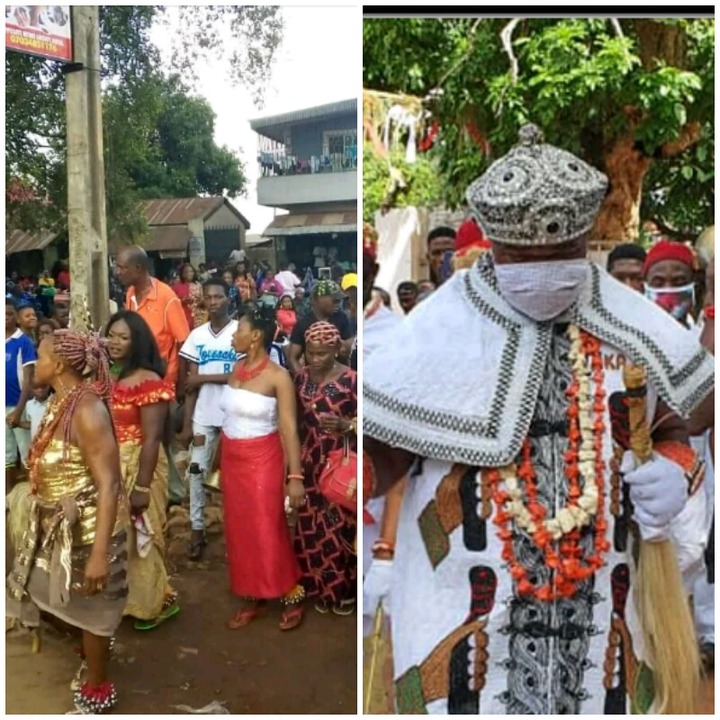 What is your stance as an indigenous person of Awka?
Do you see Imoka cultural festival as idolatory and should be scrapped or modified. or,
Do you see it as a tradition which must be maintained?
Photo credit: awkatimes.com and instagram, Gistmania, Legit.ng
Content created and supplied by: AmyMedia (via Opera News )