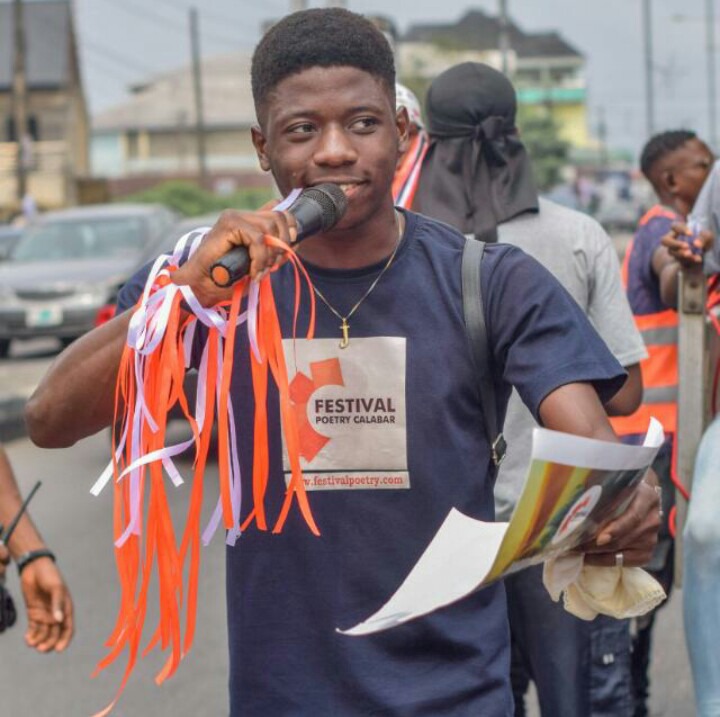 On days like these the tide in my head rises and falls like a lot of things;
Waves, economies, governments and what have you,
Though these aspects differ, they define this entity I call a body - the same way organs and systems do.
It's always a weird feeling when something registers in your brain,
The nerves and other control systems do roll calls each time you seem to be absent from their school of thought;
More like a default response when you try to act different or try to be happy.
In a way, the body just tries to put you under subjection,
It's first line of defense is to attack; stop you from erasing all that had been saved during hurting and patching times,
Make you relive the past you seriously want to do away with.
This has been the case for a "couple" of times and a "couple" of seasons now.
But how do we discard all which scares us?
How do we become better than these propositions our minds give?
Simple!
We walk away from the worst we have been, shut the door and build upon the best we can be.
A time will come when our present decisions will become past,
May it not be heard that we were too scared to make the future our present.
This poem, is for you.
Content created and supplied by: OmaiOluchi (via Opera News )