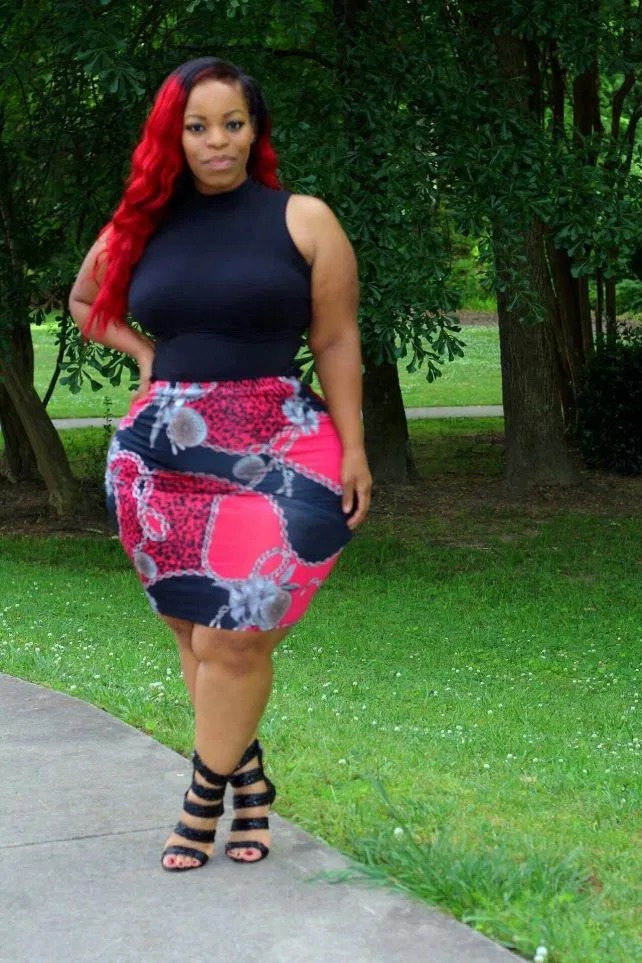 Although women of all shapes and size are very gorgeous and perfect in their own ways, this one goes out to the curvy women of the world. Ladies, this is way you, curvy women are the hottest.
1 ONE WORD: BOOBS.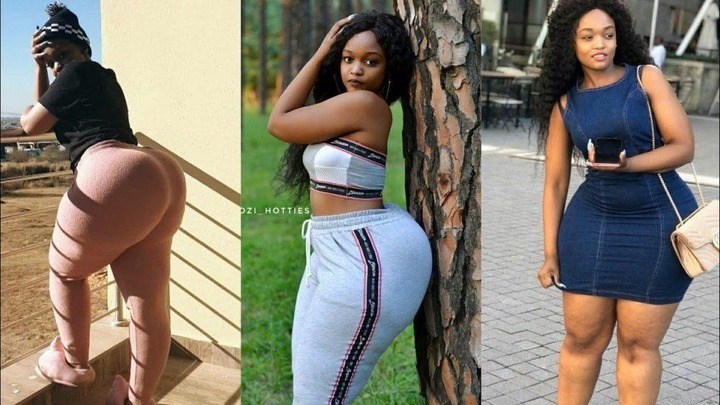 I would like to go on record as saying boobs are the greatest! As much as my 36DD breast can be a pain in the backside, because back pain in curvy women, their boobs are awesome. I took an art class learning how to draw boobs, because their boobs are so lovely.
2. WE DON'T SCREW AROUND WITH THINGS LIKE SALAD.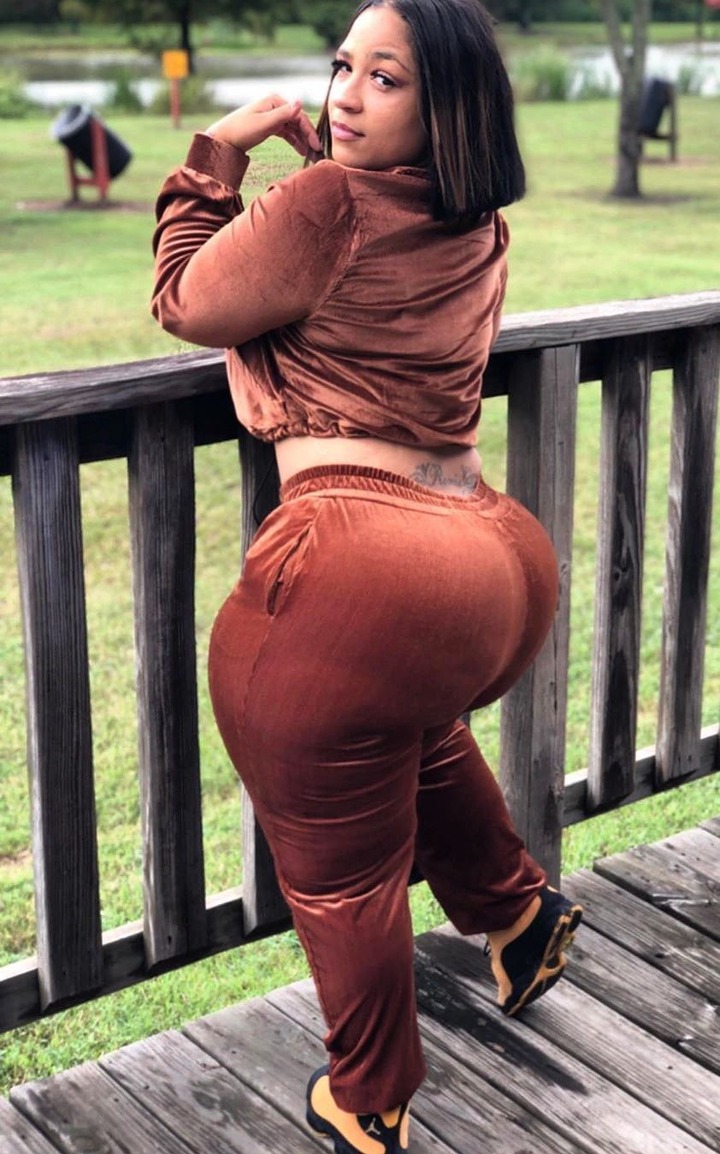 Curvy women always have better things to do with their time that just counting colories. I'm not saying that curvy women sit around all day eating Cheetos, but what am talking about is that curvy women like to eat and don't not fear dessert.
3 THEY ARE AWESOME IN BED.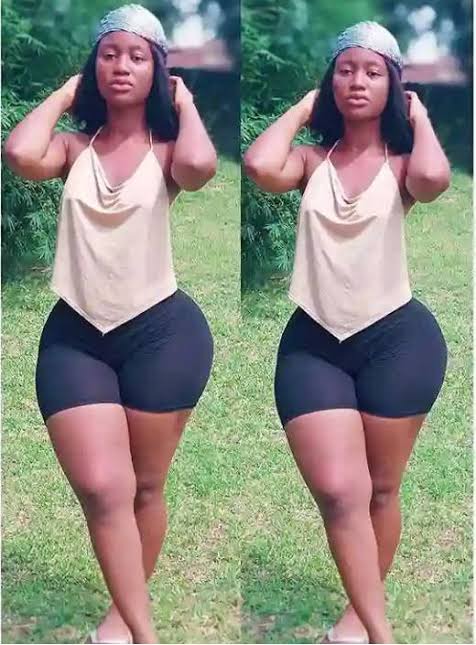 Is not only that curvy women have more to hold on to, but curvy women who embrace their body are just naturally better to leave with in your home. Because curvy women accept their bodies.
4. WE MAKE FOR PHENOMENAL CUDDLERS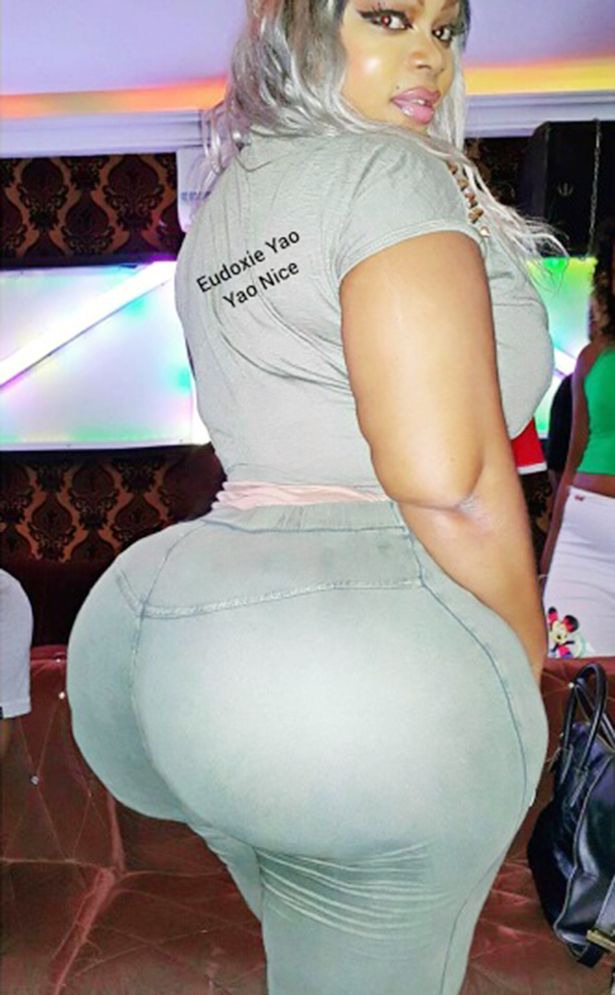 I'm very sure that this goes back to the boobs things. Besides, who can forget that annoying song from Cornershop with the line, "Everybody needs a bosom for a pillow? No truer words, ladies; no truer words.
Thanks for reading my article.
Please share and comment on this article, please for more interesting information follow this page.
Content created and supplied by: Divinejones (via Opera News )