The world is indeed filled with so much unpredictable events. We don't normally control what happens to us as humans. Events that are beyond our understanding are bound to happen to us leaving us confused and dejected. One of such unpleasant experience that happens to married couples is the issue of barrenness. This one problem has broken so many marriages and while leaving some in disarray. Remember that the joy of any marriage is hearing the cry of a new born baby whether a boy or a girl. Barrenness has made so many couples desperate in looking for a child in any way possible. This quest for the fruit of the worm have led so many couples into doing so many unthinkable things just for the sake of having a baby they can call their own. You don't want to be in that state, would you?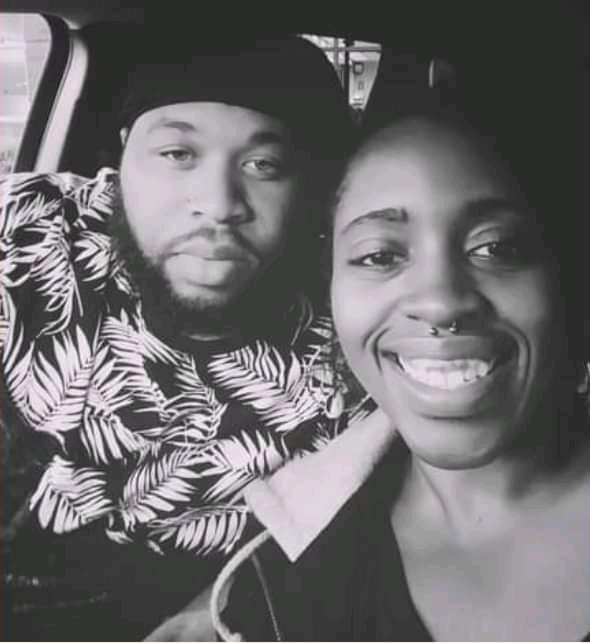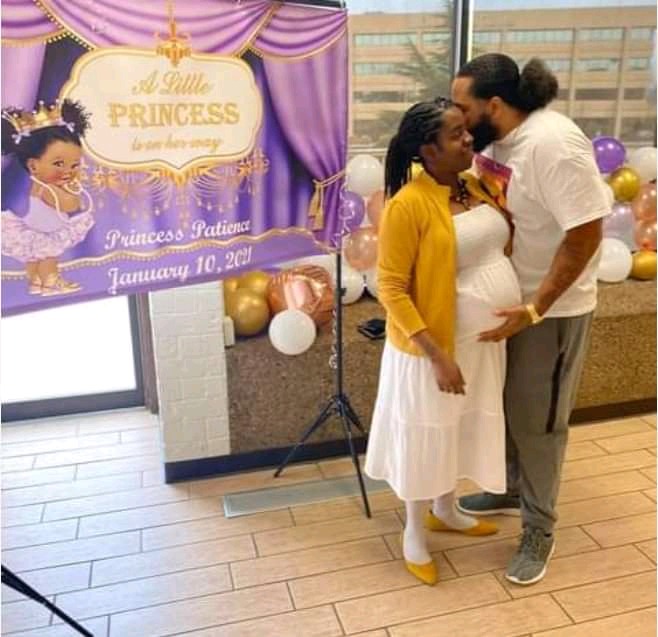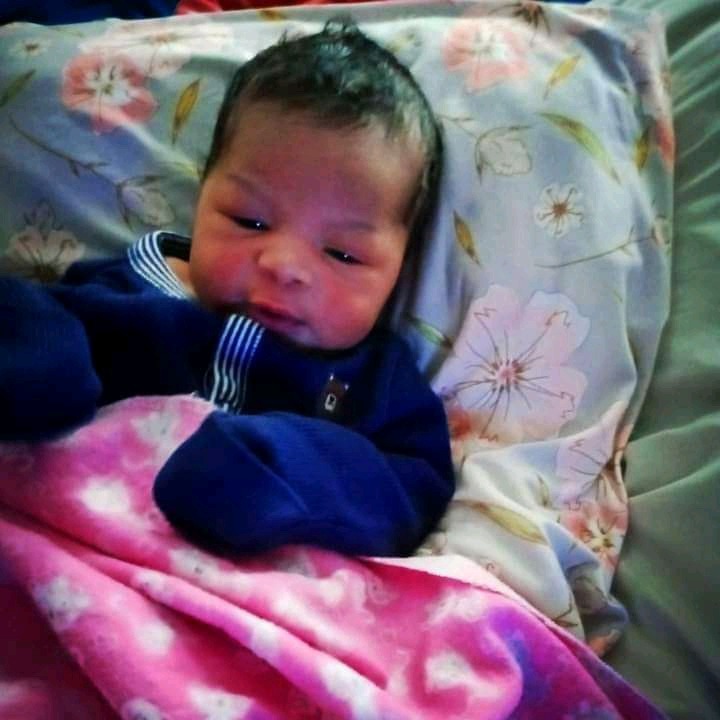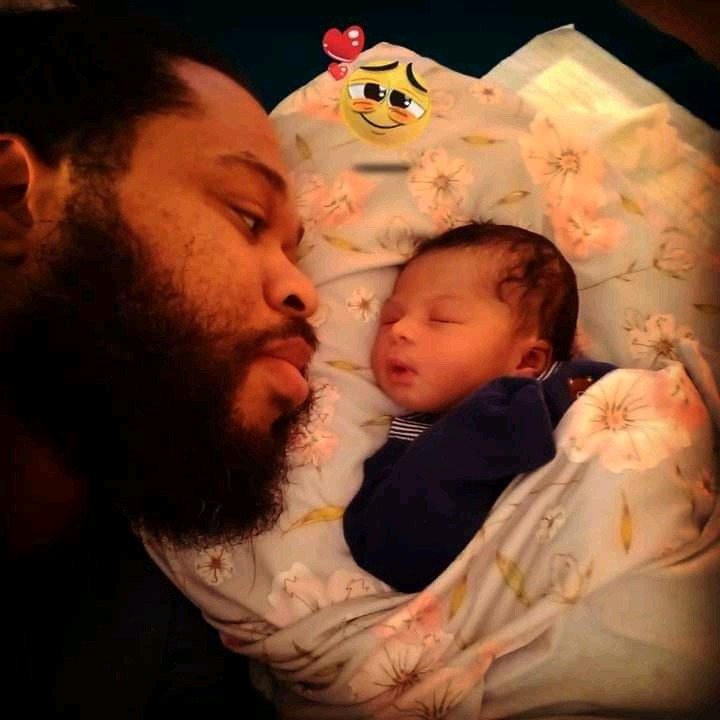 The story of a couple surfaced online who just had their first baby after waiting patiently for 17 years. You can imagine how joyful this couple will be after having their first child after 17 long barren years. The new baby girl was named Patience Elise Norris which the parents nicknamed "Aquarius baby". The joy must be truly unspeakable and overwhelming.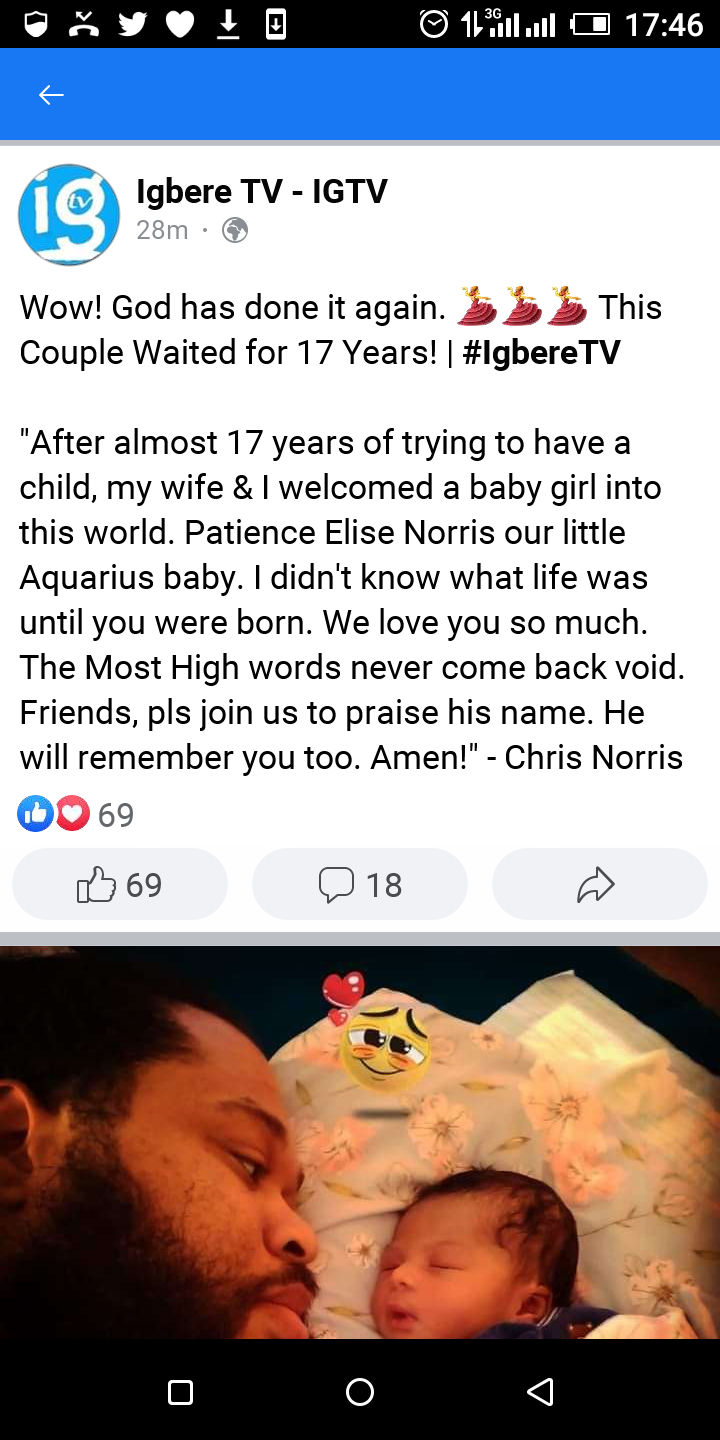 As usual, many Nigerians related to the story especially couples that have been in their shoes before. They reacted by congratulating the couples and thinking God for giving them such a blessing. Below is some of their reactions.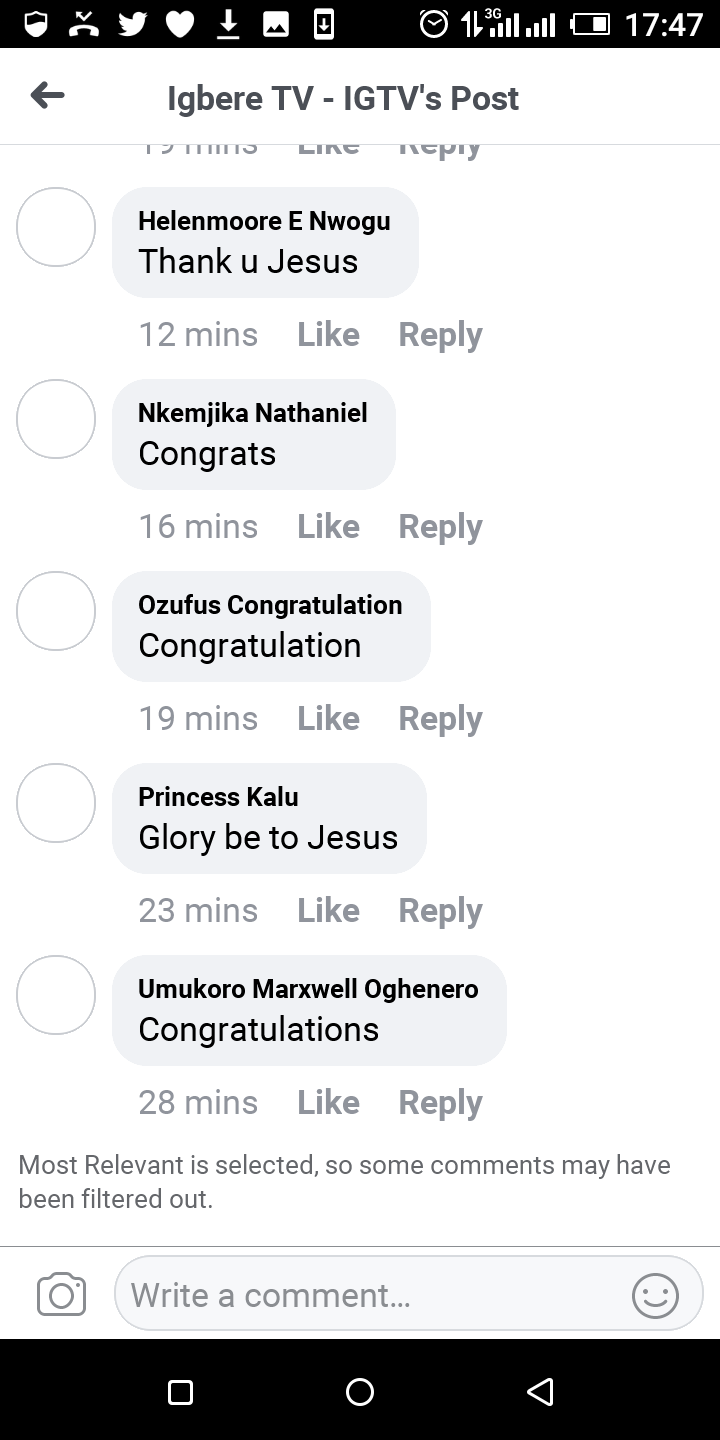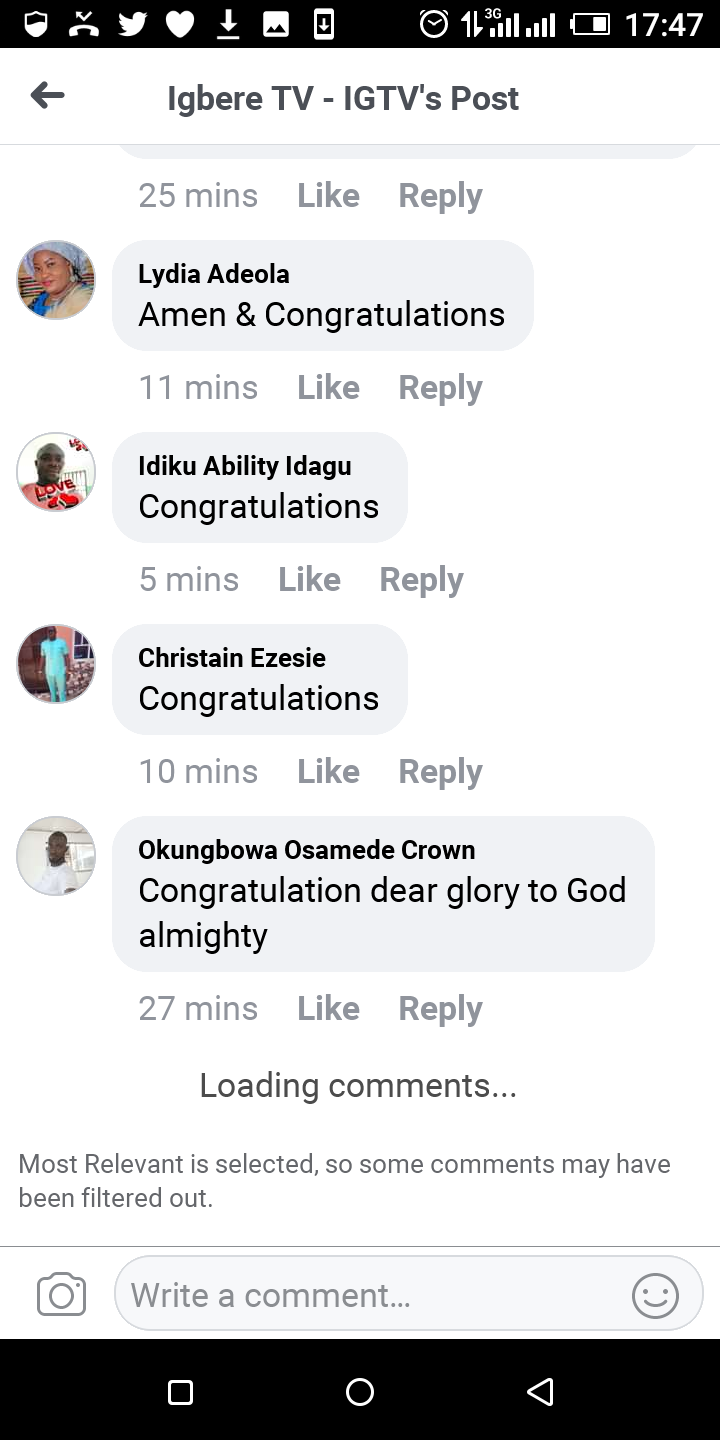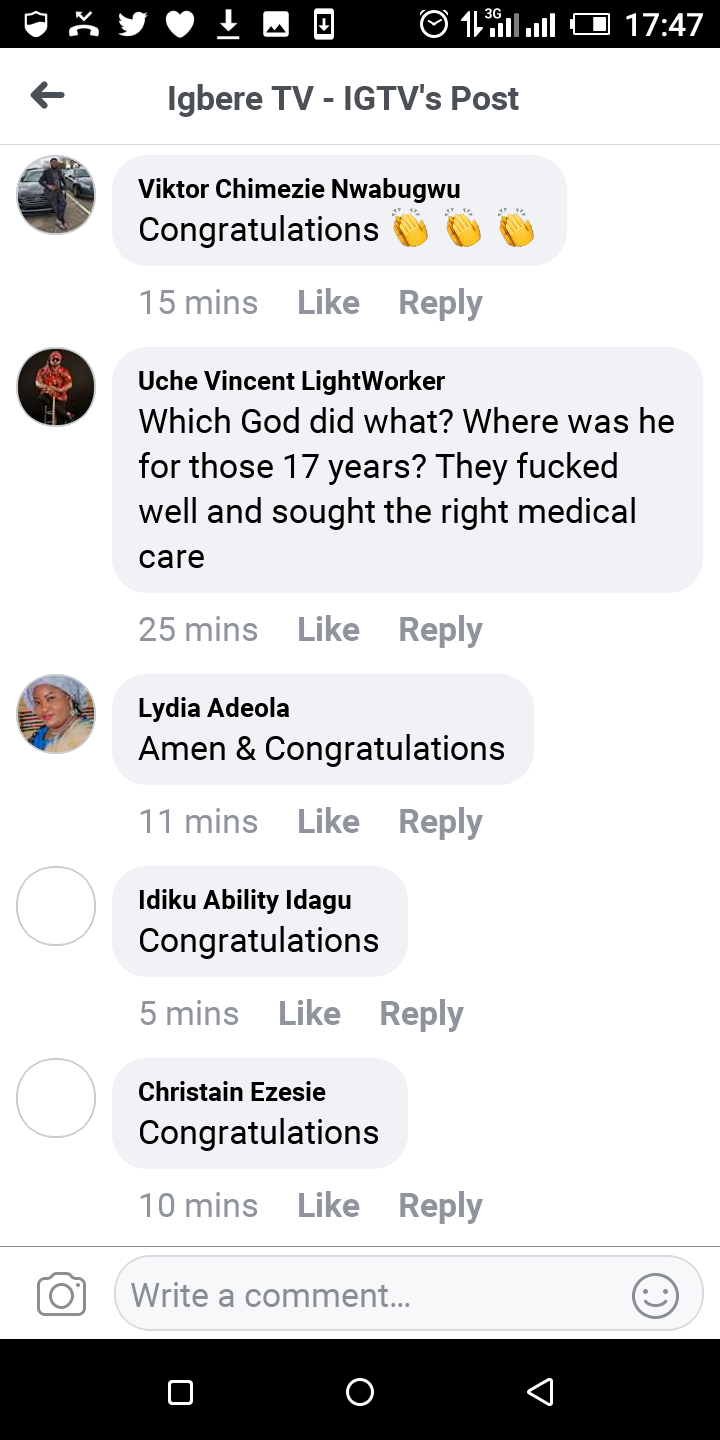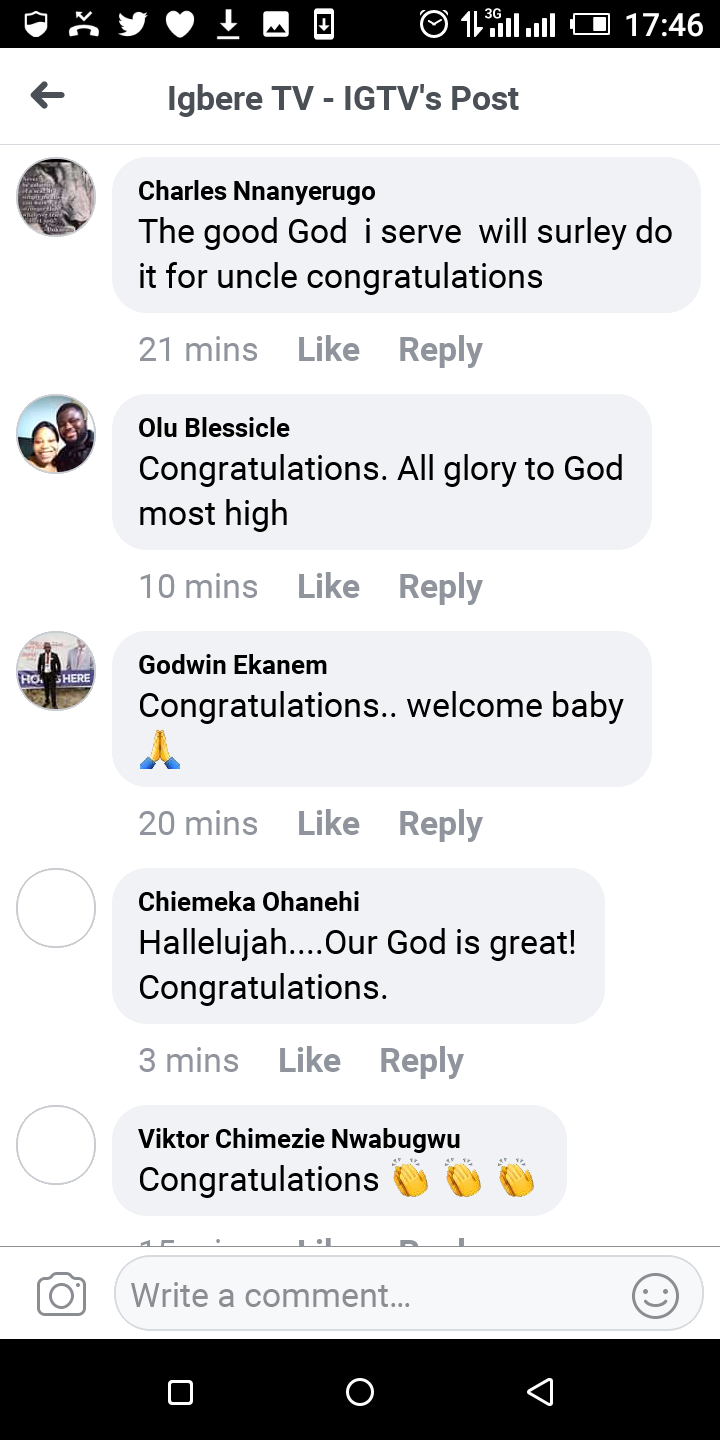 Do you anyone that was barren for that long less who just give birth? Kindly share how the couples reacted in the comment box below. You can say something nice to this couple that God just blessed with a beautiful baby girl.
Content created and supplied by: Okechukwunwoke (via Opera News )