Valentine's day which is known as a day of love is always celebrated on the 14th of February every year and it's a day filled with love and Joy, it's a day people go out of their way if necessary to make another person smile.
Valentine's day is a special day for both couples and single people.A lot of people set that day aside to have fun, it could be either going to have lunch with your loved ones , a get away vacation or even a dinner by themselves or with their partner or even decide to stay indoors and chill.
This article is giving some classy dinner style inspiration for some Ladies who have plans on going for dinner on Valentine's day.
Check out pictures of 20 Dinner Gown;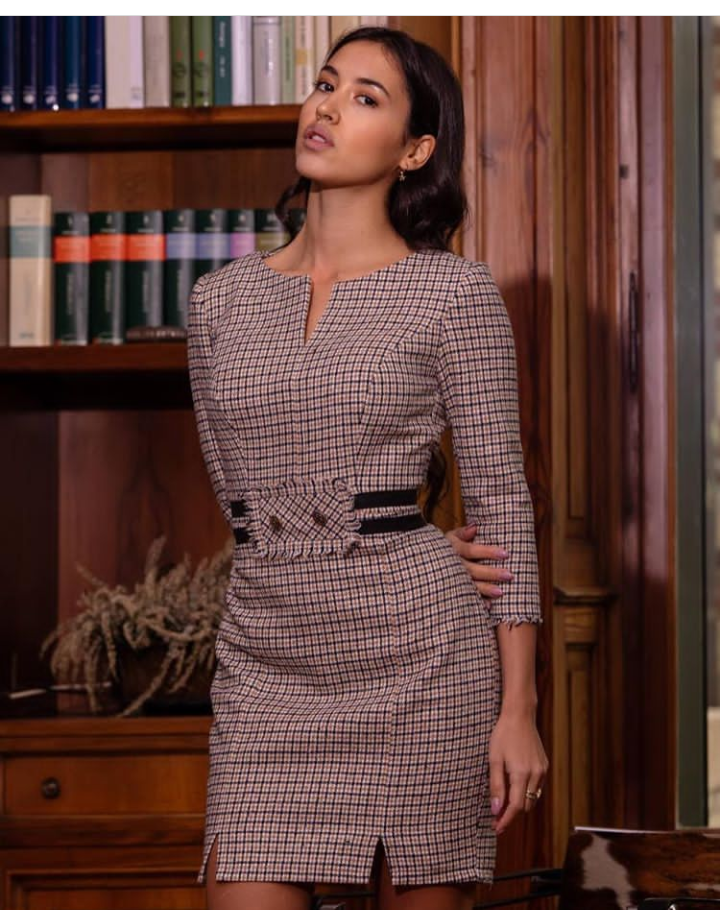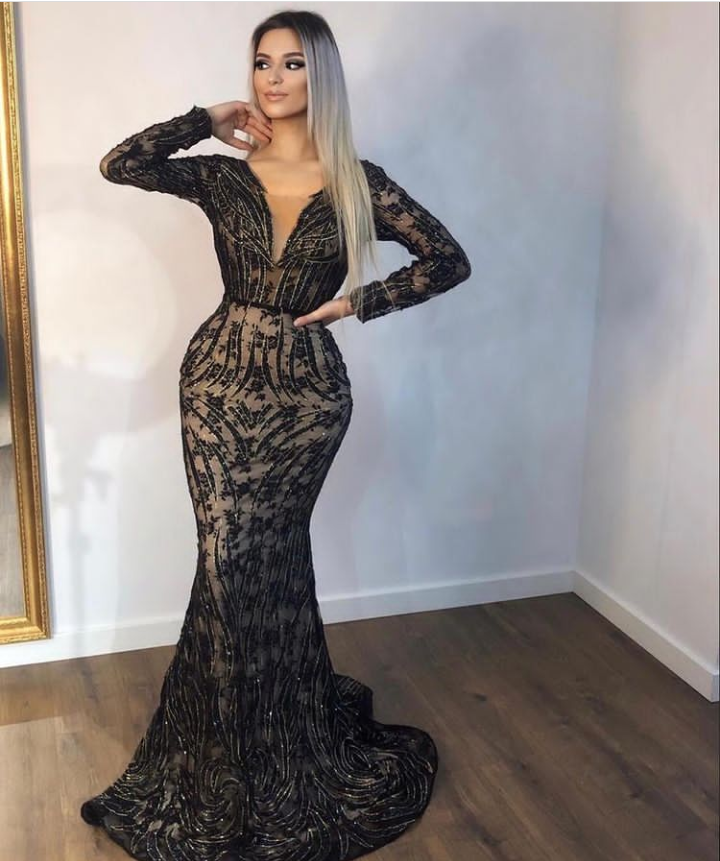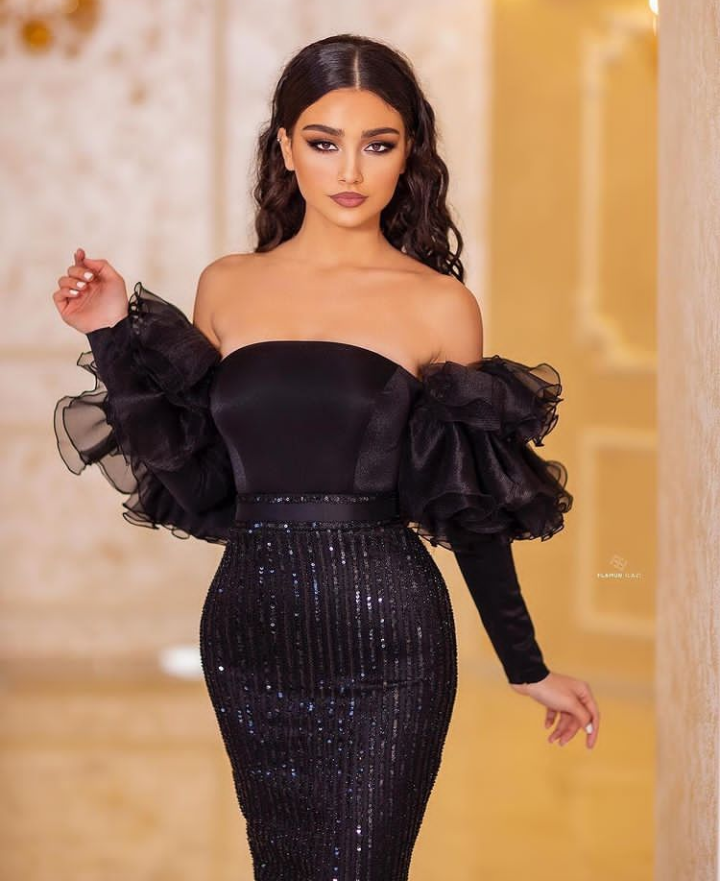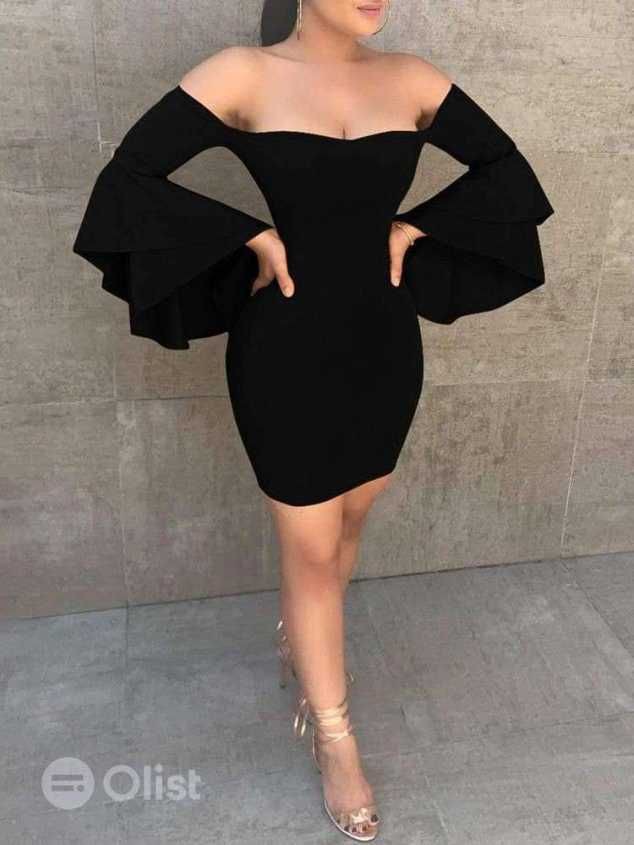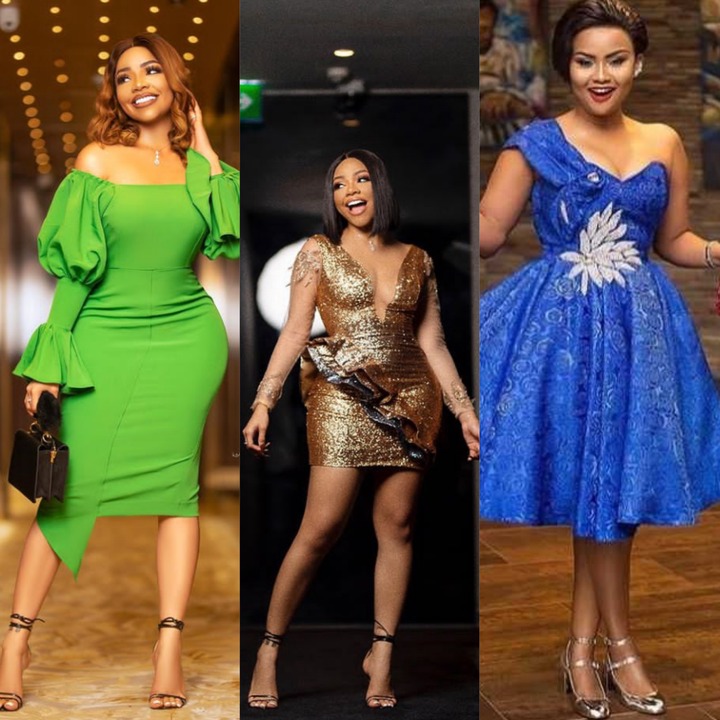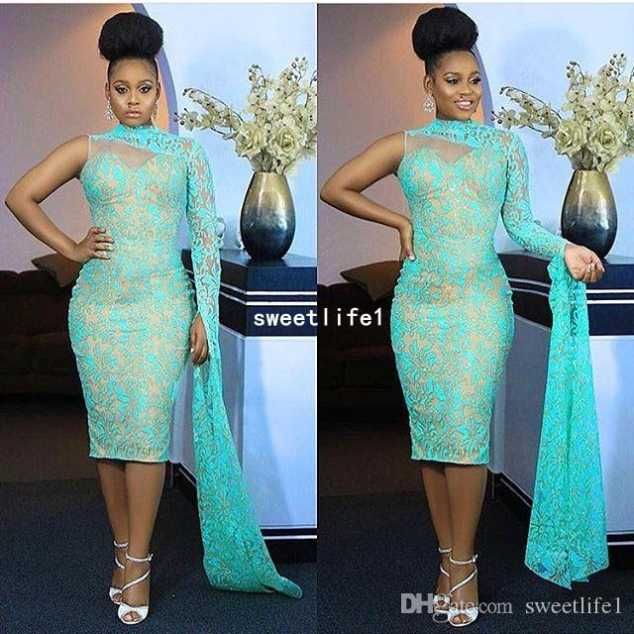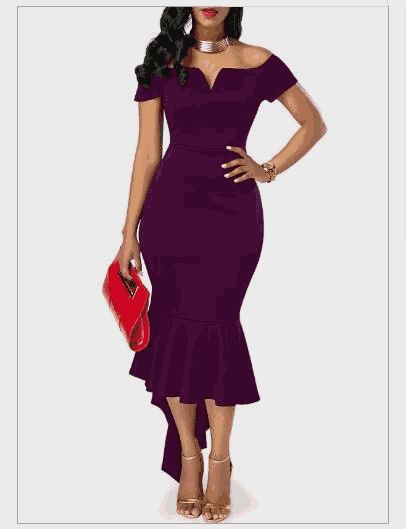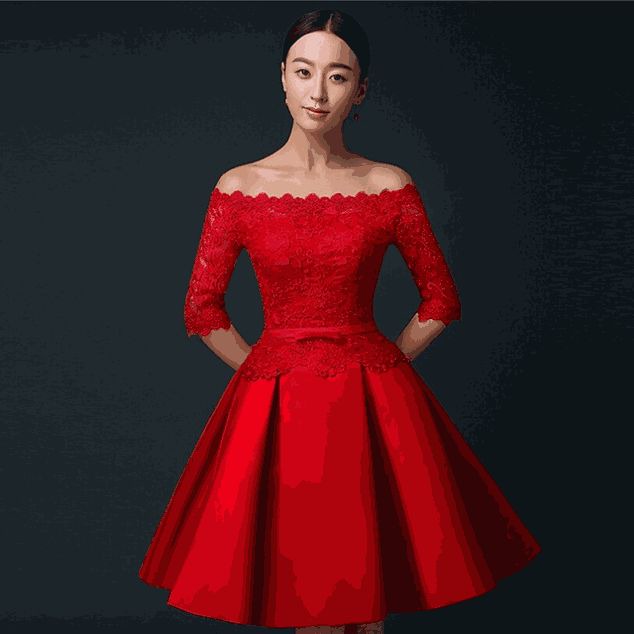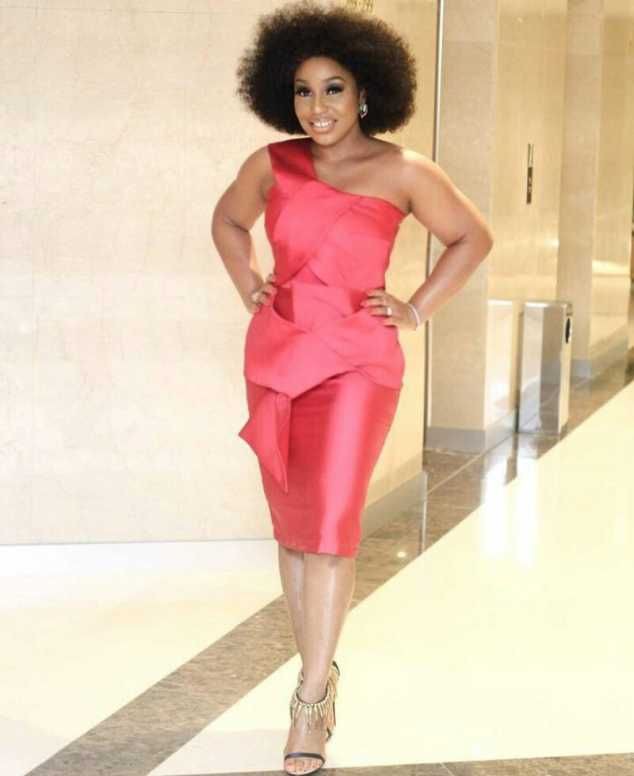 You can also spice up your outfit by using Ankara material to sew your dinner outfit, Check some out below;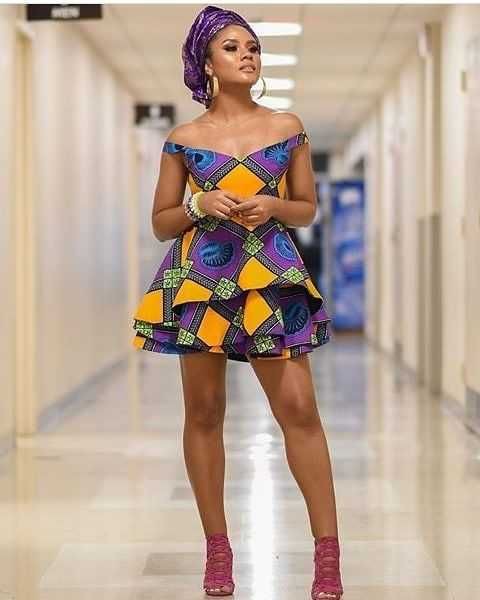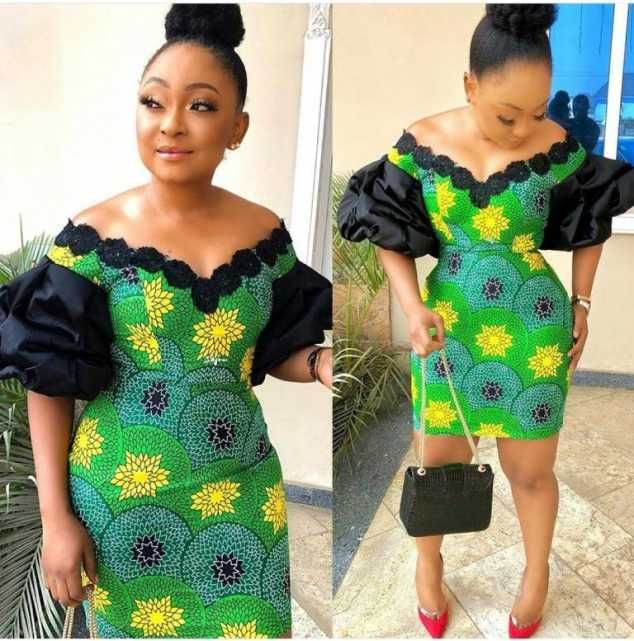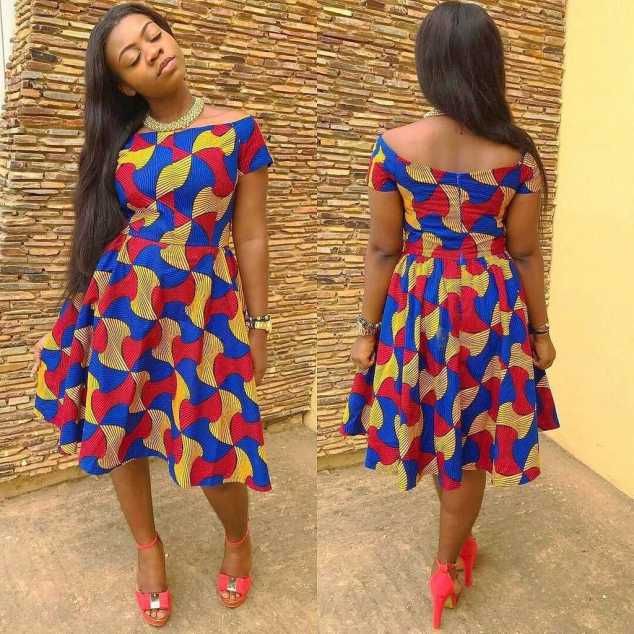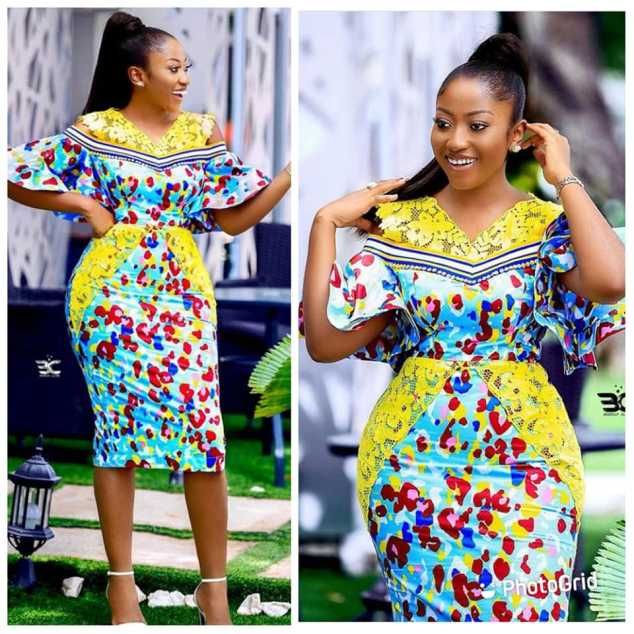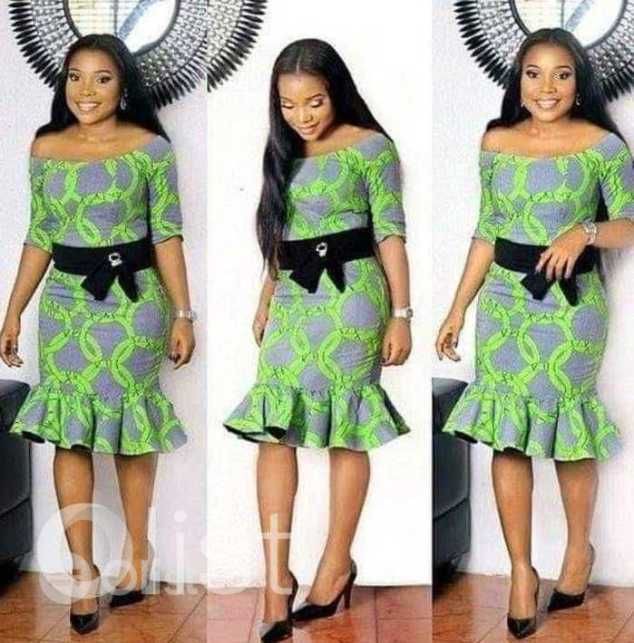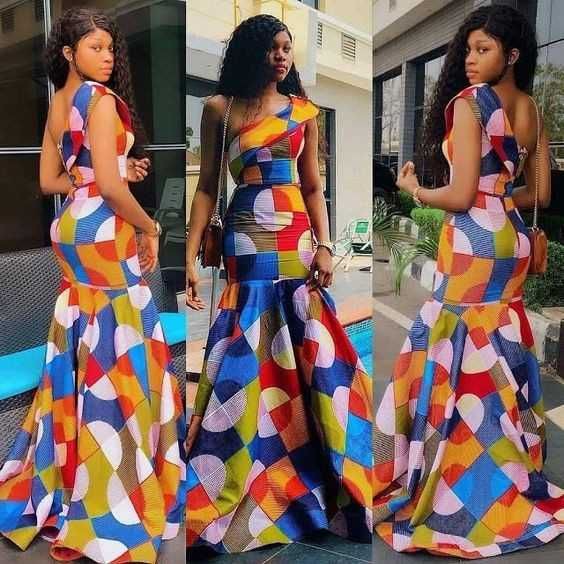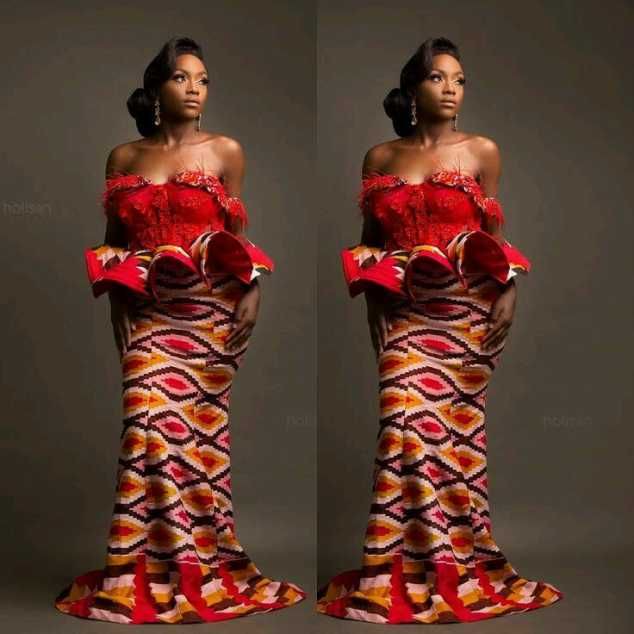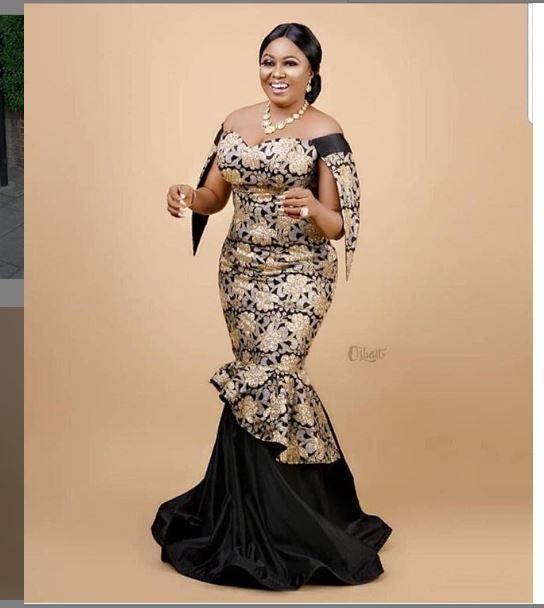 With any of these Dinner gown styles,you are sure to steal the attention in any room you enter on Valentine's day
Content created and supplied by: basmatiwriter (via Opera News )