This is the story of a Nigerian Engineering genius and one of Africa's brightest mind, Dr Ezekiel Izuogo who designed and manufactured first African Indigenous Car but his dream of mass producing it suffered a heavy blow under the military regime of Sani Abacha in 1997.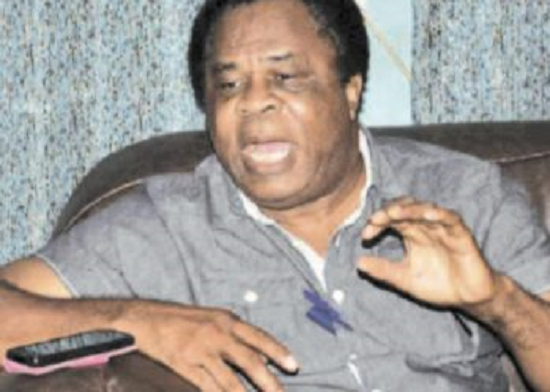 Late Engr.Dr. Ezekiel Izuogu was a popular, respected and renowned scientist, inventor and foremost Nigerian and African car inventor. He hailed from Ideato North Local Government Area of Imo State.
He obtained PhD in Electrical Engineering from University of Nigeria, Nsukka and was a lecturer at the Federal polytechnic Nekede. He dedicated most of his youthful years, energy and time on research and development in the area of emagneto-dynamics and was promoted by desire to make cars that would be affordable to the common man.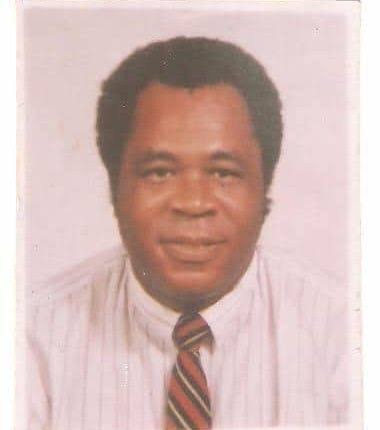 In 1997, he came up with a design for a Nigerian, and largely, African made car, Izuogu Z-600 which he developed to make it affordable for Africans to drive.
The Izuogu Z-600 prototype became the first indigenous Nigerian car, and the first automobile of indigenous all-African technology. It was an object of media frenzy in Nigeria.
Z-600 was equipped with a locally produced 1.8L four cylinder engine that got 18mpg which enabled the car to achieve a top of 140 km/h (86 mph). Rear Wheel Drive (RWD) was dropped and Front Wheel Drive (FWD) chosen because RWD required a transmission tunnel and it was expensive to fabricate. The car was unique as 90% of its part were sourced locally.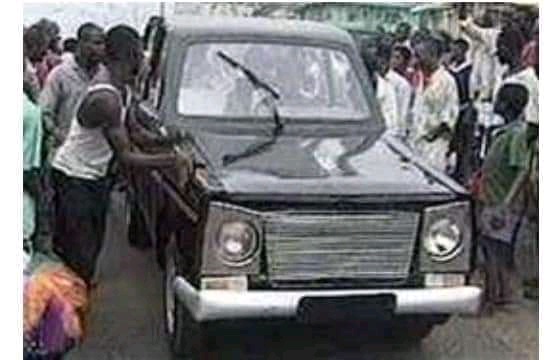 The news of Z-600 caused stir in Nigeria and it was dubbed "the African dream machine" by the BBC. At a projected price of $2000, Z-600 would've become the cheapest car in Africa and probably in the world at the time.
In order to achieve its low price of $2000, Nzuogo added clever features like replacing horn with a door bell. There were high hopes for the car to move past the prototype stage and take over African and Nigerian roads. Mass production was planned under Izuogu motors located in Naze, Imo State.
To ascertain the road worthiness and authenticity of the car, General Sani Abacha set up a strong panel of enquiry comprising of 12 professionals and after days of extensive probing, the panel certified the car and gave it a pass mark.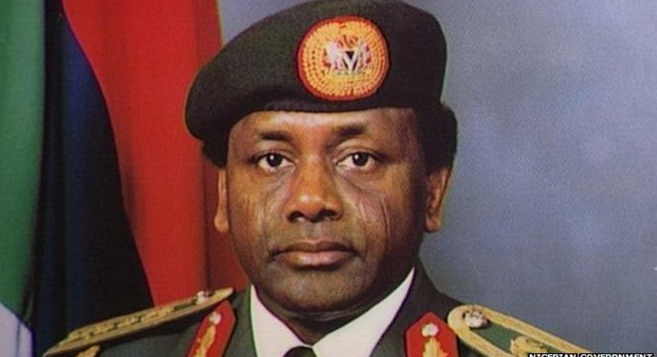 The unveiling ceremony was attended by General Abacha represented by Oladipo Diya and over 20 forigen ambassadors as well as thousand of enthusiastic peace. The Federal government pledged a grant of N235 million to Dr. Izuogo to enable him smoothen the car and begin mass production.
Expectations soured and the prospects of an industrial revolution in Igbo land and Nigeria, was in the making. Sadly, no dime was released to him after several years of waiting even from successive governments.
The hope of Z-600 was still alive despite the failed promise, in 2006, other African countries showed interest and the South African Government invited Dr. Izuogu to do a presentation about the car which was attended by several world class engineers. Impressed by the presentation, SA government offered him opportunity to set up a plant and produce the car in the country.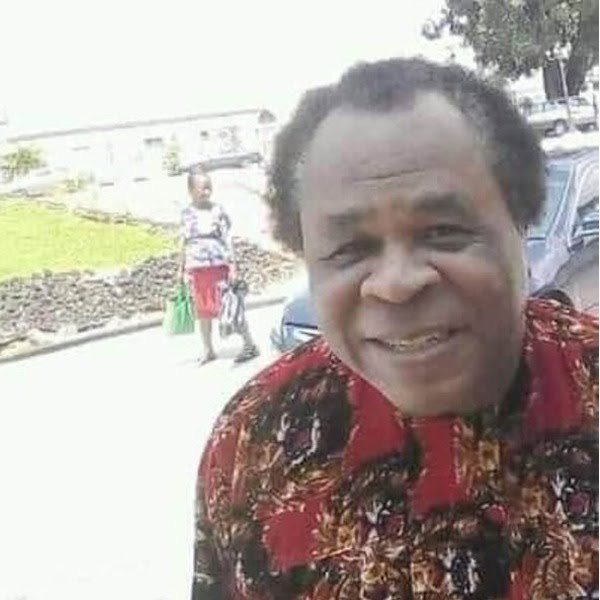 In what was a fatal blow to the dream of Z-600, heavily armed men numbering 12 broke into Dr. Izogu's factory in Naze in middle of the night and carted away the design book among other machines and tools on March 11, 2006.
Among the stolen items include the design file Z-MASS, containing the design history for mass production of Z-600 car, and the moulds for various parts of the car. Others included locally produced timing wheel, locally produced camshaft, locally produced crankshaft, locally produced engine tappets, all 20 pieces each.
According to Dr. Izuogu, the stolen item worth over N1 billion. He said the target of the robbery was to dash the reality of mass producing the car in Africa, calling the incident a national economic disaster because Nigeria lost technological and intellectual property.
The robbery didn't get much needed attention from the Nigerian Press neither did the governments. The set back coupled with lack of support from Nigerian governments ultimately ended Izuogu's ambition and Z-600 dream was killed.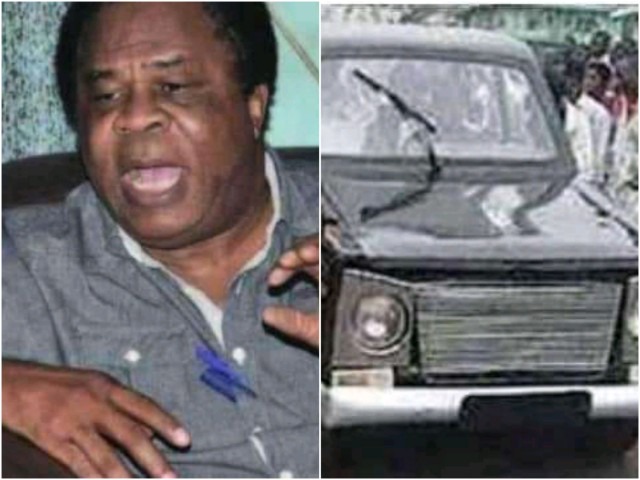 23 years later, Dr. Ezekiel Izuogu died on July 18th, 2020 and along with him, his dream of making Z-600 prototype a reality.
Izuogu's prototype would have landed Nigeria in the enviable list of countries that manufacture automobiles and generated huge revenue had Sani Abacha led military government fulfilled promise of N235 million grant in 1997.

Content created and supplied by: Ultimate_Gist (via Opera News )