As it is known, life is an organized system that runs itself and maintains itself, performing all of it's operations by itself from the smallest atoms to the very massive galaxies in the universe including human body and this Life is what in religious terms is called "God" and what it is asking for is a voluntary cooperation and attunement to it's will and programs in order to prove your sonship or allegiance to.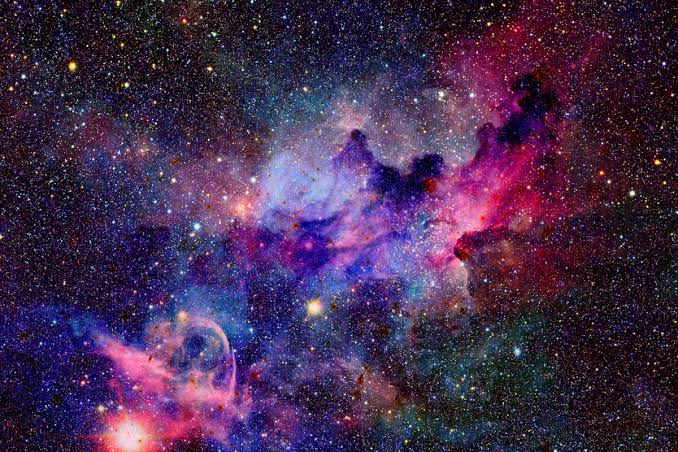 Now,when you do not work according to his will, there are certain abnormalities that might creep into the system and Life knows that this might happen so there are also grace of homeostasis in the system to help you push out any abnormalities, one of which is the red and white blood cells.
Fever is one of the signs that the system is fighting against a bacterial body that is foreign and harmful to the body and when the system detects this,it starts to fight against it and you know what happens when a war is going on, the system heats up and if the system leaves the heat at that temperature, it's accumulation could kill you.
So what the body system does is that it starts to signal certain muscles of the body to flap and then create tonics of vibrations in order to eject the heat and then you feel that heat as cold when it's getting out.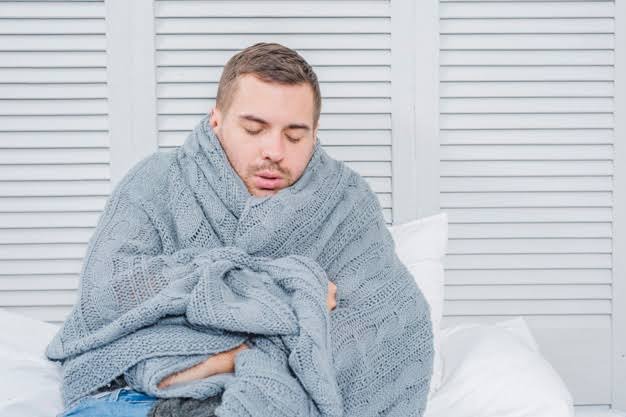 If you're ignorant of this,you might go and cover yourself with a blanket and then contradict the course of the system and reject his help by keep the heat in to the great detriment to your body.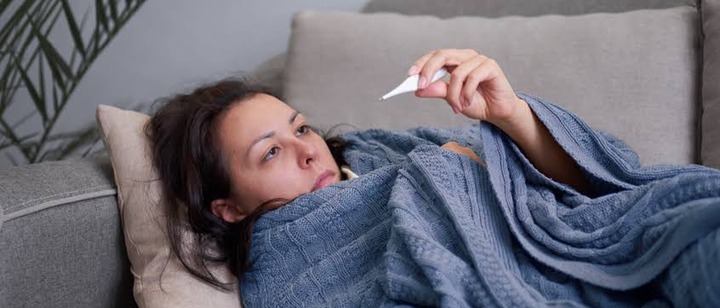 What you have to do at that time is to go into the bathroom and no matter how cold you are, pour cold water over your body and then dress light, and wait for the system to finish it's work.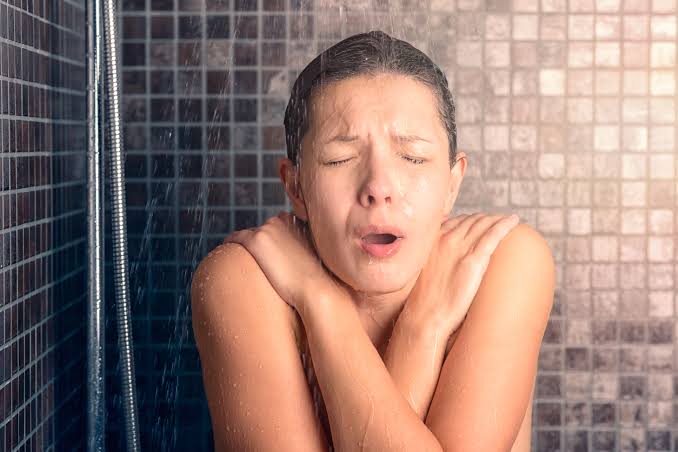 Some people might have avoided much bigger problems by just doing this but they bathed with cold water or covered themselves with a blanket instead.
So this is why it is expedient that you acquire the accurate knowledge concerning Life in order to know what to do at the right time so as not to cause yourself troubles and accidents.
Follow for more articles.
Also like and share so others can see too.
Drop any questions you have.
Images source ; Google
Content created and supplied by: HollisticHealth (via Opera News )