One way to identify a slay queen apart from her feathery lashes is by the length and weight of her nails. Putting on an artificial nail to enhance the appearance of the natural nail is one of the many ways women like to express their beauty but how long can a nail be before it looks too much or inappropriate?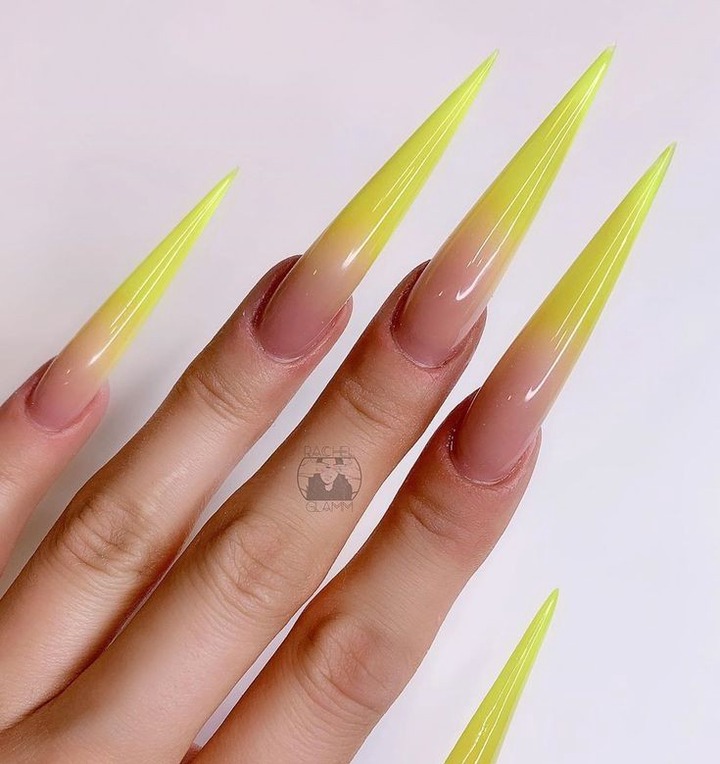 Aside from the fact that it doesn't look anymore attractive, what about the many inconveniences that comes with it and the dangers it poses to herself and those around her?
Sometimes I wonder if genuinely those who always wear their nails very long and heavy actually fancy it or if it's just a fashion trend they want to experience. So here's why as a woman you should avoid excessively long nails.
You cannot eat properly with your hands
I mean except you are trying to lose weight, then I don't see why you should wear those nails. If you have seen a slay queen trying to pick pieces of snacks or popcorn with those nails, then you'd understand it's not worth the stress.
Typing is hell
Whether it's with your phone or with a keyboard, punching those keys becomes tedious after some time, you just might give up.
It's very painful
Beauty is pain but in this case, I beg to disagree. There's nothing Beautiful about wearing nails like that of a chicken when you know it would hurt you if you clutch something too tight or when something hits it too hard.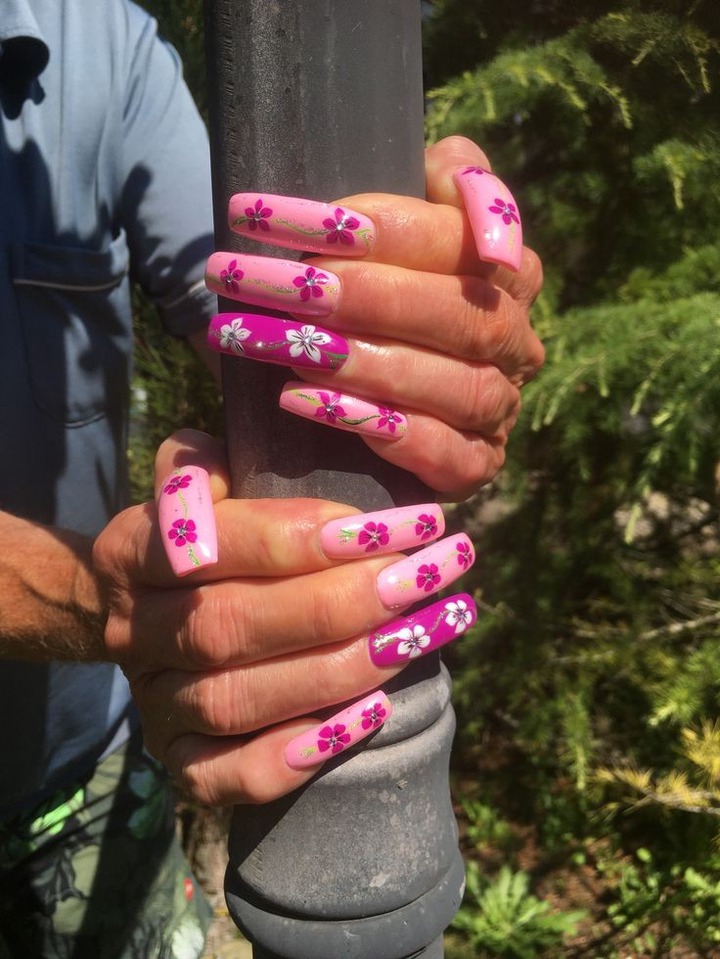 Struggle to put on clothes
This is definitely not the only struggle you would face but it's a nightmare putting on really tight clothes especially skinny jeans I mean how do you hold your jeans while dragging it up?
You would scratch yourself
A lot. I know a lot of ladies would say the tips are blunt but that doesn't stop it from scratching your skin almost all the time. It's better people keep a reasonable distance from you because they could suffer for your excesses especially your boyfriend.
You cannot wash anything
Ladies do a lot of washing - clothes, dishes, face, and I still haven't read the manual on how to wash your behind with it after visiting the toilet without hurting yourself of course.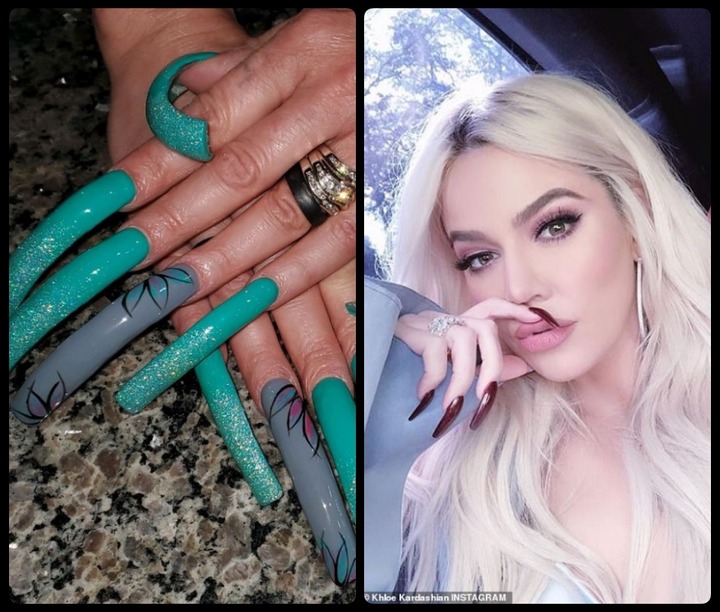 Lastly for me, picking something off the ground is near impossible. So seeing all these, why do ladies still opt for these long fake nails seeing the many struggles that comes with it?
Content created and supplied by: Crispybelle (via Opera News )