This is the sweetest era in the fashion industry. It's hard to believe women will one day dress like alhaji. Hilariously, this design is called One Thousand, Five Hundred. Back in the days, only rich men wore/afford it. But now, fashion has been thrown open to all tom, dick, and harry. Women want to taste every outfit no matter the origin of the dress.
Women now compete with men in every dress sense. The dashiki or agbada is a well-known outfit for the higher people in the social hierarchy. But this fashion era has turned everything around. And to even think that this outfit looks good on ladies is another topic of discussion.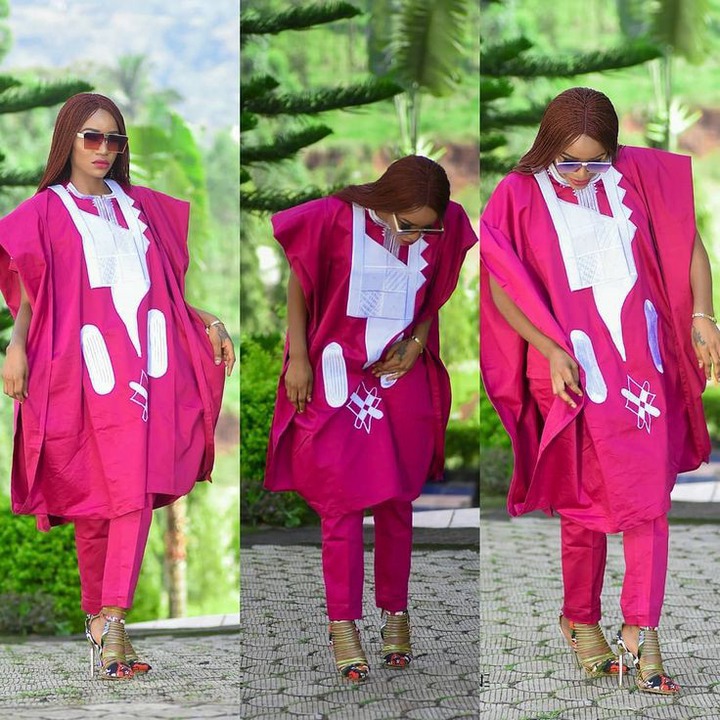 They said what men can do women can do better. I agree with this assertion on this particular outfit. Check out the series of gorgeous styles in this gallery and confirm it yourself.
So, we are here to showcase the styles that will boost your ego and a lady. The outfits are suitable for all kinds of occasions ranging from traditional marriage ceremonies to wedding parties. The good thing is, the upper piece can be removed, fold around the arms like the suit.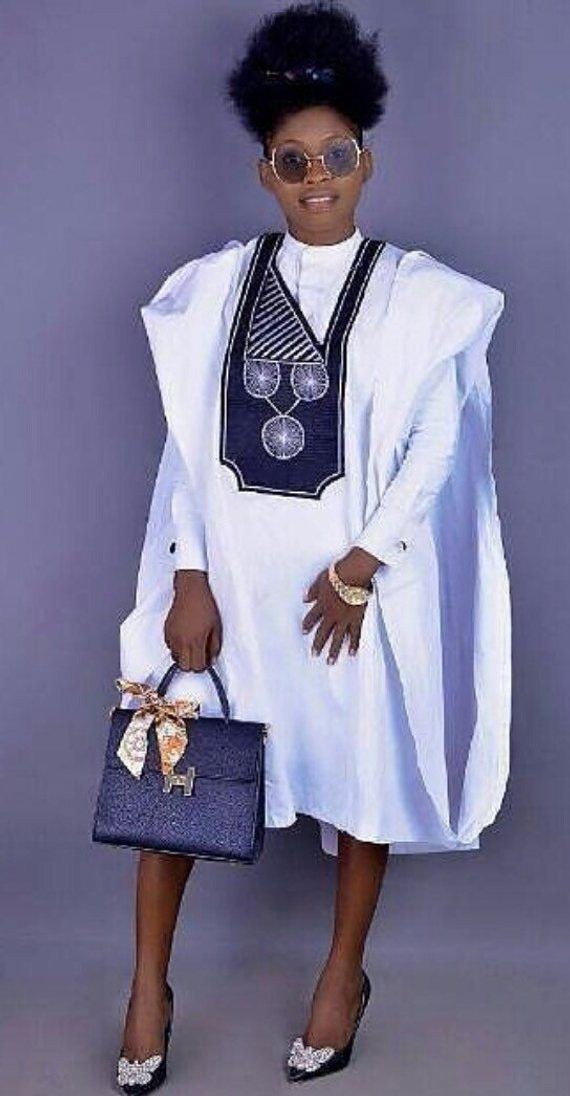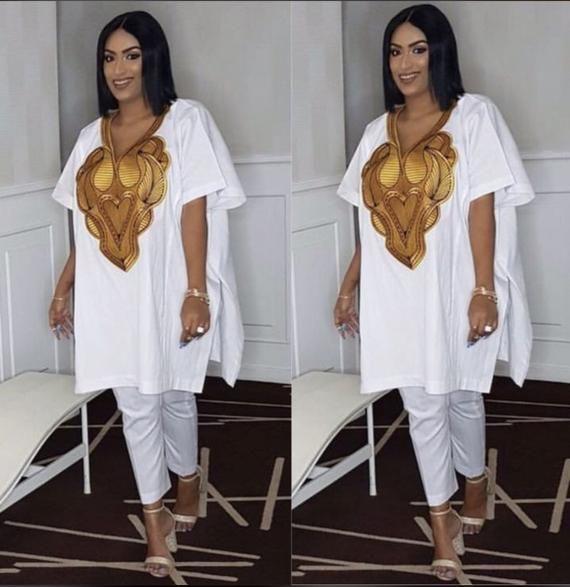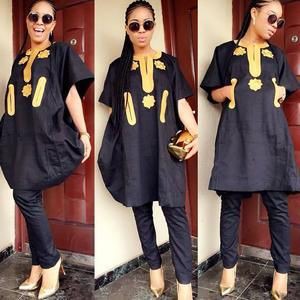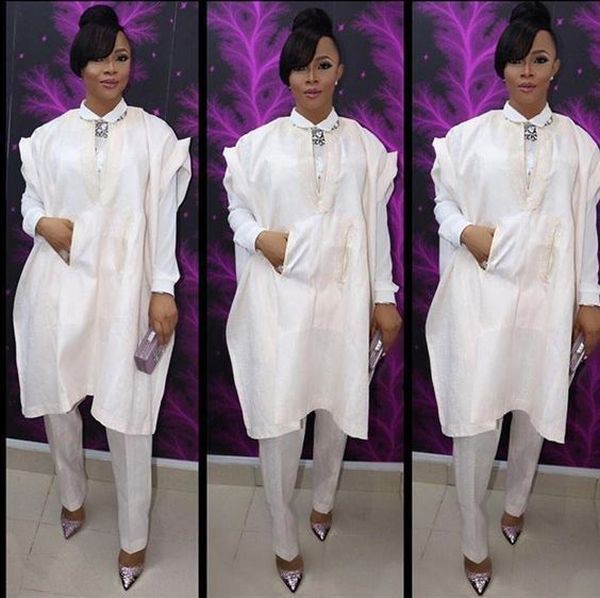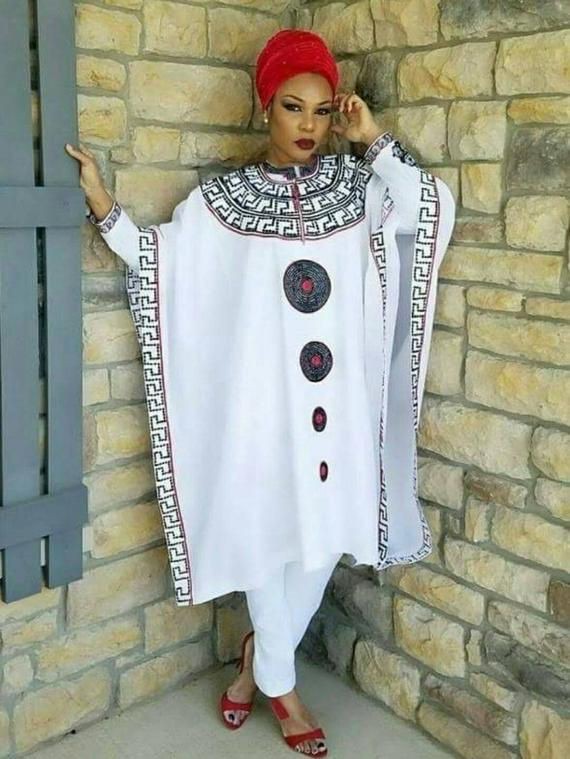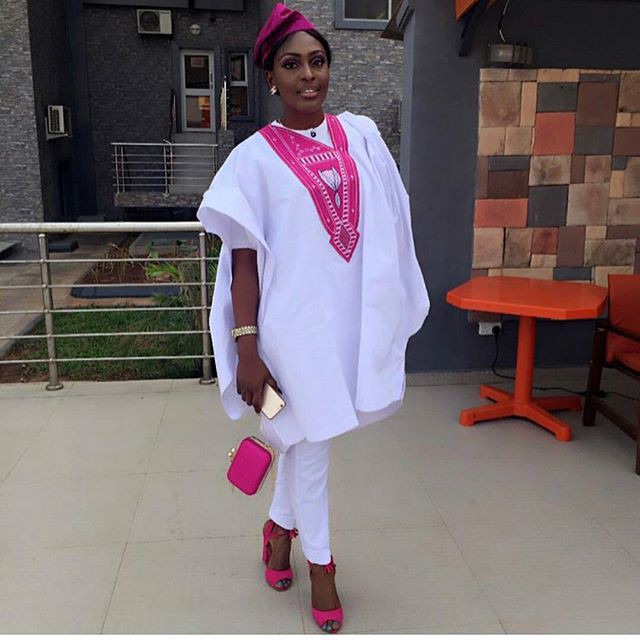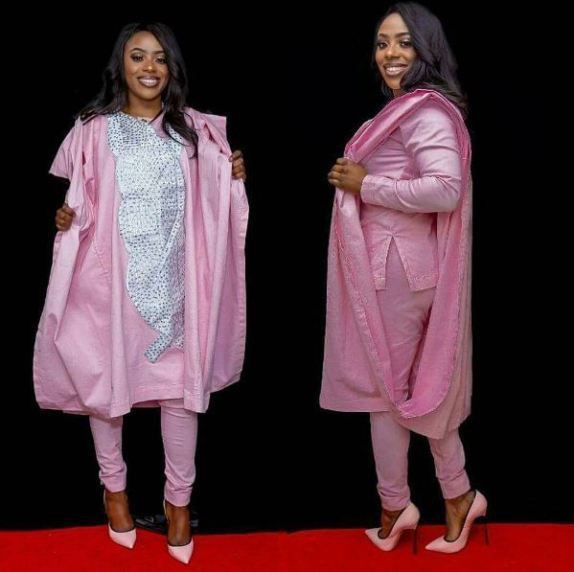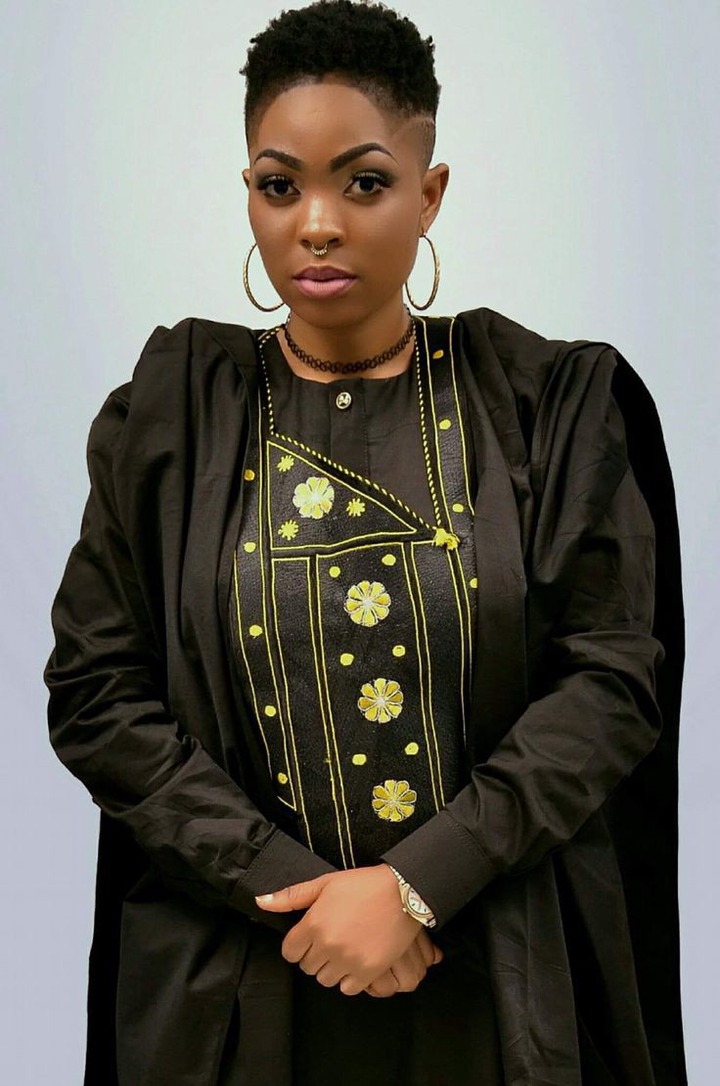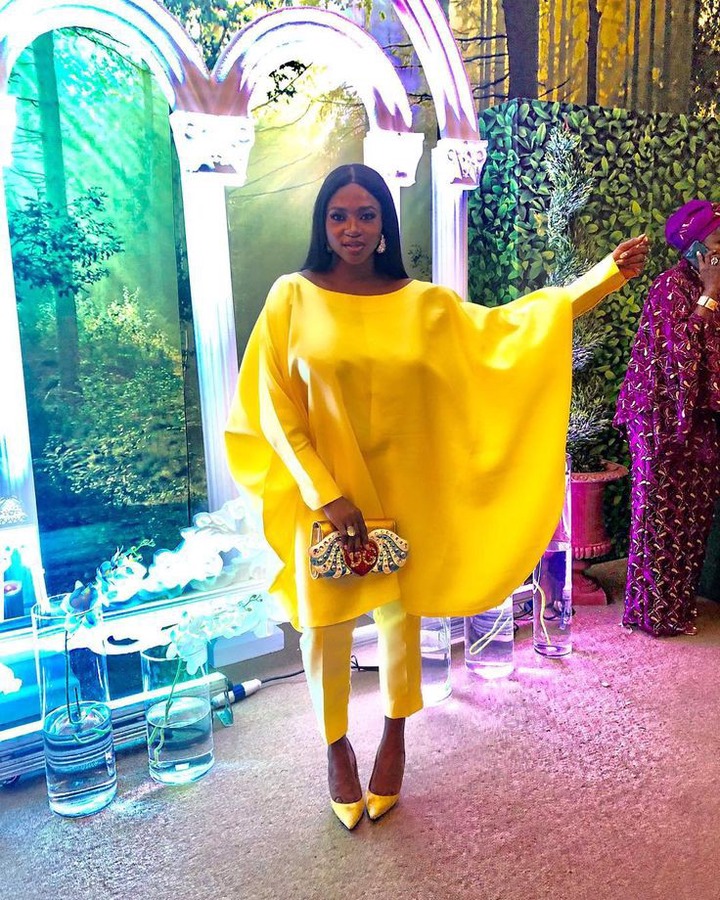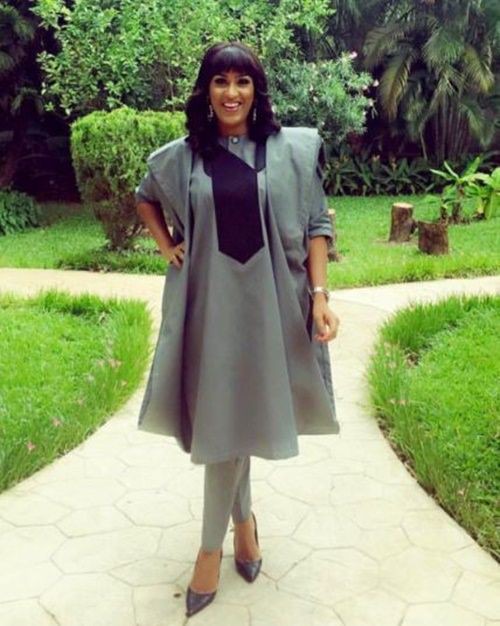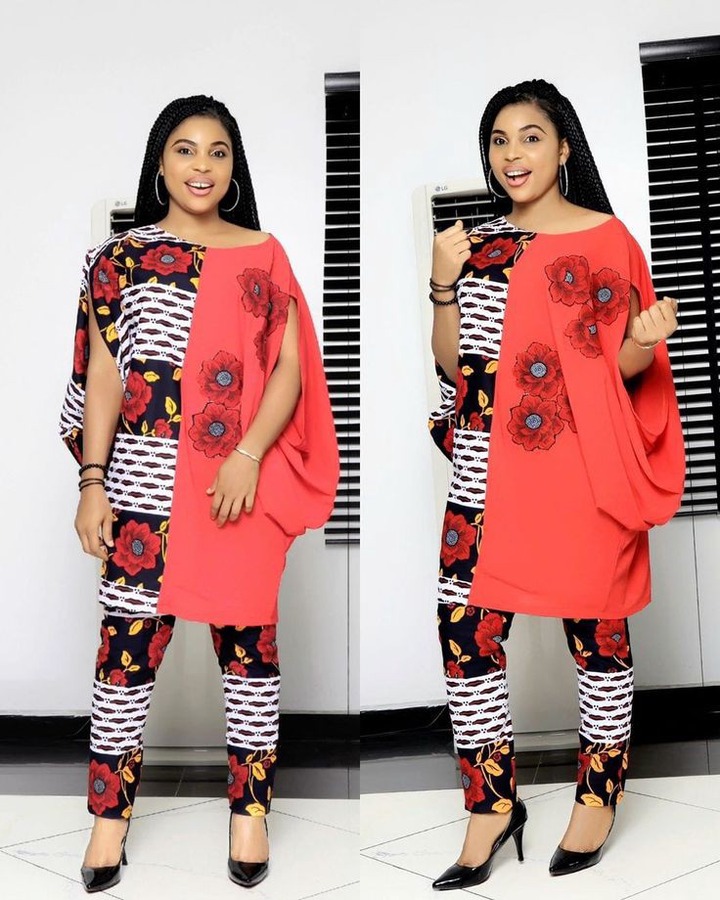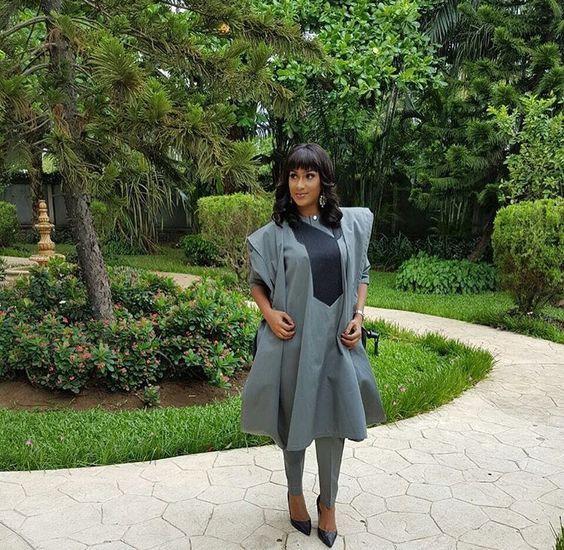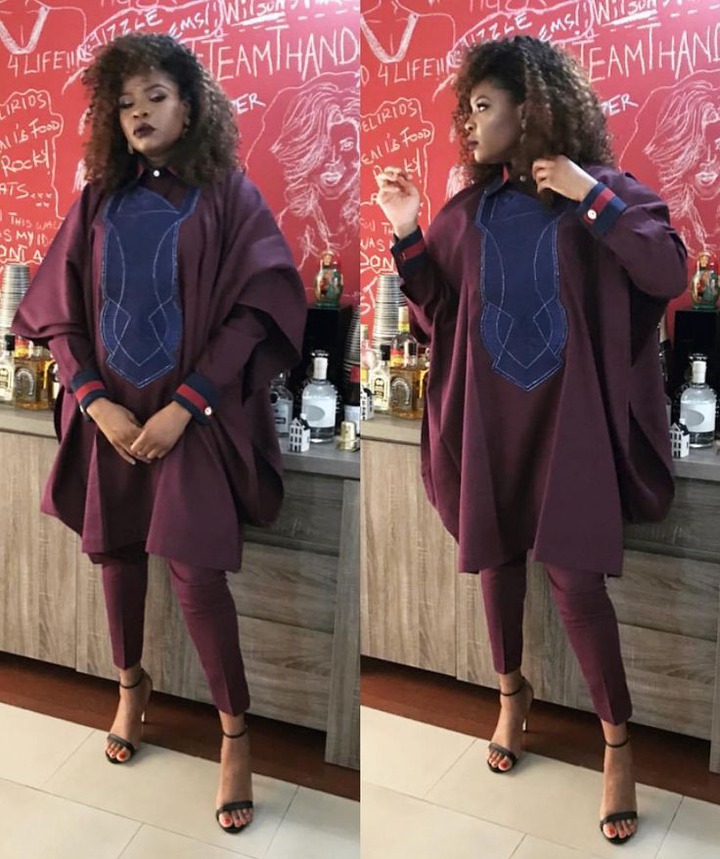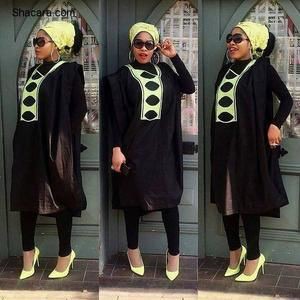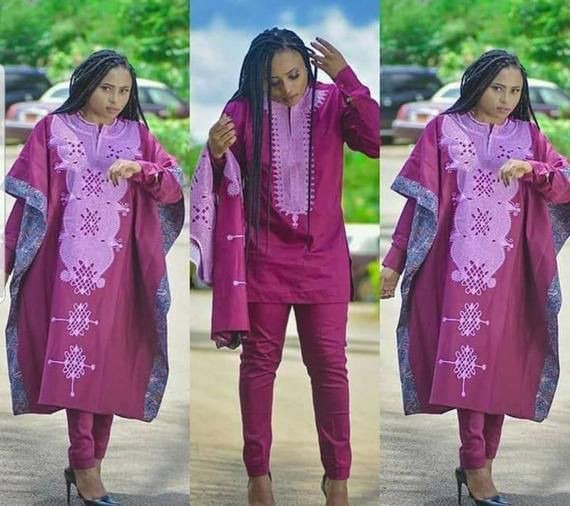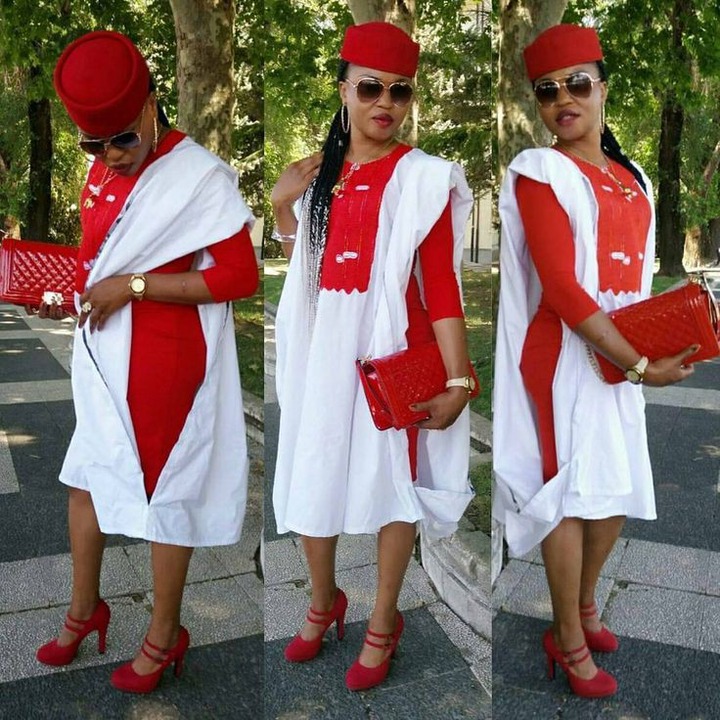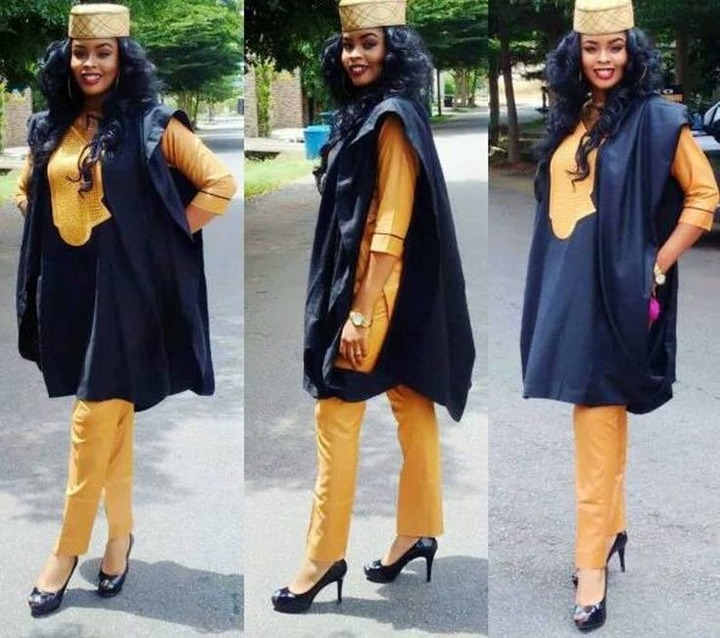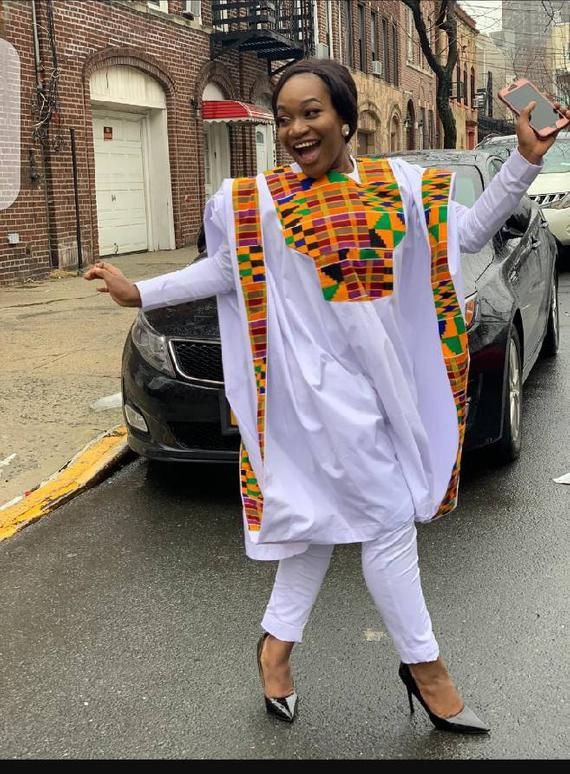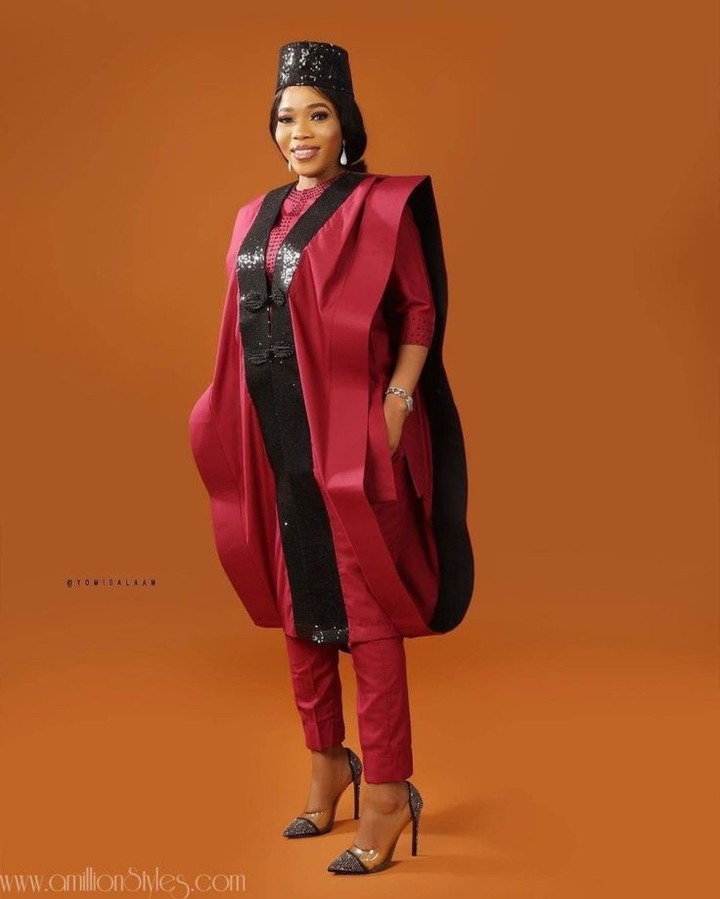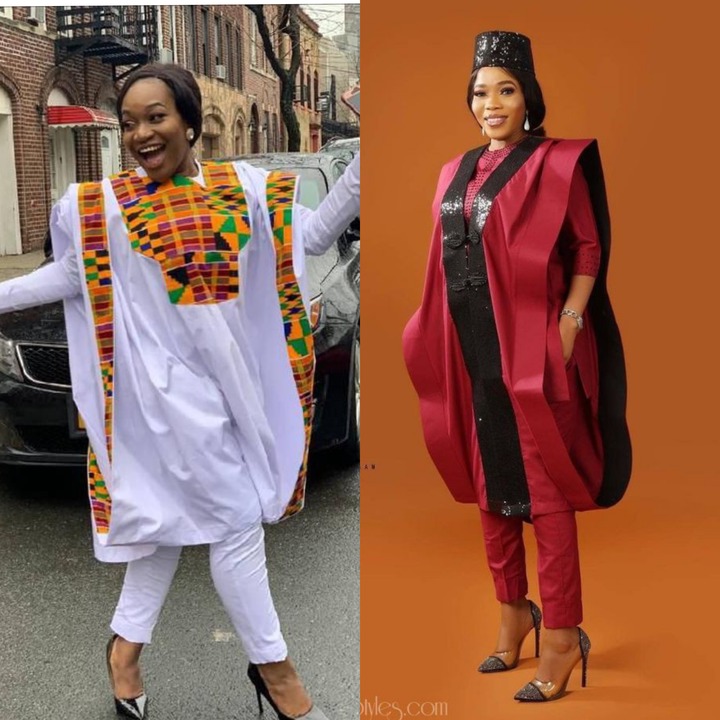 Let us know your opinion through the comment box below. Share this article with your colleagues, associates, coworkers, friends, and family. Follow us for our latest updates on fashion designs. Don't forget to like it.
Content created and supplied by: Fashionista1992 (via Opera News )