In building, we that are not too exposed at least at the moment would be thinking that Bricks are stronger than glass and could even swear on it, hehehe well I was one of them not till I read this news and left their whatsapp group.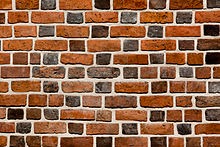 A brick is a type of block used to build walls, pavements and other elements in masonry construction. Properly, the term brick denotes a block composed of dried clay, but is now also used informally to denote other chemically cured construction blocks. Bricks can be joined together using mortar, adhesives or by interlocking them.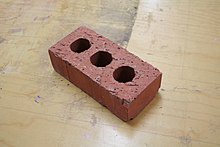 While Glass is a non-crystalline, often transparent amorphous solid, that has widespread practical, technological, and decorative use in, for example, window panes, tableware, and optics. Glass is most often formed by rapid cooling (quenching) of the molten form; some glasses such as volcanic glass are naturally occurring.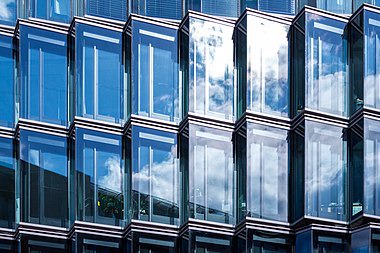 You might have never thought about it before, but store owners who decide to open their businesses in historic city's districts, usually face a problem of combining store's functionality with the traditional architecture of the building.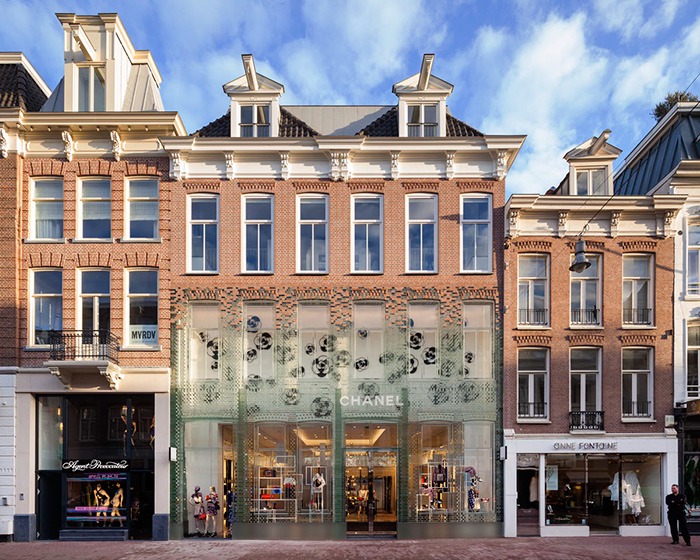 But a Chanel boutique in Amsterdam has made no compromises when they turned the facade of the building into a see-through glass-brick wall.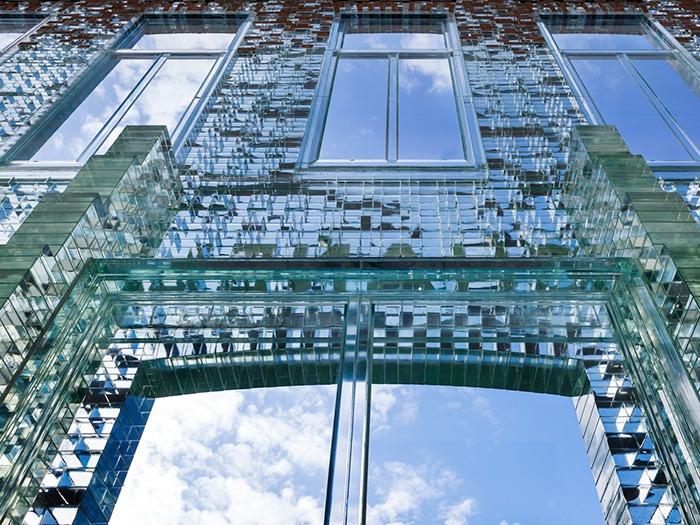 The glass bricks are held in place with a see-through high-strength adhesive and according to MVRDV, the facade is "in many ways, stronger than concrete", a statement supported by the extensive testing process prior the construction.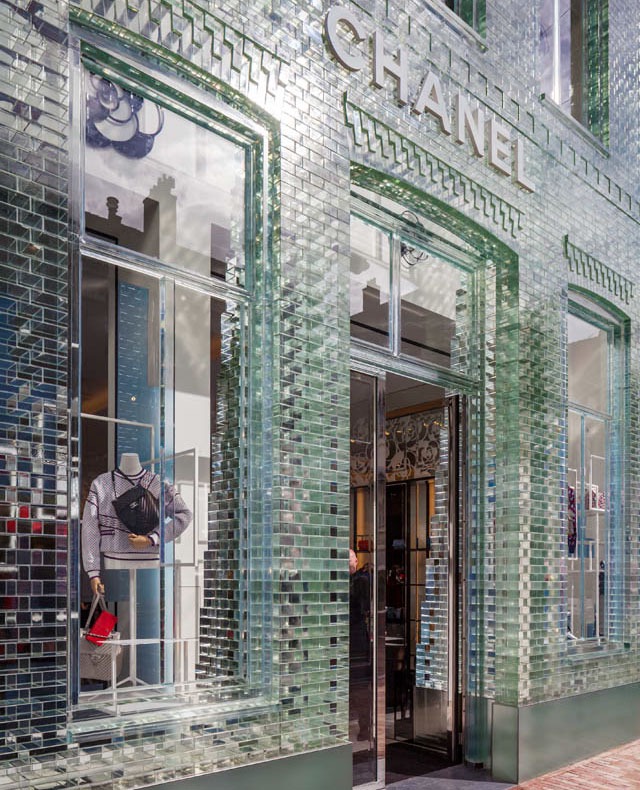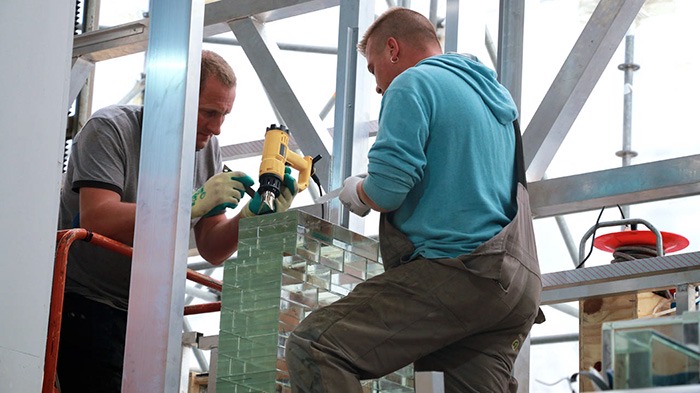 Feel free to hit the like and follow button for more interesting news to come by and you could also visit demilked.com to verify.
Content created and supplied by: DRALIN (via Opera News )