There are no great limits to growth because there are no limits of human intelligence, imagination, and wonder
Some where near Hartebeestpoort, about 75km(47miles) away from Johannesburg, South Africa lies a house that is flipped upside down.
The house is not only flipped upside down from the outside alone, everything inside the house is also flipped upside down ranging from the chairs, tables, bed, curtains and everything contained inside the house
Inside view photos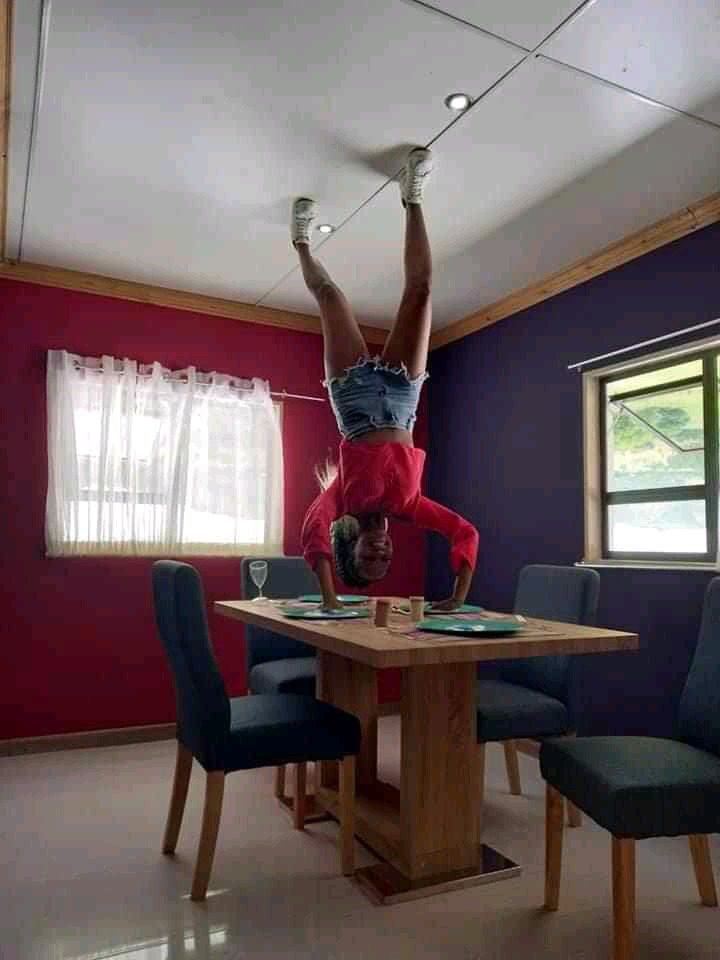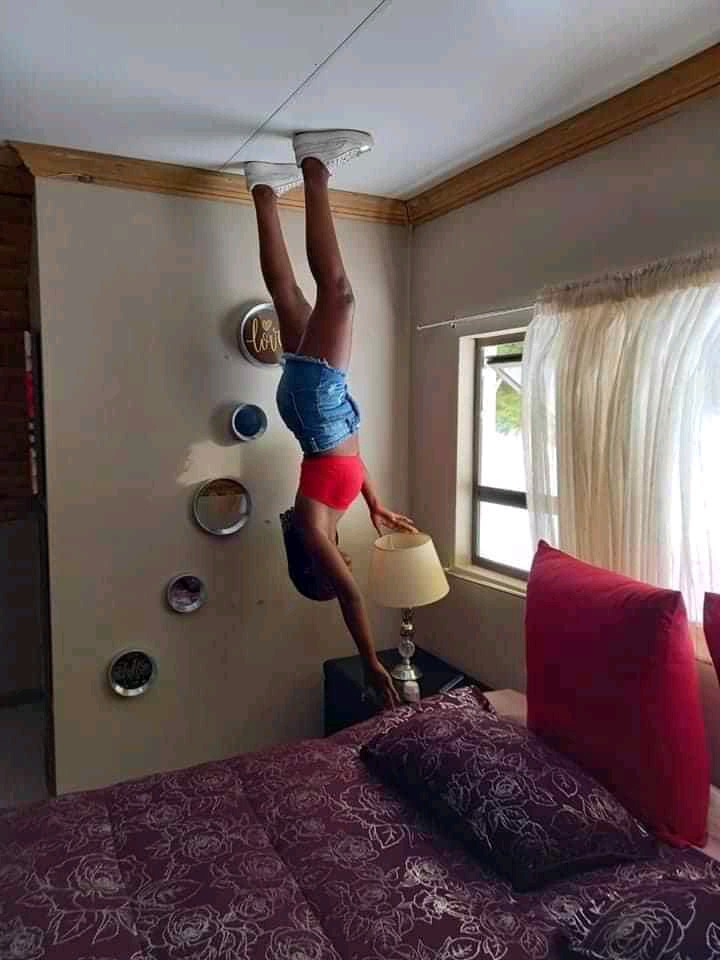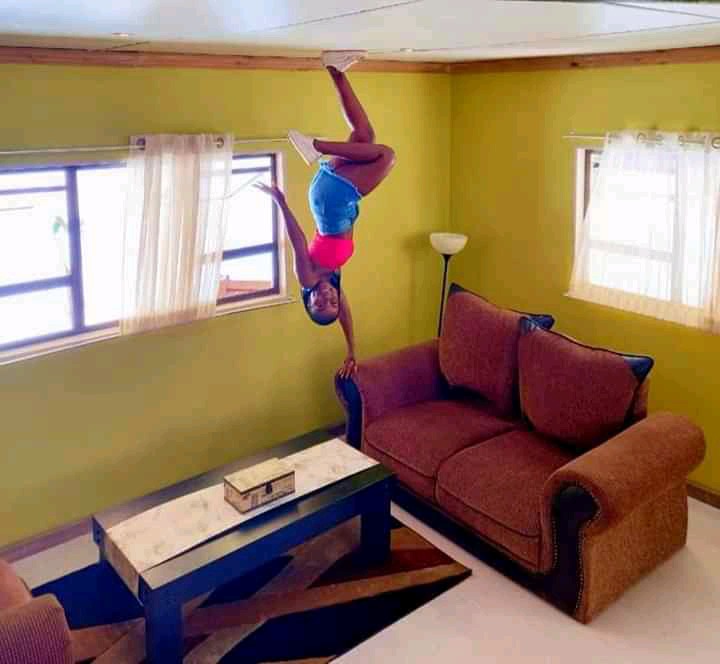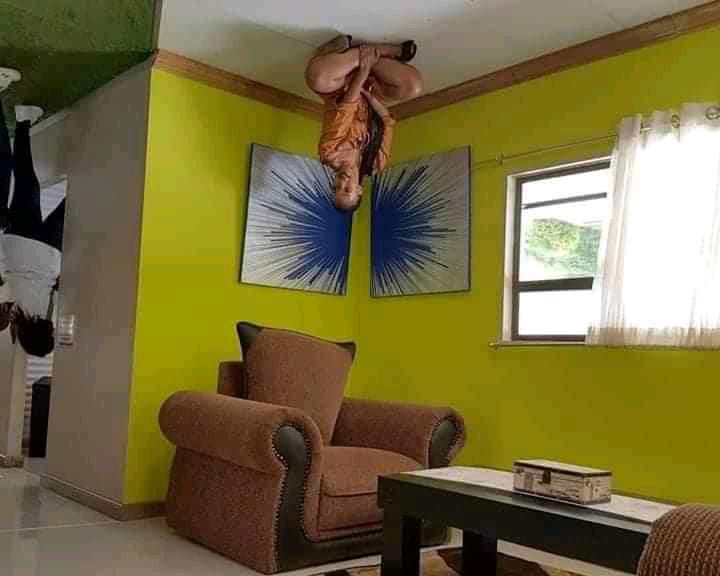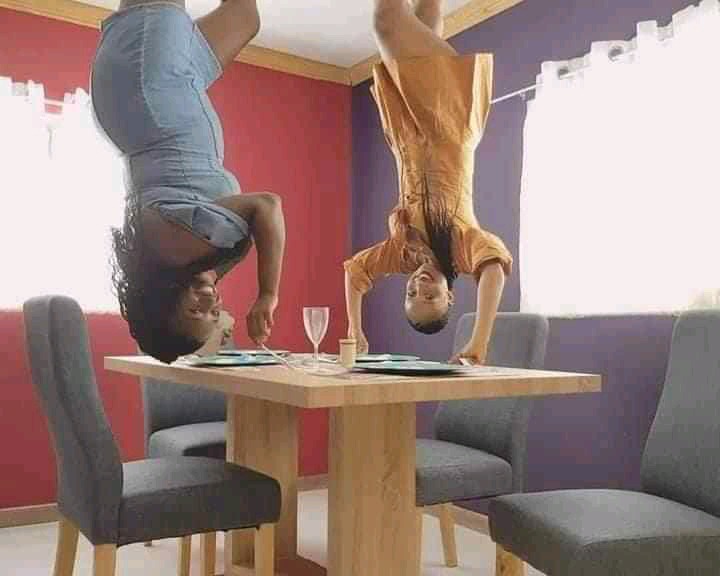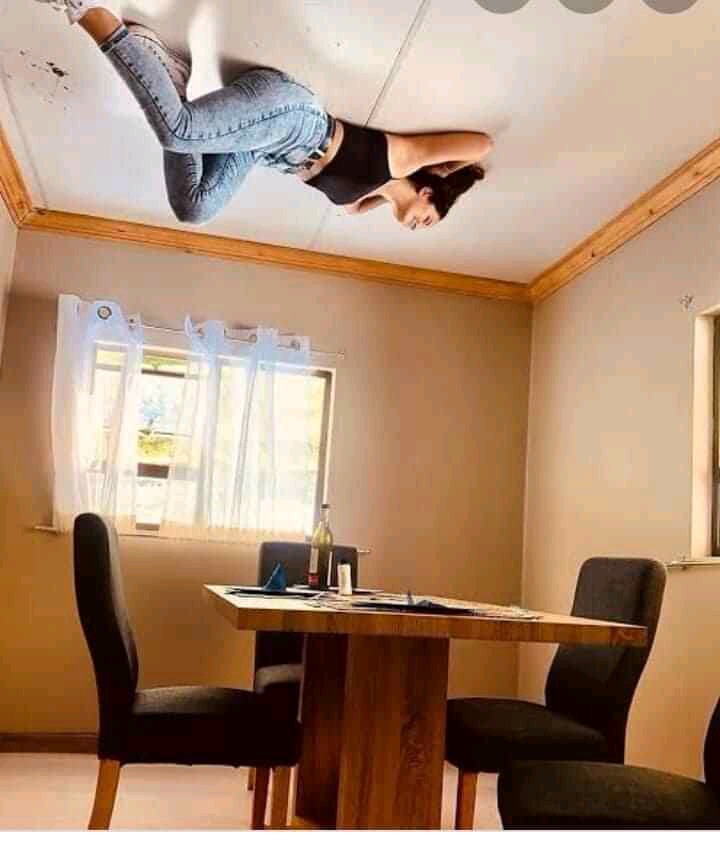 At the entrance of the house lies a warning notice which reads, "enter at own risk"
"Please note that you might experience dizziness due to the nature of the house, please make use of the balustrades".
According to Oxford advance learner's dictionary, a balustrade is a row of posts, joined together at the top, built along the edge of a balcony, bridge, etc. To prevent people from falling off, or as a decoration.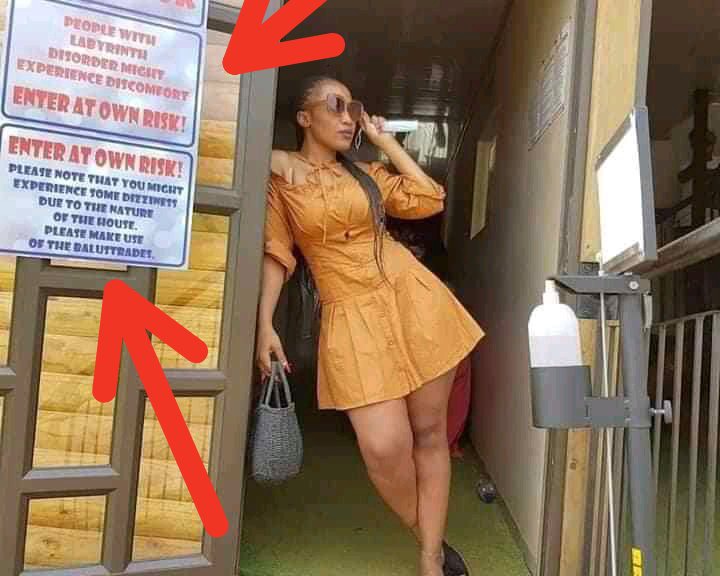 Outside view photos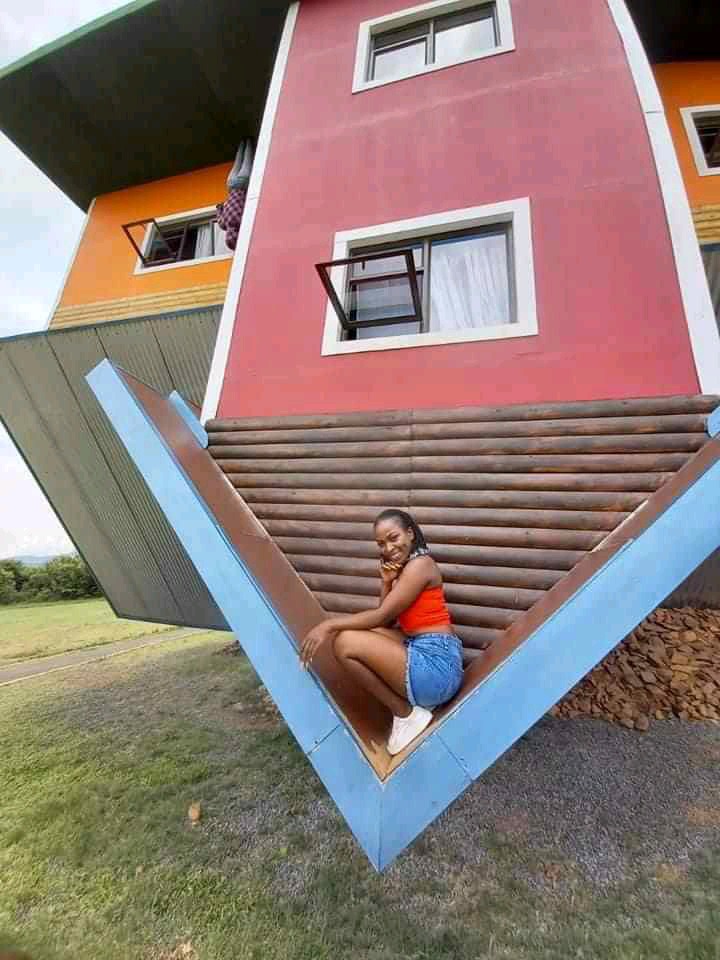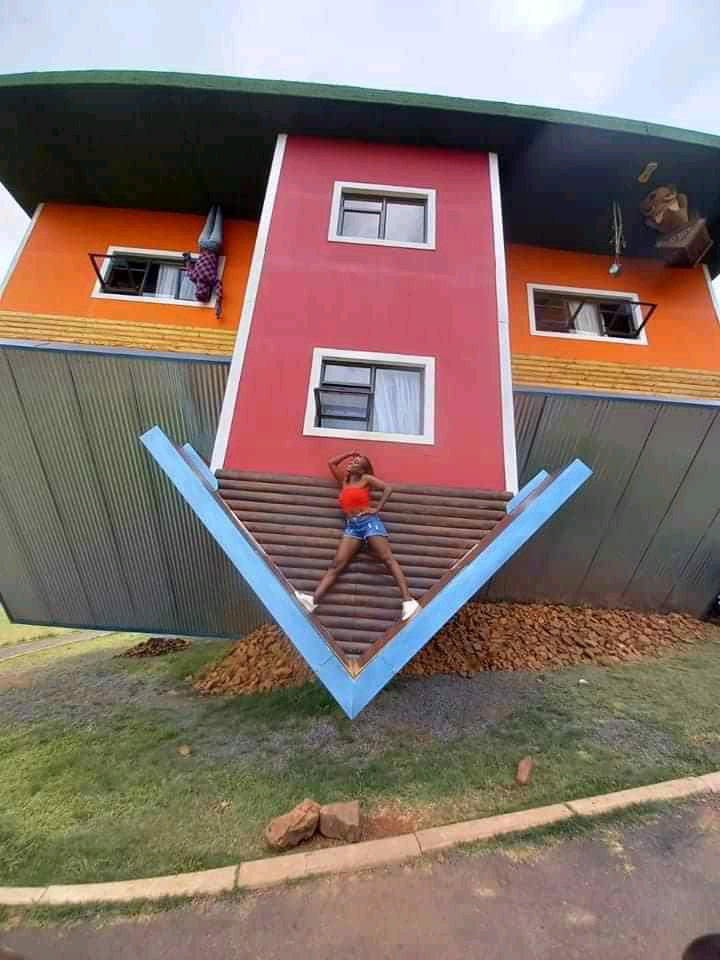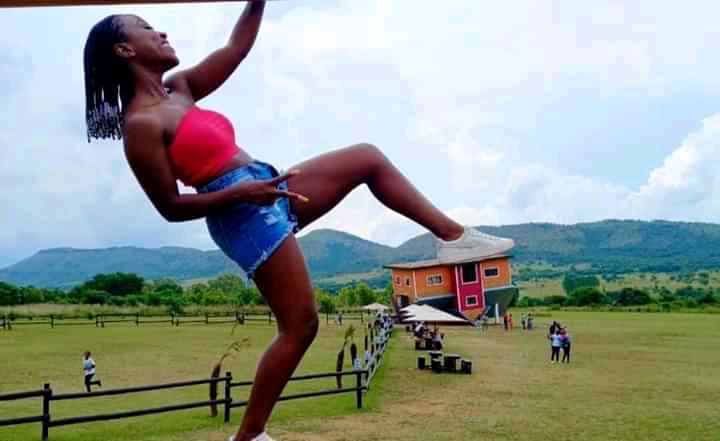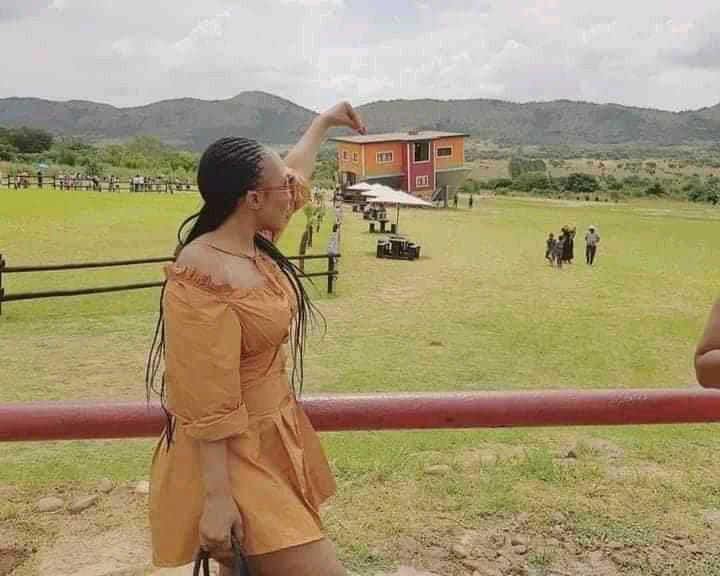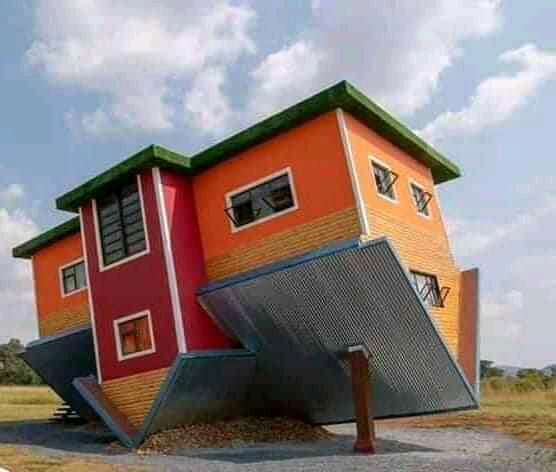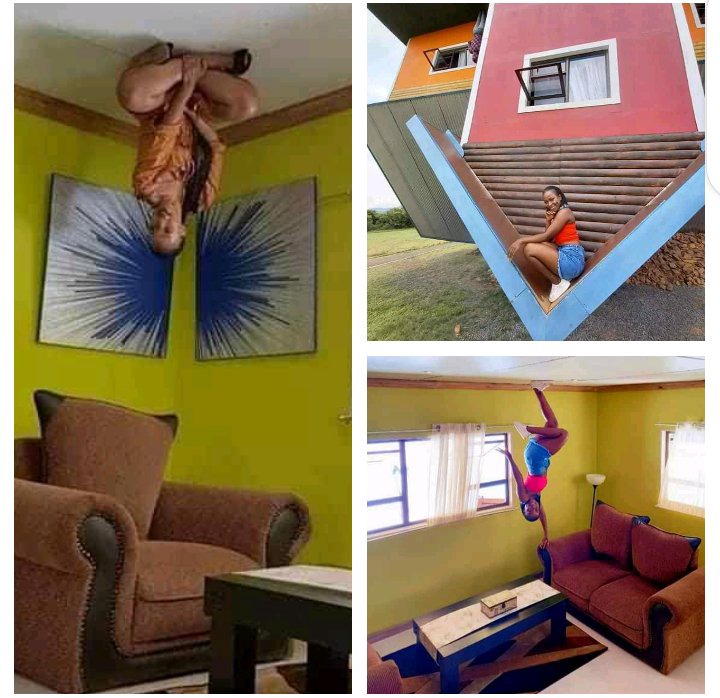 Would you like to go on a visit to this beautiful house and see for youself?
Please share your thought at the comment section below and please, like, follow and share post
Content created and supplied by: Basketnews (via Opera News )