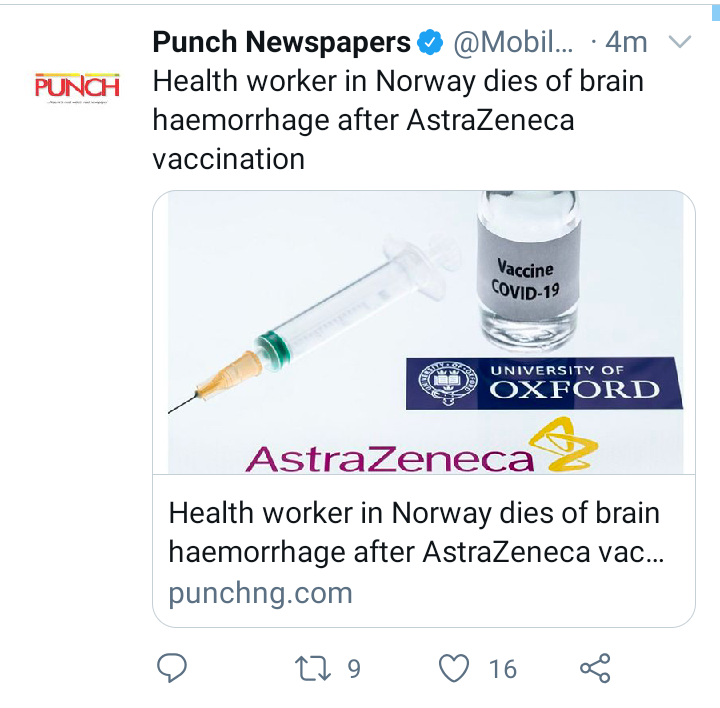 A call for the suspension of Oxford AstraZeneca Vaccine has been made by various countries. This drug which currently, is the only vaccine the world health organization (WHO) has approved globally for the fight against the widespread virus has already been distributed in millions across the globe in an effort to eradicate the pandemic.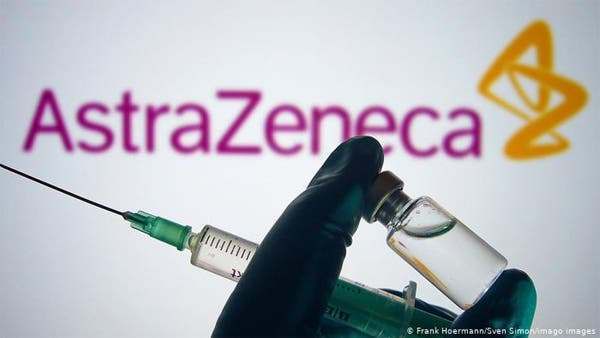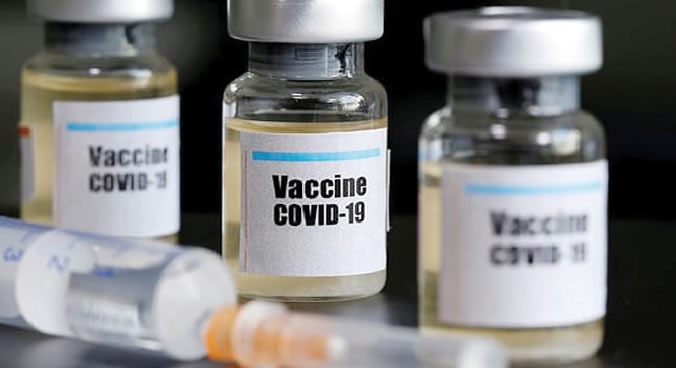 However, some side effects which has not been proved beyond reasonable doubt has been reported by medical outlets who wants the vaccine to be further analyzed bearing these latest discoveries in mind. One of the most commonly reported is the issue of blood clotting in patients who have been vaccinated.
Major countries like such as Latvia,Estonia and 5 other European countries have suspended the use of Oxford AstraZeneca COVID-19 vaccine.
Reports has it that a health worker in Norway died of brain haemorrhage after getting vaccinated. This is the second report of this incident in the country and as a precautionary measure, the country have suspended the use of the vaccine. On Saturday, Norway's health authorities disclosed that three health care workers had been hospitalised with blood clots, bleeding and abnormal low levels of platelets in the blood.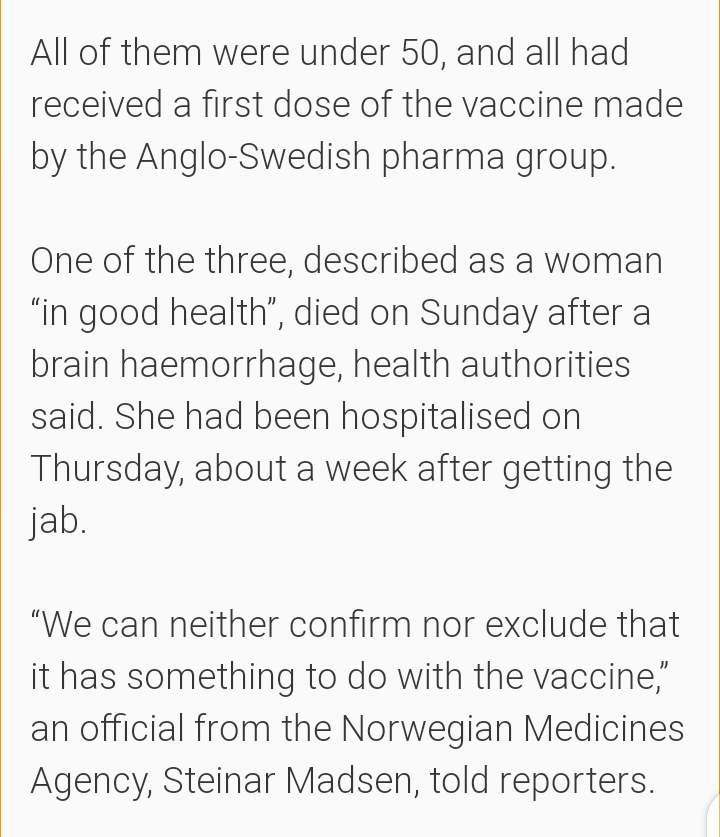 Write your reactions in the comments section below.
Content created and supplied by: NewsArtist (via Opera News )