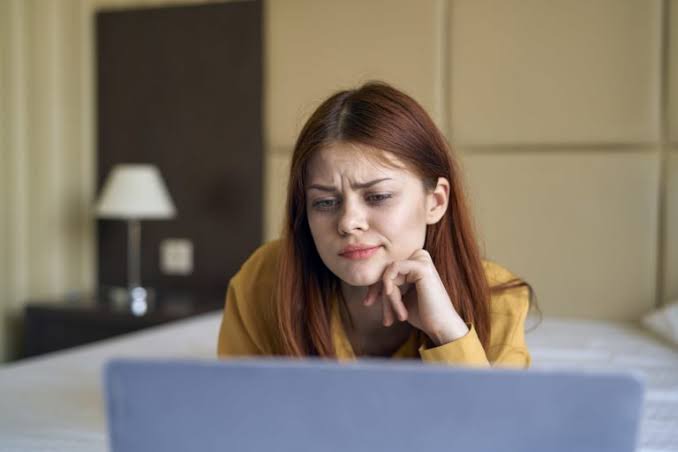 For more than five years now I've been making intense researches on diet and people's lifestyle (biohacking). I've been trying to to know exactly what successful and we'll known personalities do to enhances their energy. Energy helps extensively in the high increase in one's productivity, performance, and happy moments.
There are biohacking terms to help gain more energy and high rate of ability to enhance your productive and happy life. Before using the hem I advise to make more enquires by asking an advanced nutritionist or a doctor. Moreover you most not make use of these biohacks, just try some of them to see if you have more energy. 
Small meals: take 5 small meals per day than consuming 3 sizeable meal a day. This would ease your digestive system of more weight of food substance. Try as much as possible to add vegetables each set meal. With the help of this you will find out that you would be more productive and focused at work, your digestive system would not be left to use all your energy in digesting foods.
Juicing: produce up to 7 jars or container of natural juice one's a week mostly on sundays, I always make a try in every that seems to be good for me. When going to work I usually brings five of the containers along with me, while I leave the other two for weekend.
Coconut water: During gym session, I usually drinks coconut water because of the energy it gives I create at least one hour every day to exercise mostly in the evening period, around 4pm.
Plug Vitamin Gaps: In our our systems were deficient of some certain vitamins which we don't know which one it is. This made me to take as much as possible multivitamin fruits.
Content created and supplied by: Adanet (via Opera News )