Some of the Beautiful places everyone need to see in Nigeria.
There are so many beautiful places you may need to visit.
So many people do not even know that such places exist .
Some of these places include tourism centers, nature build place and beautiful structures .
Obudu Mountain Resort which is also known as Obudu Cattle Ranch . Obudu cattle ranch is among the most beautiful and pleasant tourist centers in Nigeria. It is situated on the Obudu Plateau, Close to the Cameroon border, in the North eastern part of Cross Rivers State. The environment is very attractive with a nice landscape and calming . The ranch has numerous pleasant and beautiful mountains and side views, with a well preserved and calm Serene to suit every one that visit there .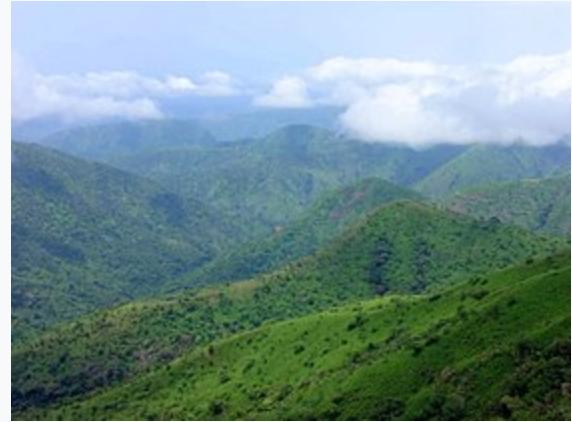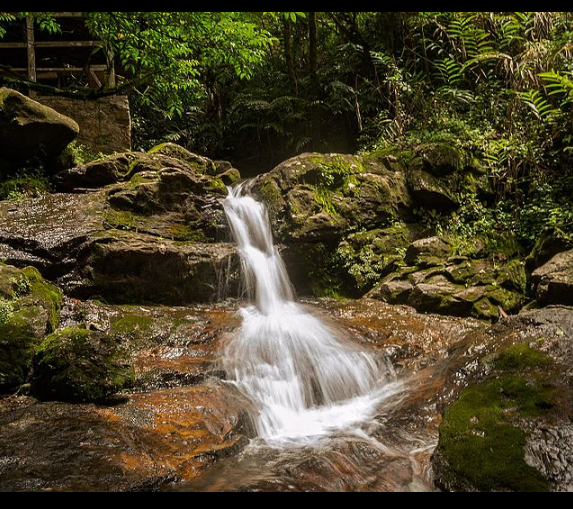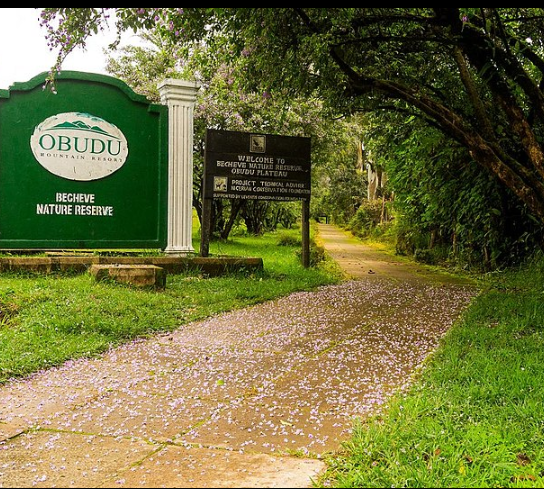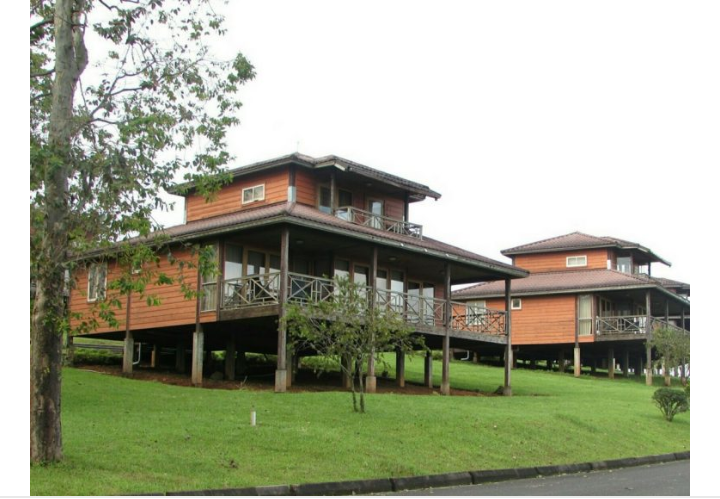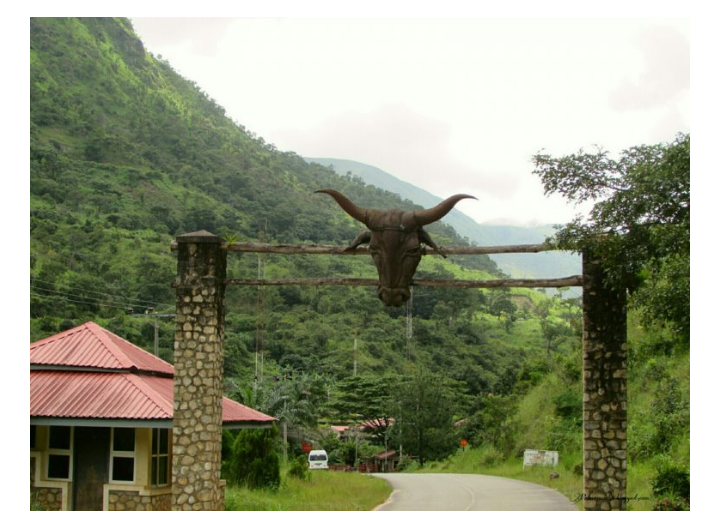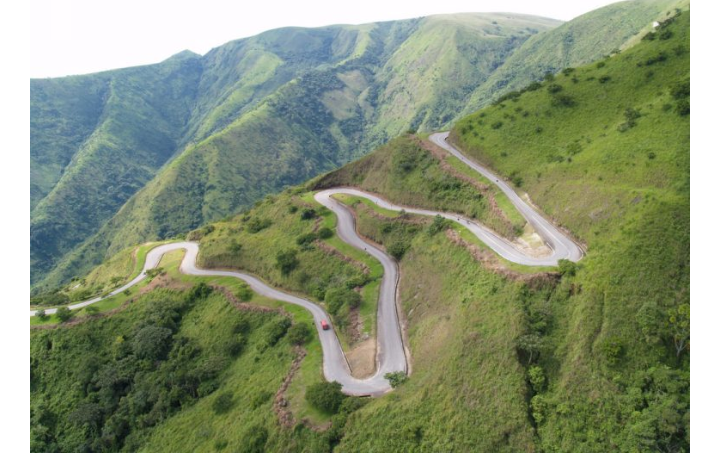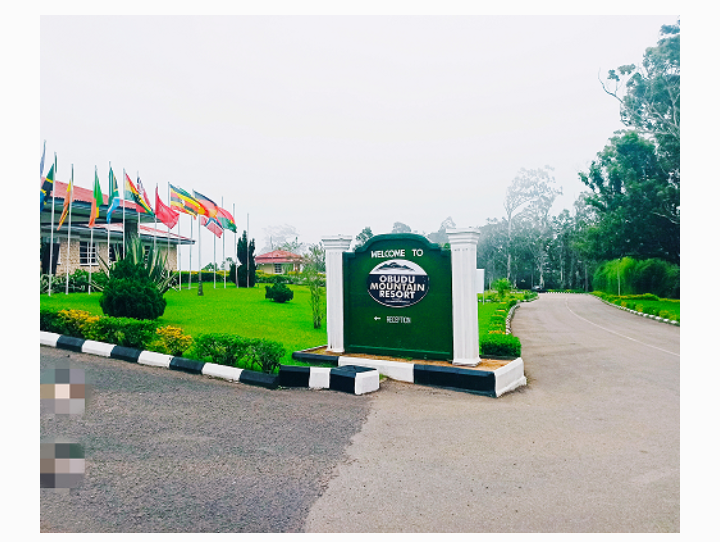 Gurara Waterfalls: This is also a very good place to visit . it is a very nice spot to see wildlife .
Gurara waterfalls is also good for fishing in the Gurara River. Gurara Waterfalls is a tributary of the River Niger.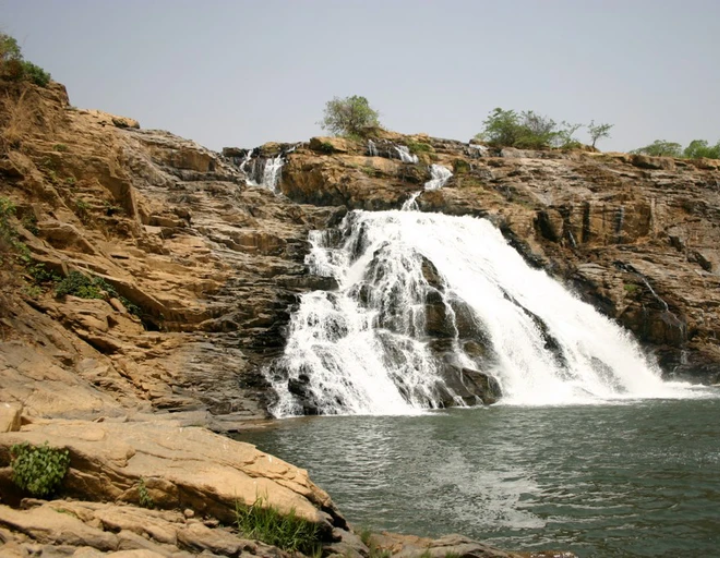 Zuma Rock: It is also a good place to visit . The Zuma rock is located and visible along abuja and Kaduna express road .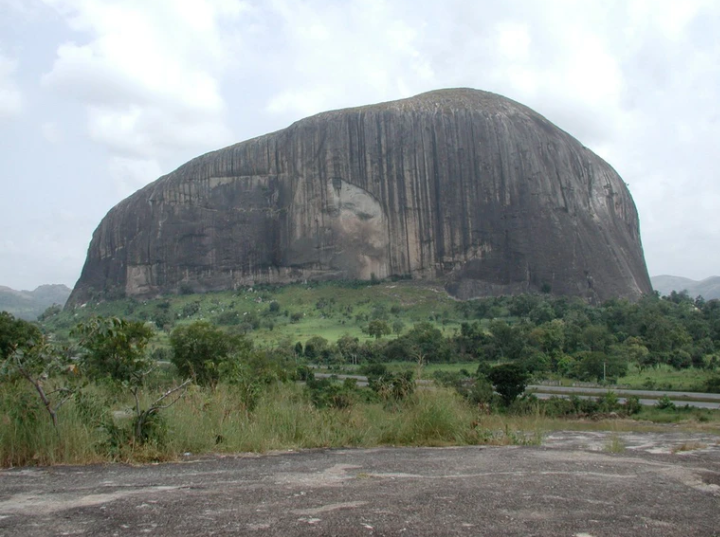 Ogbunike Caves: It is a good place for tourism , in this place you will need to take off your shoes . Also all Visitors are not allowed to descend into the mythical caves with footwear because of its many significance .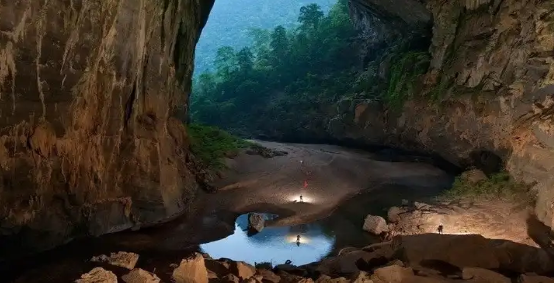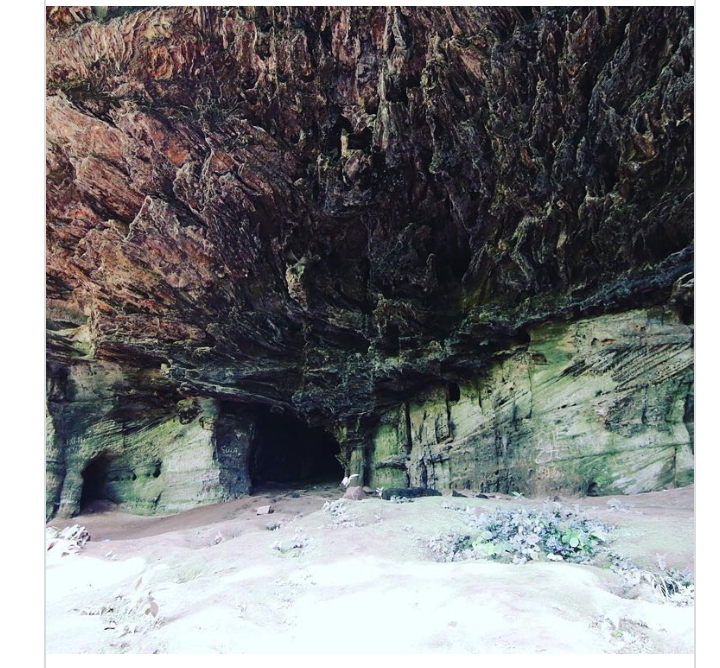 Millennium Park: This is located at the capital city of Nigeria It is said to be the largest park in Nigeria's capital city, its vast greenery and Italian architectural design attracts thousands of visitors to the location each day .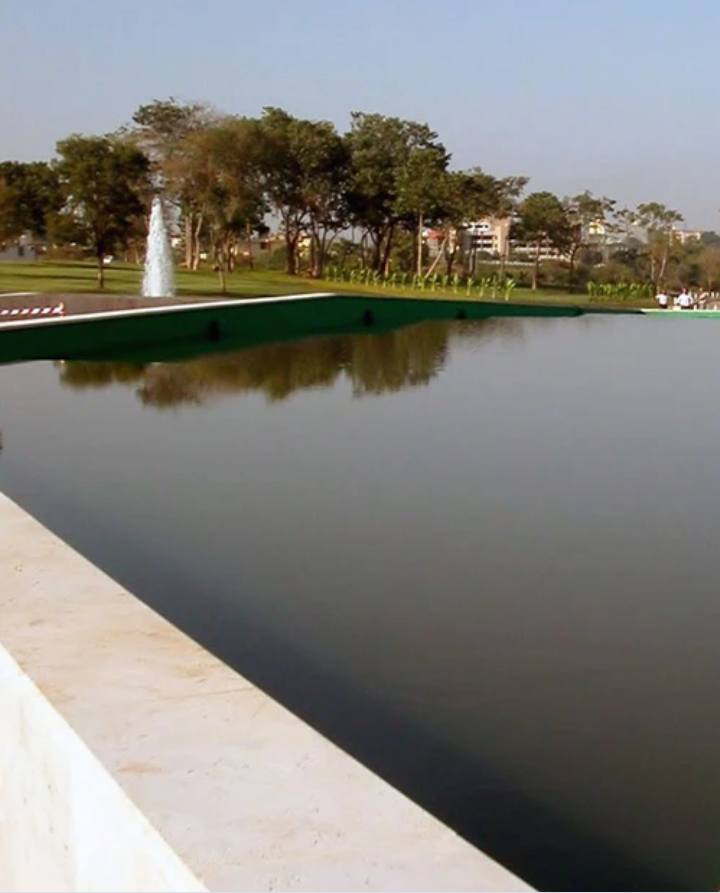 Ancient Kano City Walls .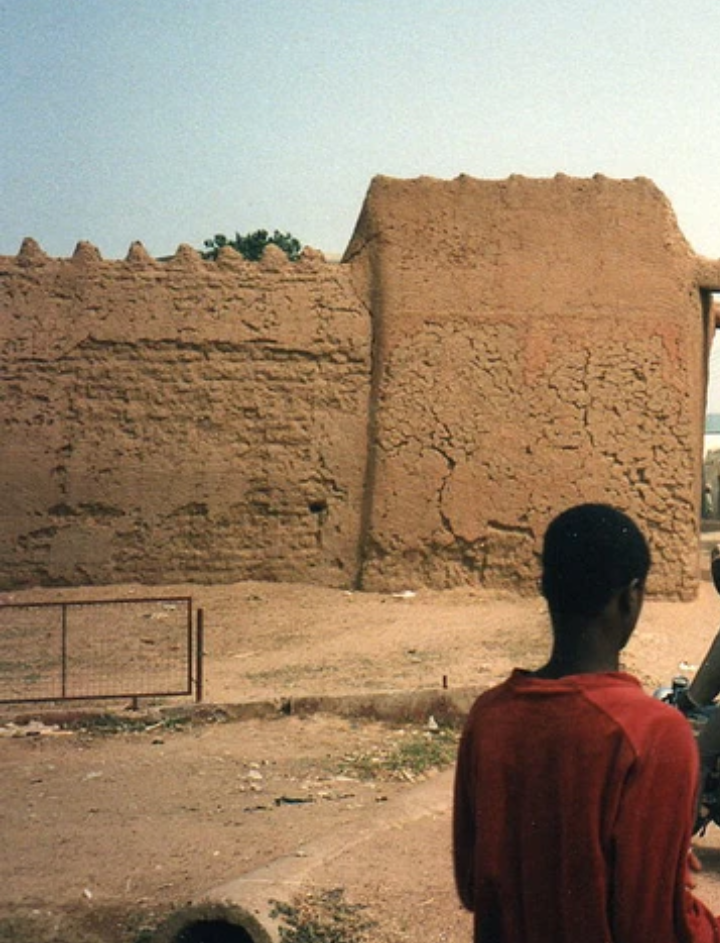 Gashaka Gumti National Park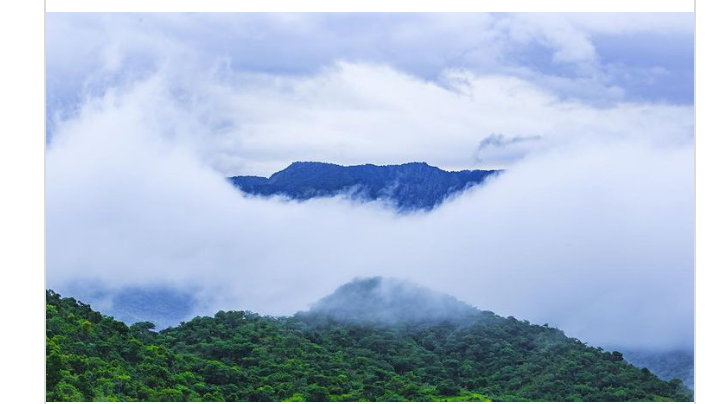 The Tinapa Free Zone & Resort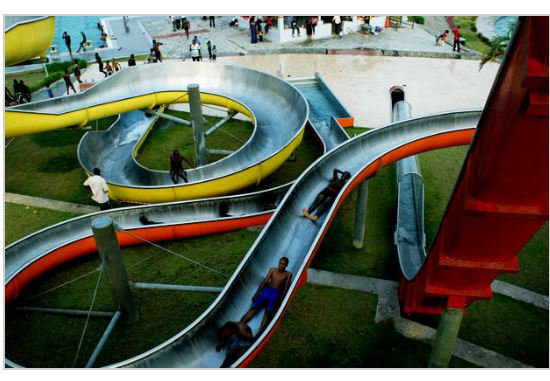 Coconut Beach: This is the home of tourism , it is located at badagry , Lagos state, it is a perfect place to relax with ocean views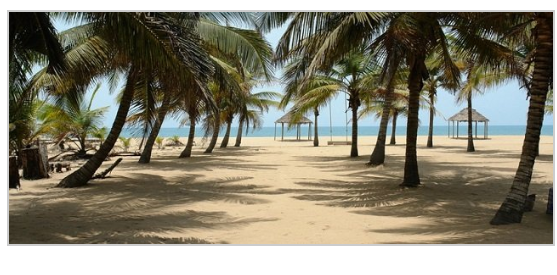 The Ancient Nok Settlement: This is a nice place to visit , it is located at Jaba , Kaduna State.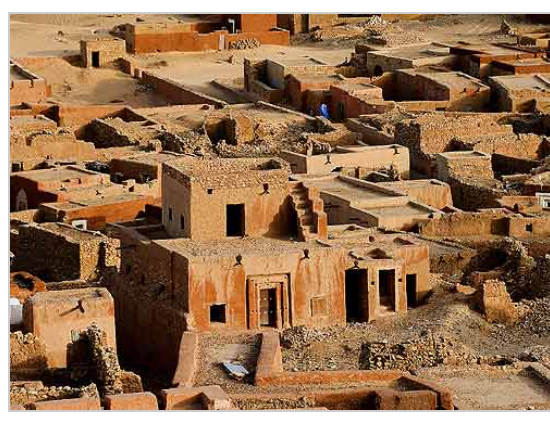 Kainji National Park: The kainji national park is very nice place to tourism in Nigeria, a lot of people normally visit there to relaxation , it it located at Niger state  .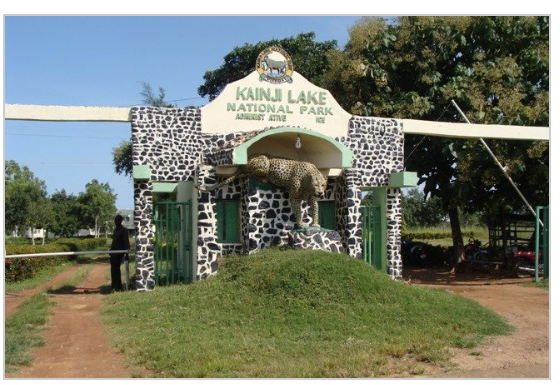 Confluence of Rivers Niger and Benue: This is located at Lokoja, Kogi State. This is said to be where two rivers come together in an exact spot, form a Y-shape and continue their path to the ocean as one. It is a place worth seeing as the coloured waters of Niger River merge with the emerald waters of Benue River.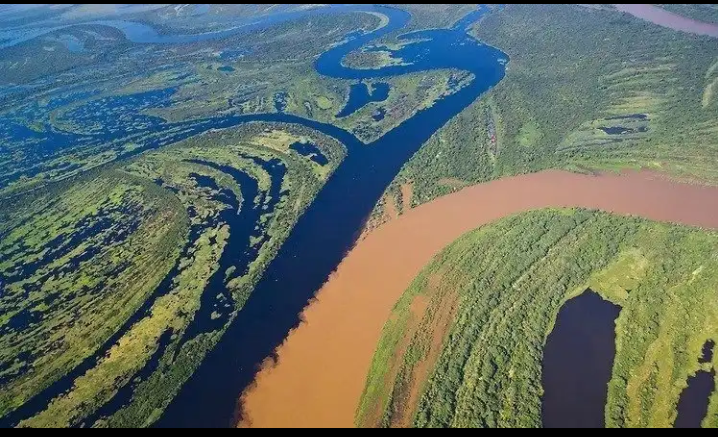 Ikogosi Warm Springs: This can be found in Ikogosi , Ekiti state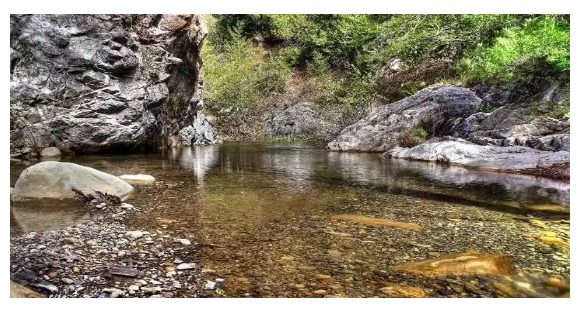 Content created and supplied by: KasAdiele (via Opera News )