As the fight between Fulani Herdsmen (specifically, the killer herdsmen) heightens across the nation, with several governors now ordering them out of their states or comply by given rules and regulations; the Oluwo of Iwo Kingdom Oba Abdulrasheed Adewale Akanbi in a live interview with BBC Pidgin on Sunday 7th February, 2021, said that one of the major problem of the Fulani herders that are becoming a terror to their host communities is illiteracy.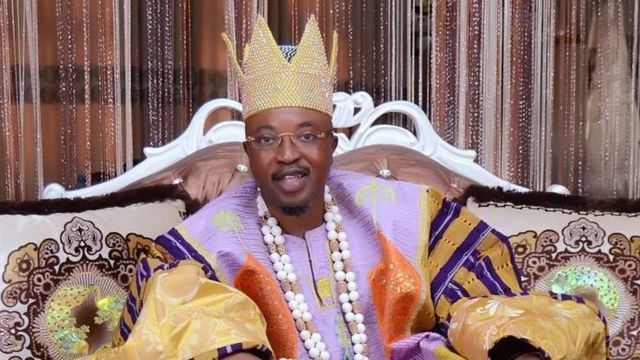 He stressed that if these people could be trained and given proper education about ranching, their actions and way of living will improve. He stated that prominent people have ranches and their cows look so healthy and robust. He also disclosed that even he, has two ranches in the forests of Iwo kingdom, and the animals are not constituting nuisance, rather, they are doing well.
In his words, he wants the government to look into how to train the herders and get them off people's farmlands. He said that he foresaw the current crisis as far back as 2017 and he has forewarned many monarchs who were selling off their lands to intruders just because of money, but they were calling him names.
He spoke on Sunday Igboho also, when he was asked whether he is in support of what Igboho was doing, he answered affirmatively. He also prayed that God will be with him, but cautioned that he should be careful in his dealings.
Content created and supplied by: FRIDAYGIST (via Opera News )