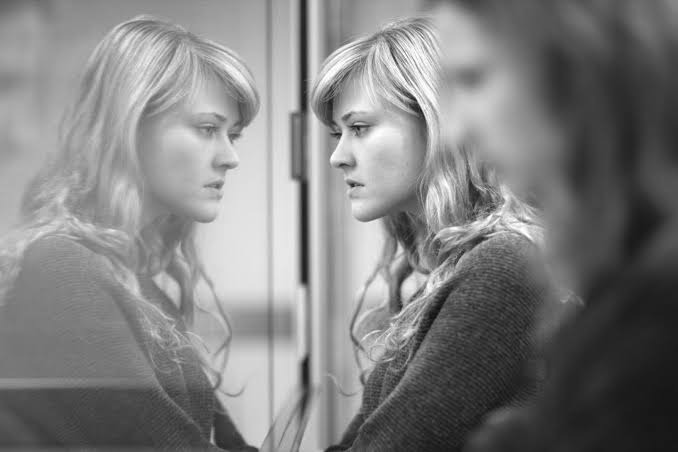 A lot of people always tend to push their responsibility away and live blaming other people and even giving up on their dreams when things are not going well with them. They always have this believe that the world and everyone in it is against them. They see their enemies from the outside, not knowing that their main enemy is from the inside. Every human has many ways to become his or her own enemy. 
When you start thinking that your real enemy is outside of you, then you are making a big mistake. You should know that the world is not against you. You are the obstacle hindering yourself from moving forward, when you don't make decisions to take action and develop the skills that will lead you to attaining success. You should compete Everyday with Yourself, change your bad characters, change yourself from the inside and see how the outside world will look like.
Everyone have this little inner critic voice. And when you let the voice to sabotage you, it becomes a very big problem. You will become your worst enemy when you constantly base that you can't do it. I know is very hard to quench negative voice that resides in us, but it is never impossible to stop it from trashing our emotions. If you let the inner voice to take charge of you, then you will become your worst enemy.
Content created and supplied by: Collinlife (via Opera News )