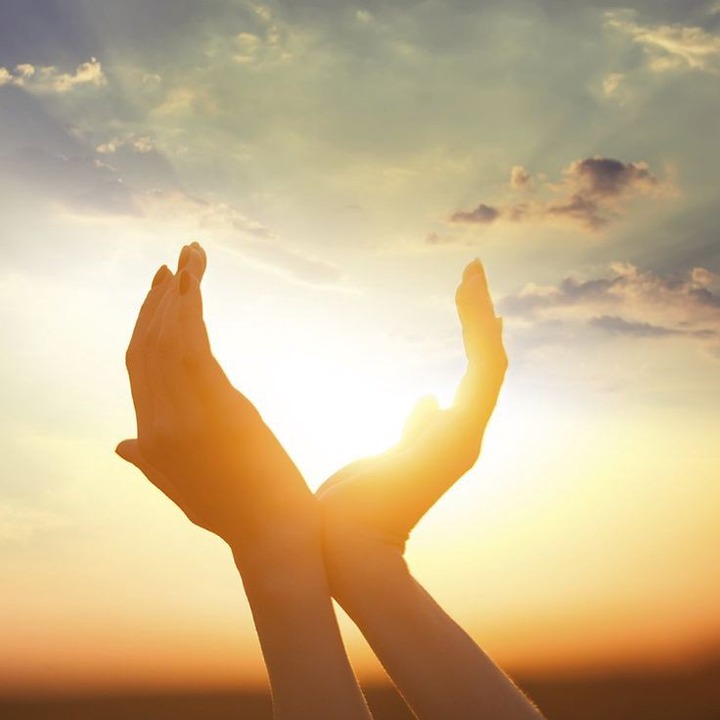 Mornings prayer is a special encounter with God, It is a sensitive time to rise and speak favor into your day, it is time to rise against every power planning to stop God's blessings of the day in your life. Early in the morning, prayer should be the first thing to do before having greetings with anyone. As you are up this morning and ready to go out, declare prayers for good luck, pray for safety, make some wishes and have faith on God that your today will be better than yesterday. Let us pray
Dear Lord, I thank you for granting me the opportunity to be a partaker of this wonderful morning prayer. I thank you for keeping me throughout the night, you didn't allow anything to harm me, thank you for the grace to live more, thank you for loving my families, colleagues and all my friends, you cared for them because you know how special they are to me. Thank you Lord, for providing my needs, you have done more than I want, I'm forever grateful Lord.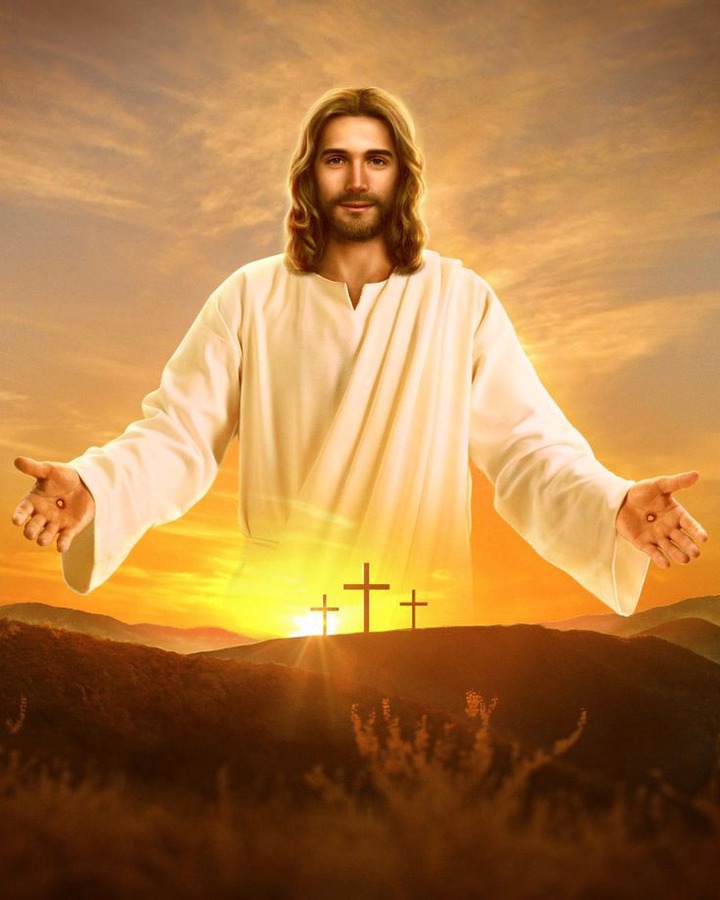 Precious God, another beautiful Thursday has come, I am about to go again today, please go before me, bless the day for me, open every closed doors for me, look into my business and curse it to be more fruitful, help me to move higher at my working place, grant me safety in the activities I will be attending today, release heavenly blessings to locate me wherever I go, favor my footsteps, let me prosper in whatever good I lay my hands today. Let your grace speak for me in the mighty name of Jesus Christ. Amen.
Merciful Lord, you know without your presence in my life, I would've been lifeless by now. I have come to remind you of your greatest protection upon my life. Please let your angels take charge of my life today. As you have promised me that I will be covered under the shadow of Almighty, that no harm will come near my peace. Father Lord, let your words be permanent in my life forever in the name of Jesus. Amen
DECLARATION
I declare my day favored, I declare my day fruitful, I declare my day blessed in the name of Jesus. Amen.
Thank you Excellent God. Thank you for answering my prayers this morning.
Share this prayer together with your loved ones. Follow the page to always join us in prayer.
Content created and supplied by: Kingstar443 (via Opera News )