Good afternoon my dear ladies, this sophisticated article is here just to enlighten you more about the effect or role a diet play in Your body most especially in Your reproductive system.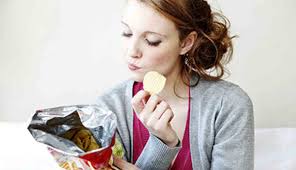 The joy of every marriage is the ability of the woman to give birth to children or been capable of conceiving a child. There are lots of women who are crying for the fruit of the womb today but never know that some times they complicate their own fertility.
Female fertility can be affected by things they eat daily but unfortunately most of them are ignorant of it. If a woman keeps having miscarriages, it is also called infertility. Female infertility can result from age, physical problems, hormone problems, and lifestyle or environmental factors.
As a lady who is above 12 years of age, There are things you Should Reduce Your Intake of because too much of those things on Your system can lead to infertility or miscarriage after Few months of pregnancy.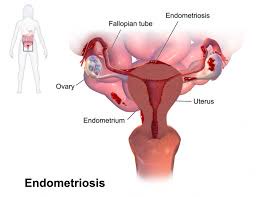 Here Are 3 Things You Should Avoid If You Want To Be Fruitful
ALCOHOL
Most ladies are victim of this, when you drink too much alcohol There are some chemicals which will now enter Your system and can harm the womb.
Apart from the initial stage of pregnancy, A woman who drinks alcohol while she is pregnant for some months may harm her developing baby (fetus). Alcohol can pass from the mother's blood into the baby's blood. It can damage and affect the growth of the baby's cells. Brain and spinal cord cells are most likely to have damage. Moreover, it can also damage the womb from been fertile enough to produce.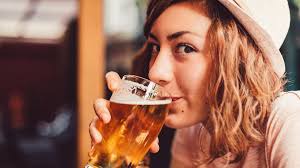 HIGH INTAKE OF SUGAR
Ladies Should note that when too much added sugar is been consume consistently, it can lead to different Disease of the body system which may later result to Disease of the womb.
Introducing children—and those just developing in the womb—to added sugars can result in detrimental effects on growth, development, and learning, in addition to increasing the risks of obesity and the related health problems such as diabetes and heart disease; this was the clear message distilled from two days worth.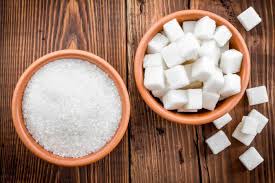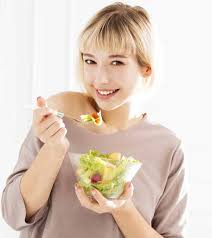 CAFFEINE
Caffeine reduces muscle activity in the fallopian tubes that carry eggs from the ovaries to the womb, according to recent animal studies. The finding may explain why drinking caffeinated drinks can reduce a woman's chance of becoming pregnant.
All women Should try as much as possible to keep this article in their brain because too much caffeine can damage Your womb and also stop you from becoming productive.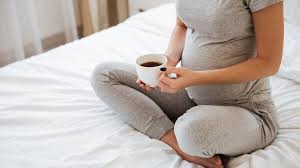 All images used are for illustrative purpose, please follow this message and God will bless you thanks.
Content created and supplied by: Godwinforyou0 (via Opera News )