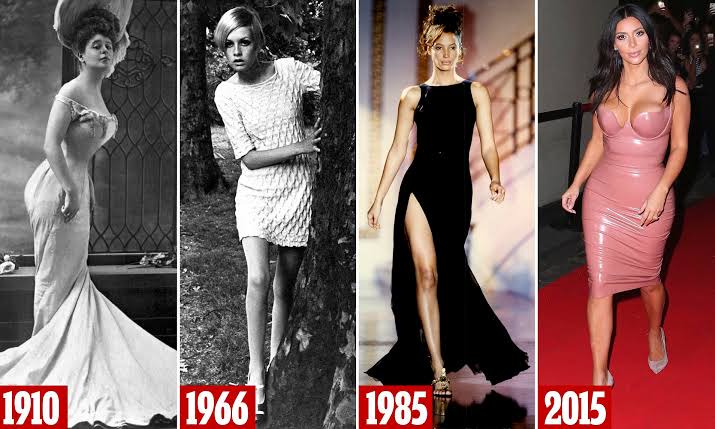 Shaping one's character is a very good aspect of personal development.. In other to progress in life, both in your professional and personal life, you should be aware on ways to behave yourself. As everyone's character defers, you must be Yourself. Don't copy others. The way you communicate with people should be sensible so that you won't hurt other people's sentiment. If you are wondering how here are few things you must start doing in order to shape up:
Decide your values
When you hear, "break the rules" it means you should stick to things you believe in regardless of how the society portrays it to be. You do things based on how you value it and not how the society sees it.
Know what "excellence" is for you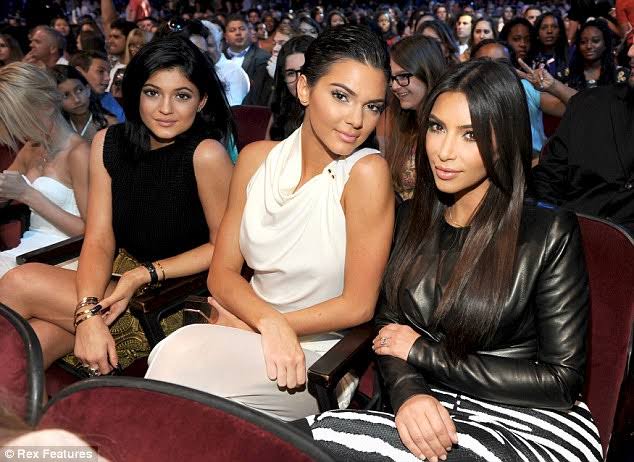 Don't say you aren't trying enough. You know when you've worked hard. Your excellency is your excellency and that's what matters the most.
Content created and supplied by: Adanet (via Opera News )