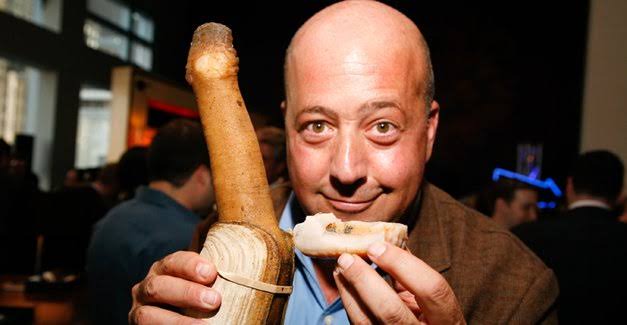 It's time to take a trip around the world and delve into all the weird foods our species like to chow down. Unfortunately, the world isn't only full of those tasty breakfasts we spoilt you with a while back – if only. Consider this a public service and an education to save you from shock when you come across these, the 5 weirdest foods from around the world.
There's certainly nothing weird when it comes to our intrigue with strange food. In Sweden, the city of Malmö has its very own Disgusting Food Museum, which explores our fascination with all things edible (and arguably inedible...).
Or are you convinced that you've got a strong stomach? Well, there are loads of weird foods to try – or for want of a better word, unusual food – around the world. Whether you prove yourself right or wrong, there's only one way to find out!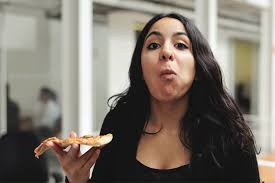 My discovery of adventurous foods has been solely through other's experiences. I always get a hold of the right friend to harass with questions like "Have you eaten that? And that? So do the guts flow into your mouth?" The curiosity never dies.
The last time I felt my stomach churn was when I watched an episode of Kalki Koechlin's travel show.
The actress ate (very reluctantly) a bowl of silkworms, a local delicacy. Without generalising, I think it can be said that the North East is India's hub of bizarre foods- they've got dog meat, silk worms, rotten potatoes, Jadoh (pig intestines and chicken blood), frog legs and more. However, there's tough competition from other parts of the world as well.
With every stamp of your passport, you expect to experience a new culture and in addition, new food right? And you need to keep an open mind buuutt sometimes, just sometimes, they're so bizarre and downright gross
From cheese maggots to rotten eggs, these are some of the world's weirdest foods.
1. A-ping – Cambodia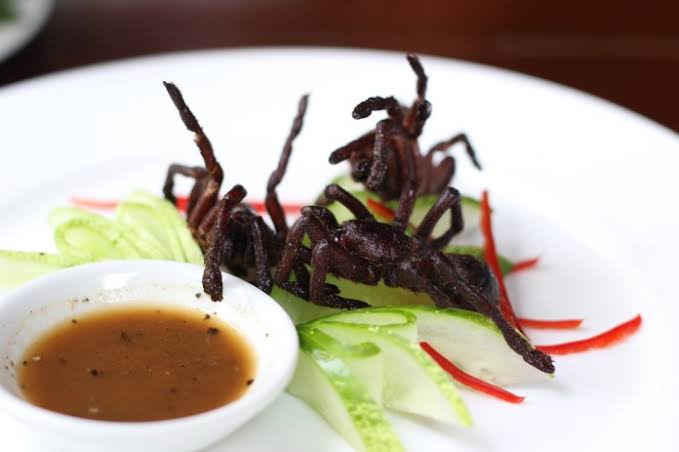 Lol! Yup, you've seen the picture right! A-ping is a deep fried tarantula eaten by the people of Cambodia. This dish was developed during Pol Pot's( a Cambodian revolutionary and politician) oppressive rule over Cambodia when people were forced to eat anything they could to survive but right now de3 it's a cheap snack and rich in protein.
2. Drunken shrimp – China.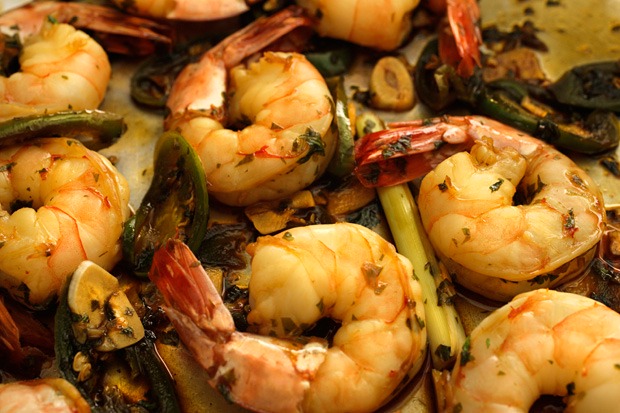 Yes! They literally get the shrimp drunk and present it to you in a plate… alive. The live shrimp which will be twitching on your plate is soaked in either sake or a Chinese spirit called baijiu.
 The alcohol makes them really thirsty, so they eagerly suck up whatever marinade your chef chooses to soak them in. If you want to get a little tipsy without actually drinking, this meal is for you cuz eating this meal transfers the shrimp's intoxication to yourself.
3. Khash – Middle East, East Europe and Turkey.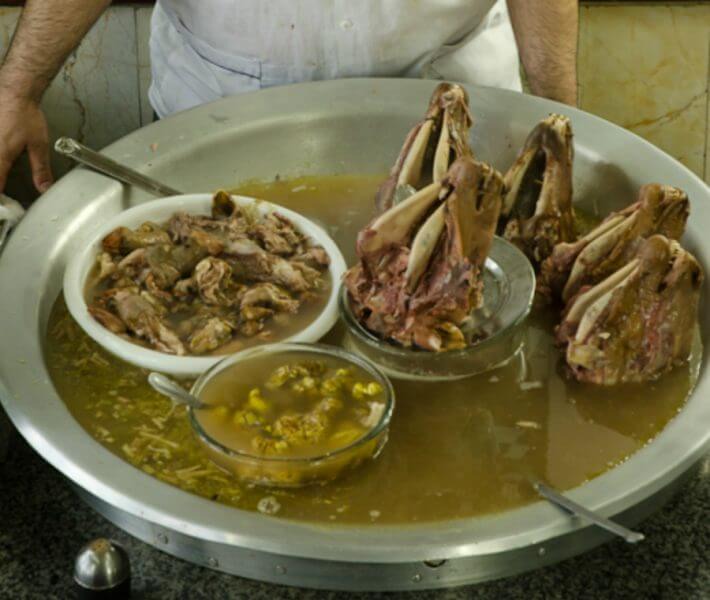 A pretty gruesome little dish made up of stewed cows feet and head. It was once a winter comfort food but is now considered a delicacy. I'm sure it's fine, so long as you don't mind that grinning skull staring at you through its cold dead eyes.
5. Tuna Eyeballs – Japan.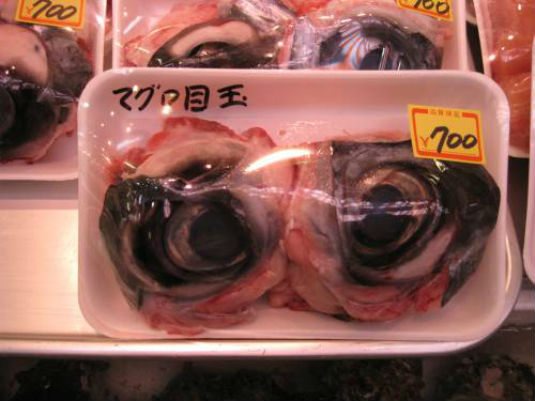 Although it sounds nasty, apparently it's rather tame, tasting pretty similar to squid or octopus. None of the gunk you'd normally associate with slicing up eyeballs then?
It's waste not want not when it comes to tuna in Japan; even the eyes are plucked out and served up cheap in supermarkets. There are various tuna eyeball recipes – as you do – but the simplest way of cooking them it to simply boil or steam, and season with garlic or soy sauce. Perhaps unsurprisingly, it tastes a little like squid.
6. Shiokara – Japan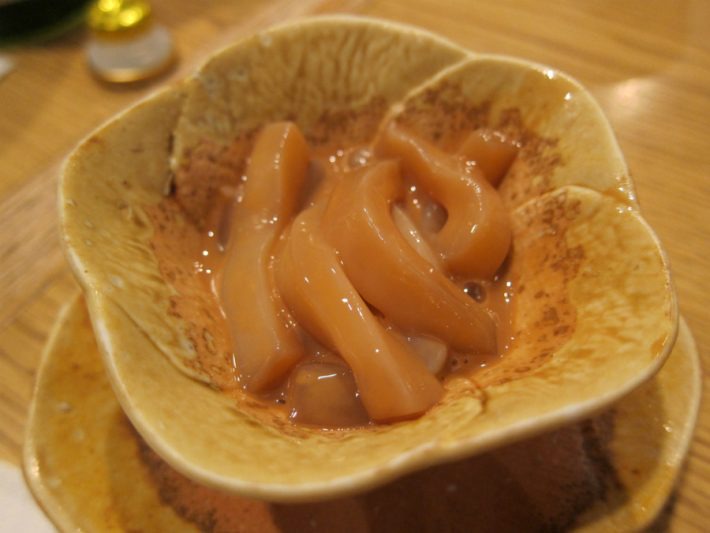 Now this really does sound bad. A dish made of pieces of meat taken from a selection of sea creatures, served in a brown, viscous paste of their own salted and fermented viscera. Oh, I forgot to say, it's all served raw. You enjoy, I'm going to grab a bucket.
7. White ant eggs soup, Laos.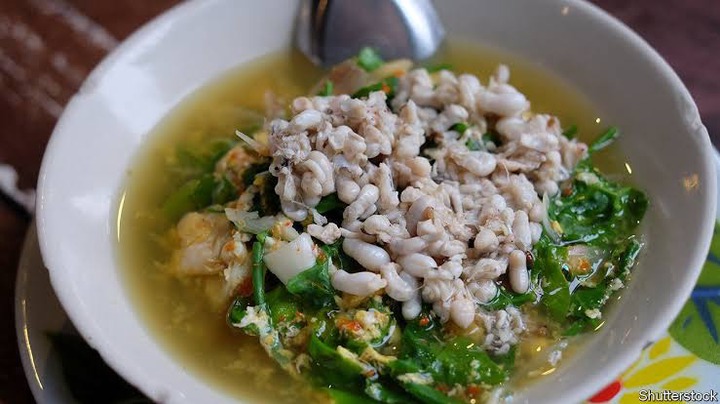 One of the world's more unusual soups, Gaeng Kai Mot Daeng combines a mixture of ant eggs and partial embryos from the white ant, plus a few baby ants to add sourness. If your stomach can handle it, the flavour is supposedly quite tasty: sharp and delicate, and a little like shrimp.
Content created and supplied by: Lifepost (via Opera News )