Do you know that hearing your mother's voice has a health benefit? Life is really beautiful and full of graciousness. Well ,you know after living in her for nine months of your life, surely there would be a connection.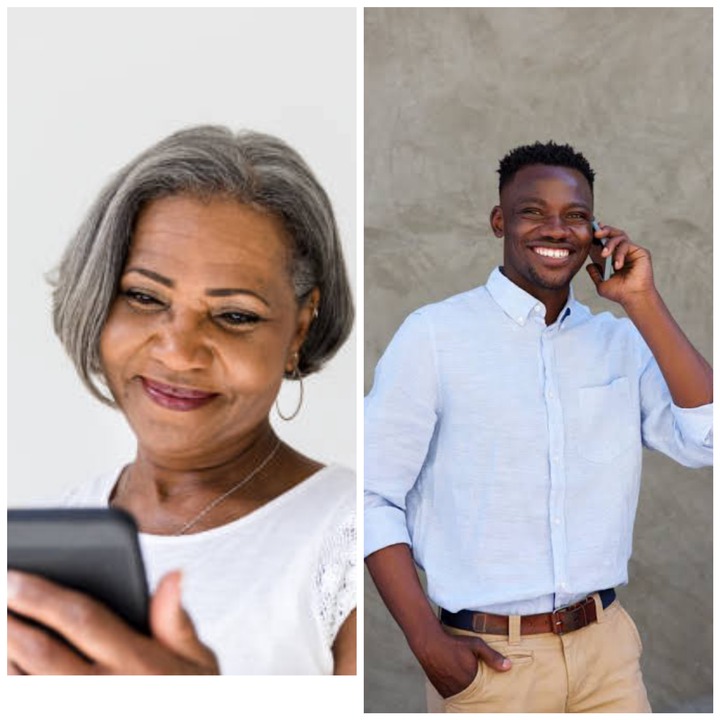 Researchers have found out that hearing your mother's voice has a special ability to reduce stress levels both in children and adults and also other health defects. Read on to know.
Researchers exposed a group of kids to stressful things, like solving mathematical problems in public, public speaking among other things and the hormone that is responsible for stress "Cortisol" rose up to a high level but after these kids were shown to their parents and they interacted, researchers found out that their stress levels reduced dramatically.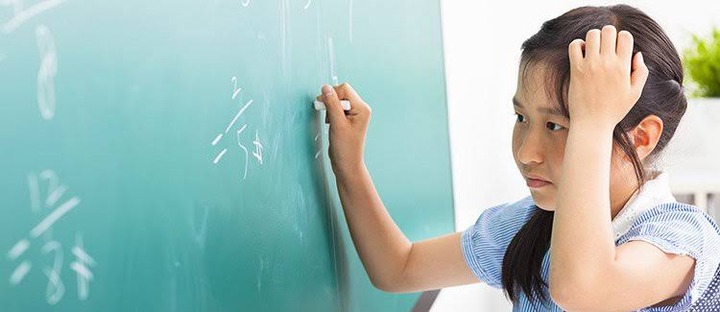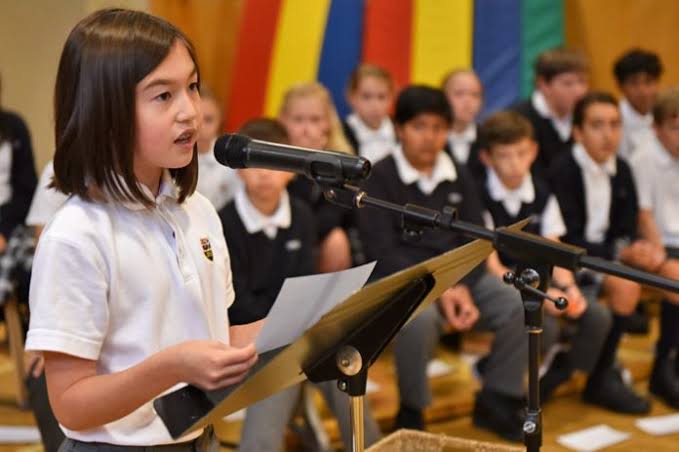 Researchers found out that when the kids were interacting with their mothers that a hormone called oxytocin was being released and this hormones has the ability to
1. Cause bonding between mothers and children
2. It have an anti-inflammatory and pain relief properties
3. Release stress and anxiety
4. It also works as an anti-depressant
So if you have not heard momma's voice in a long time,then it's time to hear her voice especially if you're depressed or feeling anxious or stressed. Interact with your mom more.
This information was supplied by Everyday Health.
Like, comment,share and follow for more updates.
Content created and supplied by: HollisticHealth (via Opera News )