As we know that some kids can be troublesome and worrisome to some extents,we all have to be chary and correct their wrong doing while they're still tender.
Those kids are very wise to change situation that we might have find them doing, even though they're being caught In the act. It's obvious they often develop sense of creativity to support their motion at the moment they have been caught. However, these kids are very wise in to some extent as we can see in this article.
A kid with an average age has been circulating across social media as she was spotted in the bathroom doing the gratuitous act by painting the wall with colour.
According to the video going Viral the kid was cought by an individual who walked in to the bathroom to check her up hence the kid has racked the wall with painting all over the wall including the toilet dish and a bath cylinder.
At the moment she was cought,she started developing fake impulse all over her body and immediately she collapse and fainted. But within a second when she noticed there was nobody to raise her up, she stood up and started crying. See the screenshot of the video below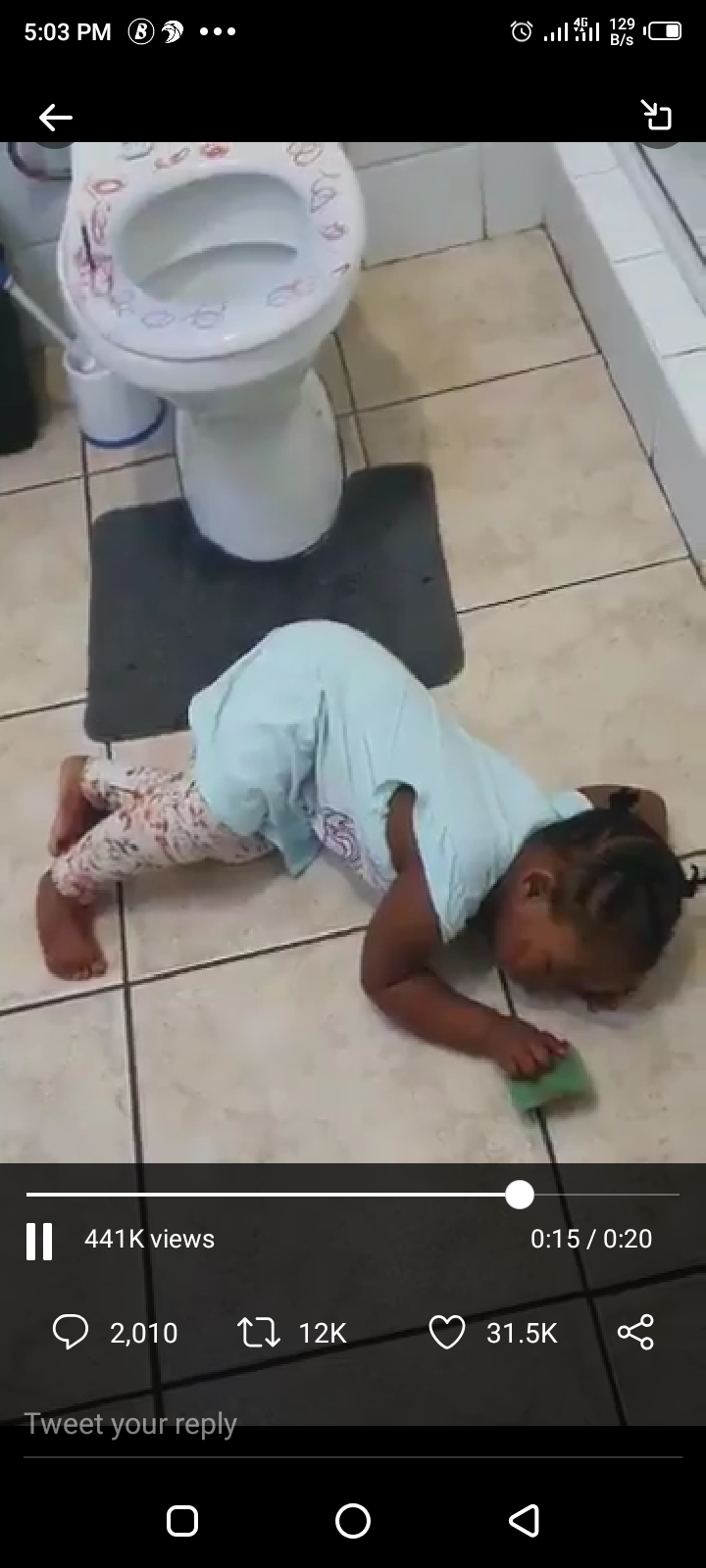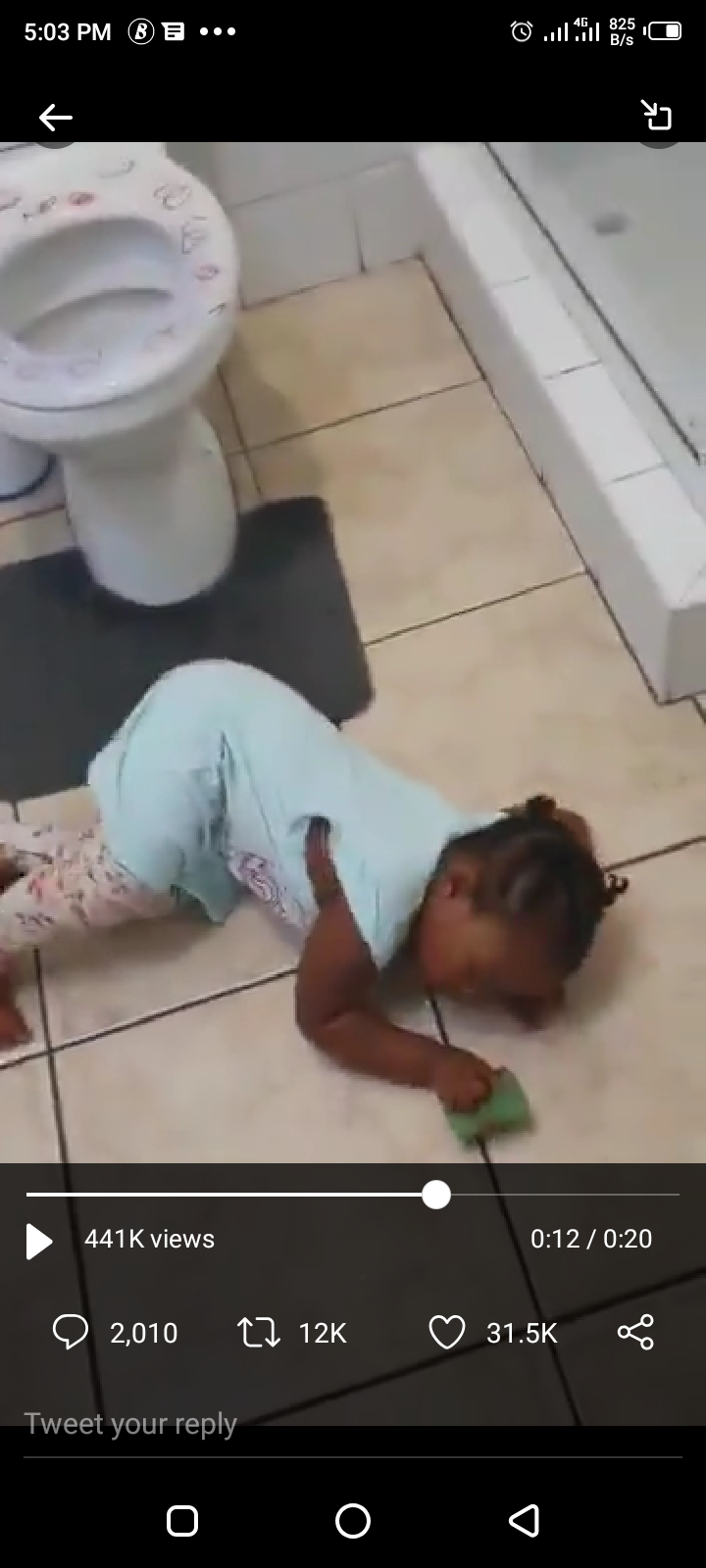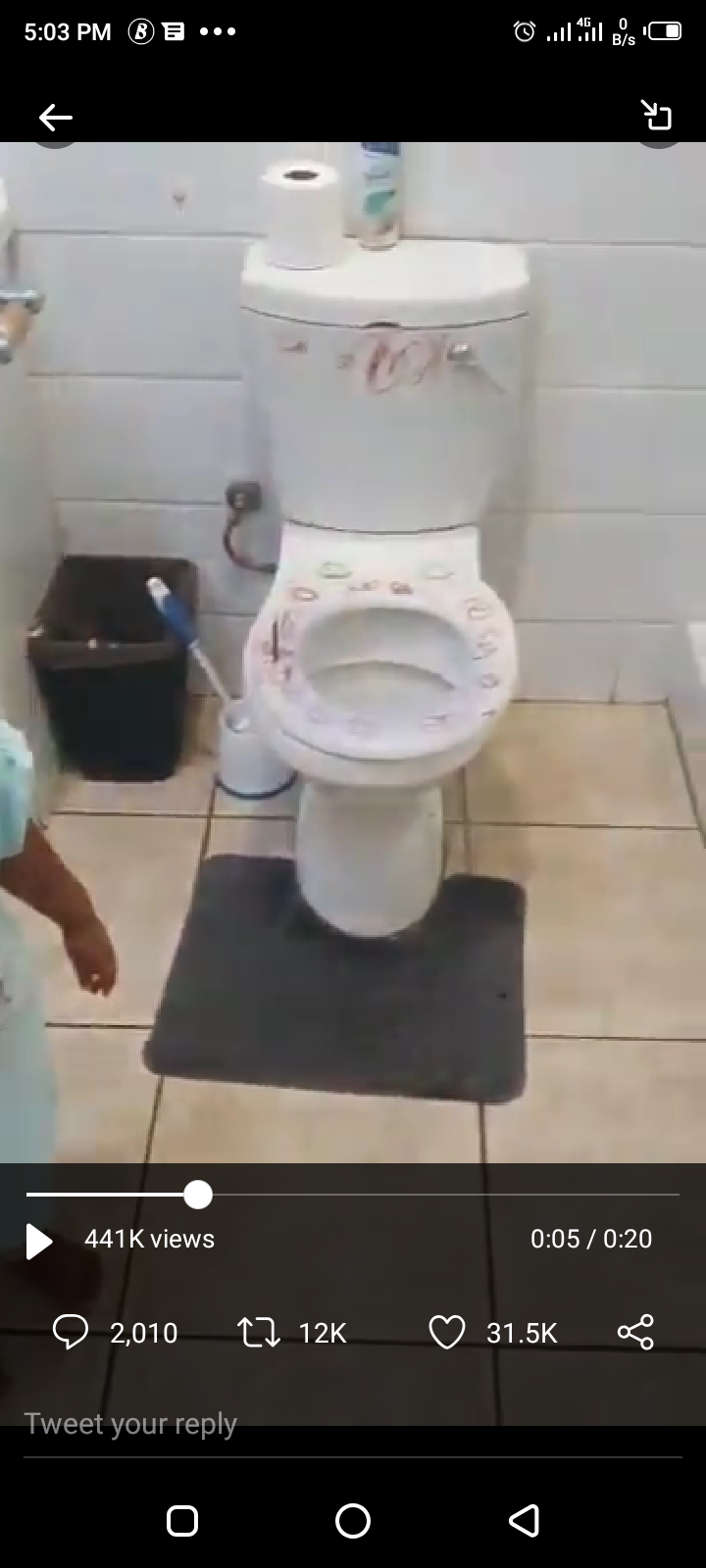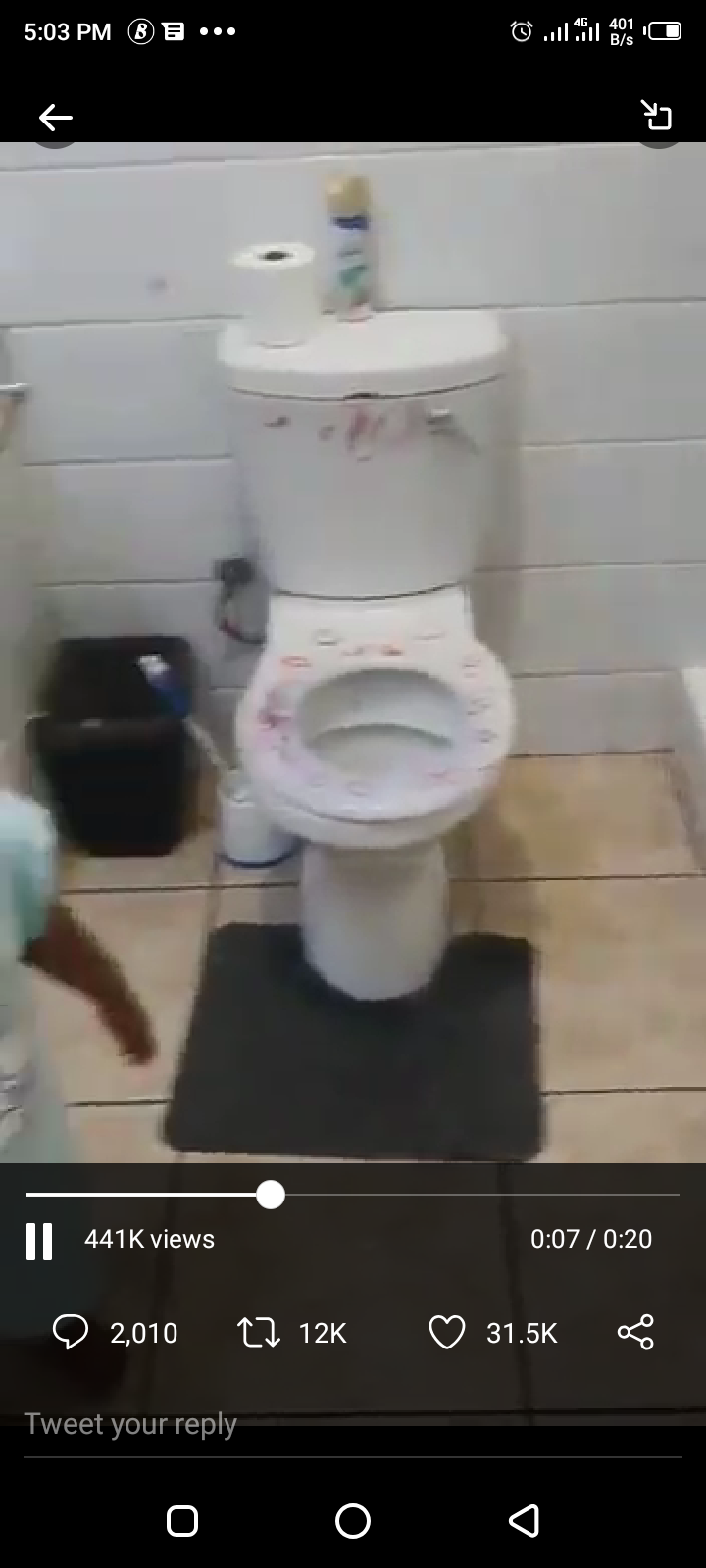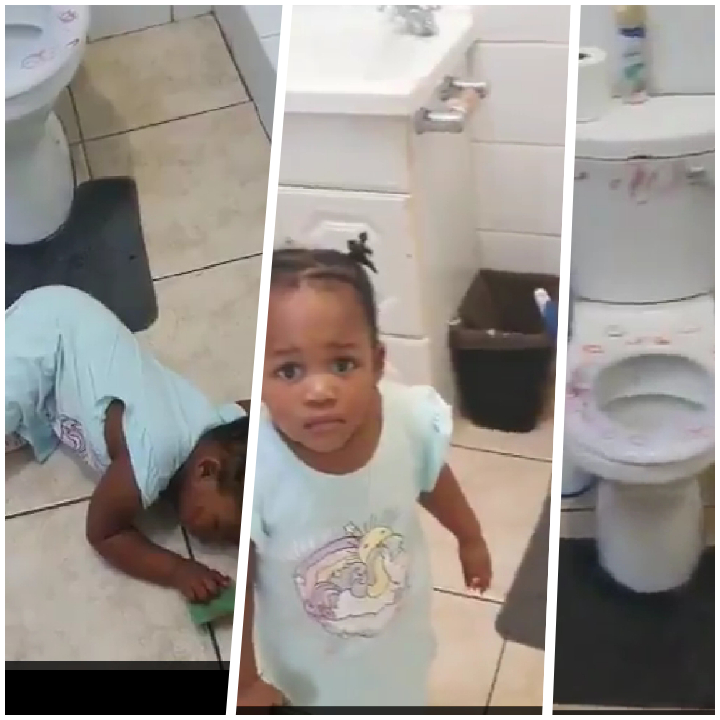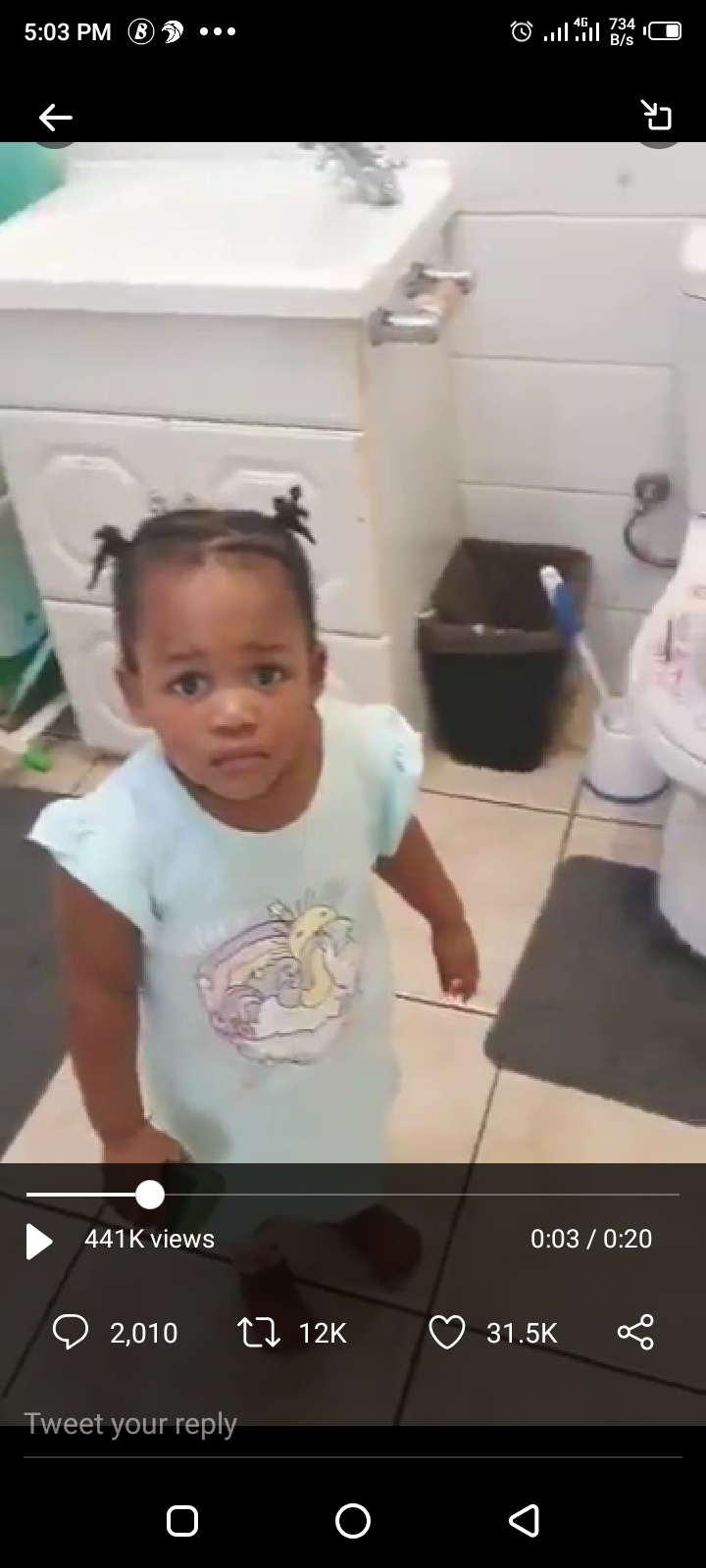 Her drama has led many wondering online as a kid of that age knows how to fake the process of fainting. This kid's drama has generated thousands of comments on twitter and people basically fascinated about the action of this little girl. See some of the reactions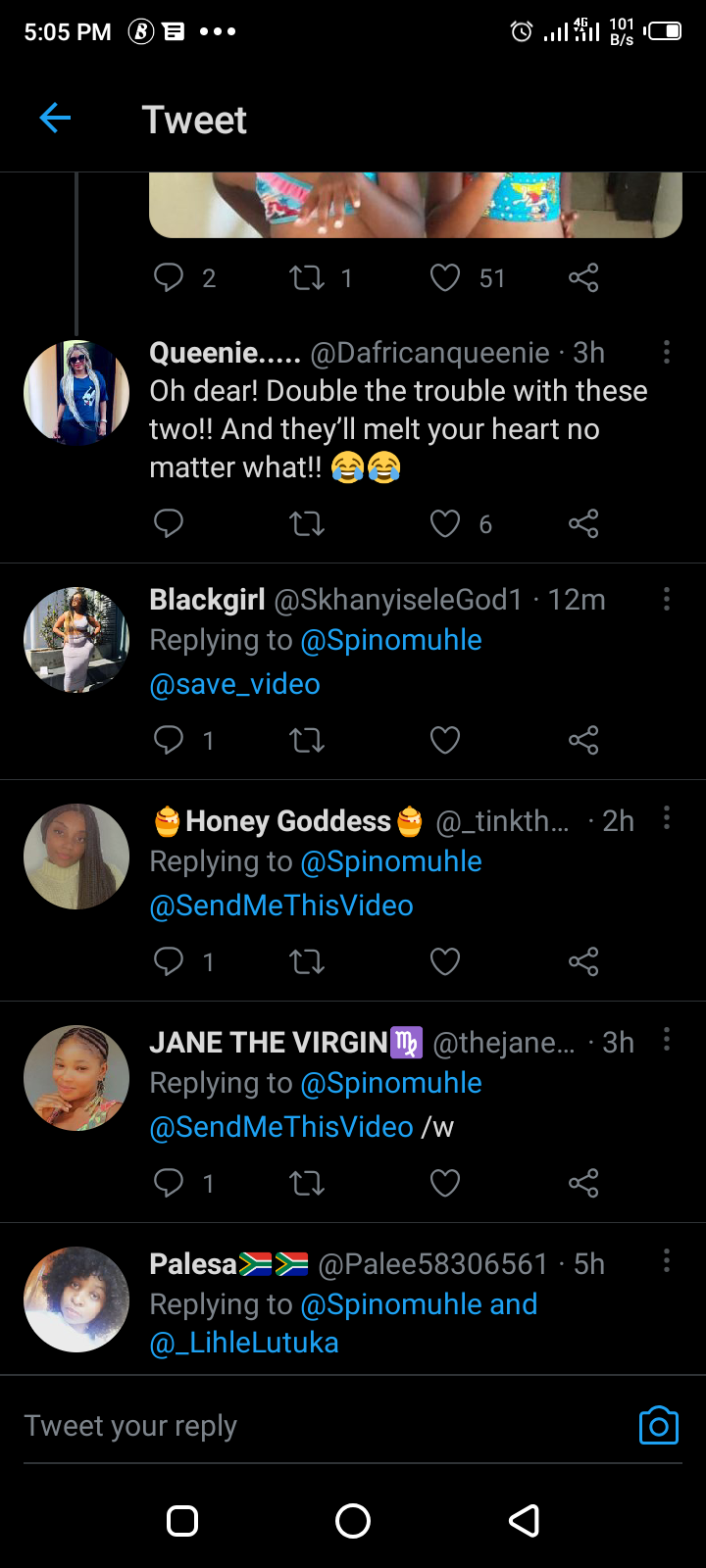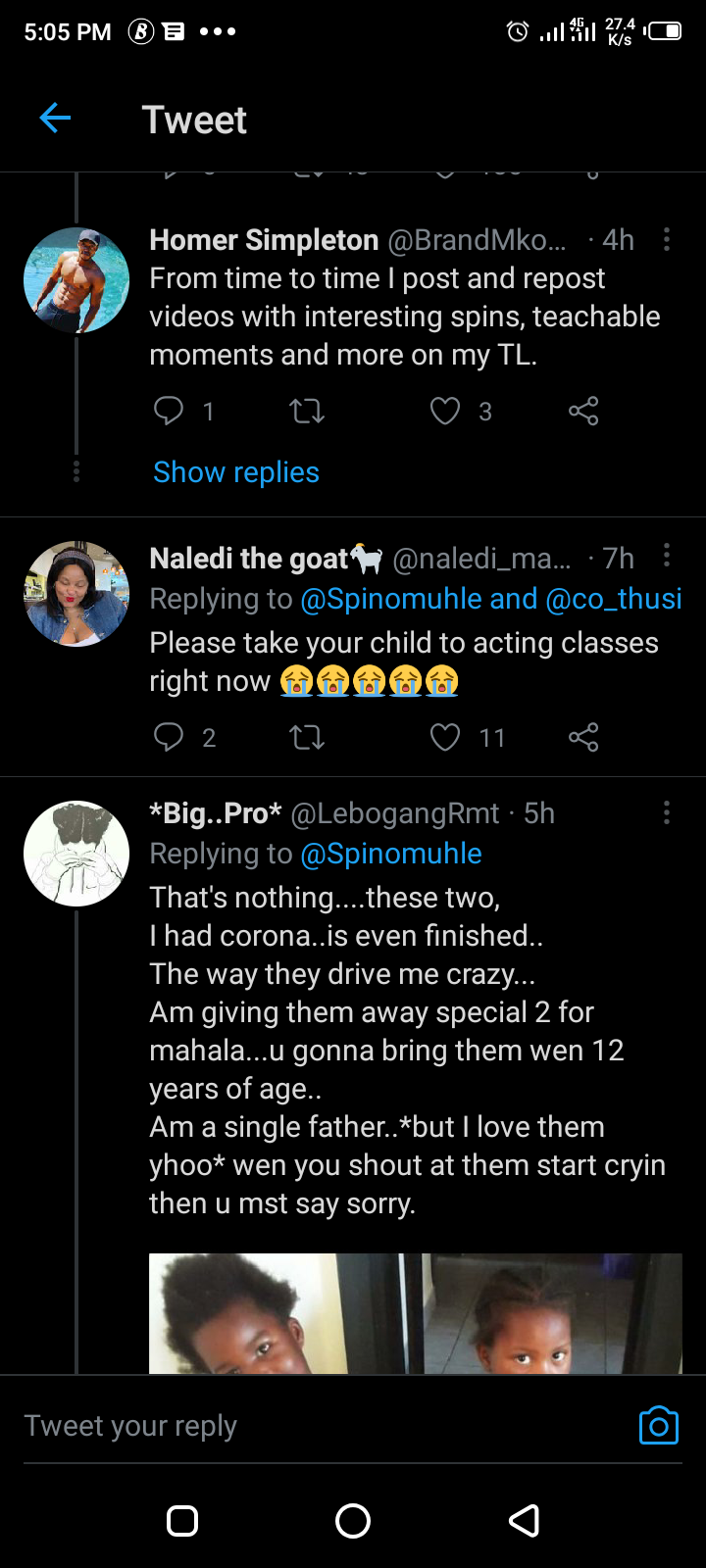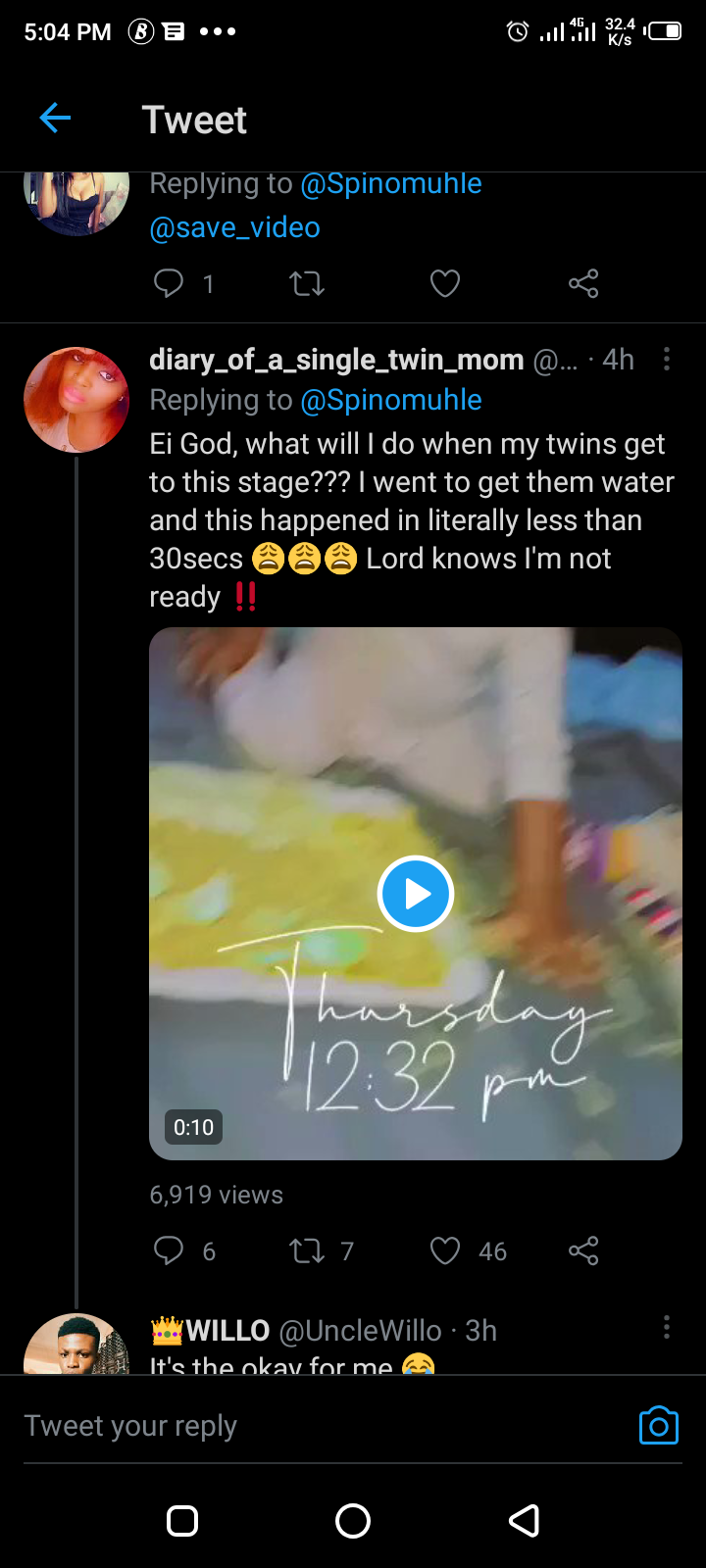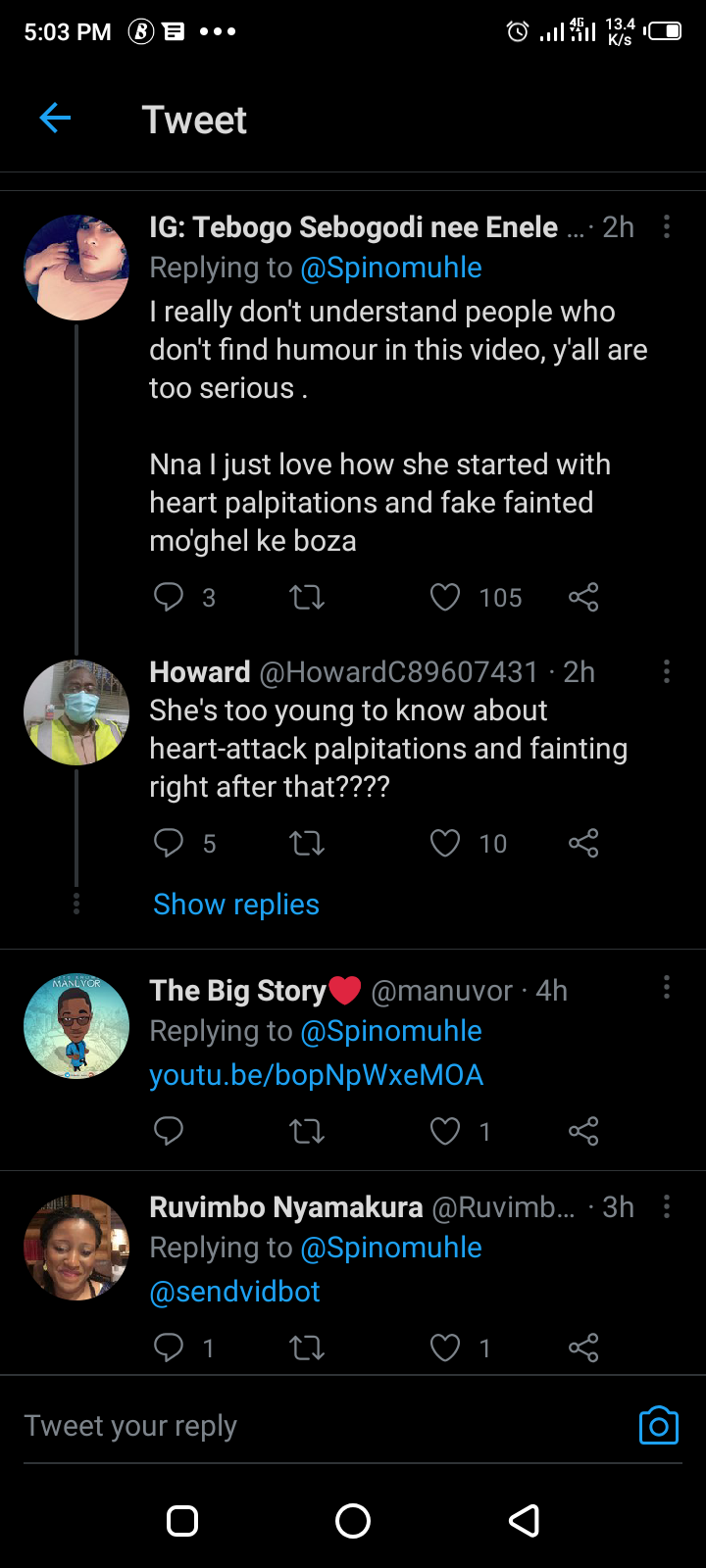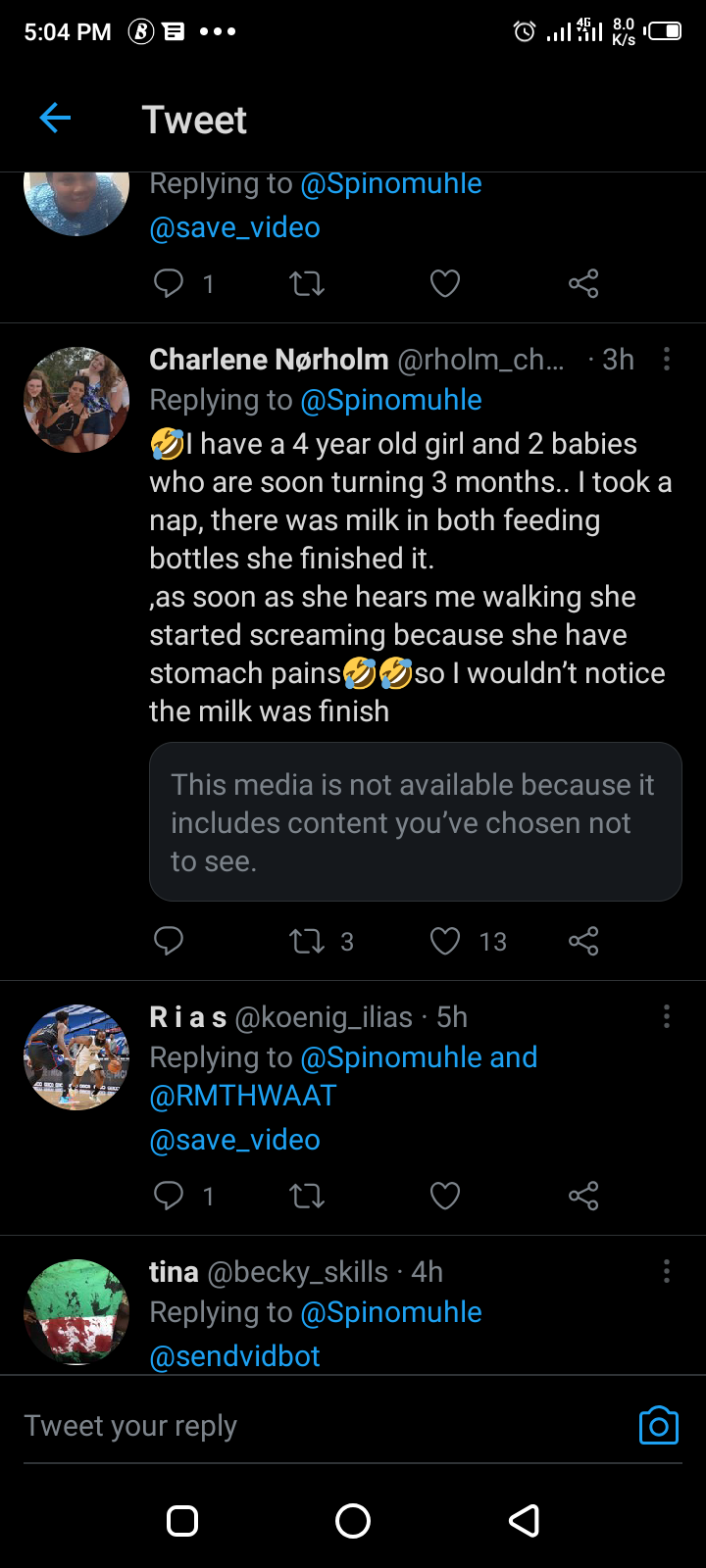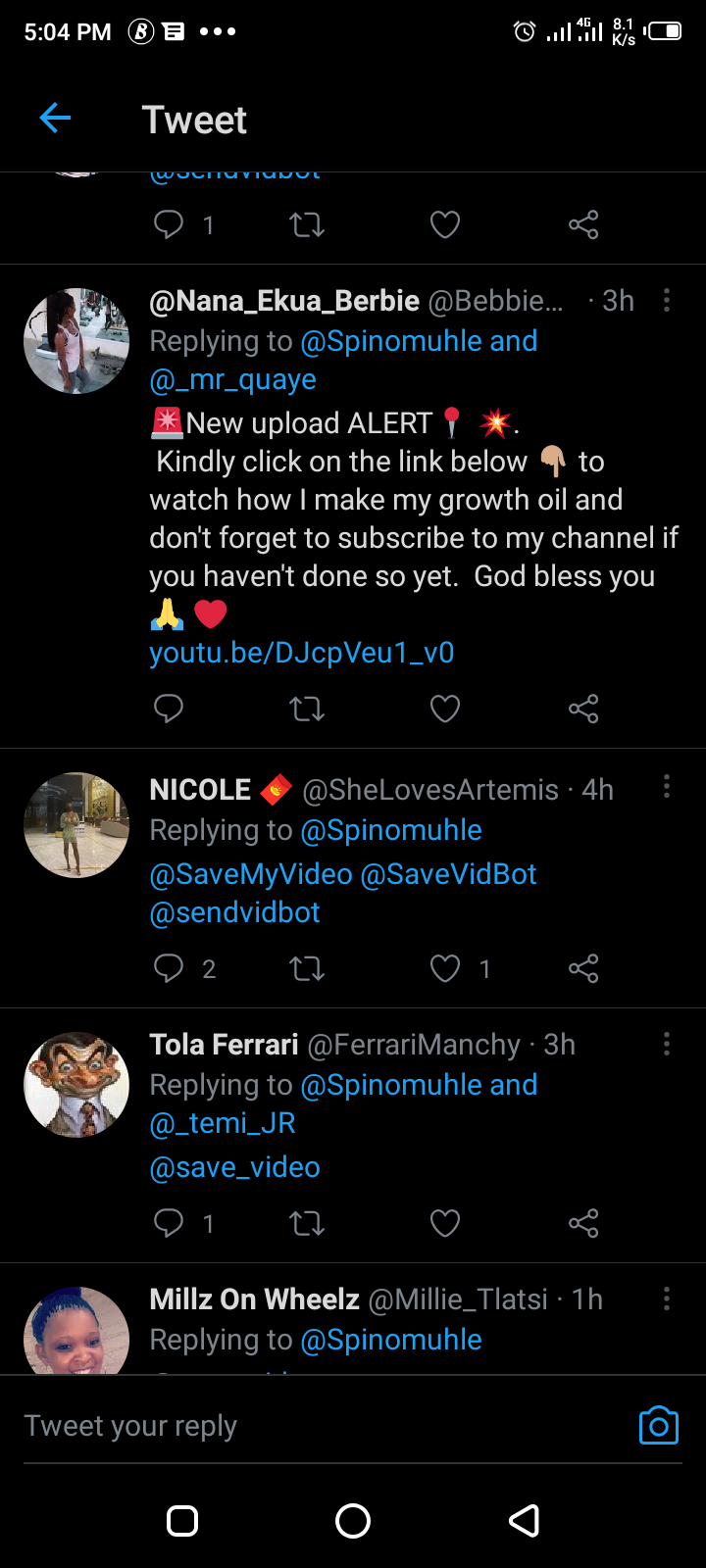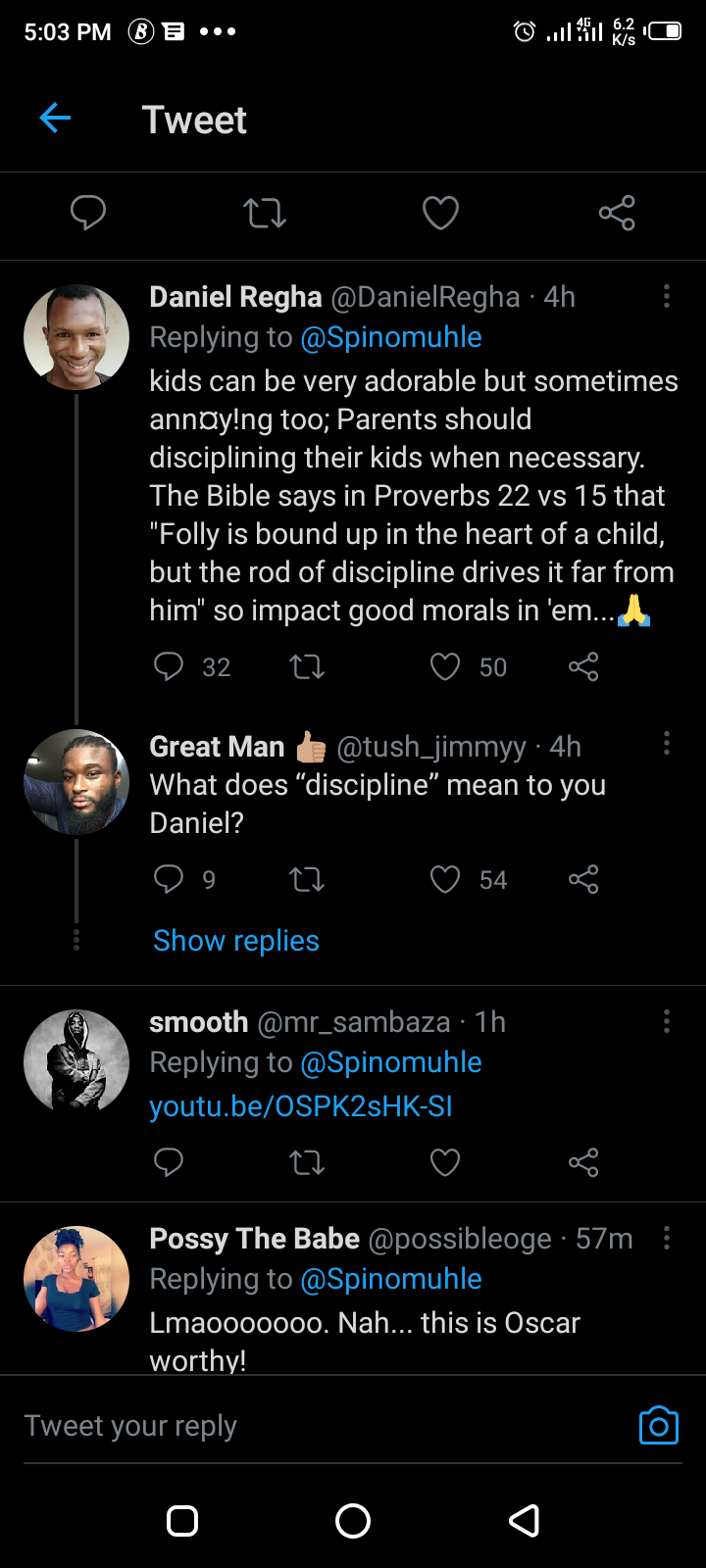 Our kids today have all the tactics way to change the situation,most especially when they notice they're going to be reproved base on their wrong doings.
What do you have to say about this?
Share your thoughts in the comment section.
Content created and supplied by: Folasade4rence1 (via Opera News )