One very common feeling among people is the feeling of not getting enough done in the day. If you have ever felt this way before, it might be because you're doing what you should never do in the morning.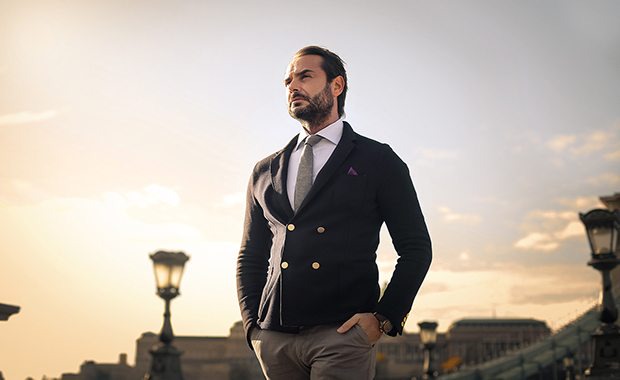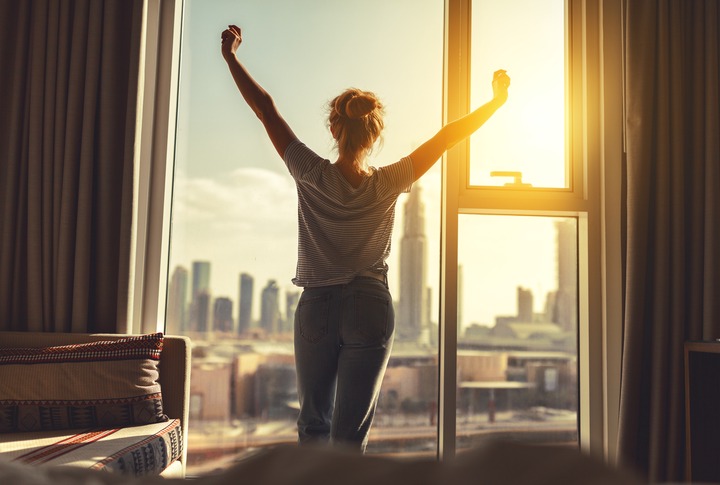 Our actions and activities in the morning can influence our level of productivity during the day. That is why it is always very important to be conscious about our choices and decisions especially in the morning.
Here are three things you must never do in the morning if you want to get more done, have more focus, and be hyper-successful.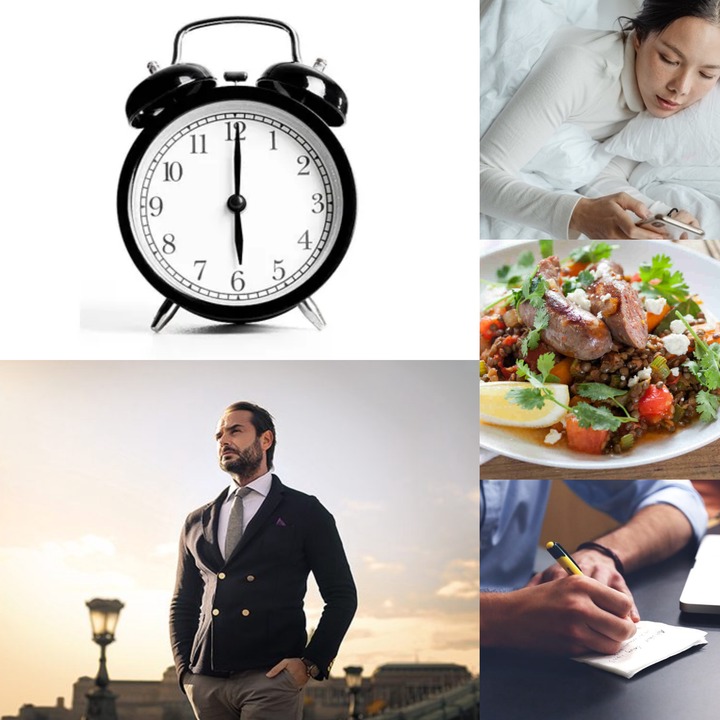 1. Crafting Their To-Do List In The Morning
If you have been doing this, you have to stop it from today. Planning your day in the morning is absolutely a very bad idea. It is one common mistake most people make which you shouldn't try.
The moment you get up from bed every single day, you ought to know your number one priority, with a plan already in place to start working on it immediately. That's how the most successful people in the world control their mornings.
By crafting your to-do list In The Morning, you are already too late.
2. Mindlessly Surfing The Internet In The Morning
The social media has become and important and integral part of our lives but we should not allow it to control us.
Social media has grown to become the number one thing that steals an awful lot of time from people these days. This is why you should control and limit your social media activities to productive things.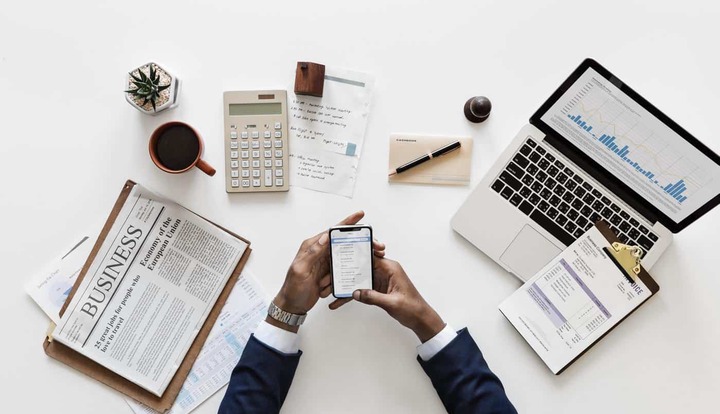 Just think of what else you could be doing with those hours that correlate directly to your success. Don't let your Internet rob you of the progress you so badly want to make.
3. Eating Foods That Makes You Feel Weak Or Unwell
You may have one of the most sophisticated and admirable morning routines ever but a poor nutrition habits can destroy all the gains of proper and judiciously followed morning rituals.
You may have already heard that breakfast is the most important meal of the day. While this is debatable, the truth is that you can never take away the place of breakfast as a very important morning routine.
Our body needs energy to be able to function effectively during the day and what breakfast does is to provide the body with this energy.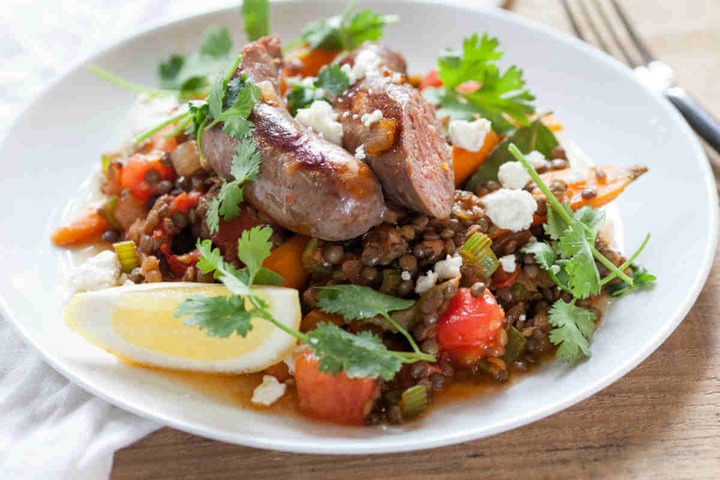 Also, What we eat in the morning affects us either negatively or positively during the day. Certain foods leads loss of concentration and dizziness during the day. It is best to avoid such foods in the morning.
Too many people lose the day through their diet rather than their work habits. Don't make the same mistake.
Content created and supplied by: Universalstyles (via Opera News )