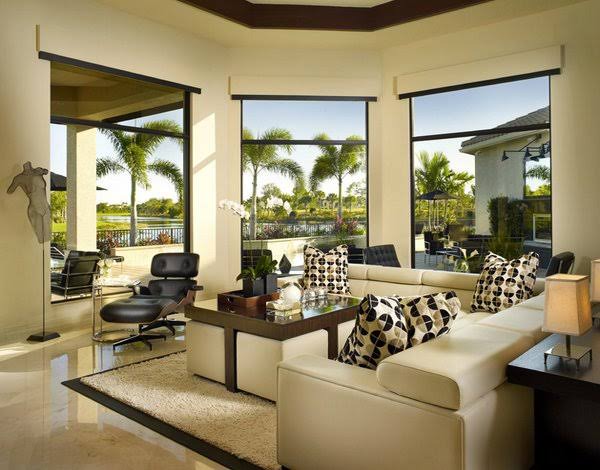 If your space lacks a natural focal point like a large or interesting window,you will need to create a central interest around which you can form various furniture groupings. A large wall-mounted painting or a group of small painting might be suitable.
Otherwise possiblities include an interesting bookcase or a media wall. A wall-mounted shelf displaying a collection of art, pottery or glass wares might also suffice. Additionally, even a low table holding an assortment of interesting objects could be a suitable focal point. In general, rooms that have a lot of space around the furnishings look much better than overcrowded rooms because they seem lighter and airier. Beside improving the aesthetics of a room, the manipulation of space plays an important part in establishing traffic patterns especially when planning the position of furniture so that there can be easy movement throughout the room.
Thankfully, establishing these is mostly a matter of common Sense but there are a few guidelines to keep in mind these guidelines will be made available subsequently.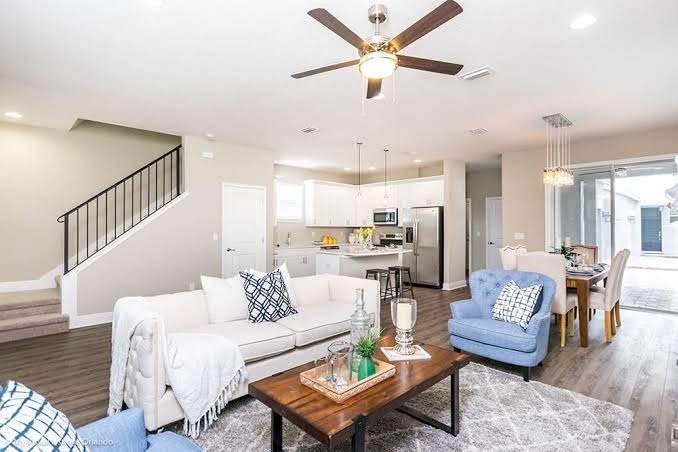 Creating balance, when it comes to balance, most rooms look best with a predominant number of low pieces set off here and there by taller pieces of varying heights.for example, these can progress from a low upholstered sofa to an arm chair,then to a side table and lamp and finally to the really tall lines of an armoire, a painting or a mirror over a side table or sideboards (dressers or bureaus) and tall indoor plants.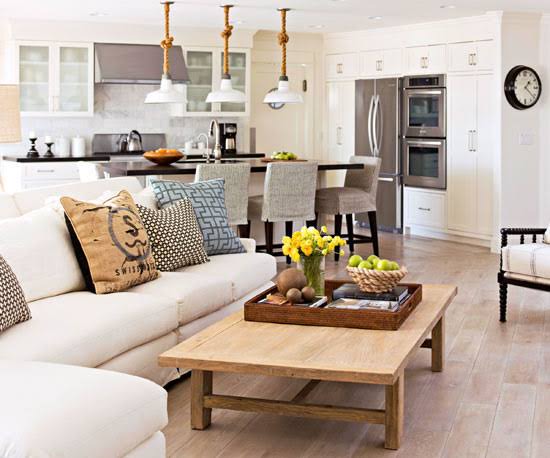 A QUICK CHECKLIST
Use this checklist to remind yourself of all the factors you need to take into consideration before finalising the furnit placement in a room
. Practicality- will it work well?
. Aesthetics- will it look good?
. Organisation of space- have you allowed enough space around individual item of furniture?
. Traffic planning- can people move around easily?
. Scale and balance- will the furnishings look interesting and varied and without any individual item donating?
. Ease of use- will people be able to hear music and see television properly, and is there a good focal point?
Content created and supplied by: DuchessPearl (via Opera News )