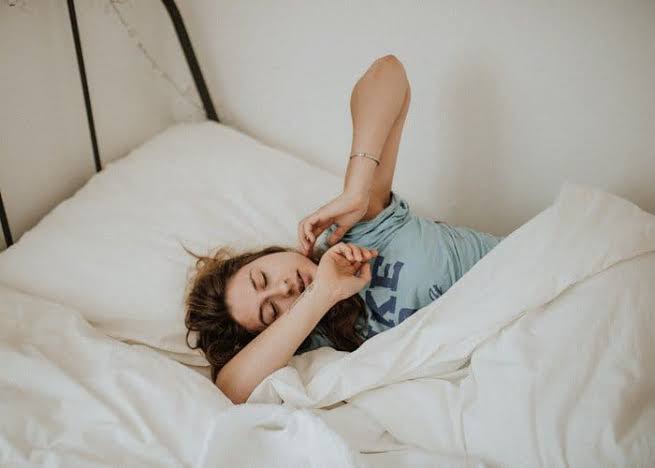 You will become a better person when you start developing yourself. We often look for happiness from the outside, but happiness truly relays on the inward. When you work in pursing happiness, you will notice that you will be able to attain a lot by just adapting to situations. Here are a few personal development goals you should set for yourself.
Walk up Early
Always try to be waking up on time. Always be a morning person. It will help you to have enough time to work on your physical appearance, your diet and ready to take charge of the day.
Improve Your Confidence
Self-confidence is how someone thinks of him or herself. You have to bolster your self-esteem in other to Improve your confidence. Your success can be determined by your confidence. 
Be Mindful
Being mindful can help you make better decisions in life. Recognize the good and abundance of luck in your life and use it wisely.
Content created and supplied by: TelMize (via Opera News )