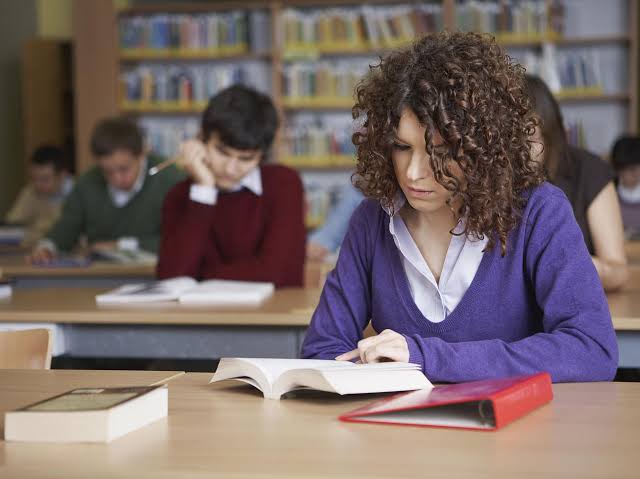 3 ways to help you remember more
1. Identify exactly what you want to learn
When you want to sturdy, make sure you identify exactly what you want to read, your brain tends to be very alert when it has something to focus on, you tend to remember what you read when you identify what you want to read.
2. Interact with your materials and buddies
Your brain sometimes gets bored when you've read for long. When you are reading make sure you jot something down on your paper or a material, or you can play and interact with your buddies to stop your brain from being bored.
3. Start with smart reading plan
When you want to study, make sure you have a smart reading plan that will help you read effectively. Not having a smart reading plan will be twice as difficult it is to remember. So when you are reading make sure you create a good system for reading.
Content created and supplied by: Snowghost (via Opera News )