Below are some of the most unique buildings in the world.
1. One central park in sydney.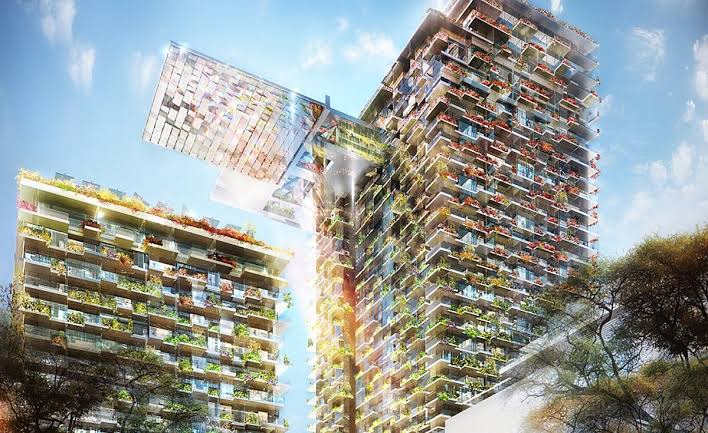 One Central Park is a mixed-use dual high-rise building located in the Sydney suburb of Chippendale in New South Wales, Australia. Developed as a joint venture between Frasers Property and Sekisui House, it was constructed as the first stage of the Central Park urban renewal project. It has a Height of 117 m.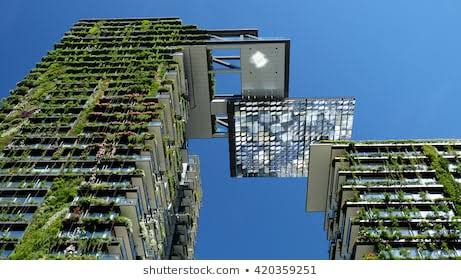 2. Aqua in chicago skyscraper.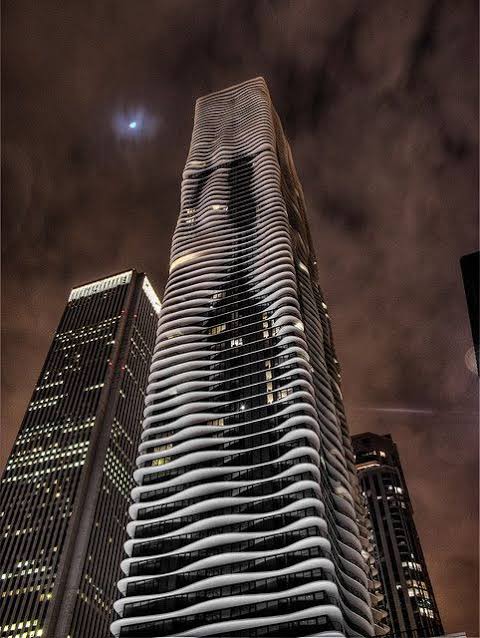 Aqua is an 82-story mixed-use residential skyscraper in the Lakeshore East development in downtown Chicago, Illinois. Designed by a team led by Jeanne Gang of Studio Gang Architects, with James Loewenberg of Loewenberg & Associates as the Architect of Record, it includes five levels of parking below ground and Height of 262 m.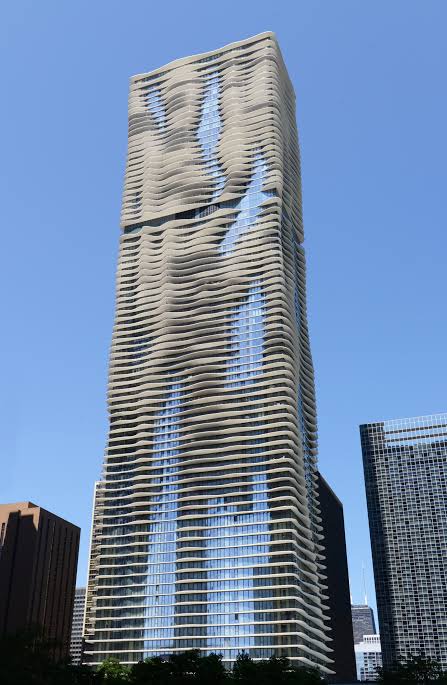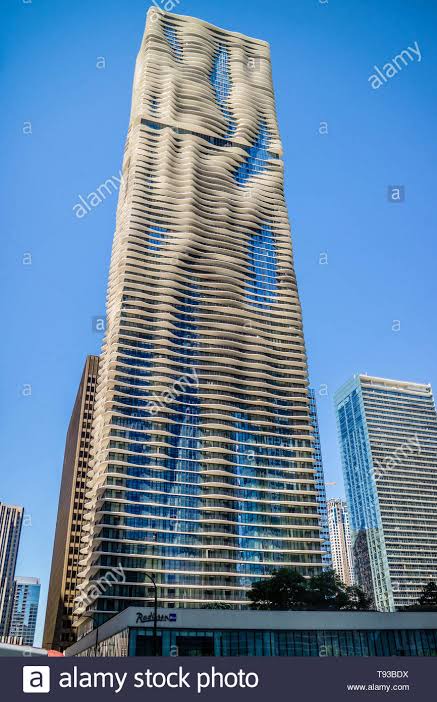 3. The O-14 tower in Dubai.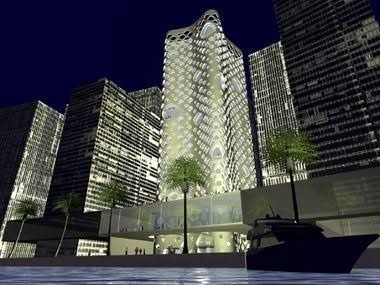 O-14, a 22-story tall commercial tower perched on a two-story podium, broke ground in February 2007, and comprises over 300,000 square feet of office space for the Dubai Business Bay. O-14 is located along the extension of Dubai Creek, occupying a prominent location on the waterfront esplanade.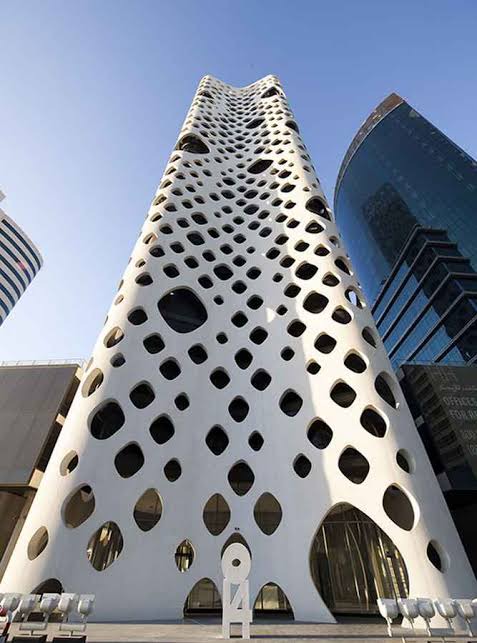 Content created and supplied by: Bobby'sblog (via Opera News )