The Boryeong Mud Festival is an annual festival which takes place during the summer in Boryeong, a town around 200 km south of Seoul, South Korea. Actually there are different kind of festival people take part in depending on their cultures and traditions around the world. Meanwhile this have brought us to look into one of the weirdest festivals which the people of Boryeong in South Korea participate in.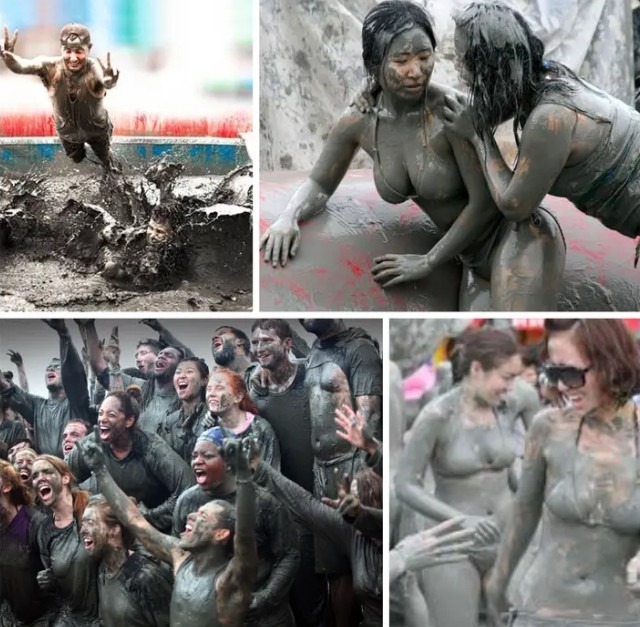 According to report, the first Mud Festival was staged in 1998 and, by 2007, the festival attracted over 2.2 million visitors to Boryeong. Perhaps no other event rivals the country's Boryeong Mud Festival in terms of international attendance, government spending and good clean (or should we say dirty) fun.
This sounds weird isn't it? Actually it is because how can people in their right senses involve themselves this kind of festival unless there's something behind it. Well, the people who partake in this festival aren't scared to jump into and roll around in the mud because of its benefits.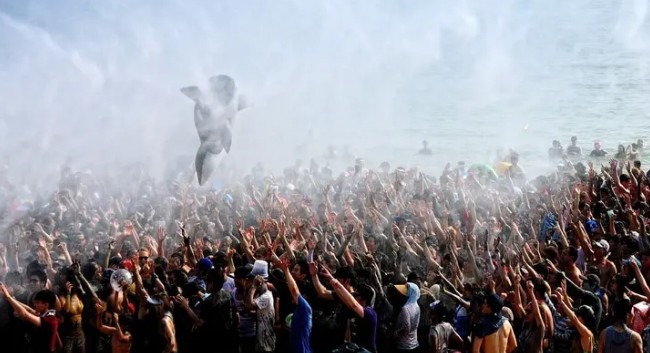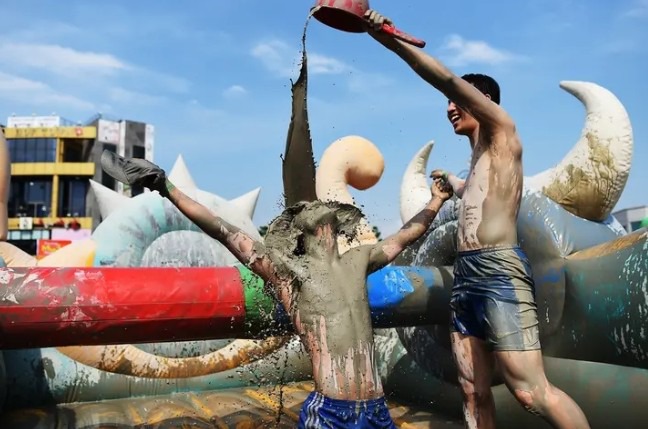 Boryeong mud is renowned for its cosmetics purities as it has high mineral levels (germanium and bentonite). It softens the skin, improves blood circulation, detoxifies the body and balances pH levels. Most people participate in their swimming suit and they recommend against wearing full clothing as once you are covered with mud it will get very heavy and unpleasant, not to mention smelly. 
However, the surprising thing is that this event is a revenue source for the government, and it generates millions of won yearly. There is an acceptance fee of about 10 to 20 thousand Won, which serves as the only form of payment required to gain access to the festival.
Below are more pictures from the festival: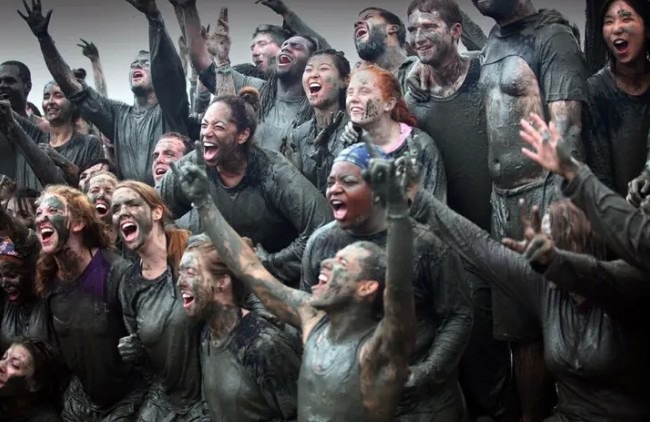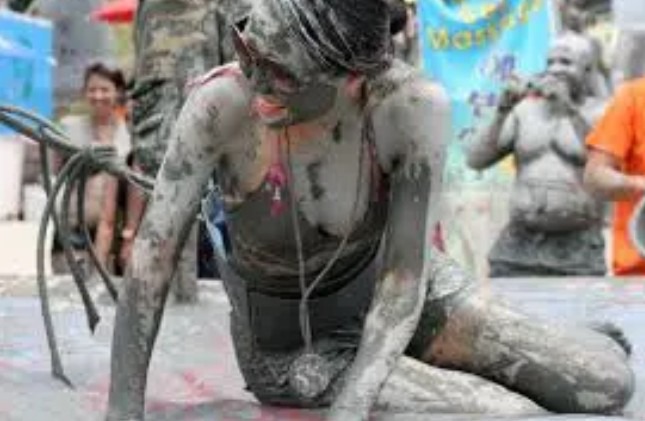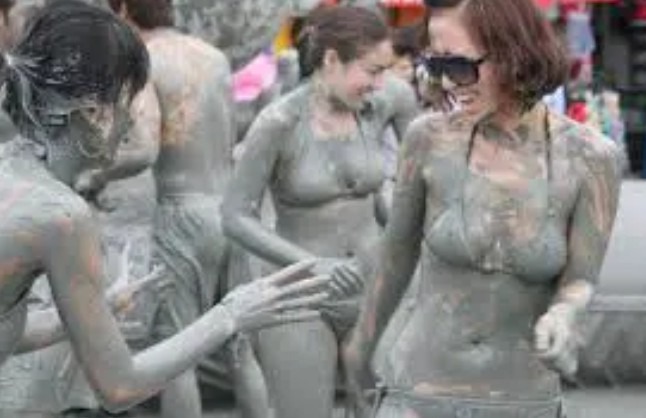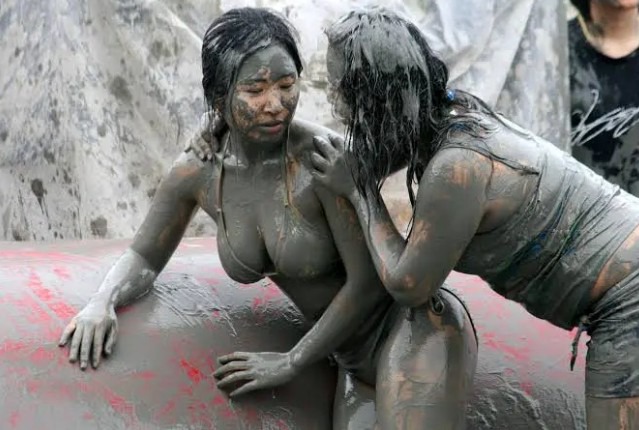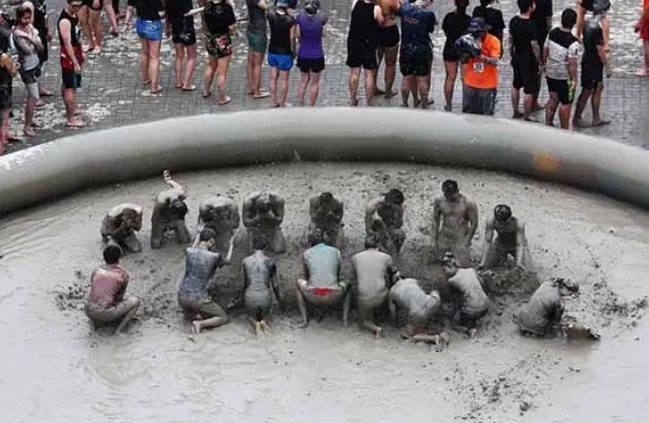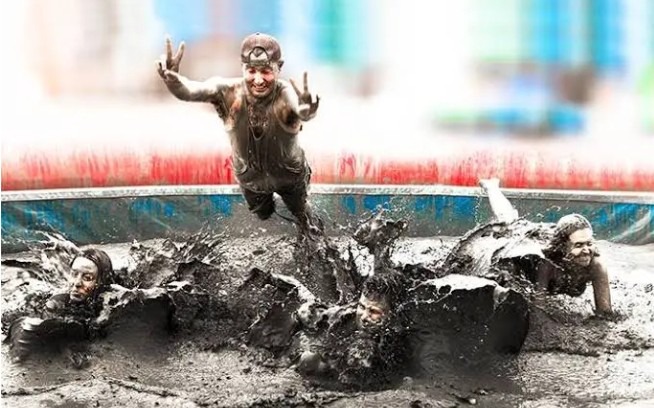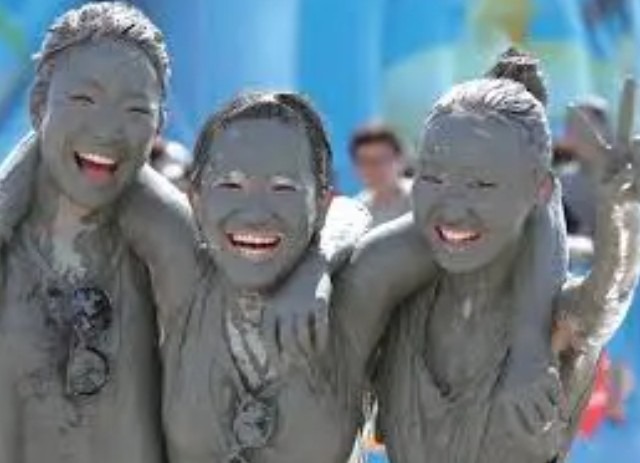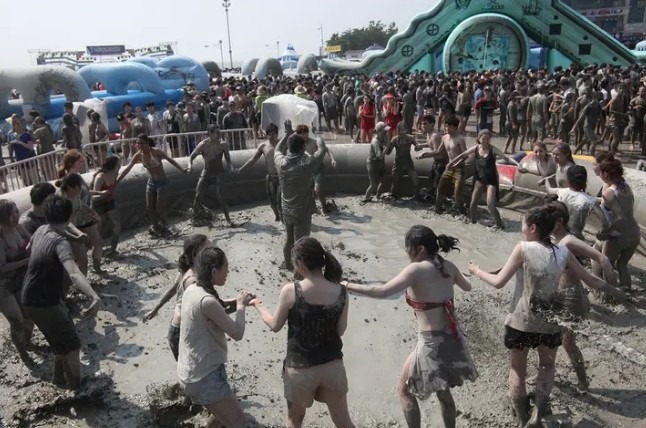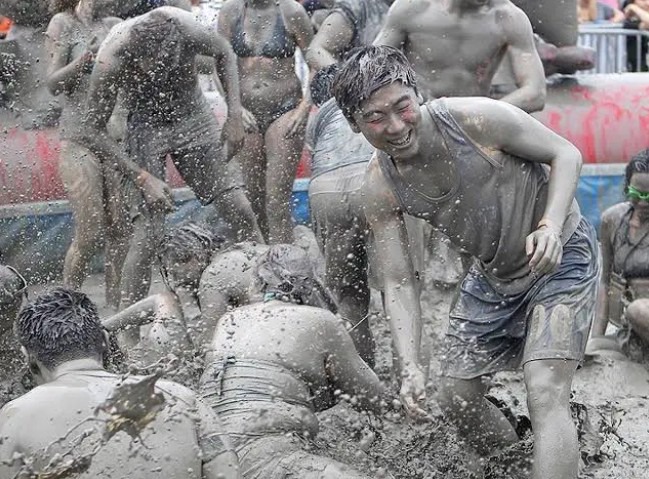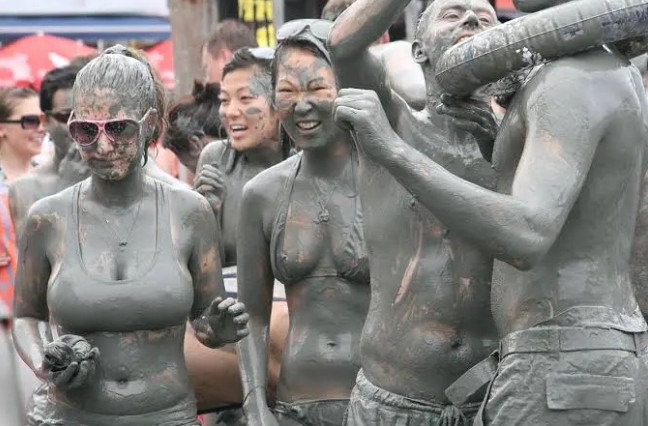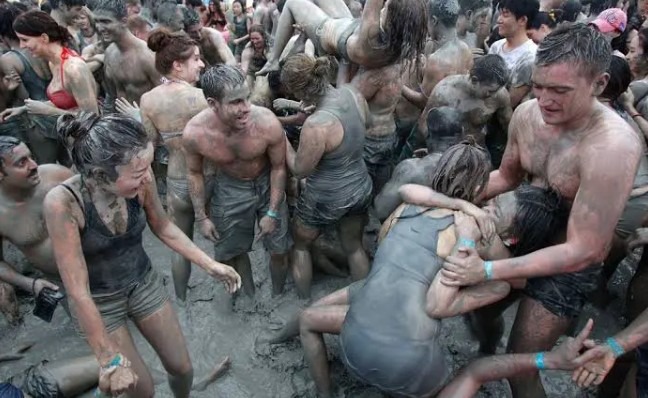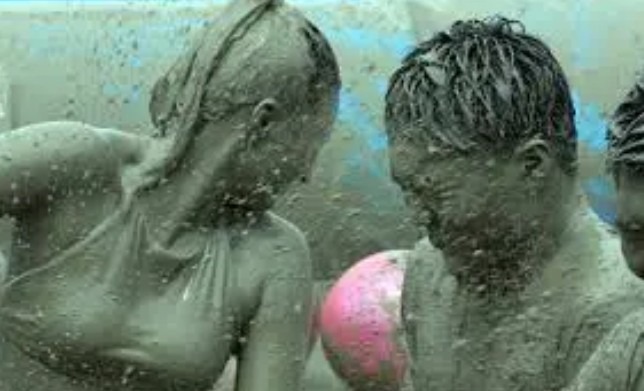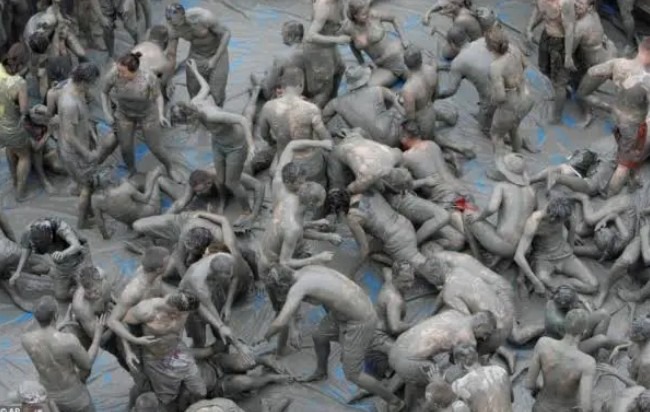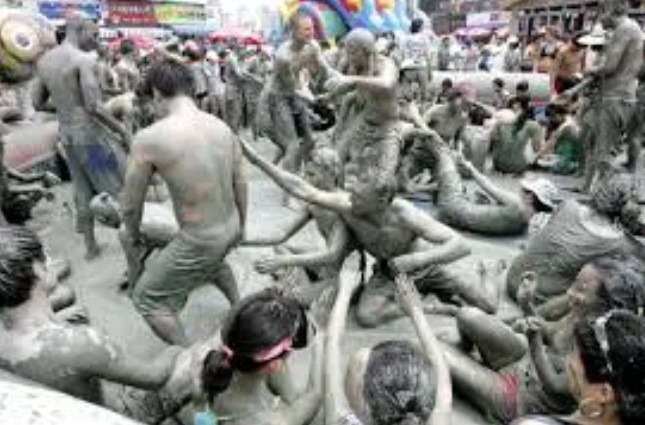 But then, why would anyone pay as much as ten thousand won to play with mud? That is because the mud play is not the only thing that can be enjoyed at the festival. There are also special side events. These may change in the future, but to give you an idea, the mud zone is where all the fun Boryeong Mud Festival activities take place such as Mud Wrestling, Mud Football, and the Mud Super Slide.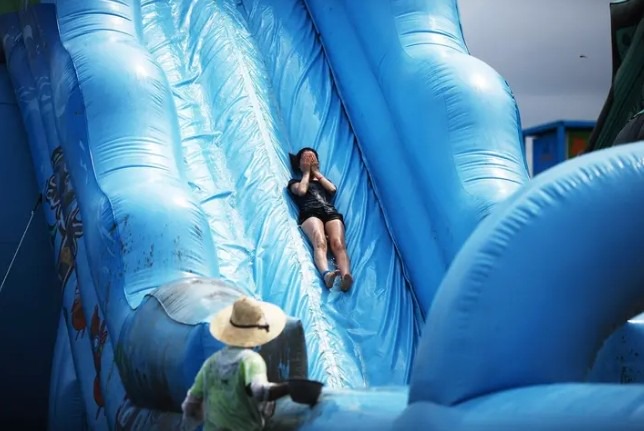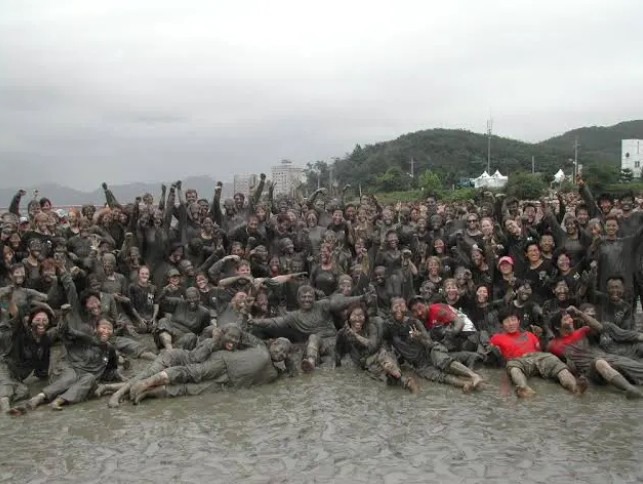 Incase you are planning to visit Boryeong Mud Festival someday, you need to prepare yourself psychologically beforehand to be covered with mud from head to toe. You may think you can come in and be spared. But alas no, clean people will be particularly targeted so they blend in with the overall crowd. If you deliberately cover yourself as little as possible with mud, you will be sent directly to mud prison! Tourists are routinely jailed for being too clean.
What do you think if this kind of Festival is in Nigeria? 
Content created and supplied by: Unique_writes (via Opera News )