There are Colours women should paint their room .
Colour is refer to the property possessed by an object that makes it to producing different sensations on the eye as a result of the way it reflects .
While Paint is said to be a coloured substance which is spread over a surface and dries to leave a thin decorative or protective coating on it .
There are many types of Colours such as green, black , red , orange , purple, white , pink , rose , grey , dark blue , onion colour and so many others .
Women choose colour a lot because they like shining colours 
They also like their rooms to be colourful all the time .
Women normal like rose colour , pink , onion colour , purple and so many others .
They do not mind whether it match the colours of their furniture or not .
Here are pictures of colours that women prefer in their rooms .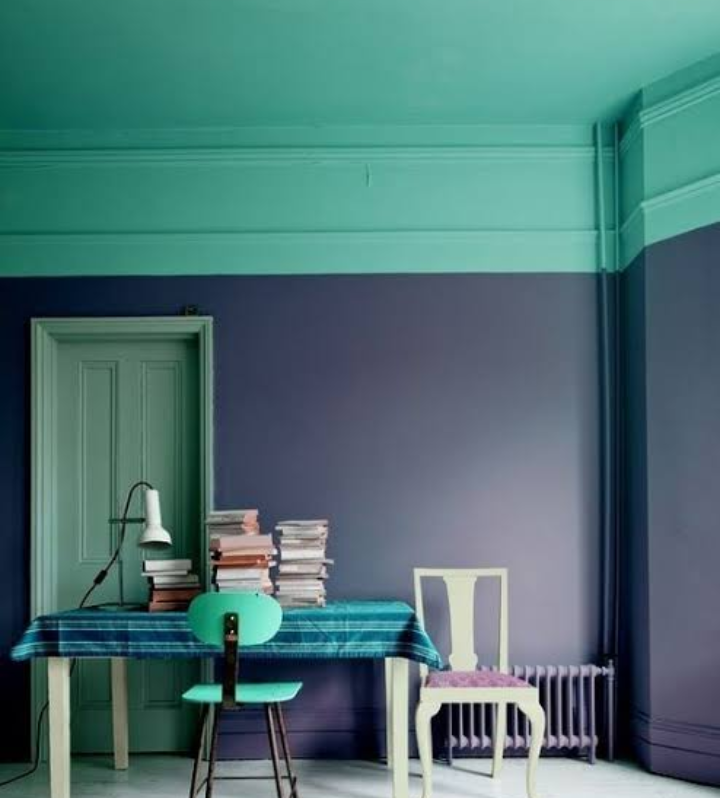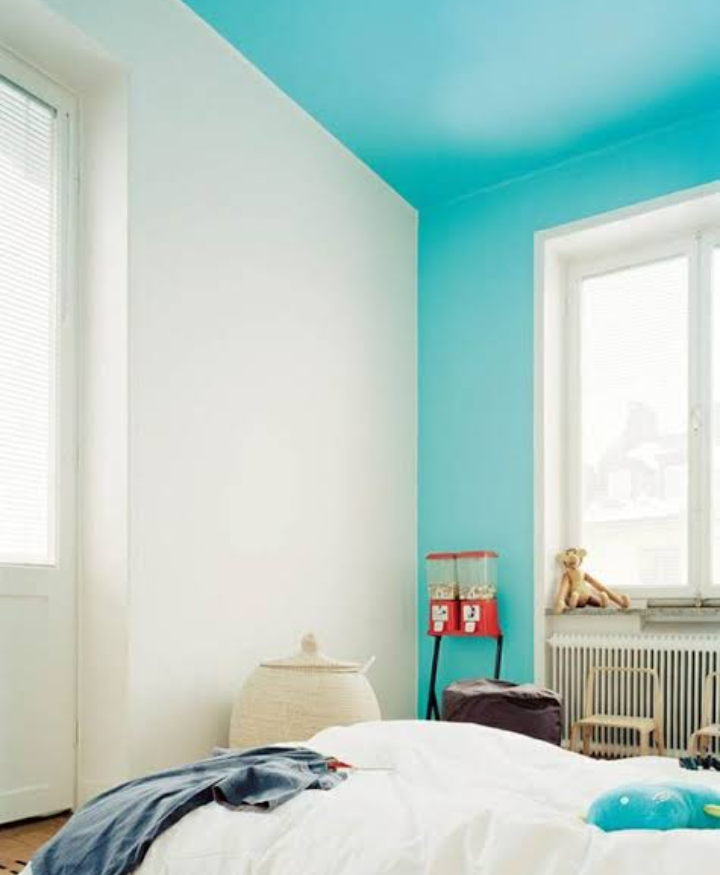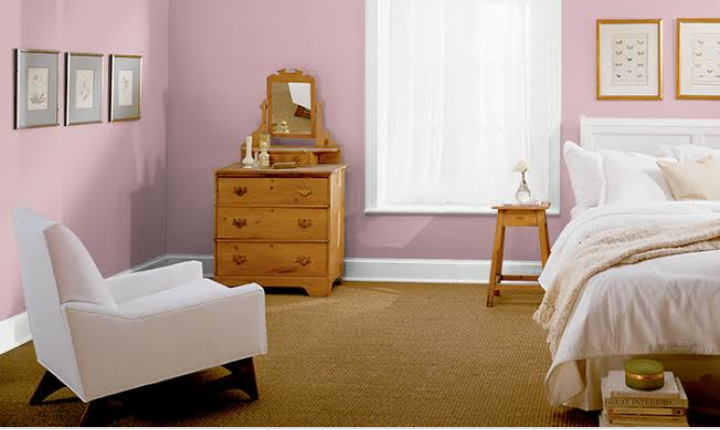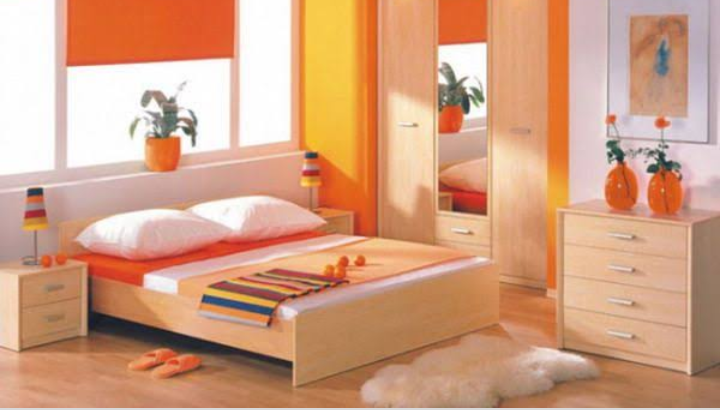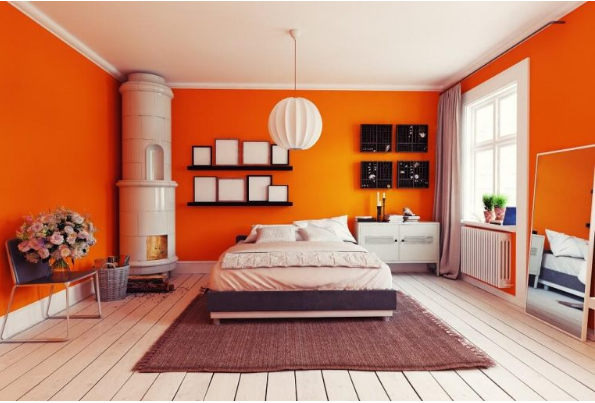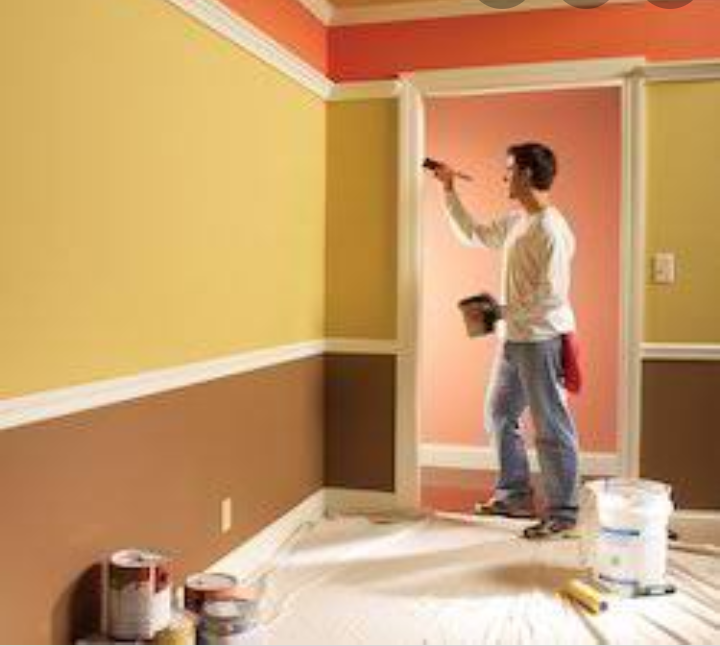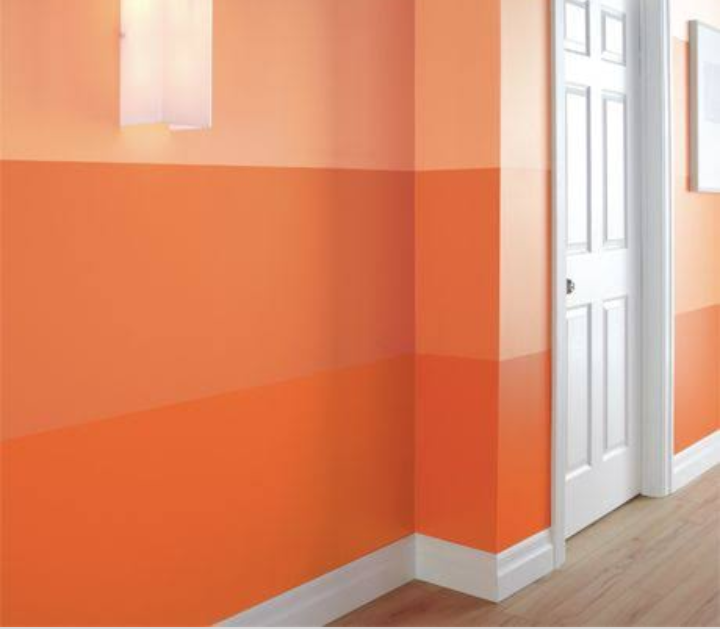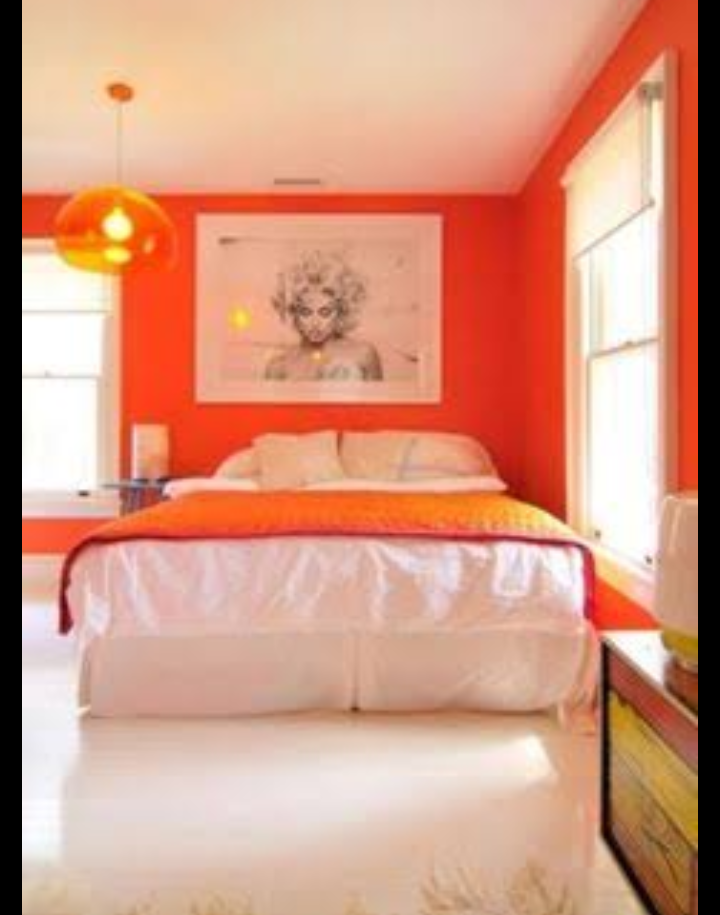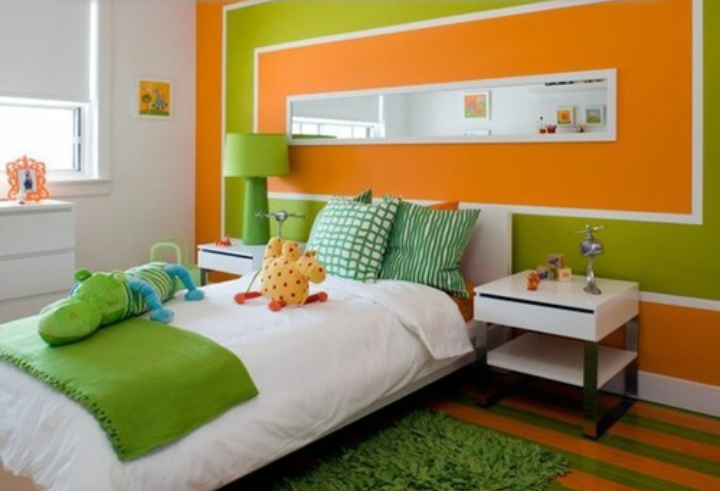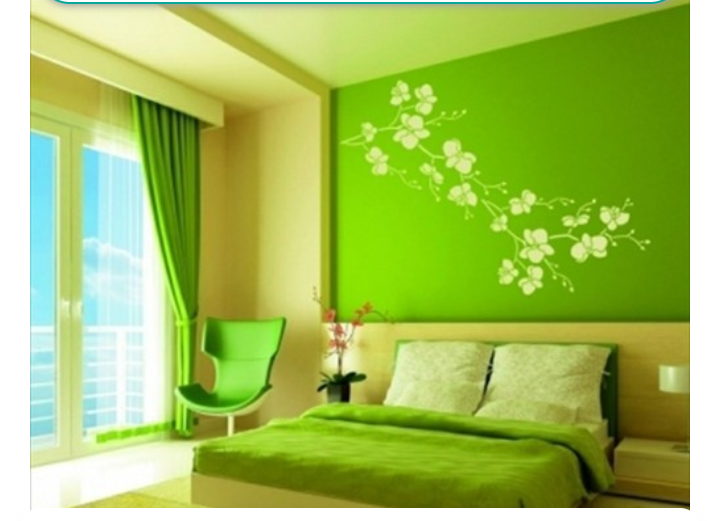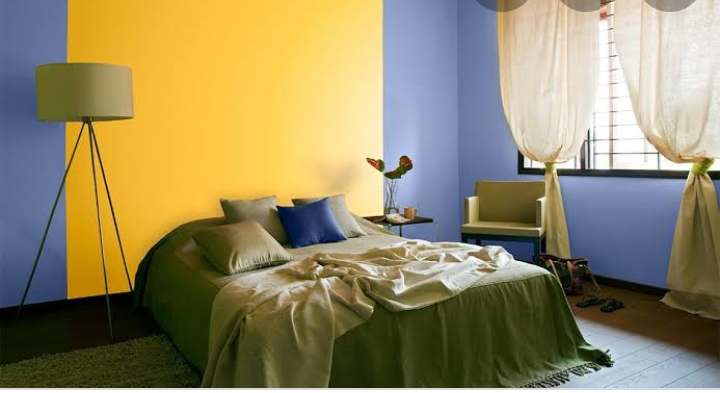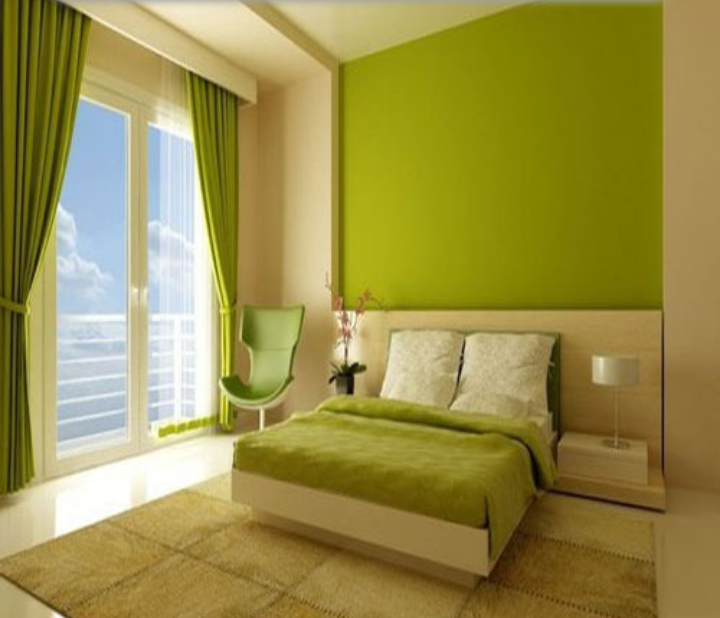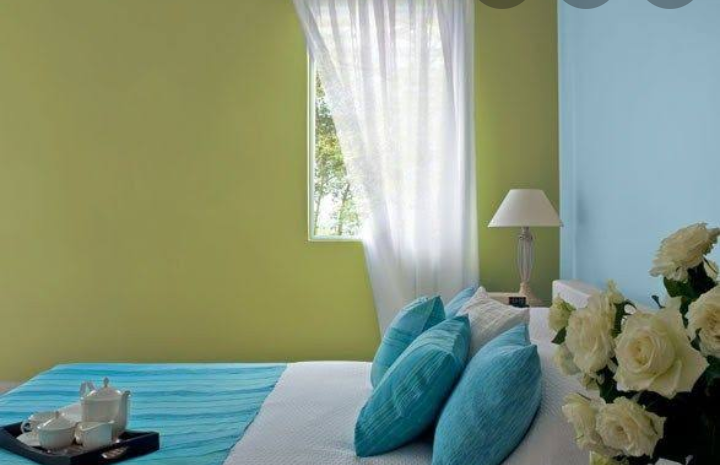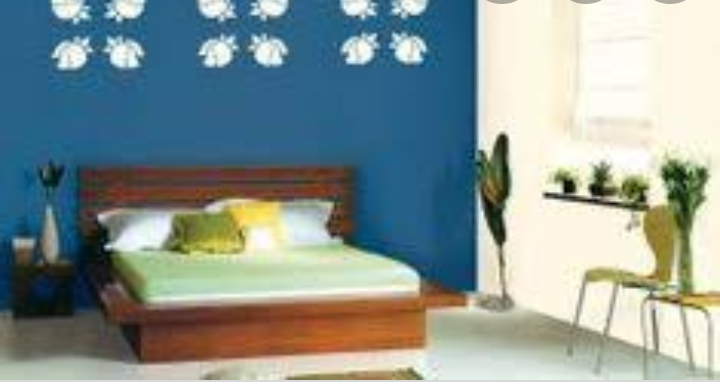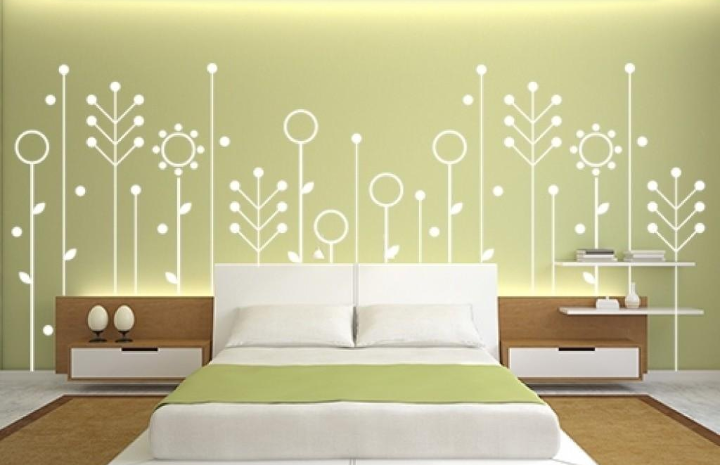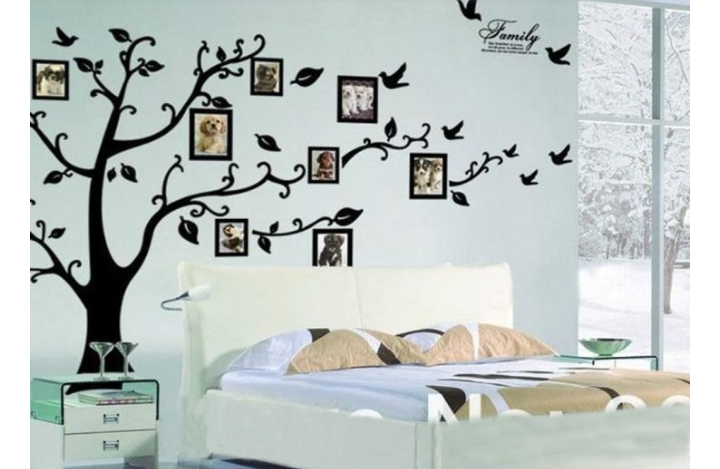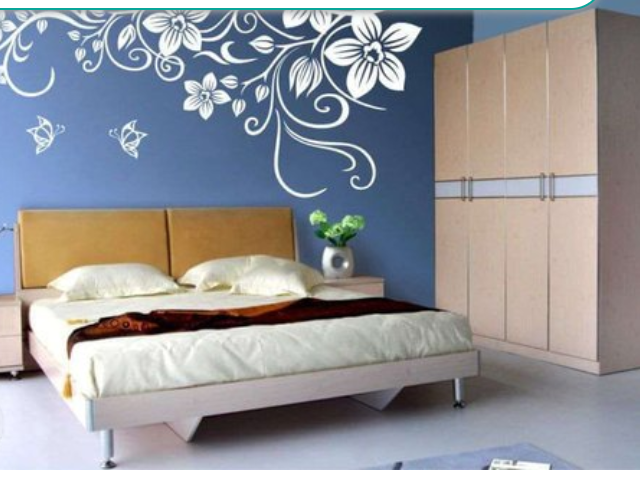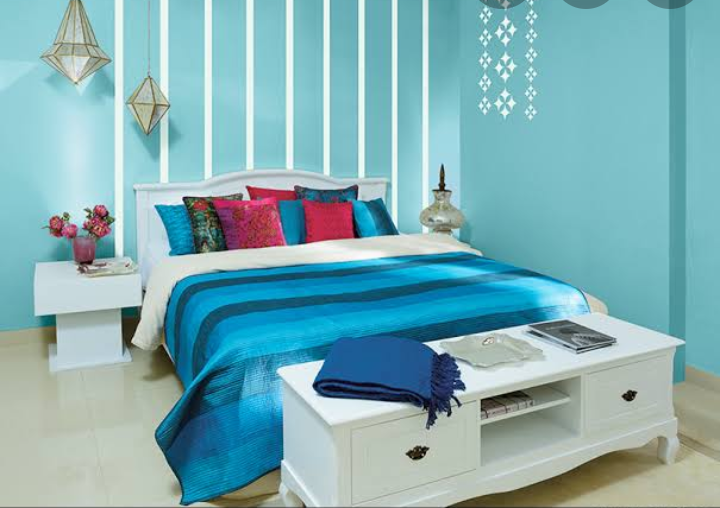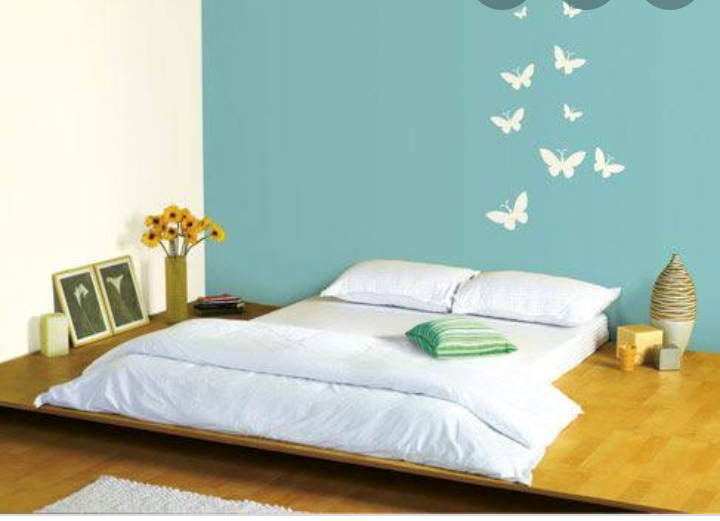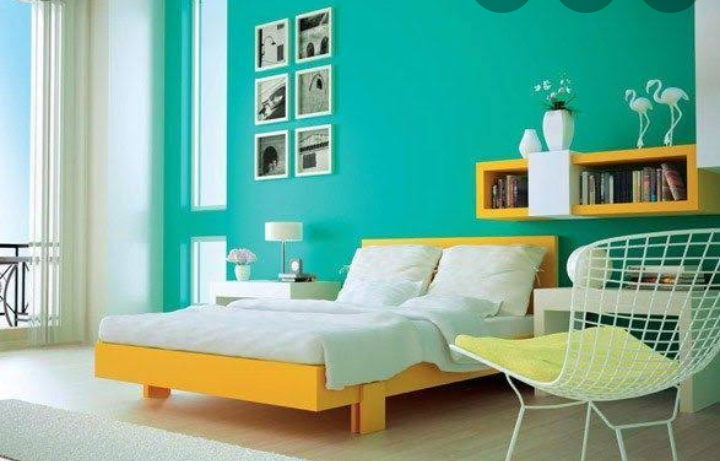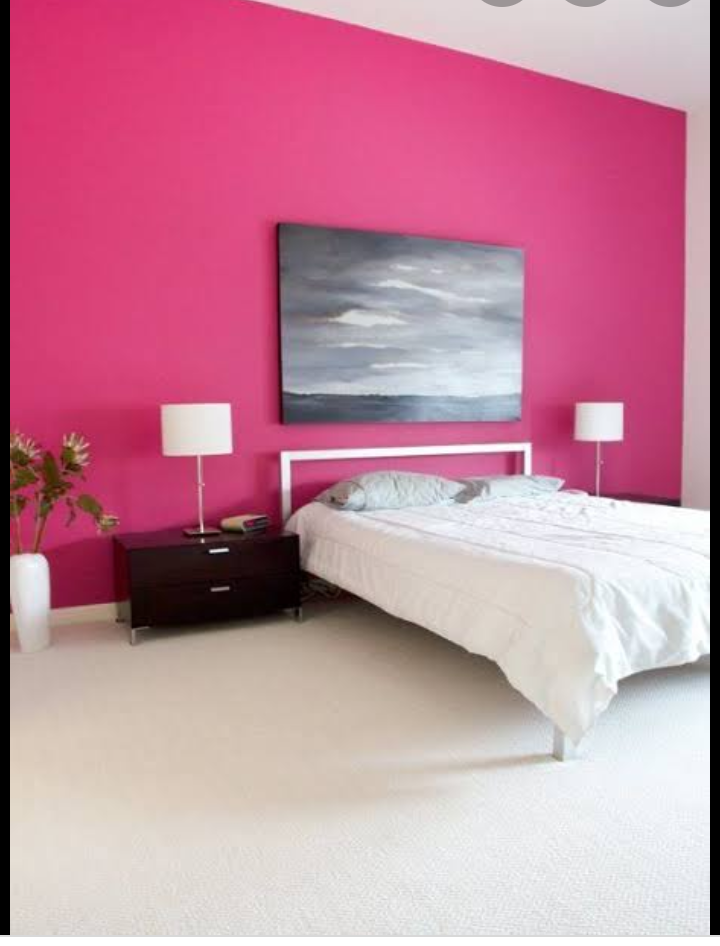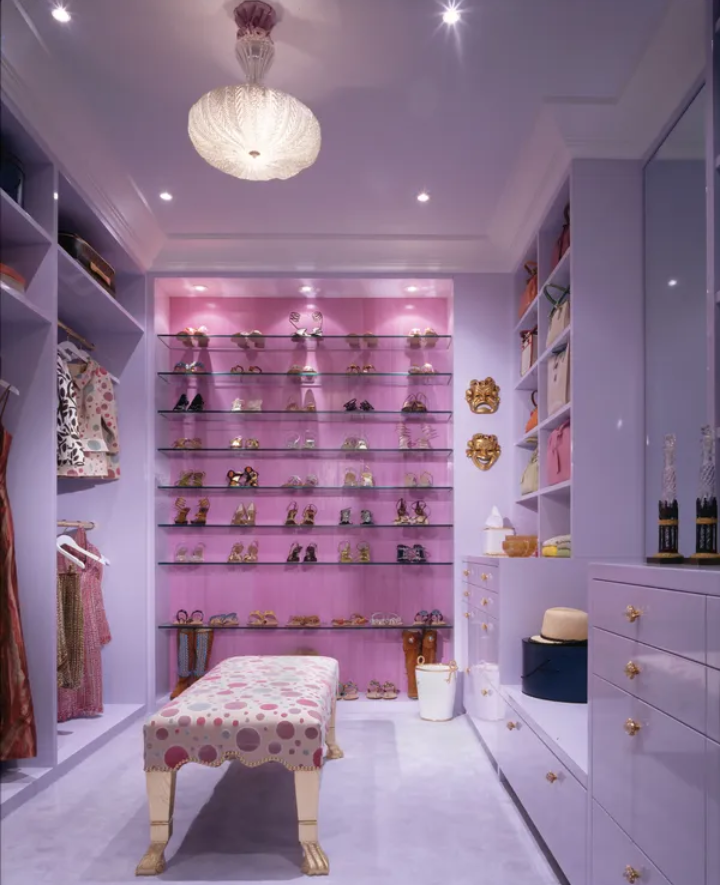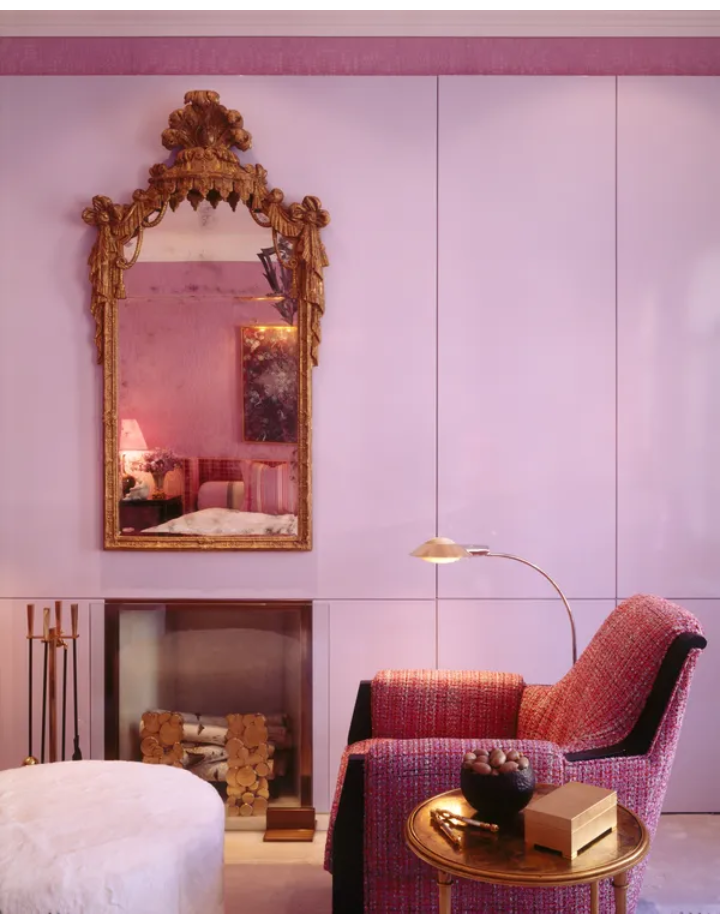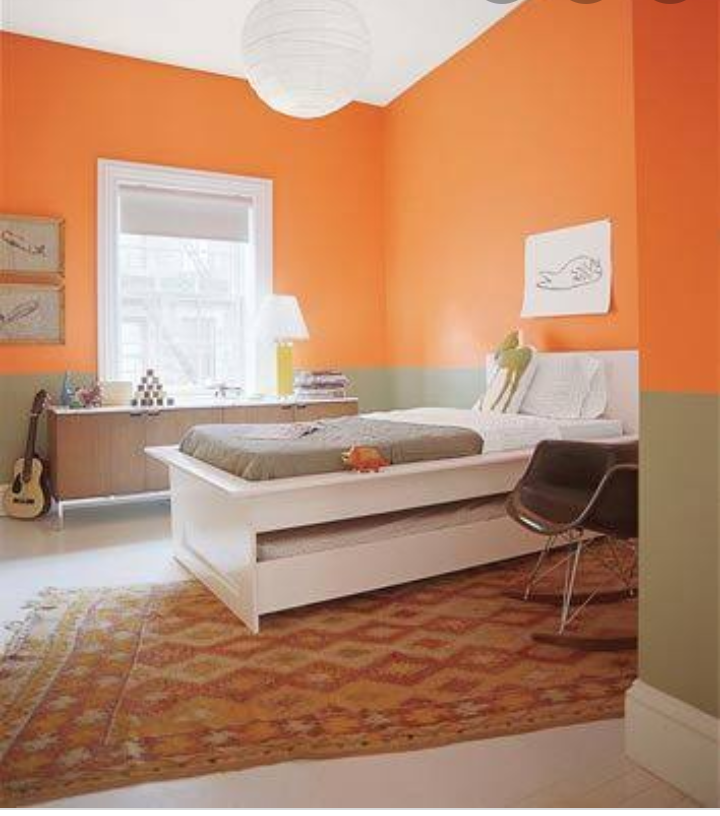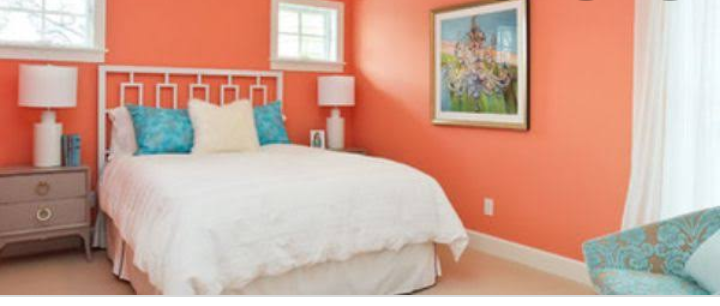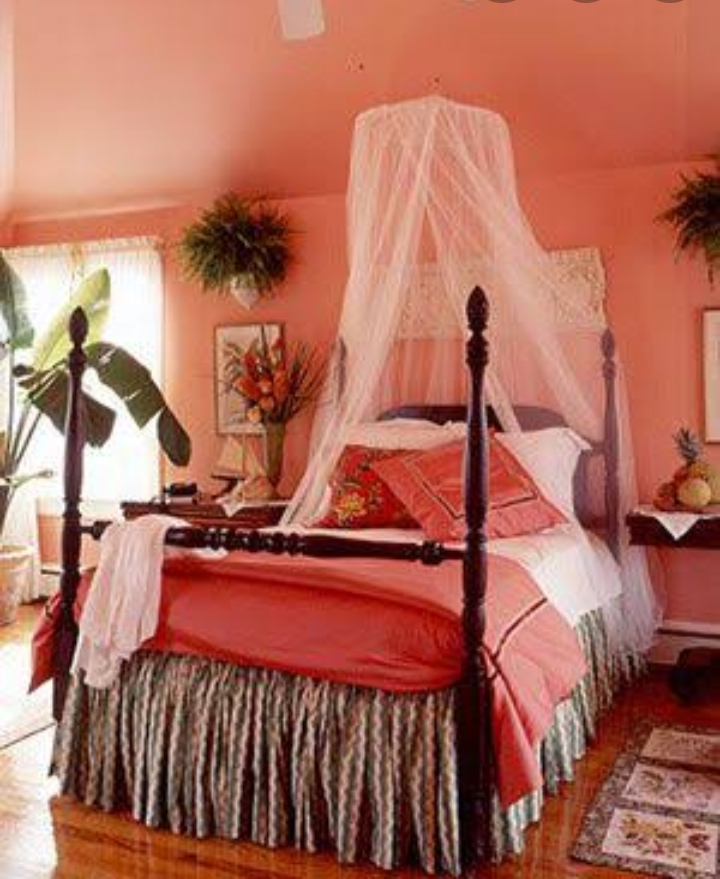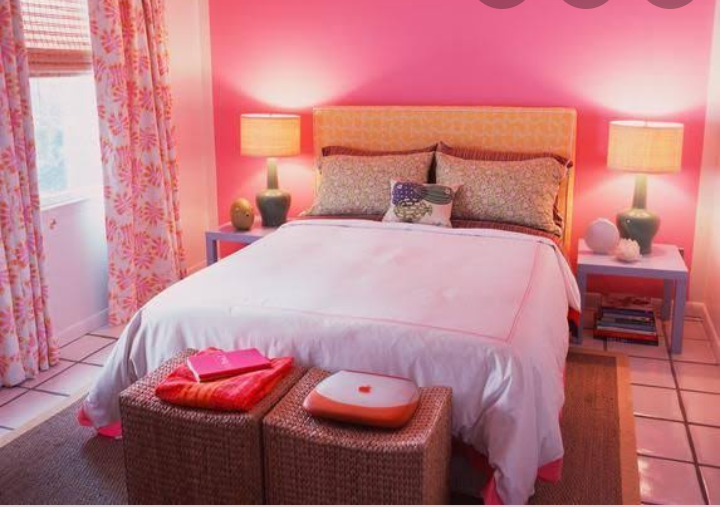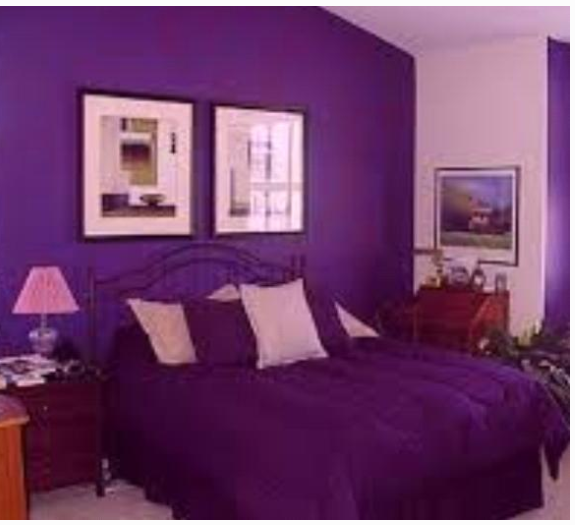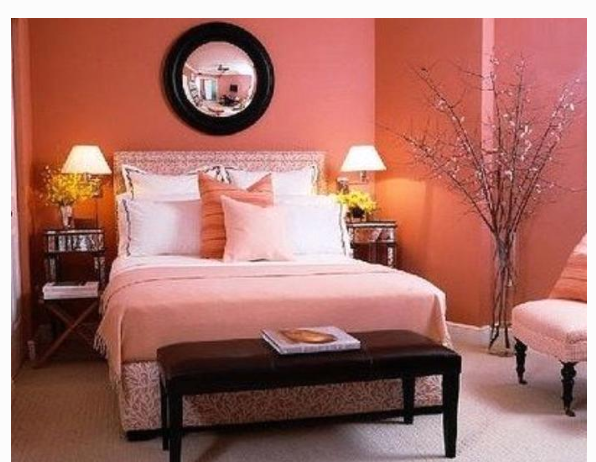 Content created and supplied by: KasAdiele (via Opera News )