Once upon a time, before dawn, a certain traveller decide to leave his peaceful home to see the world. It was a magical journey. It seems very dark when he began it in the morning, and very bright when he got half way through the day.
He travelled so long a lonely and dark path. He couldn't hear or see anything around him expect his little wobbling heart beats. Though, naive of what could be out there, he remained calm and focus his mind on counting numbers.
Still moving in the dark, without seeing or meeting anything, until he was at count 9, that, he came to a beautiful child. So he said to the child, "What are we doing here?" And the child answered "we are always playing ''. And he said should i join and play? The innocent looking child with her wide eager eyes said Come and play with us!" 
So, he played with that child, the all days long, and they were very happy. The sky was  blue, the sun was so bright, the water was sparkling, the leaves were so green, the flowers were so lovely, and they all heard so many singing birds and saw so many butteries, that everything was beautiful. But he and the others could not tell what they were, until it was between 6 to 11 o'clock .
But, one day, of a sudden, the traveller lost the child. So he called, and called to them over and over again, and got no response. So it became dawn on him that he was alone. So he reached for his wristwatch, it was 17:00 GMT.
So, he continue his journey and was glad his distractions were over. He went on for a little while without seeing, hearing or meeting anything, but confident, because the sun was at it's peak of the day. until finally he came to a handsome boy who looks were 18. So, he said to the boy, "What are we doing here?" And the boy said, "we are always learning. And he said should i join and Learn? The boy became terrified and said, '' Come and learn with us, if you promise not to harm anyone with what you have learnt". That was when he realized he has neighborhood. And the people there, were lovely.
So he learned with the boys, about science and technology, About law and order, about philosophy and logical reasoning, About money, time management and self discipline. And then they admit, self discipline and time management is the most difficult to learn and master, but it will help you in your journey. So they learn and learn, that the traveler learned more than he could tell, or either remember, for he soon forgot a great deal of it.
But, they were not always learning; they also had the best of times, the best of games that ever were played. They swum upon the rivers at middays of the dry seasons and hide behind their hoods, and and wore thick jackets on raining days to avoid the cold.
They had holidays too, and made birthday cakes, and had parties where they danced till midnights, and visit the palaces of the kings and president where they saw all the wonders of the world at once.
As to friends, they had such dear friends and so many of them, that he wanted the time to meet them again. As it was, they were all young, like the handsome boy, and were never to be seen all through their their lives. Still, one day, in the midst of all his pleasures, the traveller lost the boys as he had did with the little children. And, after calling to them in vain, it became dawn on him that he was as lonely as it was in the beginning. ''No regrets!'' Said the traveler, because he was glad his distractions were over. So he looked upon his wristwatch, and it was 24:00 GMT, and then went on upon his journey.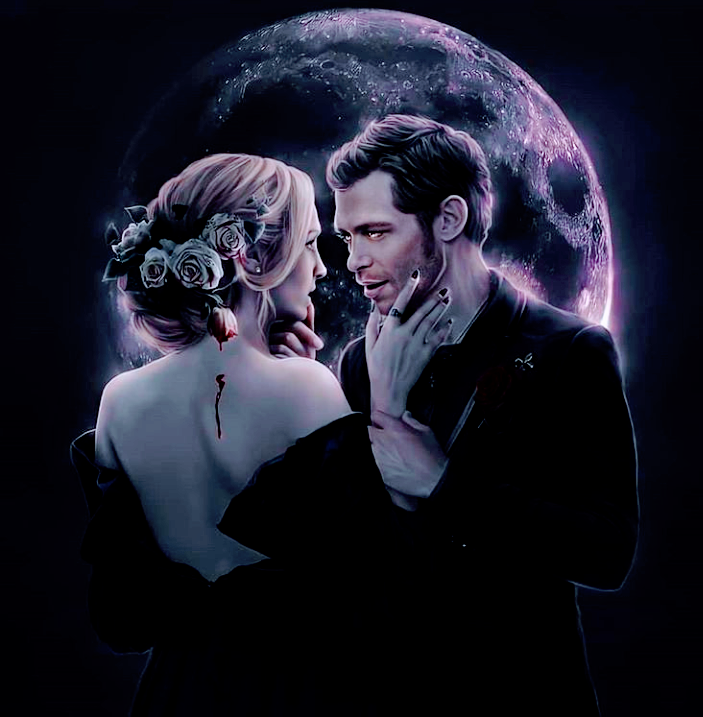 He went on for a little while without seeing anything, but, the heat of the blazing sun was too much for him to bear, so he decides to take cover under a small alcove. While he was still there, a certain young man came to him, he looks were 26. "What do we do here?" Asked, the traveler. And the young man replied, "I am always in love!'' Come and join love with me." No! Replied the traveler, for I am in a journey and almost out of time. '' Finding love is what makes our journey meaningful .'' Replied the young man.

So, he went away with that young man, and presently they came to one of the prettiest Lady, that ever was seen. Her looks was 25, just like Lucy in the corner there, and she had eyes like Lucy, and hair like Lucy, and dimples like Lucy's, and she laughed and coloured just as Lucy does. While I am talking about her. So, the young man fell in love directly just as Somebody I won't mention, the first time he came here, did with Lucy. Well! he was teased sometimes, just as Somebody used to be by Lucy; and they quarrelled sometimes, just as Somebody and Lucy used to quarrel; and they made it up, and sat in the dark, and text each other every day, and never were happy asunder, and were always looking out for one another and pretending not to, and were engaged at religious services, and sat close to one another by the fire, and were going to be married very soon. All exactly like Somebody I won't mention, and Lucy!
 But, the traveller lost them one day, as he had lost the rest of his friends, and, after calling to them to come back, which they never did, went on upon his journey.
So, he went on for a little while without seeing anything, until at last he came to a house number 40. And found a gentleman at age 44. So, he said to the gentleman, "What are we doing here?" And his answer was, "I am always busy. Come and be busy with me!" 
So, he began to be very busy with that gentleman, and they went on doing jobs together. The whole work was becoming tedious, if only had he saved when it was open and green at first, and now it began to be thick and dark, like a journey in the forest.
some of the little opportunities that had come out earliest, were even turning brown like the branches of trees. The gentleman was not alone, but had a lady of about the same age with him, who was his Wife; and they had children, who were with them too. So, they all went on together through the difficult forest of life, cutting down the trees of difficulties, and making new path through the branches of failures and the fallen leaves were left, and burdens of hope were carried along, and so they work hard, until they would hear a very little, distant voice crying, "Father, father, I am another child! Stop for me!" And presently they would see a very little figure, growing larger as it came along, running towards them to join them. When it came up, they all crowded round it, welcomed it, and they had merriments. And then they all went on together.
Content created and supplied by: Endtime (via Opera News )
Opera News is a free to use platform and the views and opinions expressed herein are solely those of the author and do not represent, reflect or express the views of Opera News. Any/all written content and images displayed are provided by the blogger/author, appear herein as submitted by the blogger/author and are unedited by Opera News. Opera News does not consent to nor does it condone the posting of any content that violates the rights (including the copyrights) of any third party, nor content that may malign, inter alia, any religion, ethnic group, organization, gender, company, or individual. Opera News furthermore does not condone the use of our platform for the purposes encouraging/endorsing hate speech, violation of human rights and/or utterances of a defamatory nature. If the content contained herein violates any of your rights, including those of copyright, and/or violates any the above mentioned factors, you are requested to immediately notify us using via the following email address operanews-external(at)opera.com and/or report the article using the available reporting functionality built into our Platform See More