His full name is Abu Mohammed Abubakar Al Sheikawi. He is popularly known as Darul Akeem or Daruh Tawheed which literary means the "the abode of monotheism. He was born and hailed from Yobe state,Nigeria. 
His exact age is not really known. According to one report it claimed he was born in 1965, another one claimed 1969, while one also claimed 1975. He is a current leader of Boko Haram, a Nigeria militant group that has declared allegiance and loyalty to Islam State of Iraq. He was initially the deputy leader to the group founder whose name was Mohammed Yusuf. This founder was killed in 2009 during a clash between Nigeria army forces and the group. Shekau was automatically becomes the group leader after the demise of the initial leader.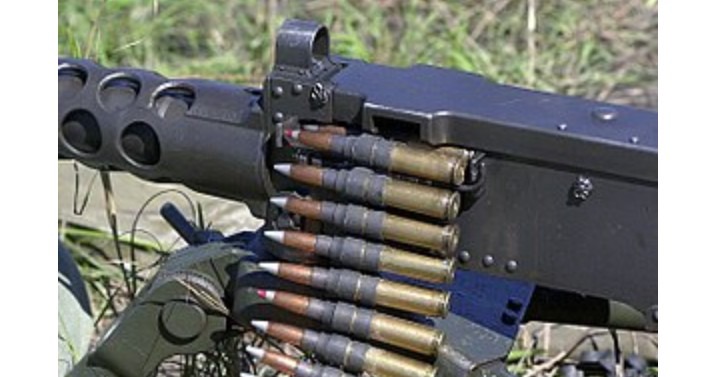 There was a rumour about Shekau death in 2009 during a war between Nigeria army forces and Boko Haram. Shekau is said to be Salafi.
Boko Haram main reason of operating is what they have no passion for western education but hatred. They embrace Islamic teaching. This mischievous group has caused chaos, destruction of lives, properties and demolition and bombing of mosques and churches around Nigeria. 
Content created and supplied by: Asawalesodeeqdamola (via Opera News )