Soldier Under Torture & Detention By His Commander After Returning From NYSC Camp, Wife Cries Out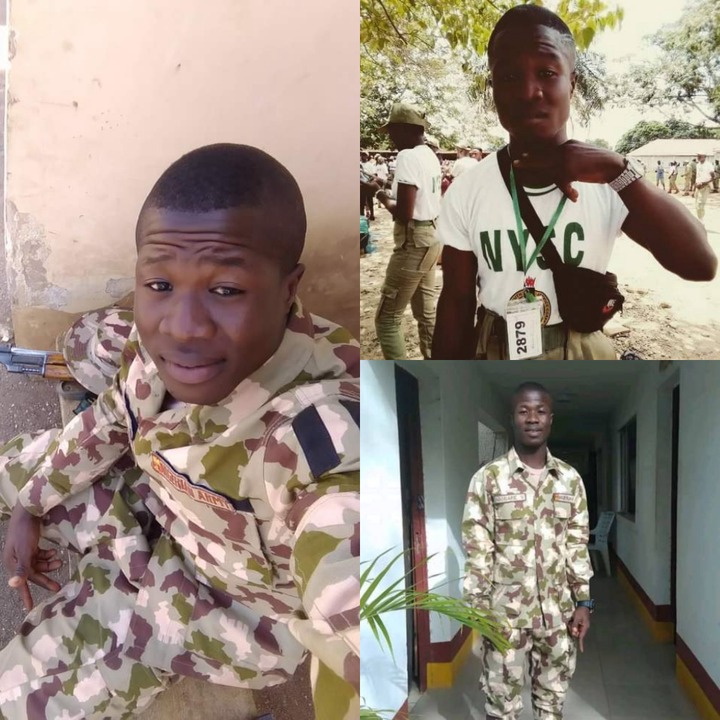 A Nigerian soldier identified as bobare Valentino Damilola has been detained and tortured by Lt Col M.E Obi, a commanding officer of the 231 Battalion, Biu, Borno State.
It was gathered from the report that the wife of the soldier who is under torture and detention raised the alarm of the situation with her husband in Borno state.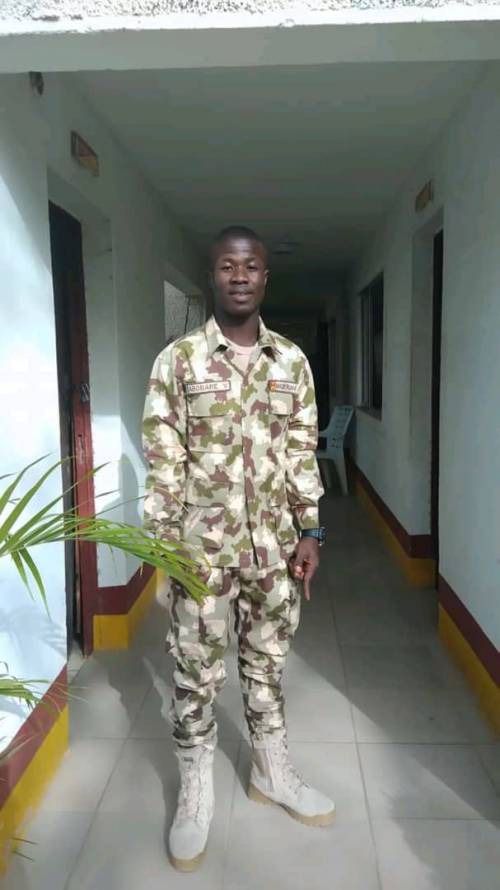 She lamented that her husband has been detained and tortured for the past 6 month without salaries. His offence was that he left his unit to pursue one of his certificates without office leave.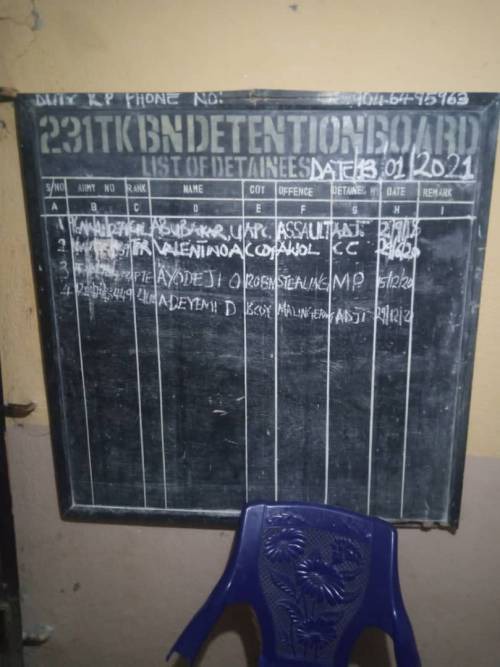 According to the wife of bobare Valentino Damilola, she said her husband had participated in the 2019/2020 compulsory NYSC exercise in Ibadan, Oyo state and his intention was to use the certificate to get promotion to an Officer's Cadre in the military, having collected the Short Service Commission form.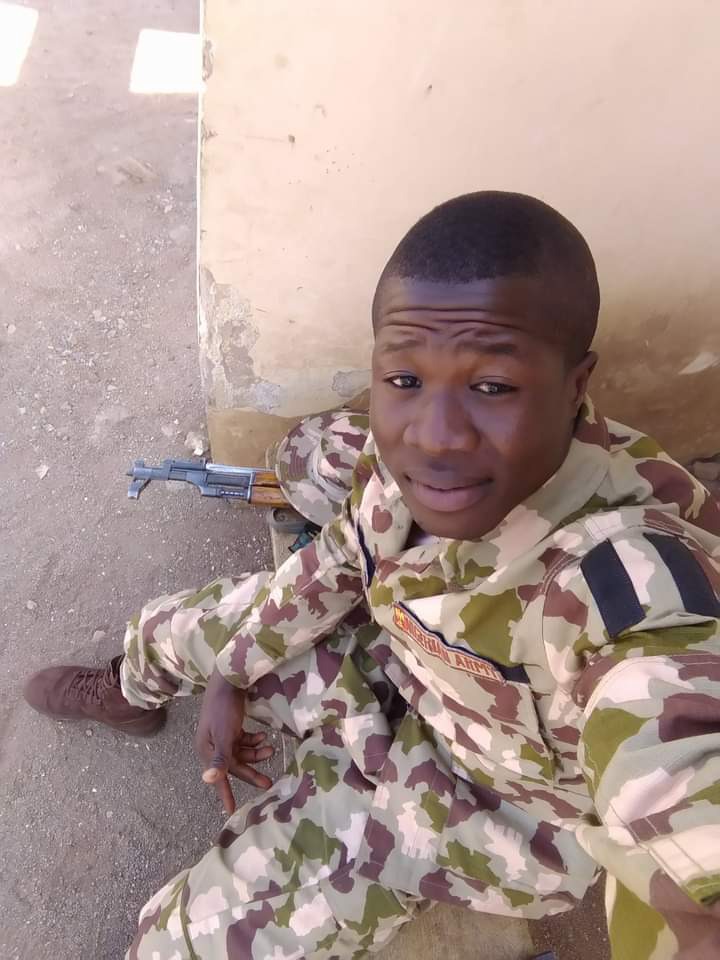 His wife who narrated the story to newsmen on Thursday January 14, 2021 said lot of effort have been made for her husband to gain freedom, but to no avail. And he needs urgent attention as a result of the cruel treatment he received without payment of salaries and other welfares. None of his family members were allowed to gain access to him. 
She also said when her husband was not feeling fine last year December, it was the Emir of Borno that helped her with some money she used to buy drugs for her husband.
In her statement, she revealed that;
"In the process, it was the Emir of Borno that gave me money that I used to buy drugs for my husband. Please, I don't want my husband to die. Joining the Nigerian Army is a voluntary service, and now I don't know why this man has decided to make my husband suffer.
"He has been reduced to punishments and hard work. He is washing the RSM car. They are using him and some others to clean their houses. The most painful one is that they are using them as labourers because they are repairing their barracks. They are using them to pack rusted roofing zincs."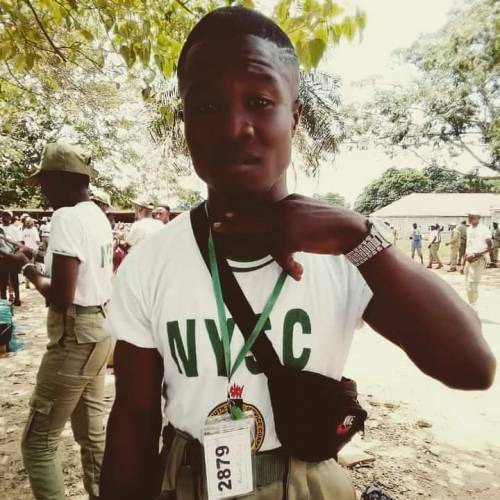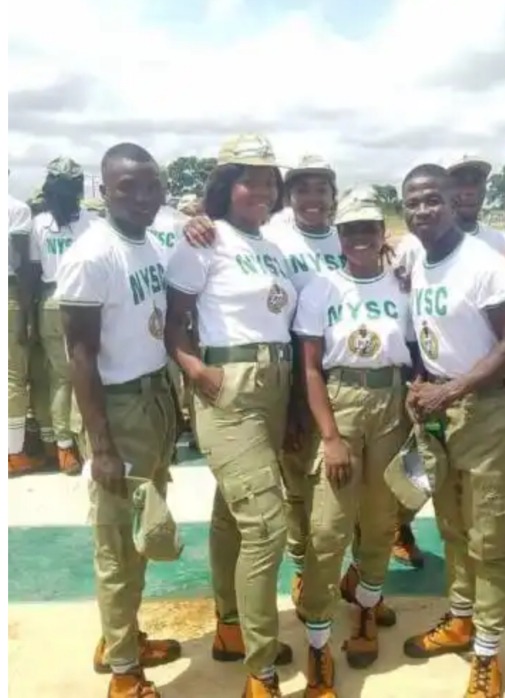 She added that her husband who has Higher National Diploma (HND) certificate in Public Health in 2015, forfeited NYSC in 2016.
More so, she also revealed in the following statement below: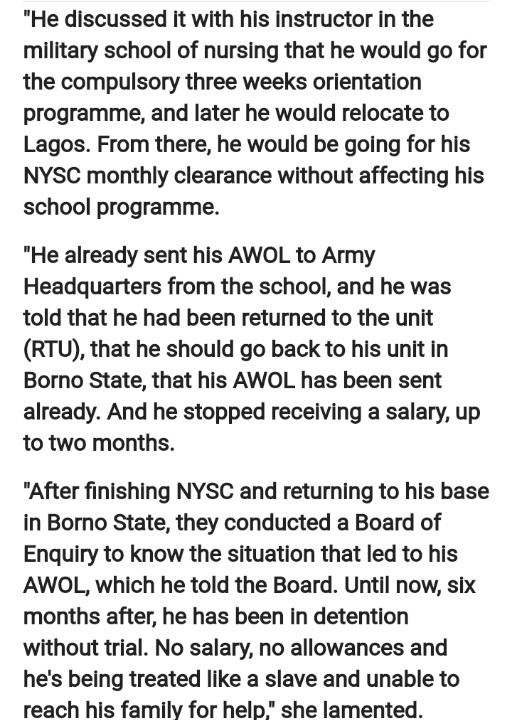 What's your reactions about this report? Drop your comments in the box below, and don't forget to click the follow button to get more latest updates on this handle.
Content created and supplied by: Libertynews.com (via Opera News )