I know soldiers to be disciplined and well-behaved people. I know them to be vibrant and also most respected among all forces in Nigeria, but it seems like most of them are now changing for the bad. At first, we all know that it is only some corrupt police officers that stand on the road to extort money from drivers, but soldiers have now joined the league. When will Nigeria be free from the extortion from those who are supposed to protect and guide us. This is indeed a painful one.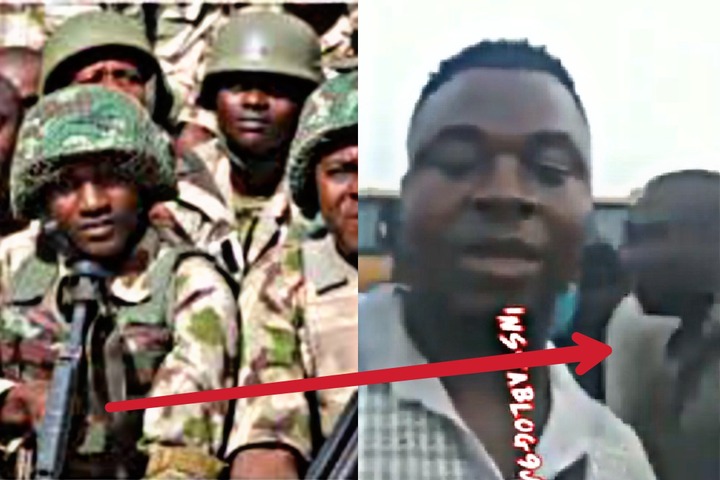 According to a video posted on Instablog, some soldiers have caused traffic jam on some parts of the nation while trying to collect N1k bribe from drivers who apply this road. Below are some screenshots of this video: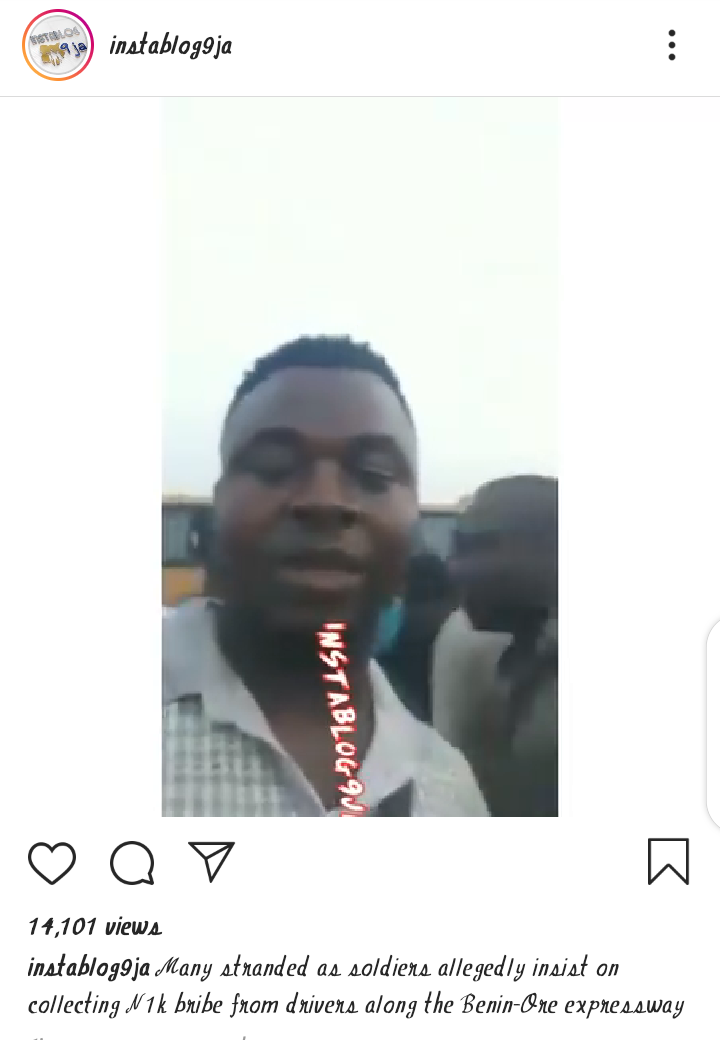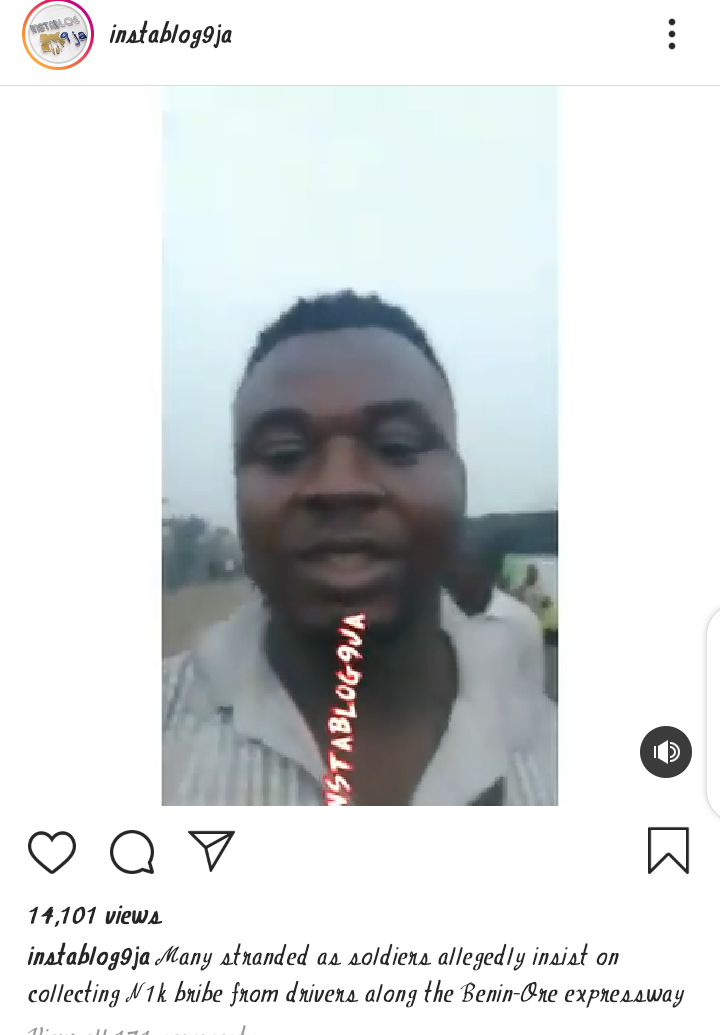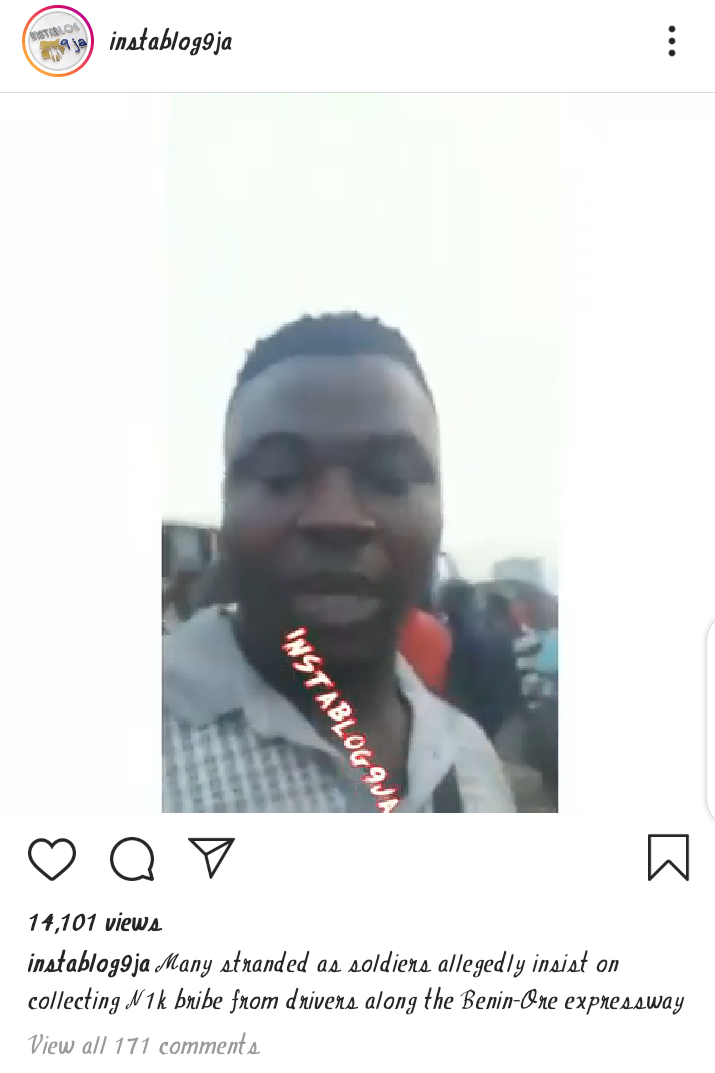 You need to see how jam-packed the road was as a result of this. I believe this will someday get to those in authority and I pray it will be handles rightly. These soldiers need to be called to order.
Content created and supplied by: Clickfollownewz (via Opera News )