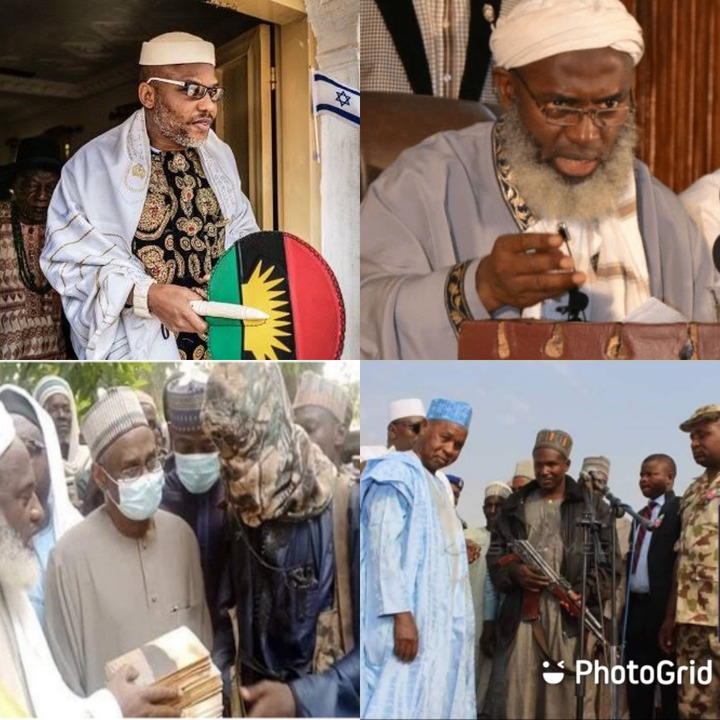 Nigeria today is faced with different facets of threats to its national security and unity.
Major indigenous ethnic groups in Nigeria have on several occasions called for a referendum on the disintegration of Nigeria.
The rise of insecurity has been a key factor with different militia groups threat Hale and brimstone on the Government of Nigeria.
Most notably are the IPOB, ESN, Boko Haram, Fulani herdsmen and bandits (kidnappers).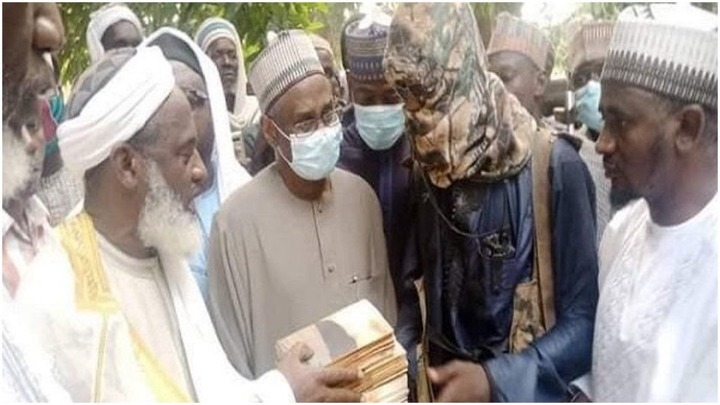 The leader of the indigenous people of Biafra - IPOB, has been vocal about the eastern region returning to its roots.
He has been a great instigator for the disintegration of Nigeria. To this day, his organisation has been proscribed as a terrorist organisation.
Meanwhile, in the northern region of Nigeria, the Government has been in subtle romance with the terrorist groups in the north, calling them bandits granting them amnesty.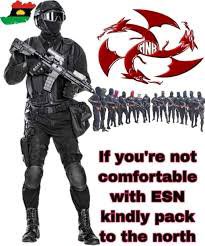 Sheikh Gumi who's residing in Kaduna has been in association with the terrorist terrorising the North and Nigeria at large.
He has been more of a spokesman recently of the different terrorist groups in the North.
He has been a source of negotiation to the group and the government, he has been seeking amnesty for the terrorists.
The government has been integrating the so-called repentant terrorists into their Military ranks.
This has served as a sabotage to the security of the nation. No country suffering from such insecurity have absorbed their terrors and traitors into their intelligence and security apparatus.
Sheikh Gumi haven't been brought into questioning about his affiliation to this organizations
Meanwhile, Mazi Nnamdi kanu is labelled a terrorist. Then I wonder who's now the threat to Nigeria's Unity and security.
I hope the Government understands what it means by its activities with terrorists organisations.
Just recently on Thursday to be precise, the joint task force of the military and police were invited by Governor Hope Uzodimma to Orlu to fight ESN established by IPOB.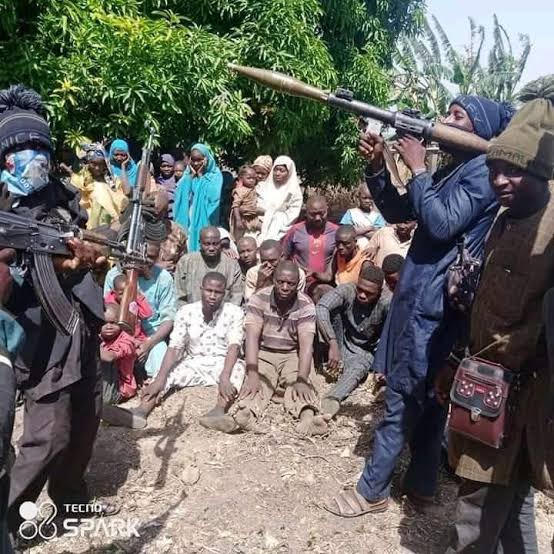 In the same vein they play subtle with the Kankara students abductors who are demanding a ransom of 800 million Naira. They haven't asked Sheikh Gumi who's an intermediary to this group about his easy affiliation to this terrorists.
The fire power used against ESN should also be used against Boko Haram and other terrorists in the northern region of Nigeria.
I would pause here for my audience to air their opinions let's see if the government would listen to our views.
Content created and supplied by: Emiratesgooner (via Opera News )