Boko Haram is a deadly terrorist group that has been spreading terror in Nigeria for the last ten years. The Nigerian army are trying their best to win the war against insurgency and they've defeated the deadly group technically.
Boko Haram which means "westernisation is sacrilege" in simpler words, it means the group frowns on western culture mixing with theirs, especially western education. They are fighting to make Northern Nigeria a caliphate state.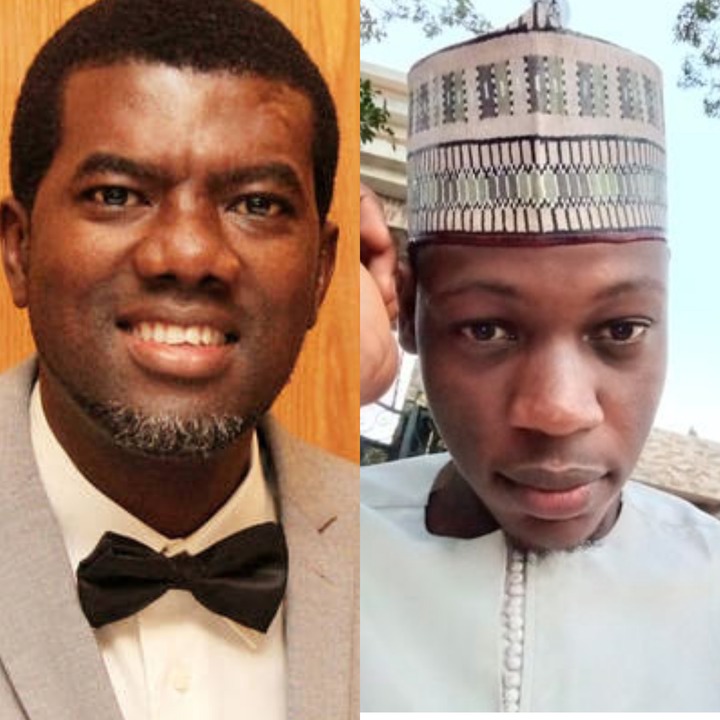 They launched countless assault and they've successfully kidnapped many school children over the last couple of years, including the popular Chibok and Dapchi girls. These school children abductions shows the group is against the spread of western education.
There's a popular belief that Boko Haram are Islamic extremists but it the last couple of months there has been a debate on the actual religion of these terrorists.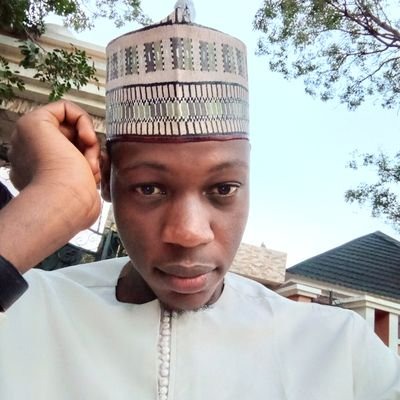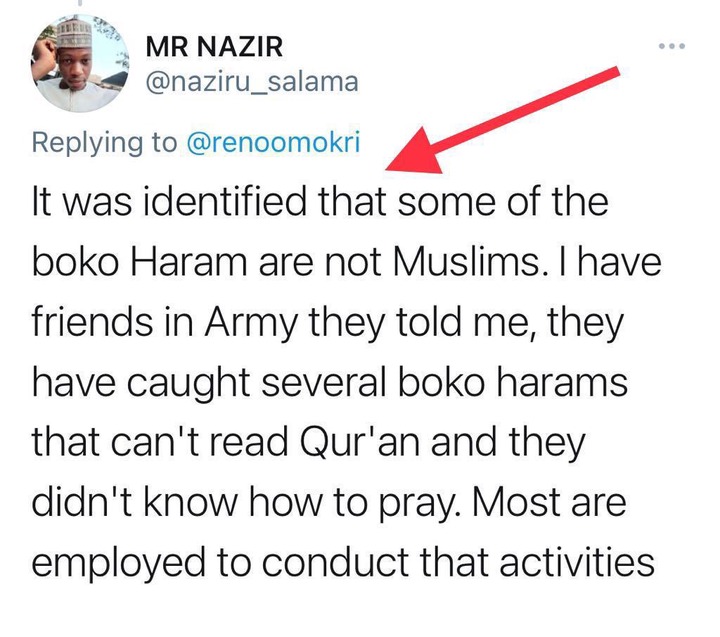 A young man from Gombe, he's an Hausa Man from his name; Mr Nasiru Salama. He said some of the Boko Haram Terrorists are not Muslim, he claimed to get this information from his friend in the army. He said they can't read the Quran and they can't pray. He also alleged that they were employed to conduct those heinous activities.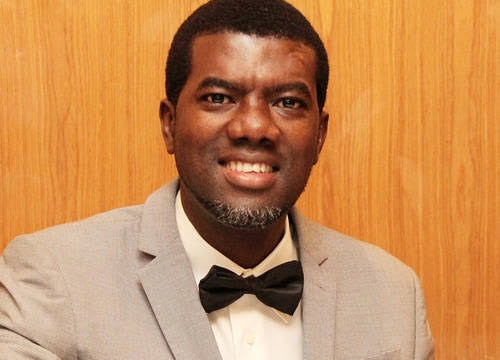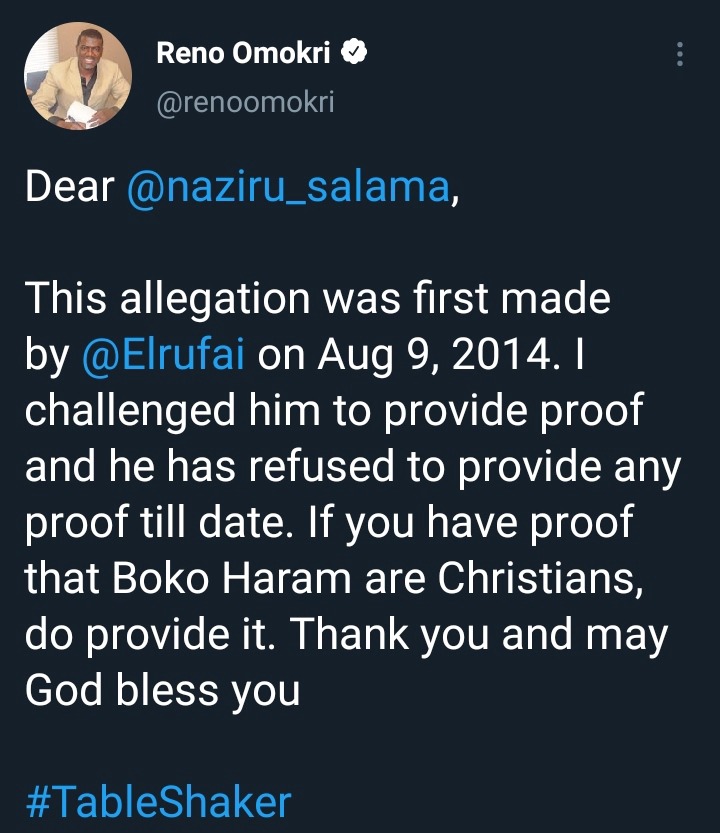 Reno Omokri, a self acclaimed "Buhari Tormentor" has replied to this man on social media. He said these same allegations was raised by someone back in 2014 and he challenged Mr Nazir to provide proofs that Christians are part of the Terrorist group.
Do you believe that some of these terrorist are employed to unleash mayhem on the people?
Content created and supplied by: Sisithewriter (via Opera News )