Boko Haram has been the one of the deadliest and strongest terror groups in Nigeria as well as the world. They are responsible for most of the attacks launch on the communities in the northern region of the nation such as Borno state, Nasarawa,Kaduna and even to some neighbouring countries like Chad, Cameroon and Niger. Some of the attacks are raiding of Nigerian military base, Abducting of travelers and students, overtaking of local government or community for hideouts.
According to the information revealed, one of the Nigeria army personnel known as Major U I Urang took his birthday into celebration on March 8,2021.
He hailed from Obolo village in Andoni local government of Rivers State.
Urang was among the 10 vehicles convoy going to Gudumbali area from Kukawa of Borno state who ran into Boko Haram ambush last week. All the soldiers were gunned down by the insurgent group. They were later reported to be dead after the attack.
Recall that the ex Niger delta militant Asari Dakubo had declared the new leadership of the Biafra customary government. Buhari's govt also rested towards it statement.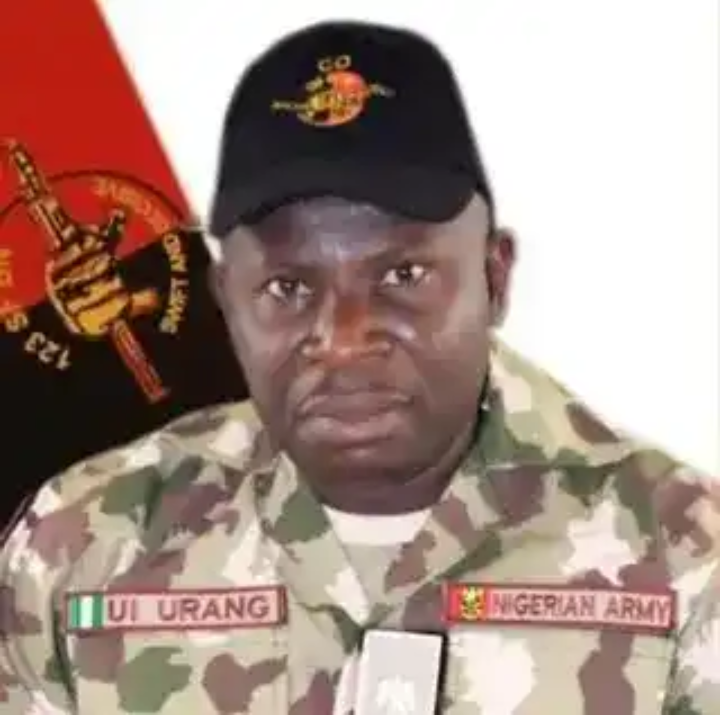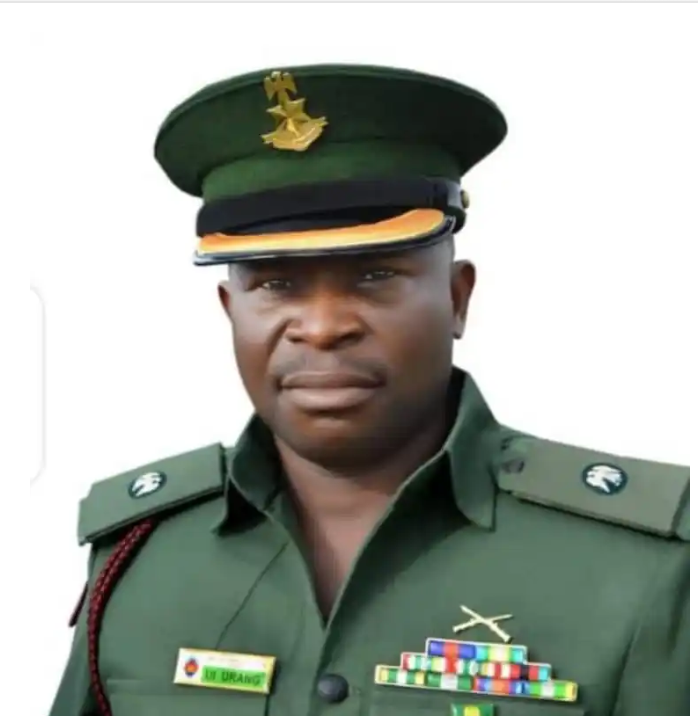 Content created and supplied by: 1999emerald (via Opera News )