A popular human rights activist and pastor, Reno Omokri has today written what seems like an open letter of plea to the factional leader of the dreaded Boko-Haram Muslim terrorist group, Abubakar Shekau on the need to release Pastor Bulus Yikura, a pastor who has been in the captivity of the dreaded terrorist group since the eve of Christmas.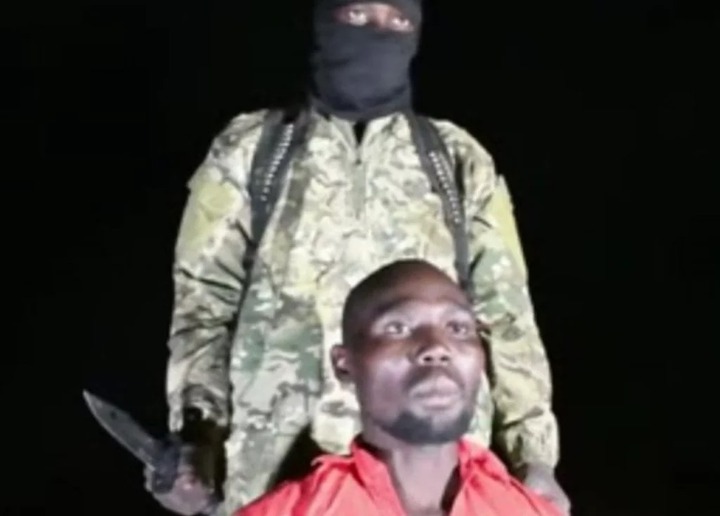 You would recall that the sect had at last week released a video of the pastor pleading with Nigerian President, Major General Muhammadu Buhari and other important public office holder to help facilitate his release from captivity, with the sad video also including the ultimatum which has been given to the government to yield to their demands, after which the pastor would be killed.
But while reacting to the impending ultimatum and with the clerics freedom not yet ascertained, Mr Reno Omokri has now written to the leader of the group, Abubakar Shekau pleading for clemency and making reference to certain events which happened in the past which saw Christians save some Muslims from certain death.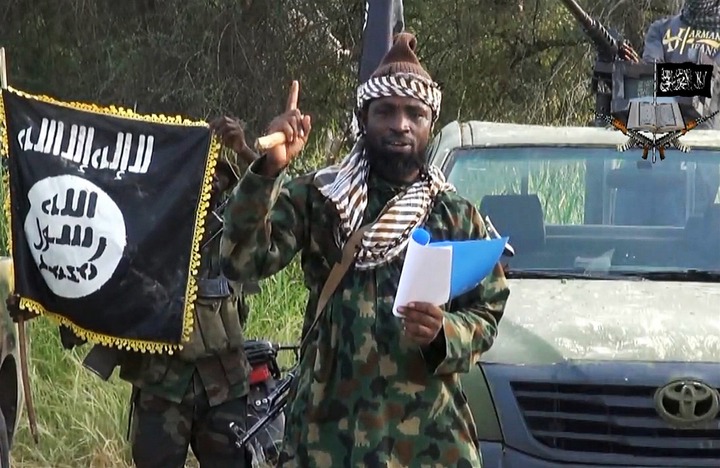 The outspoken critic of the Buhari-led administration who took to his verified Twitter handle had tweeted saying: "Mallam Shekau, I write you in the language of the prophet (SAW). Please do not kill pastor Bulus Yikura. Remember the first Hijra of Muslims and how Abyssinian Christians saved them from the Quraysh. Show mercy to Pastor Yikura, the way Habesha Christians showed mercy to Muslims."
See the tweet below: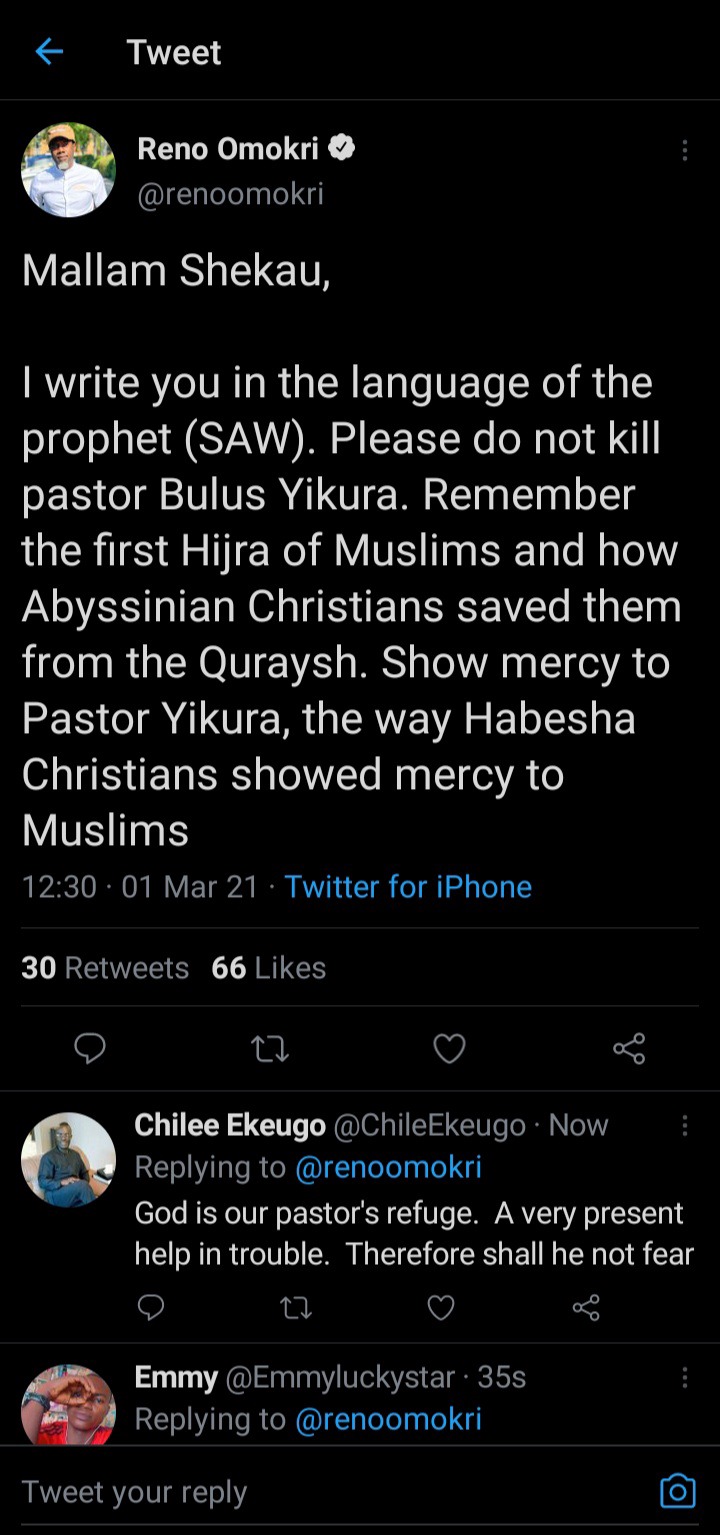 Readers would recall that Bulus Yakuru, a pastor had been abducted on Christmas eve in Borno State by the Abubakar Shekau-led faction, after killing some civilians in an attack on Pemi village near Chibok. The pastor had previously appeared in two videos where he appealed to authorities to come to his rescue, with the sect's demand already transmitted to the authority.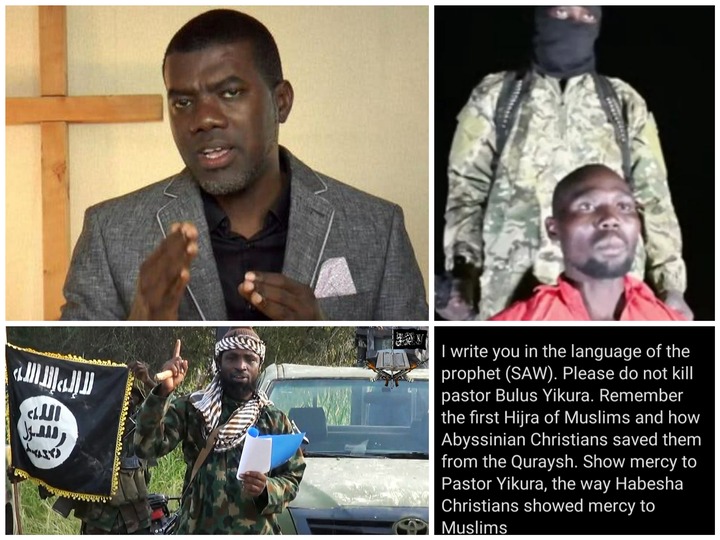 Dear readers, do you think Abubakar Shekau would heed the calls of Mr Reno Omokri and consider the examples he cited in his tweet? Let's know what you think will happen via the comment section and don't forget to like and share the article with other people and do kindly follow this page for more quality updates.
Content created and supplied by: Jakeson (via Opera News )