The Nigerian Army on February 4th, 2021 released pictures on their ongoing fight against Boko Haram insurgents in the north western part of the country.
If we could recall last week the President of the Federal Republic of Nigeria recently appointed new service chiefs.
However, Boko Haram leader Shekau threatened the new service chief that his group will continue to carry out their activities, The leader made this known in a vedio he posted.
The Nigerian Army released pictures disclosing their victories on the ongoing fight against insurgency in the North Eastern part of the country.
The pictures displayed below showed ammunitions seized from Boko Haram, such as automatic machine gun, and a gun truck.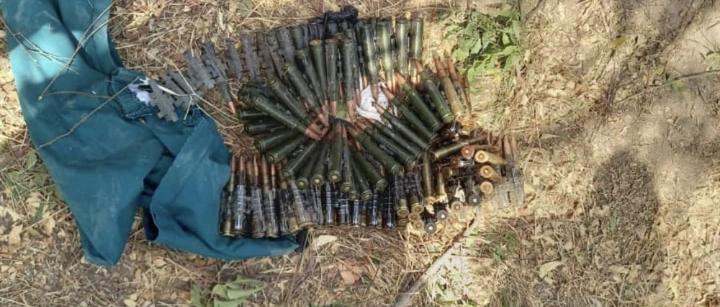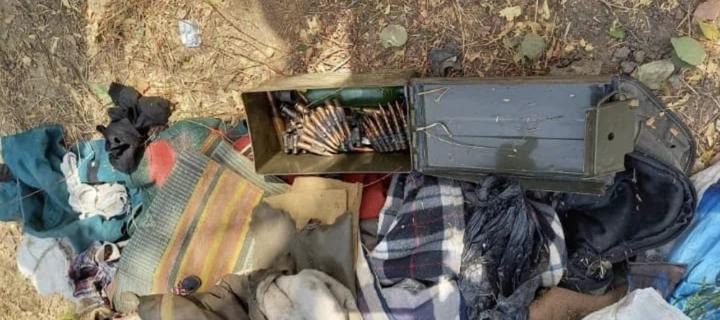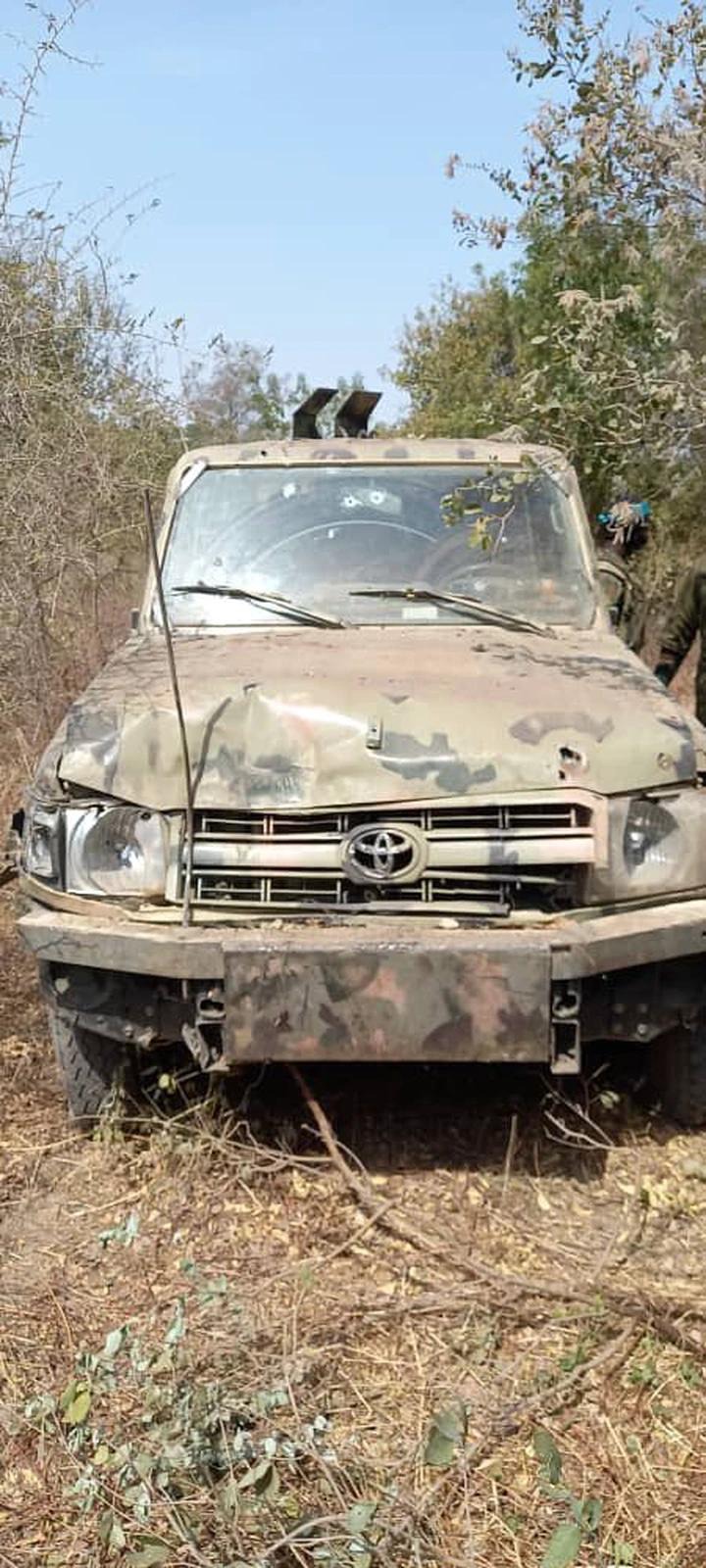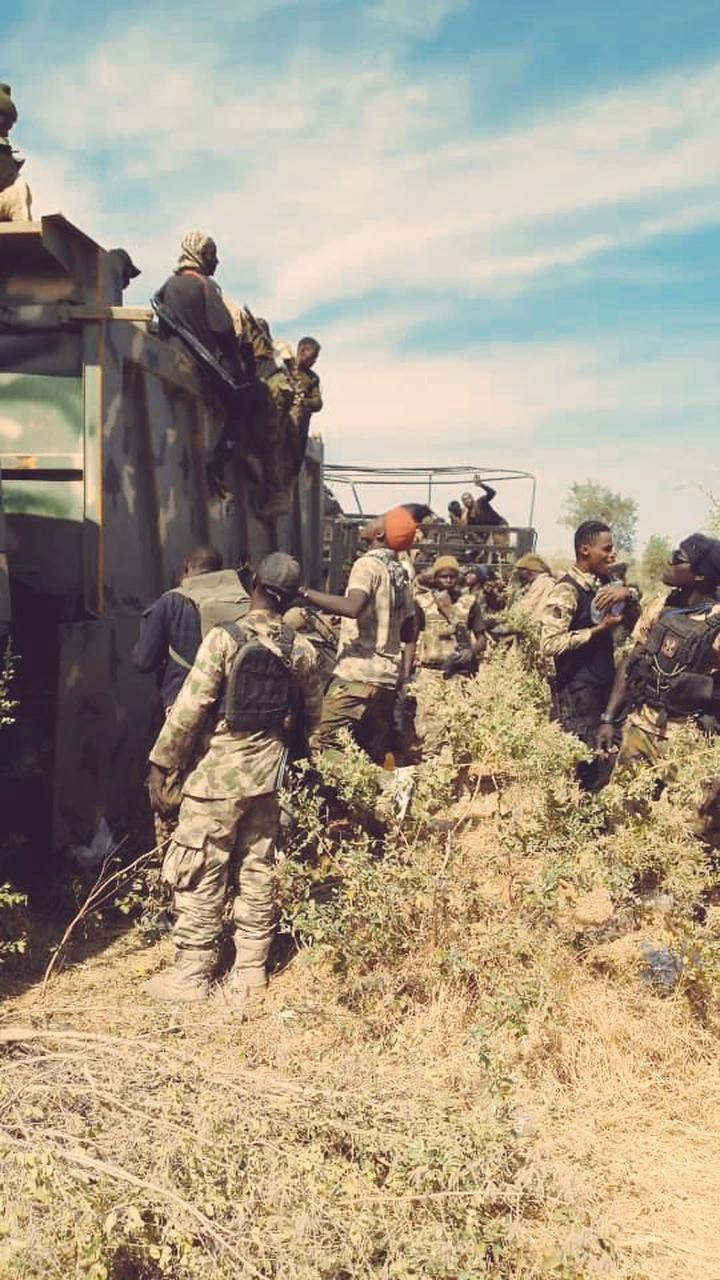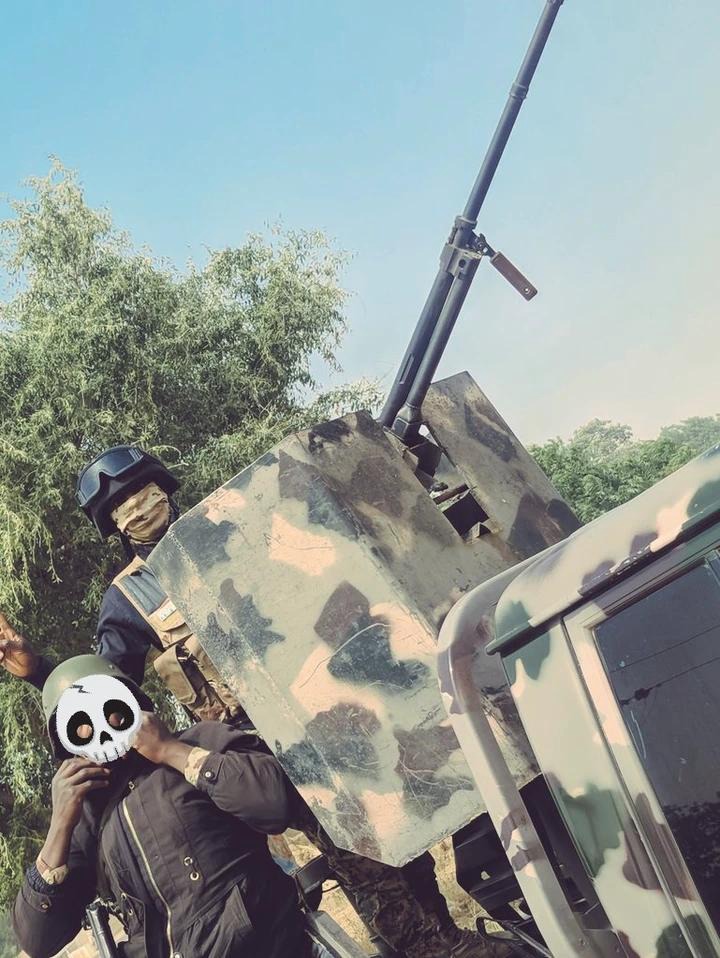 Most of these ammunitions where captured hours after the new service chiefs of Nigerian military were threatened by Abubakar Shekau.
It is a regular occurrence by the soldiers to display their progress and victories by revealing their kills in Sambisa Forest, which is a concentration point for boko Haram terrorist and bandits.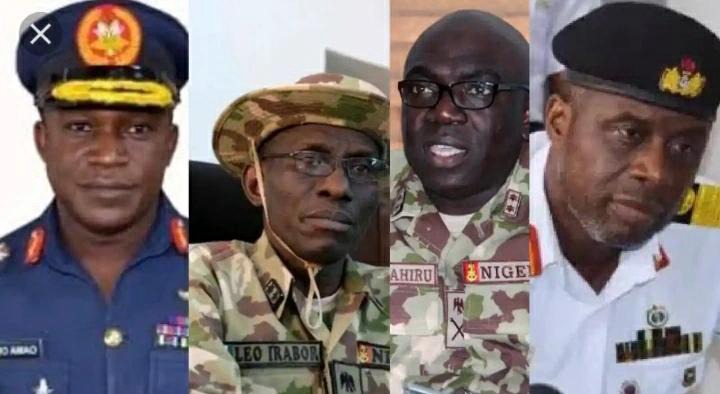 So what do you think about this article? Can the new services chiefs win the war against Insurgency. Feel free to drop comments.
Content created and supplied by: Triggertones (via Opera News )