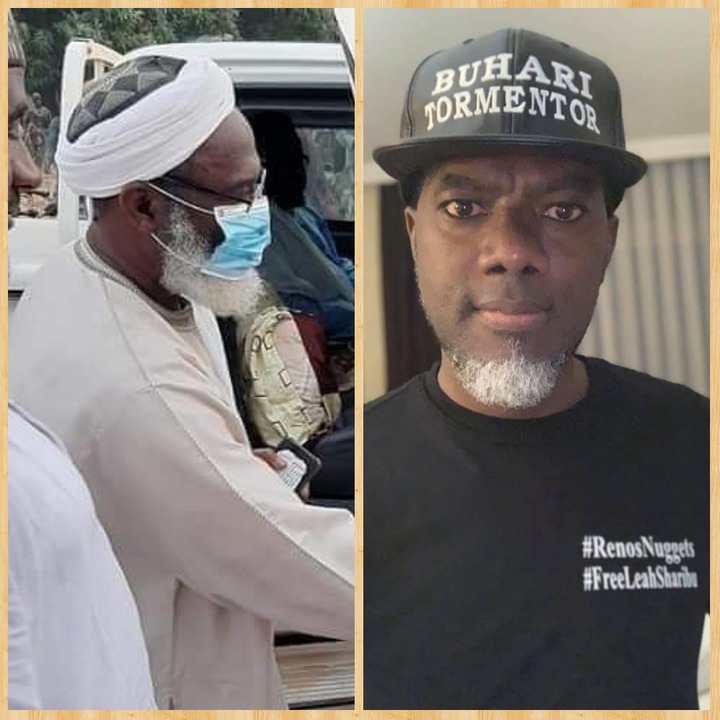 Reno Omokri, who's an Activist, Author, Humantarian and spoke man to the Ex President Goodluck Jonathan, took to his verified Twitter account to disagree and expressed his discomfort again, days after Sheik Gumi accused Christians Soldiers of killing Muslims herdsmen and bandits.
Checkout the screenshot: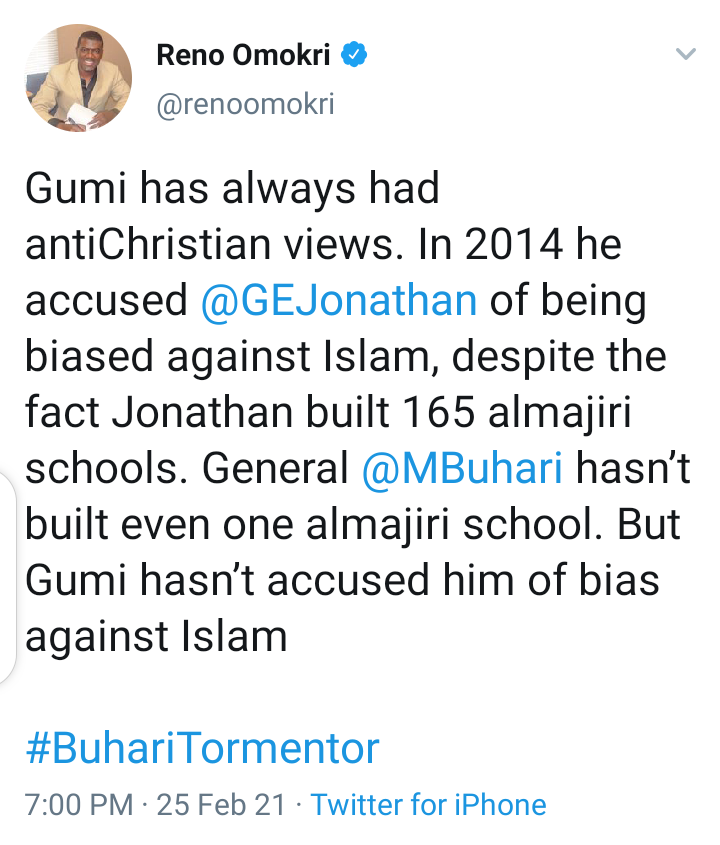 Gumi has always had antichristian views. In 2014 he accused @GEJonathan of being biased against Islam, despite the fact Jonathan built 165 almajiri schools. General @MBuhari hasn't built even one almajiri school. But Gumi hasn't accused him of bias against Islam.
Checkout the screenshot of reactions: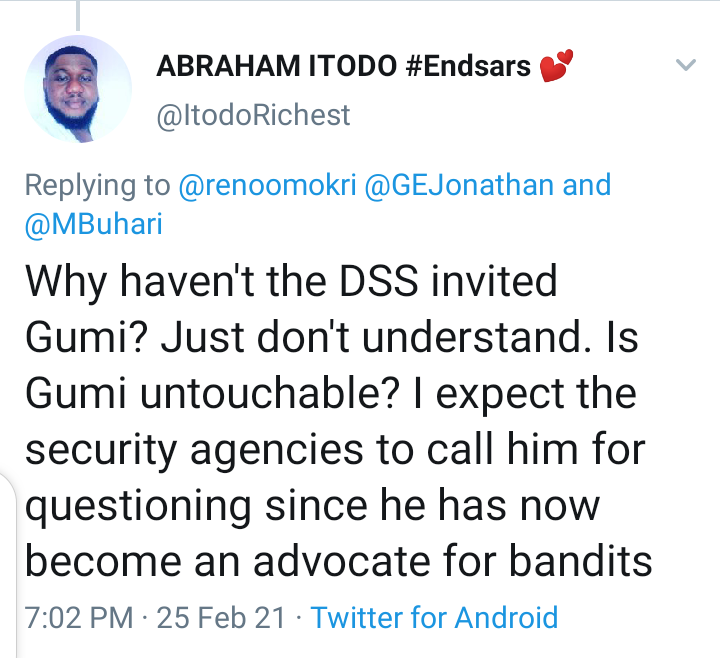 Why haven't the DSS invited Gumi? Just don't understand. Is Gumi untouchable? I expect the security agencies to call him for questioning since he has now become an advocate for bandits.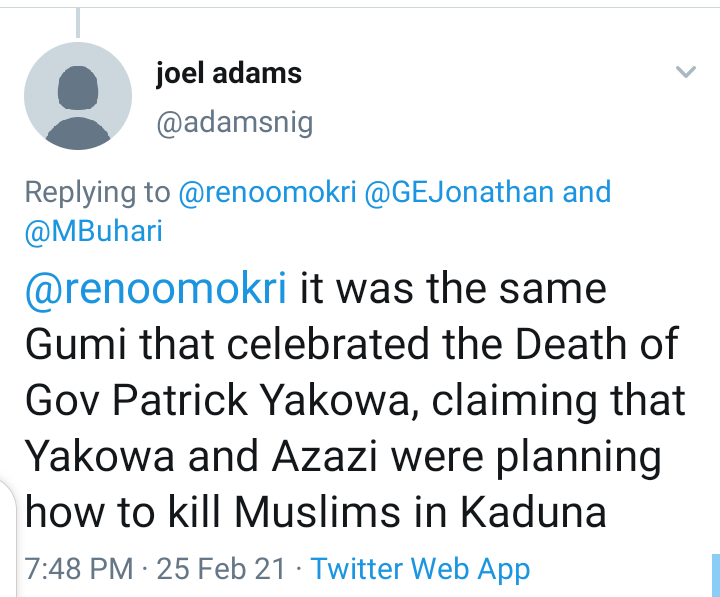 @renoomokri it was the same Gumi that celebrated the Death of Gov Patrick Yakowa, claiming that Yakowa and Azazi were planning how to kill Muslims in Kaduna.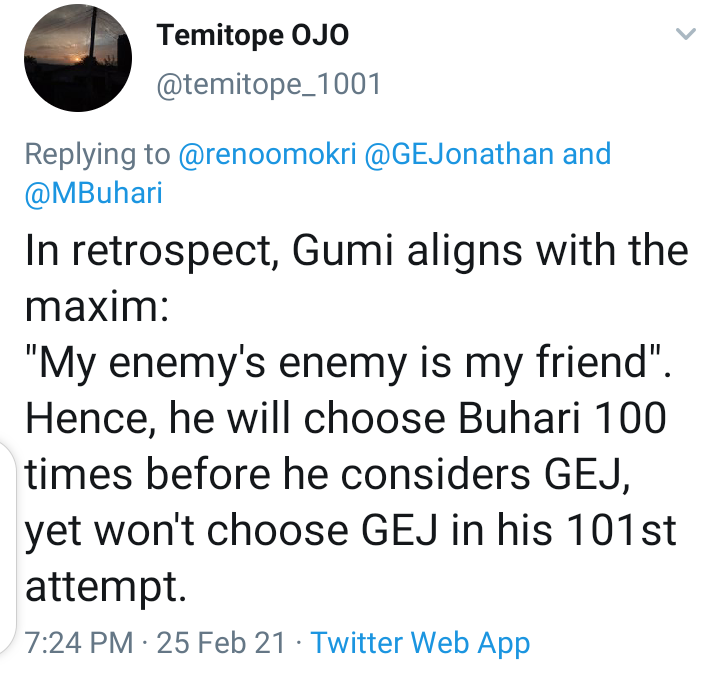 In retrospect, Gumi aligns with the maxim: "My enemy's enemy is my friend". Hence, he will choose Buhari 100 times before he considers GEJ, yet won't choose GEJ in his 101st attempt.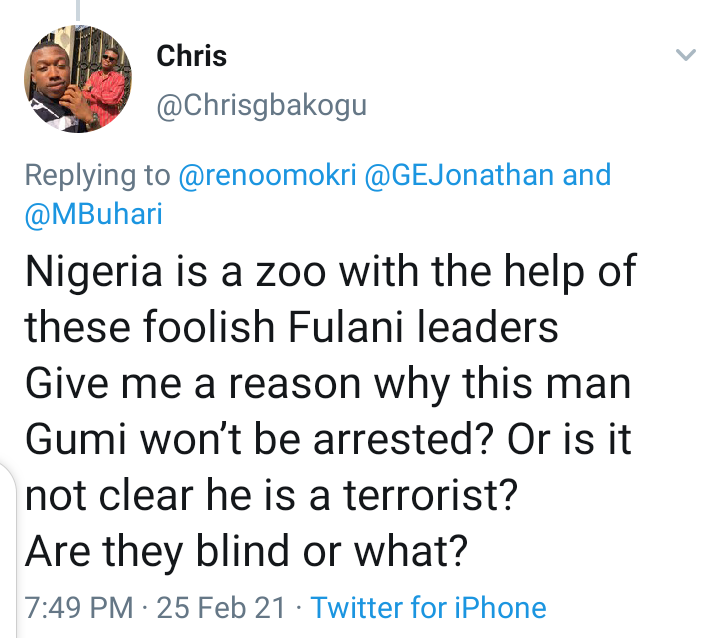 Nigeria is a zoo with the help of these foolish Fulani leaders. Give me a reason why this man Gumi won't be arrested? Or is it not clear he is a terrorist? Are they blind or what?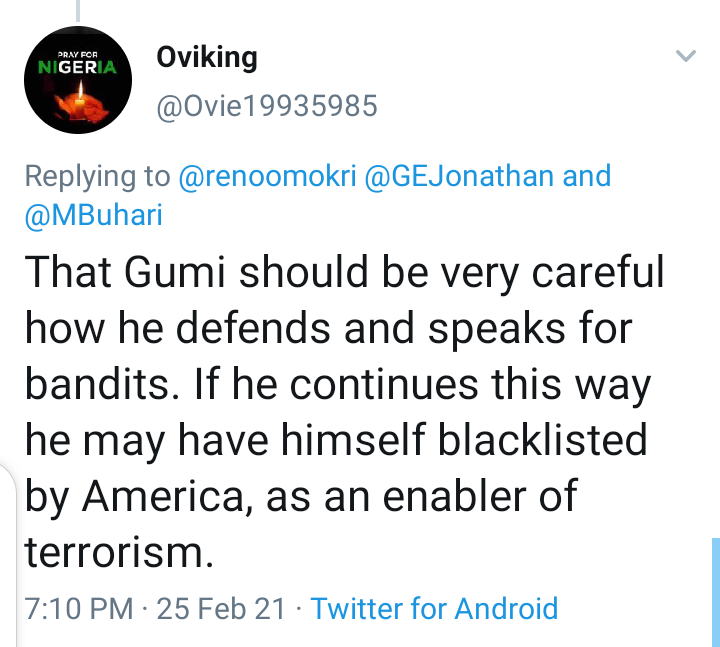 That Gumi should be very careful how he defends and speaks for bandits. If he continues this way he may have himself blacklisted by America, as an enabler of terrorism.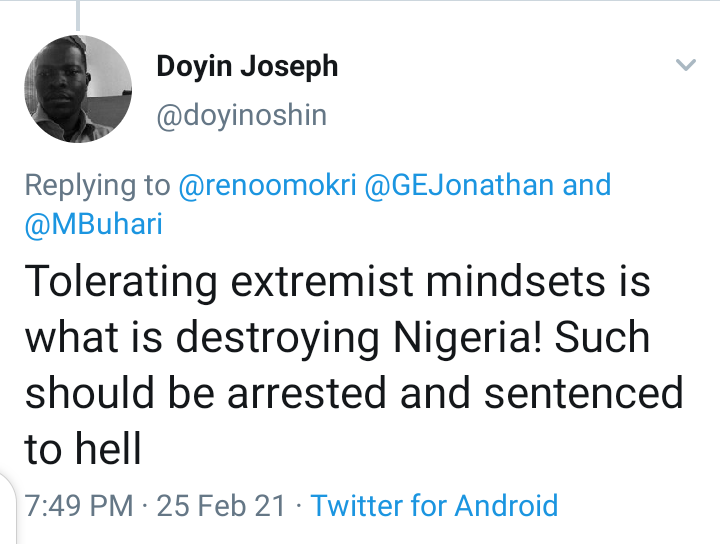 Tolerating extremist mindsets is what is destroying Nigeria! Such should be arrested and sentenced to hell.
Content created and supplied by: KayWealth (via Opera News )