Do you have any idea how a country would be without the army? Well, your fantasy is now real. Keep reading this article all the way through to have fun with the beauty of this country.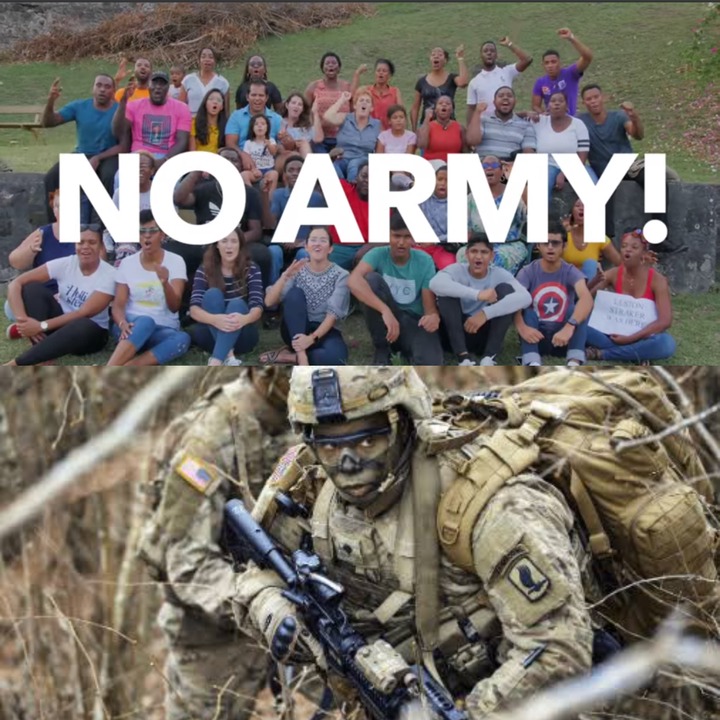 A small island country known as "Grenada" is found in the Caribbean Sea. Grenada's capital city is St. George's, and also serves as the largest city in the country. The country of Grenada is mostly confined to the island of Grenada., although there are a number of small islands in the north.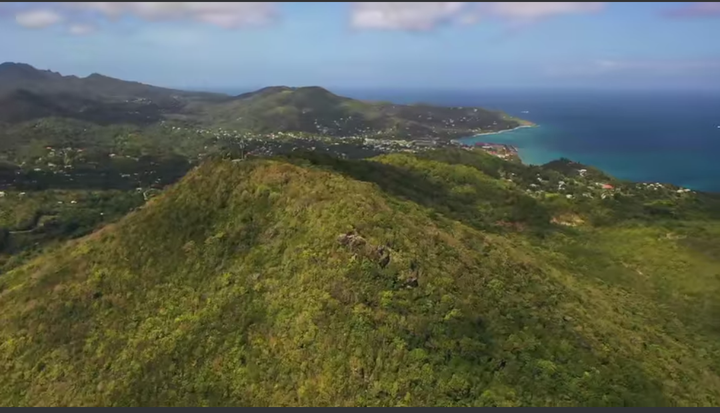 The island of Grenada has an extremely small population. There are over 110,000 thousand residents in the country.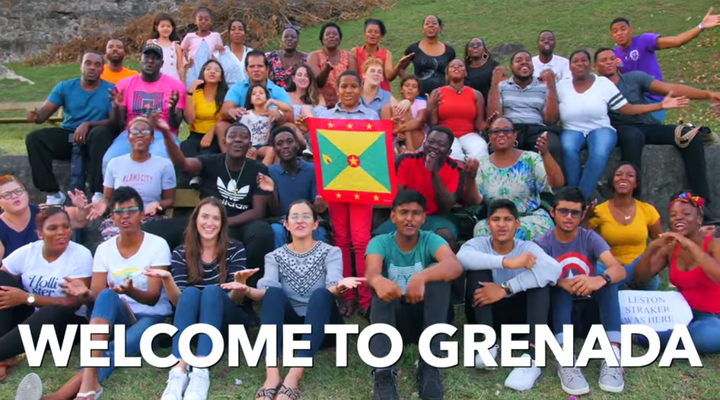 Grenada is famous for being the land without a single soldier. In other words, there are absolutely no armed forces in the country.
The people made the decision, and they live peacefully with a very low crime rate. Some people do not even close their doors during the night to sleep.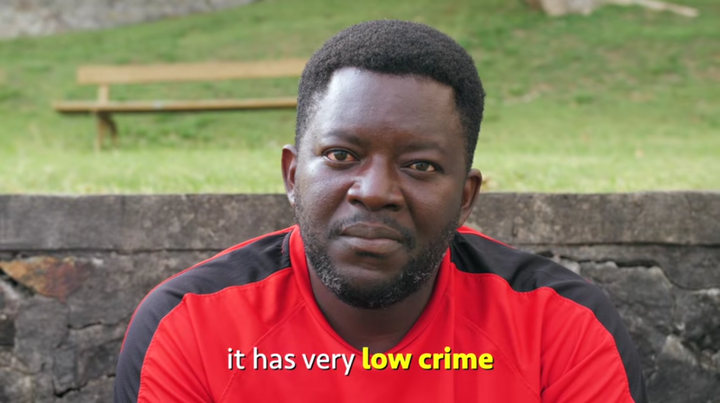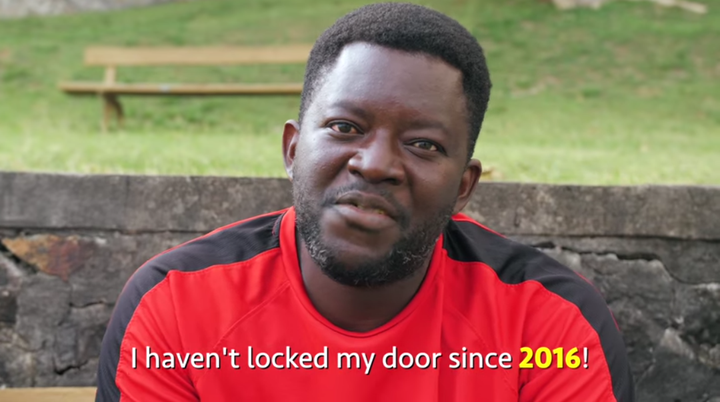 The only force they have is the police, who do not even have guns. The country is so peaceful and friendly that they live like a single family.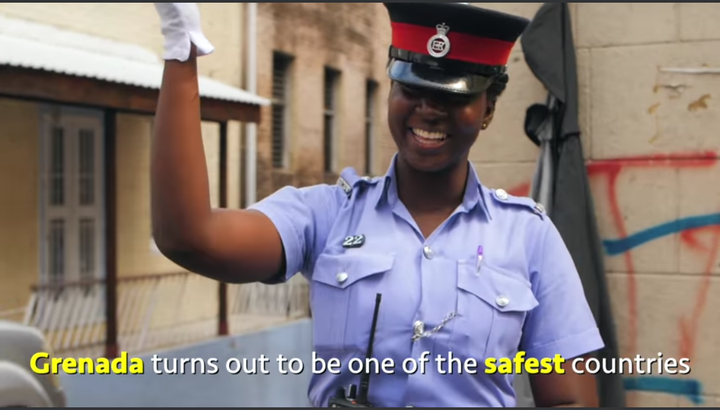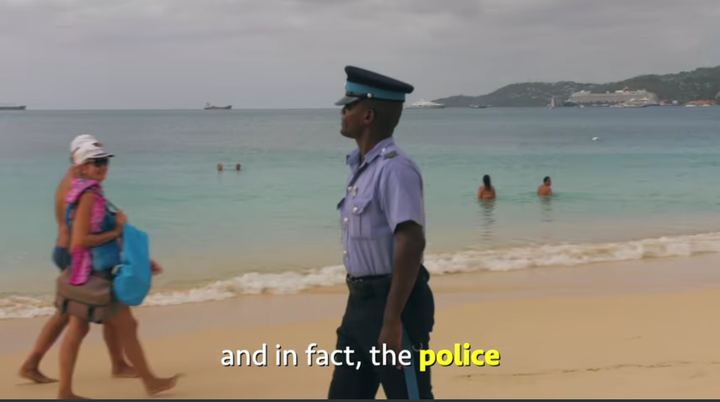 Even though they do not have an army, the money they could have invested in the army and the weapons were used to invest in the nation's reserves. It made the country better and more beautiful for them to invite tourists and make money with them.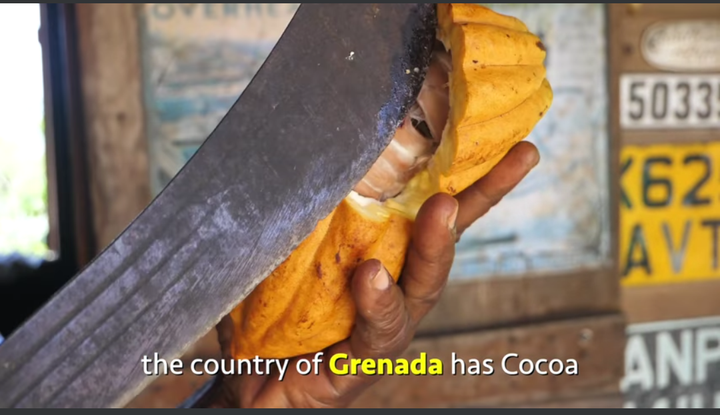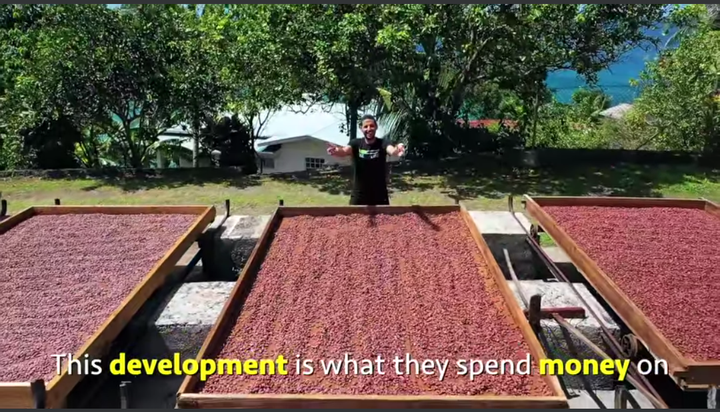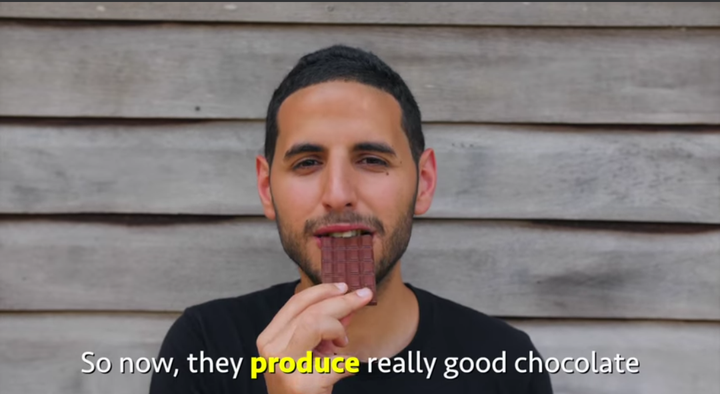 They decorated their beaches/nature and turned it into a tourist attraction in the country. In addition, they also have cocoa and other commodities/minerals they make money from.
Rather than investing in aircraft carriers on the water, they invested in boats, ships and yachts where they earned money from tourists.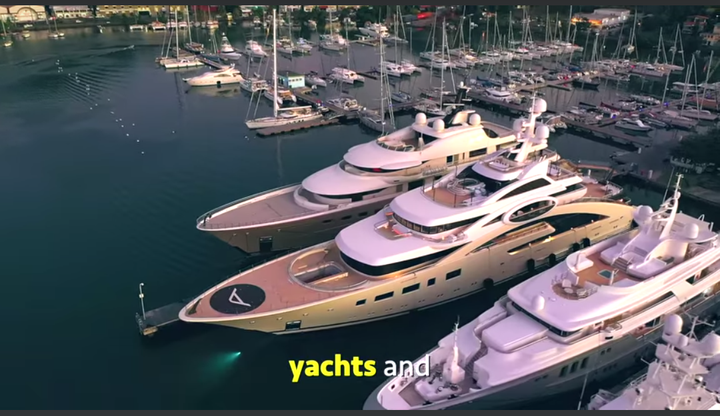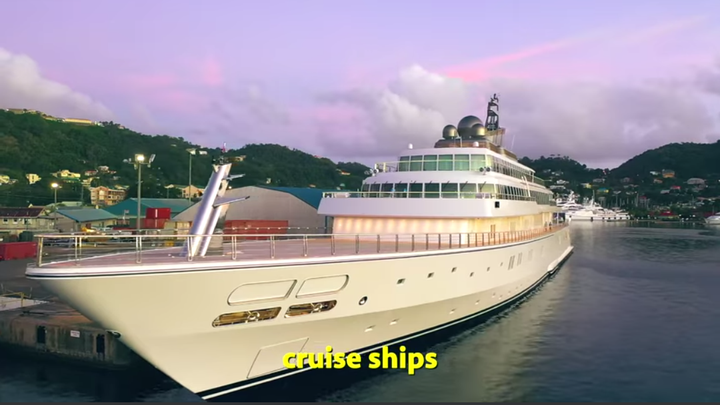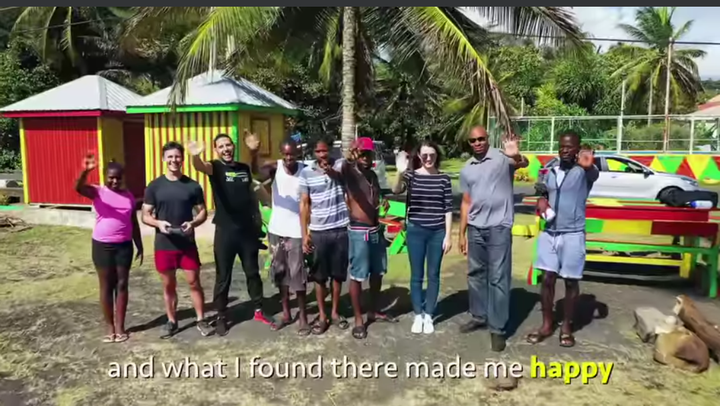 Their lovely nature and beaches attract tourists from around the world. They became experts in how to produce chocolate through their cocoa.
Although Grenada is a small country on an island, they have one of the best medical schools worldwide.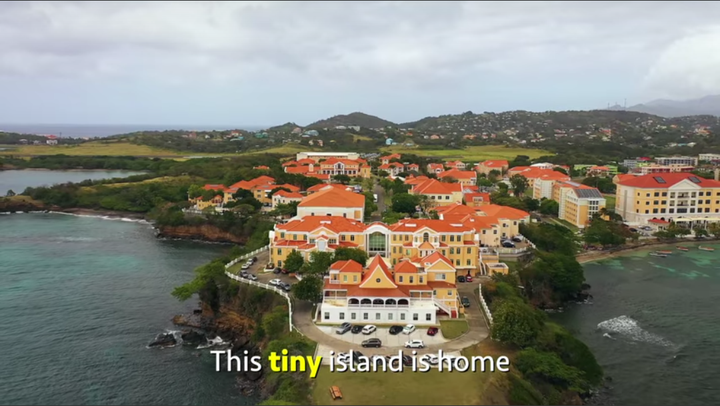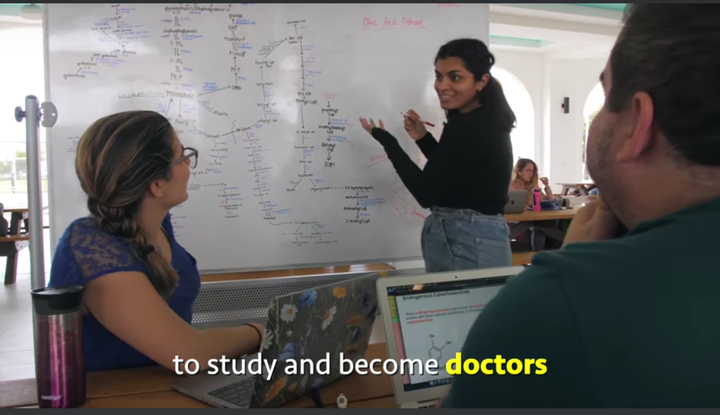 Thousands of people from various countries come to Grenada to obtain a medical degree. It is clearly one of the most peaceful places in the world. Though not perfect, but they live happily ever after.
What more do you want in a country with no violence and brutality?
If you are a tourist, and you are looking for a magnificent and friendly place to visit, then Grenada should be your next location. You would certainly appreciate the natural beauty.
How do you think Nigeria would be if there were no army? Kindly share your thoughts below. 
Check out a short video about Granada here.
Content created and supplied by: Bigfoot_media (via Opera News )