There is no more hiding place for the dreaded terrorist group, Boko Haram as they are experiencing back to back attacks. The Nigeria troops have continued to bombard the terrorists without stopping for the past weeks.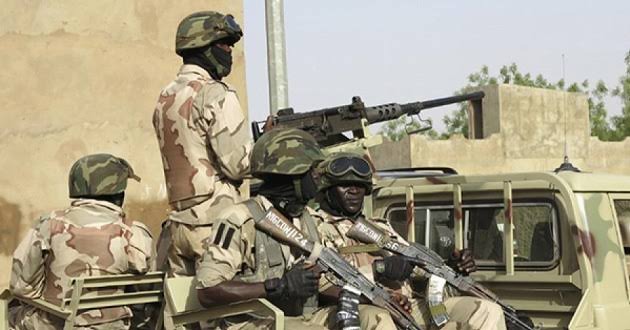 Just recently, after the Askira Uba victory, the troops attacked the terrorists strongholds in Bama axis with the support of the Air Force. Boko Haram suffered great lose as many of the terrorists went to the underworld. Many civilians were rescued from the captives of the terrorist.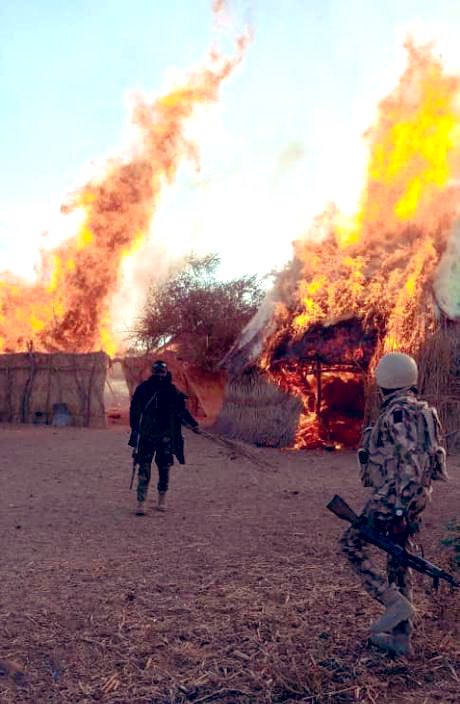 Borno State is now hot for the terrorists. The Nigeria troops are eager and in high spirit to complete the mission of defeating the terrorists. They are leaving no stone unturned as they advance in the battle.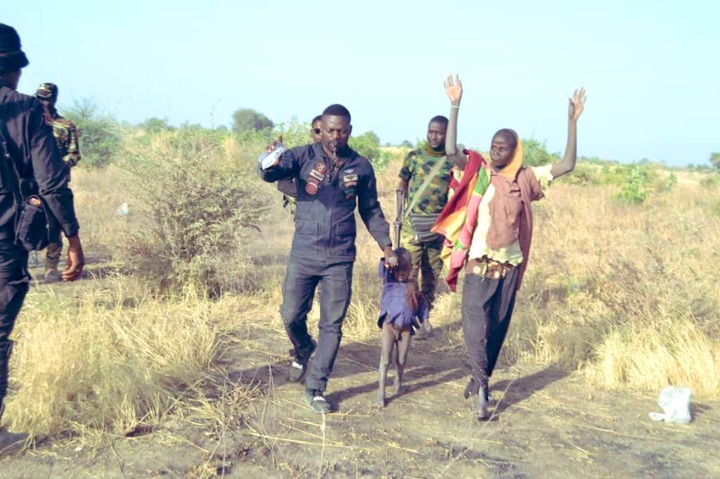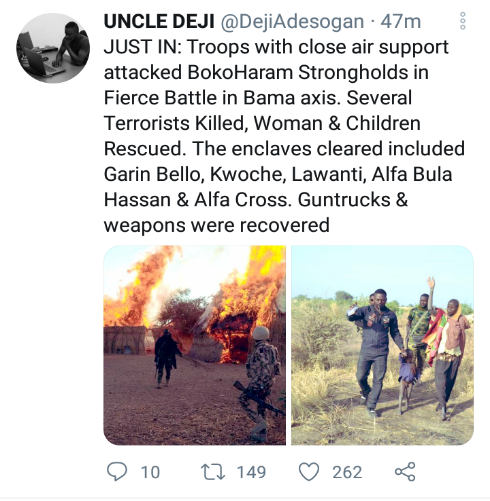 The battle is more easier for the troops now as more weapons have been acquired, and the Air Force have gotten more sophisticated attack drones and weapons to support from the air. More victories are on the way for the Nigeria troops.
Content created and supplied by: OdogwuMan (via Opera News )