Yoruba freedom fighter and activist, Chief Sunday Adeyemo aka Sunday Igboho has issued a strong warning to politicians who have been trying to dissuade him from his fight against Fulani terrorist in the Southwest. He also warned various news outlets in the country who have been circulating unconfirmed reports about him. Igboho who singled out and faulted a report by the Nation newspaper that he can finish off Boko haram without the help of government, said he will begin to take legal action against any media platforms who make an unconfirmed reports about him.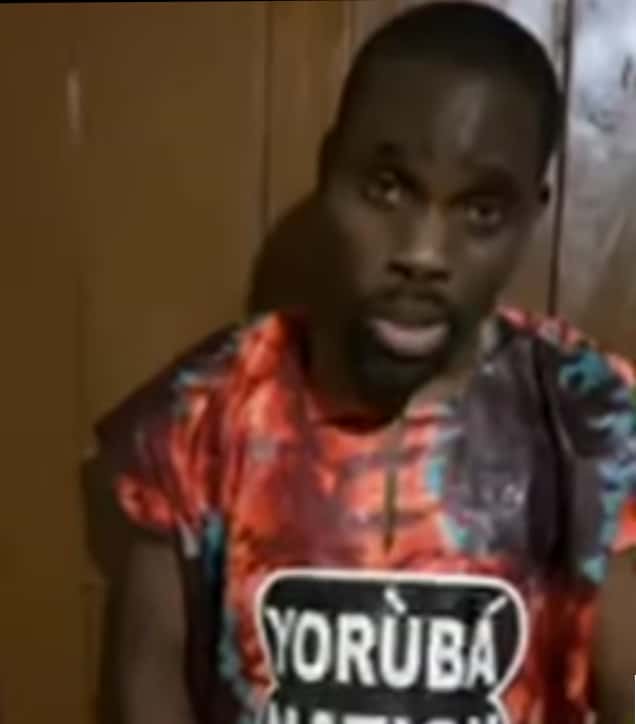 An aide who spoke on his behalf in a video shared online said, "this is to inform all the media houses in Nigeria and outside of the country to be very careful about making any serious allegations or reporting news that Sunday Igboho has not passed on through me to any media outlets."
He debunked the Nation report that Sunday Igboho said he can fight Boko haram on behalf of the government, saying his fight is not against Boko haram but against Fulani terrorist that have been perpetrating heinous crimes on the Yoruba people across the Southwest. 
Speaking further, he said "this message is also directed to every politicians and those that have been sending proxies, calling, texting, WhatsApp that he will not tolerate any of such. And if care is not taken, we will begin to mention names so that the Yoruba people all over the world will know those who have been trying to reach out to him to back down from what he is fighting for."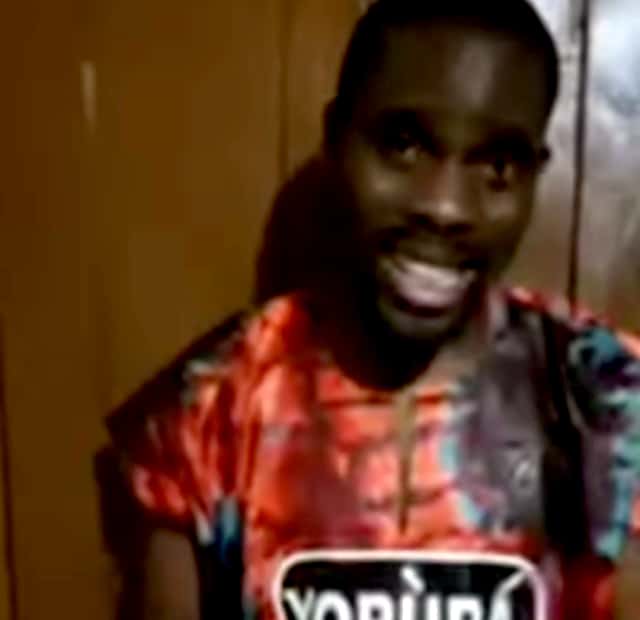 Directing his message again to various media platforms, he said if they are not sure of the news, they should reach out to them for confirmation. He warned that any news outlets that report a news that is not confirmed by Sunday Igboho will be charged to court for libel. 
(Credit: Gbefila TV)
Content created and supplied by: King234007 (via Opera News )