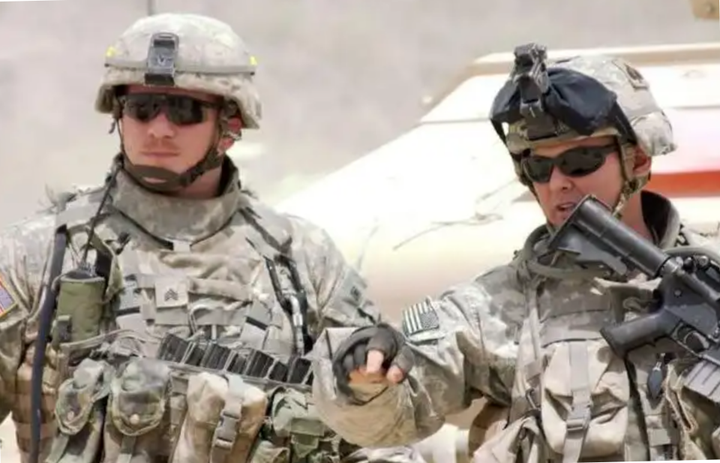 The battlefield in the world is constantly evolving which has led many countries in the world to invest heavily in their militaries to strengthen their armed forces in the race to create the most sophisticated training, weapons, and technology. As of the latest updates from the latest military websites that analyze military strength, it was gathered that the following five armies are the most powerful. this rating was given to them after a close observation of their firepower, military might, logistical layout, and military budget.
Japan: This country has military personnel of 247,160. It has a very small population compared to that of its neighbors but it still makes up for that by regularly updating its military equipment to state of the art.
India: This country is the fourth most powerful in the world with a total military personnel of 1,444,000 due to their incessant war with Pakistan. It is among the world leaders in several tanks, artillery, and fighter aircraft.
China: China is of no doubt the most powerful country in Asia and equally an adversary to the US. It is the third most powerful military in the world with an active military personnel of 2,183,000 which is the largest in the world. The country also has a very strong Navy due to its territorial dispute along the South China sea.
Russia: This country has the second most powerful military in the world. Its involvement in Syria and Ukraine in some years back. Russia has the largest number of Armored tanks in the world. The total number of active personnel are 1,013,628. They also have a great flying fleet with a huge capacity to release combat fire on any country.
United States: The US remains the number one global military power in the world. They have more air crafts than any other country on earth. It has a great deal of Armored vehicles among all country. They have an estimated active military personnel of 1,400,000 and it spends the most among all countries to equip its military.
Content created and supplied by: Dipsman (via Opera News )