A house in which the mother gives children instructions contrary to the fathers will never produce obedient children. Instead, stubborn and unruly ones will be raised. In a nutshell, there is no hope of raising godly children in a home that lacks unity of voice between the father and the mother.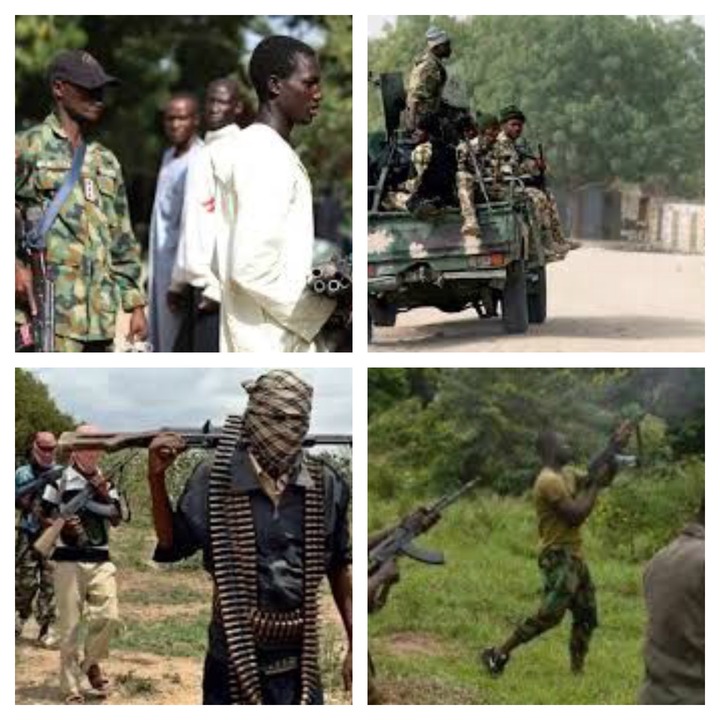 This is the condition of Nigeria when it comes to addressing insecurity. This mistake is making the fight against terrorism hard. And until it's addressed, the country is far from winning the war.
It could be recalled that the Kaduna state governor, Nasir El-Rufai have vowed that he won't negotiate with the terrorist. He maintained that whoever is doing that is making a big mistake.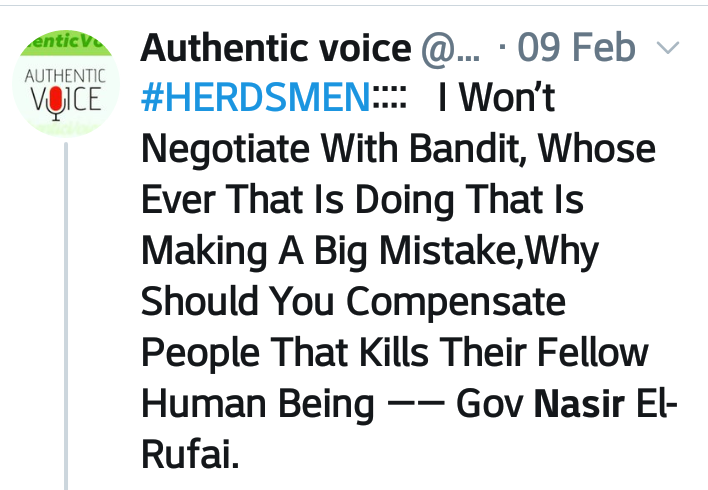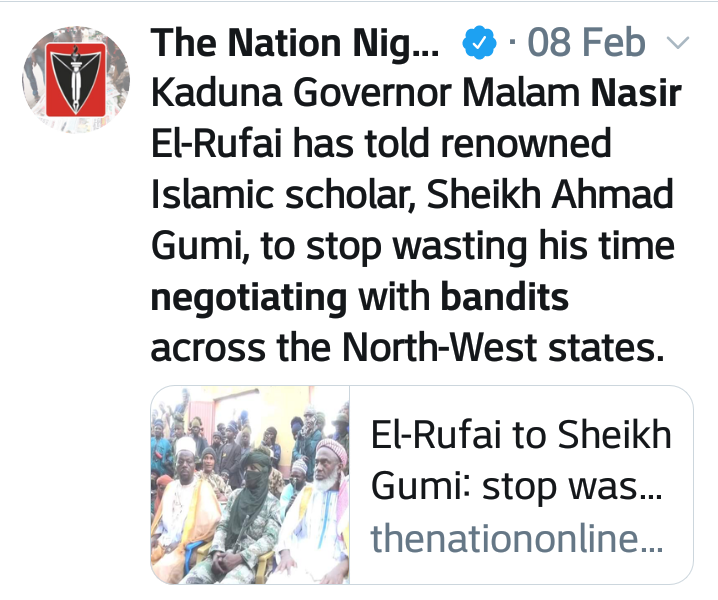 On the contrary, the Zamfara state governor, Bello Matawalle has embarrassed peace deal with the terrorists. Recently, news revealed that a group surrendered 20 AK-47 rifles and some other weapons.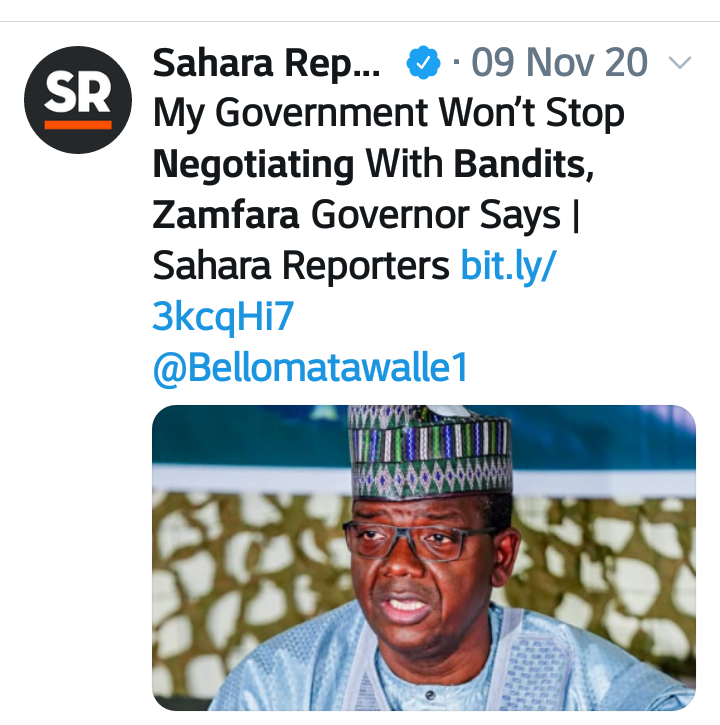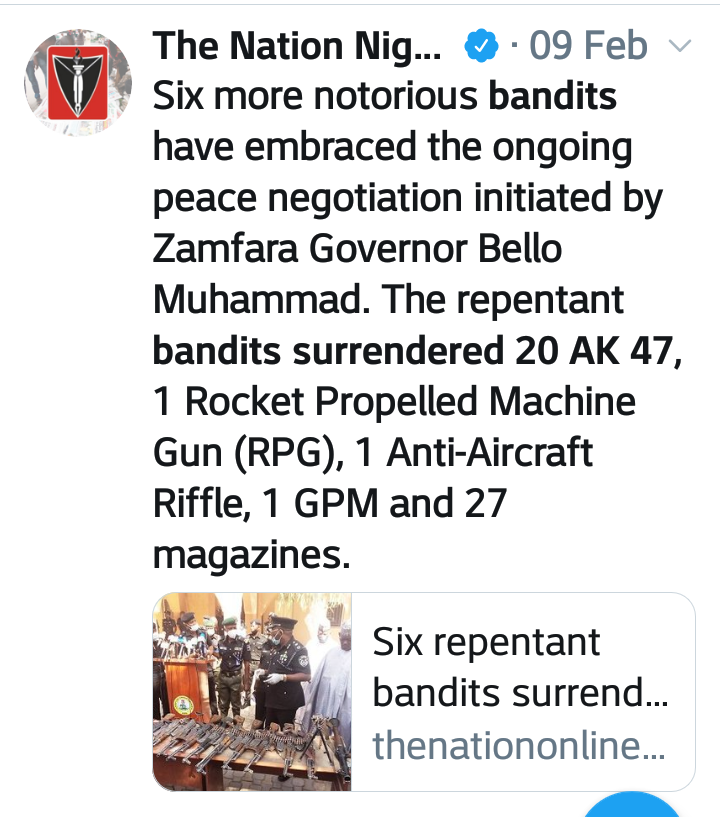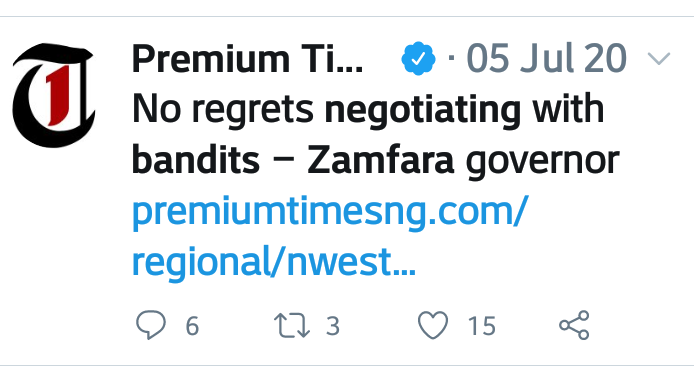 Another news revealed that this same governor budgeted N200 million to spend it on "repentant" bandits in this year 2021.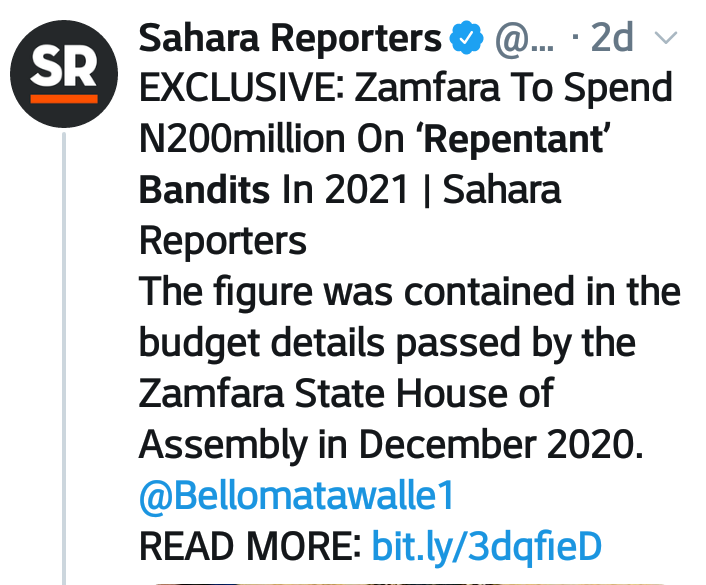 The Niger state governor, Sani Bello stands with Nasir El-Rufai saying that there is no need to negotiate with the terrorists.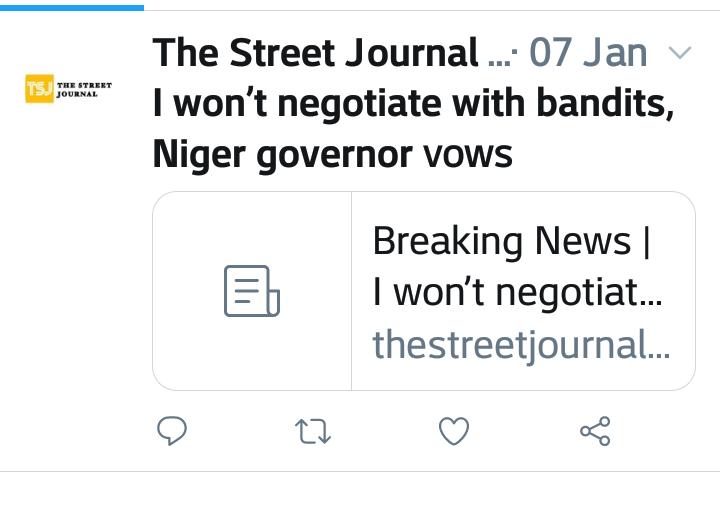 Furthermore, the prominent Islamic cleric Sheikh Ahmad Abubakar Gumi who was reported to have held a meeting with the kidnappers of Kagara staff and students recommended amnesty for the bandits.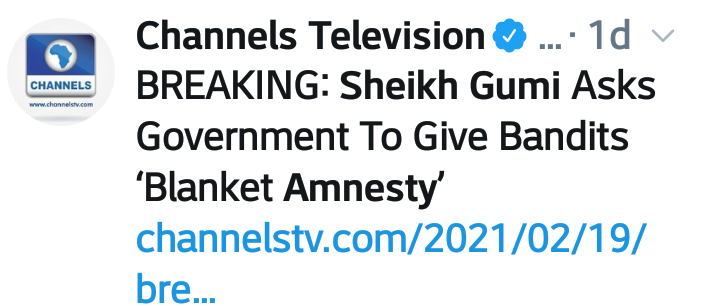 This division is causing a serious drawback on the fight against insecurity in Nigeria and until all the governor's voices become one, the incessant killings and kidnappings may be difficult to deal with.
Recall also that when the attacks on Yoruba by Fulani herders was intense, many Nigerians condemned it but Bauchi state governor, Bala Muhammad was reported to have defended the Fulani for holding AK-47 rifles.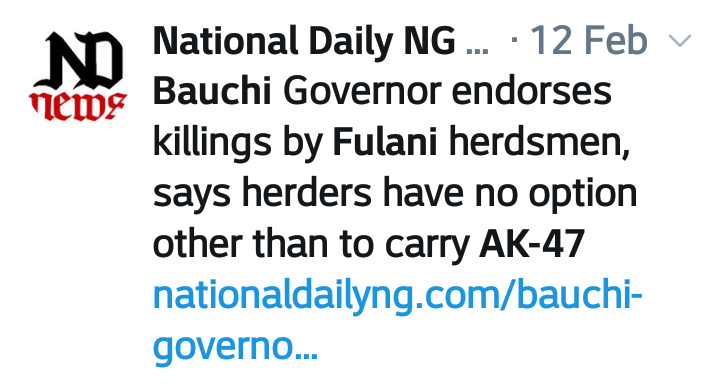 This division among the governors is dragging the victory against the terrorist but very few people can see it.
I call on the Nigerian Governors Forum to hold an urgent meeting to address these issues. This will pave the way for victory against the insurgents in the country.
Do you think that the war against terrorists will be successful if the top political leaders continue to have many voices on addressing the insecurity? Do you think that the top political leaders of the country are united in purpose as it relates to fighting against the terrorists?
Feel free to share your thoughts with us.
Content created and supplied by: Sciencehotgists (via Opera News )